Sophina Khan supports our work in Uganda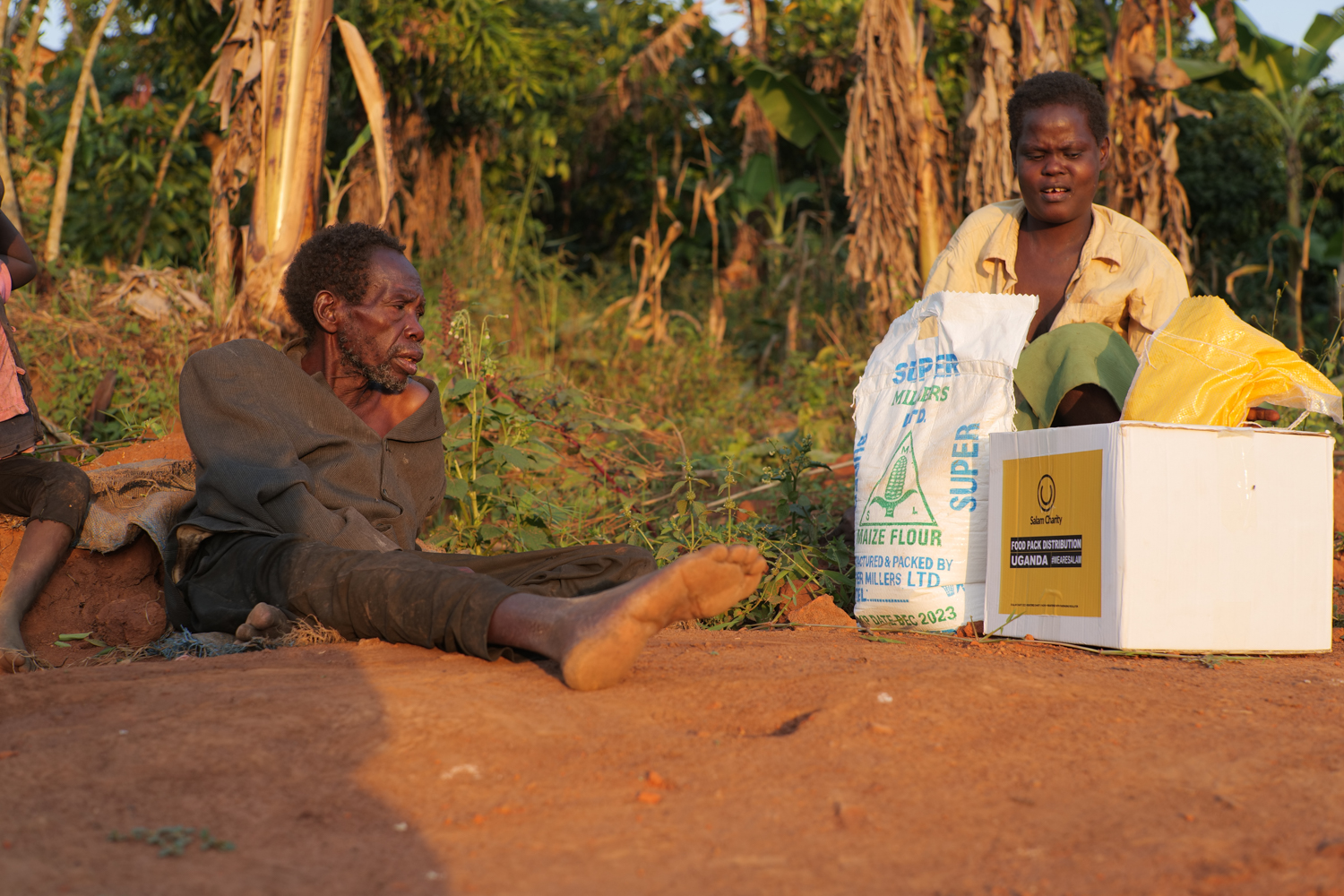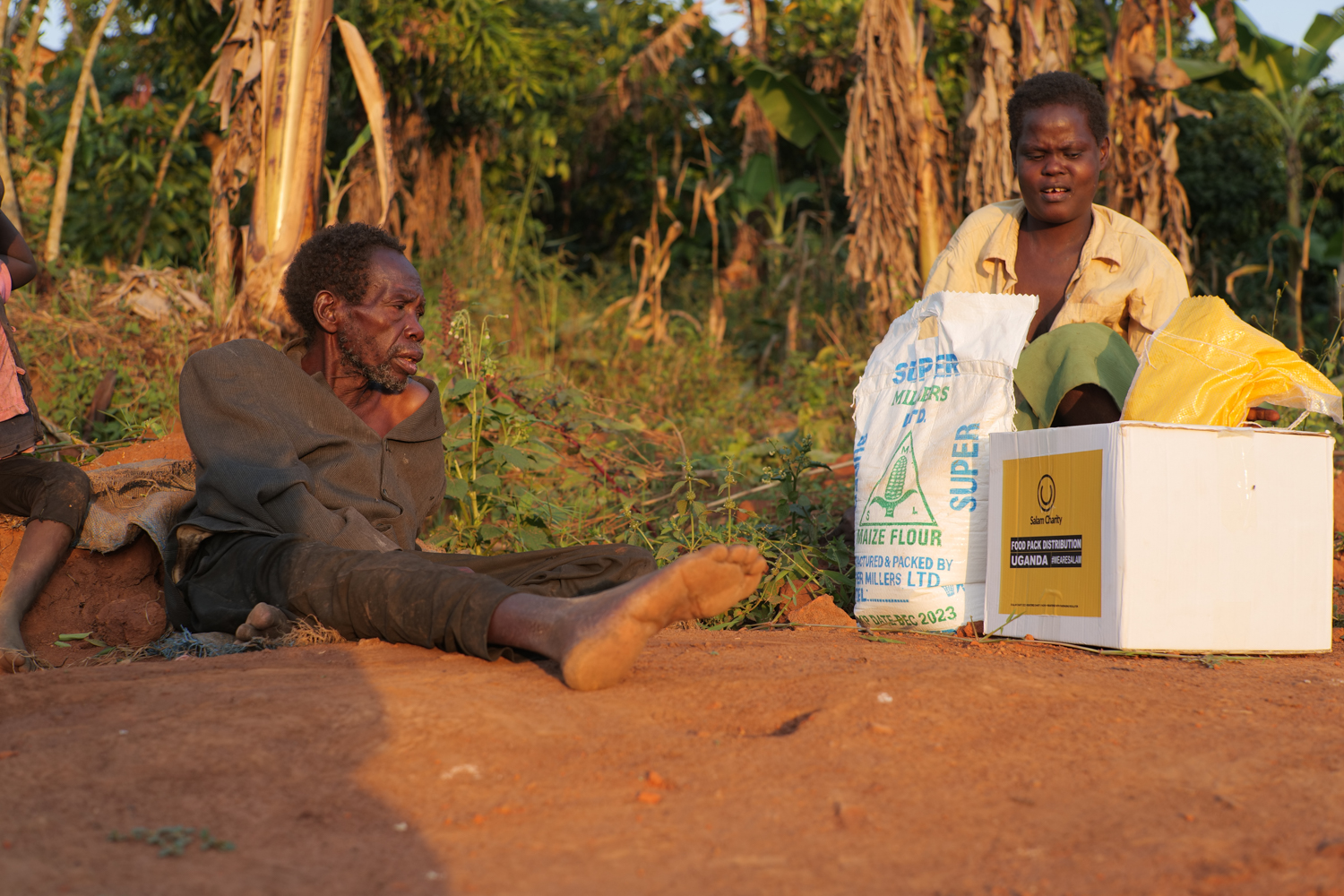 Salam Ambassador Sophina travelled to Uganda with our team this month.
Expanding our reach in Uganda
In Uganda, 71% of the population still doesn't have access to basic sanitation; 41% doesn't have electricity, and 30% of adults didn't finish primary school (Source: World Bank 2023).
Lack of aid is a massive problem here, which means that "the poor are more likely to use detrimental coping strategies, such as reducing food consumption," says Mukami Kariuki (World Bank).
We're expanding our work in the country – this year we've already built 10 wells and provided 18 wheelchairs, 200 hygiene kits, and more than 10,000 iftars.
Team Salam & Sophina Khan
Sophina Khan is a Salam social ambassador. She's an influencer and entrepreneur as well as an anaesthetist. This month, Sophina joined us on a trip to Uganda. She helped our volunteers to distribute food parcels, hygiene kits (including disinfectant, laundry detergent, etc), and gifts during our Orphan Fun Day.
Sophina appreciated the chance to get a new perspective on this trip. "With so little, they have the biggest smiles … Alhamdulillah for the opportunity to learn gratitude from such wise women." Check out pictures on Sophina's instagram @sophinakhanartistry.
Walk in Sophina's Footsteps
8 years in this line of work and I finally go to Africa!" Sophina had planned this trip in her imagination for almost a decade. Have you ever day-dreamed about volunteering with an international charity?
We have spaces for volunteers on our Autumn trips to Lebanon, Jordan and Uganda. Read about all the details and apply online.