A vital prenatal clinic for Shebaa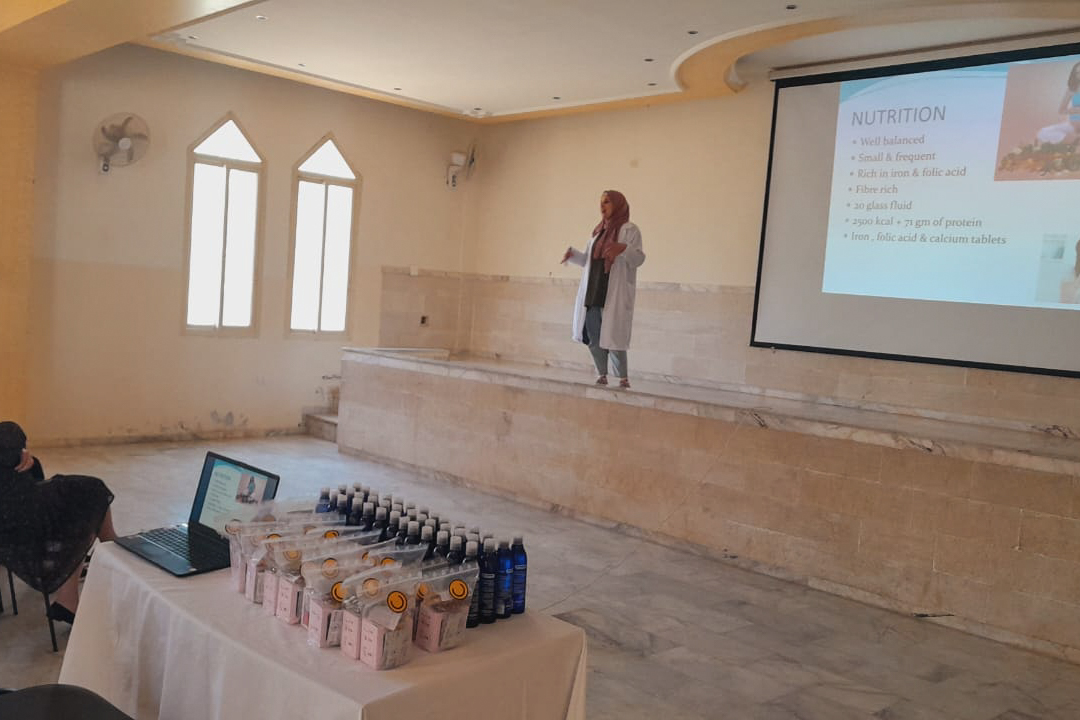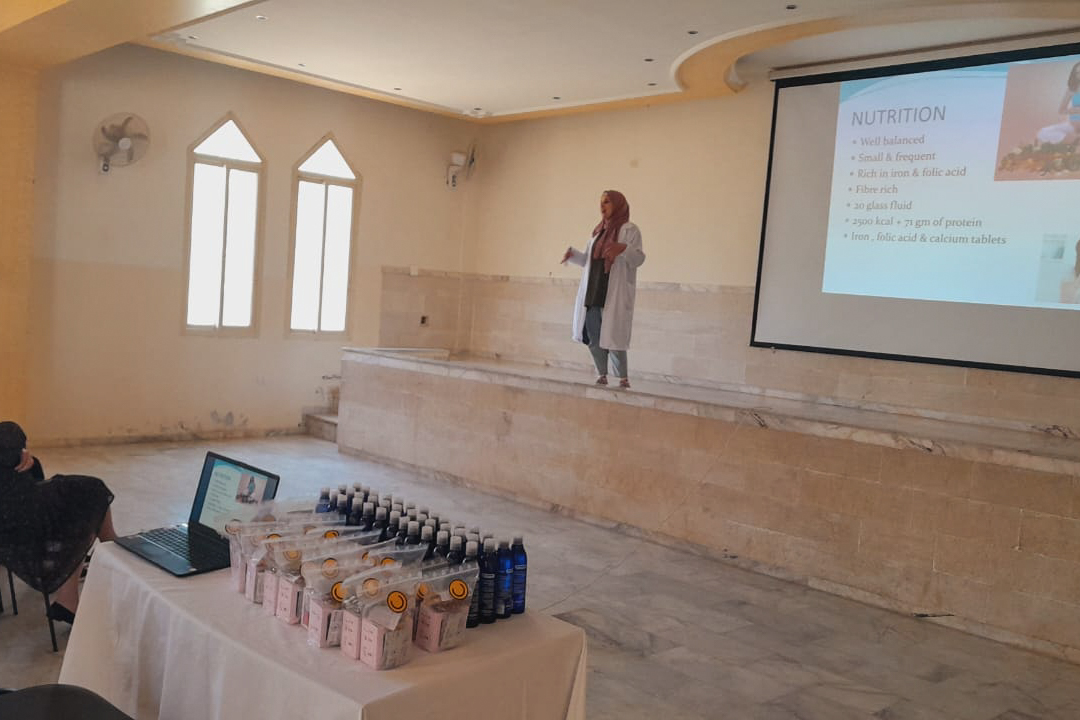 Salam Charity is committed to improving prenatal care for the Shebaa region in Lebanon.
Why does prenatal care matter?
Without access to prenatal healthcare, pregnant women in the region rely on hearsay instead of knowledge about self-care.
But pregnant women need to take special measures – like extra dental and personal hygiene, avoiding long journeys, and adding vitamins to their daily routines.
So our Shifa Clinic team has started offering prenatal training sessions, giving women the chance to learn and talk to a specialist.
Fully funded by Salam Charity
The Shifa Clinic is our second healthcare centre. Besides treating patients and supplying free medicine, the team works to improve general awareness on a range of health topics.
On Sunday 11th of June we held a 'Care During Pregnancy' Awareness session, which was well attended by 20 pregnant women.
Our 40-page presentation was a mini training programme on pregnancy health and expectations!
It covered sleep, employment, travelling, symptoms (including back-ache and cramps), bathing, exercise, and dangers (such as exposure to drugs, smoke, alcohol, and dangerous diseases). There was a detailed section about nutrition, covering the food groups and vitamins which are especially important during pregnancy.
Free vitamin kits
The session was very successful, and the team distributed pregnancy vitamin kits to the women at the end.
In places like rural Lebanon, where balanced nutrition is often extremely challenging, vitamin supplements can make a huge difference to foetal (and maternal) health.
If this work touches your heart and you'd like to support our prenatal and antenatal services at Shifa Clinics in Lebanon and Bangladesh, here's the link to our Healthcare appeal.