Salam Charity's challenges are tailored to suit all abilities and it's such a great way to get involved and help save countless lives.
Marrakech Half Marathon
28th to 31st January 2022
Marrakech, Morocco
The Marrakech Marathon is considered among the world most prestigious marathons. Runners follow a flat course through the city. The route is a single lap that takes participants along the side of the city's 12th-century ramparts, through the Menara gardens and on dusty roads lined with palm trees.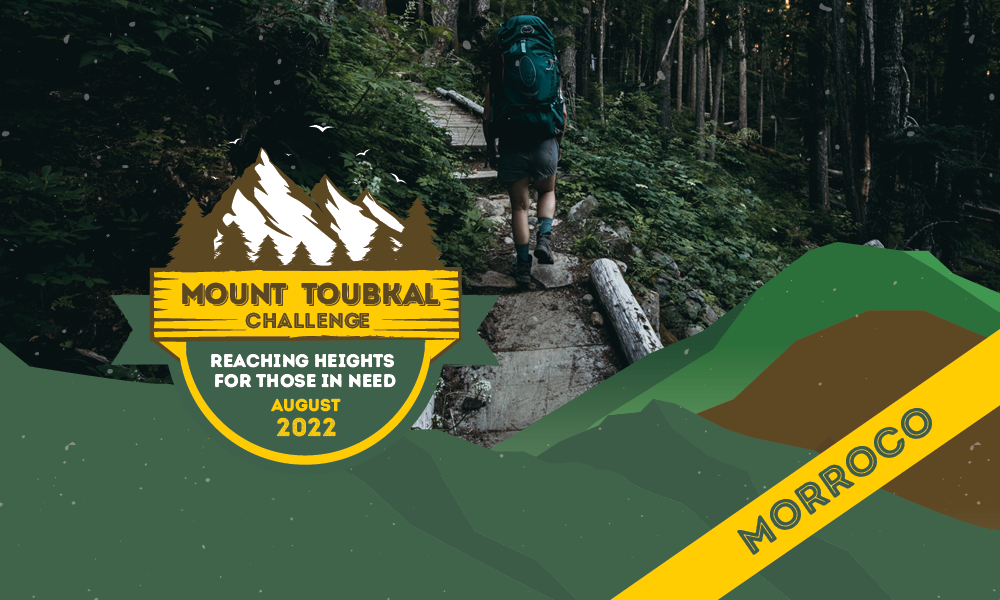 Mount Toubkal Trek 2022
29 July, 05 Aug 2022
Mount Toubkal, North Africa
Challenging yourself to conquer the highest mountain in North Africa, whilst helping to build the future of thousands through our education and vocational training projects.
Coming soon....
2 & 3 October 2021 | 6pm
Birmingham, Bradford
We are planning some exciting new Challenges for Salam Charity. Please come back here to check again.