LEBANON SHIFA CLINIC (Progress Report Jan-april, 2023)
How Our Shifa Clinic Is Transforming Lives
91 People
Were Vaccinated Against Common Diseases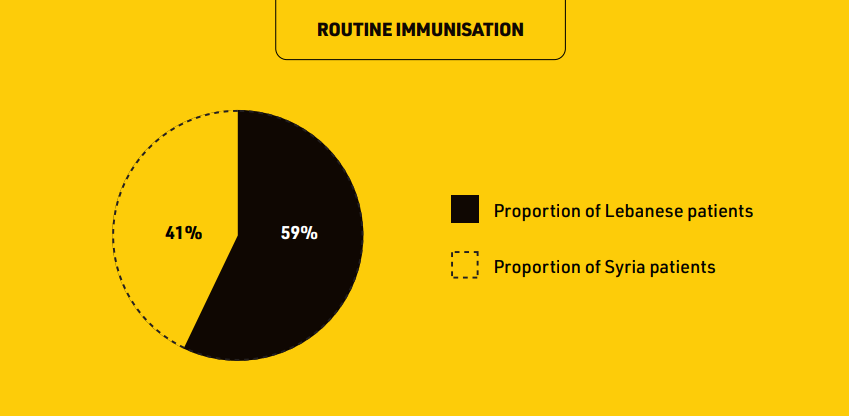 Free Consultations And Treatment
8,068 PEOPLE ATTENDED FREE CONSULTATIONS AND 8,355
RECEIVED FREE MEDICINE [… 913 OF THOSE WERE UNDER 4 YEARS OLD]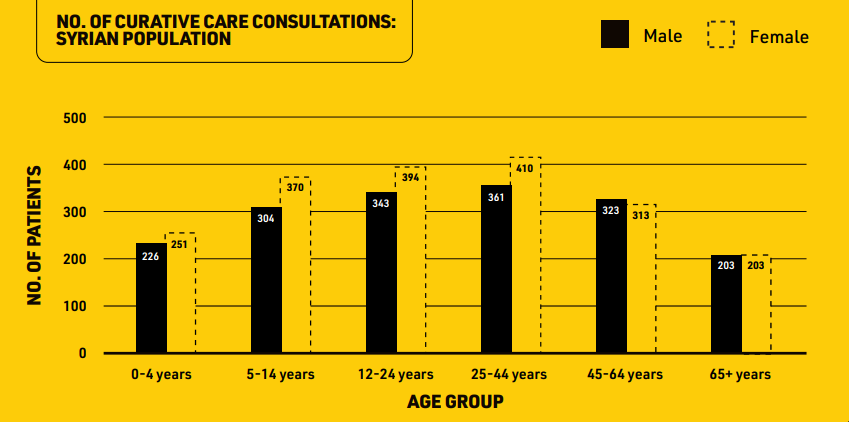 What's The Problem?
Over 3,000 People Were Treated For Respiratory
Infections, And 2,347 People Were Seen In Er.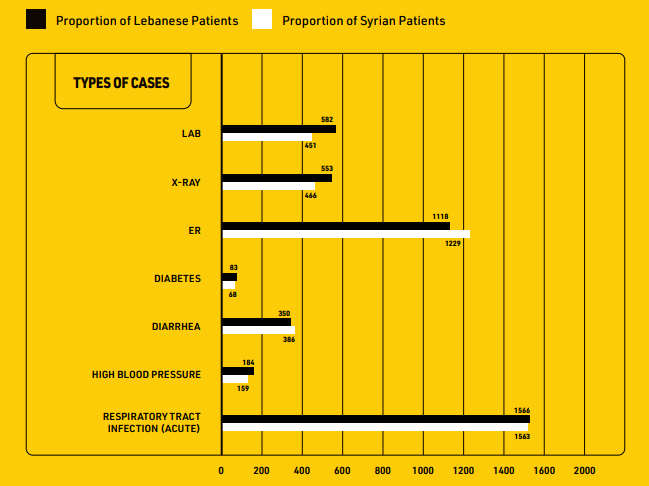 In A Region Where Pregnancy Care Is Scarce…
Our Clinicians Booked 403 Antenatal Appointments.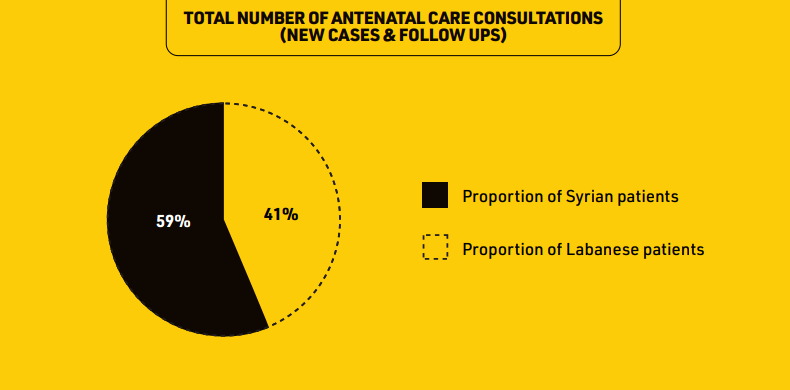 How Can We Provide All This Free Healthcare?
Because Of Your Kindness! Please Keep Saving The
Lives Of People In Lebanon.