Eid Mubarak! Celebrating Ramadan 2023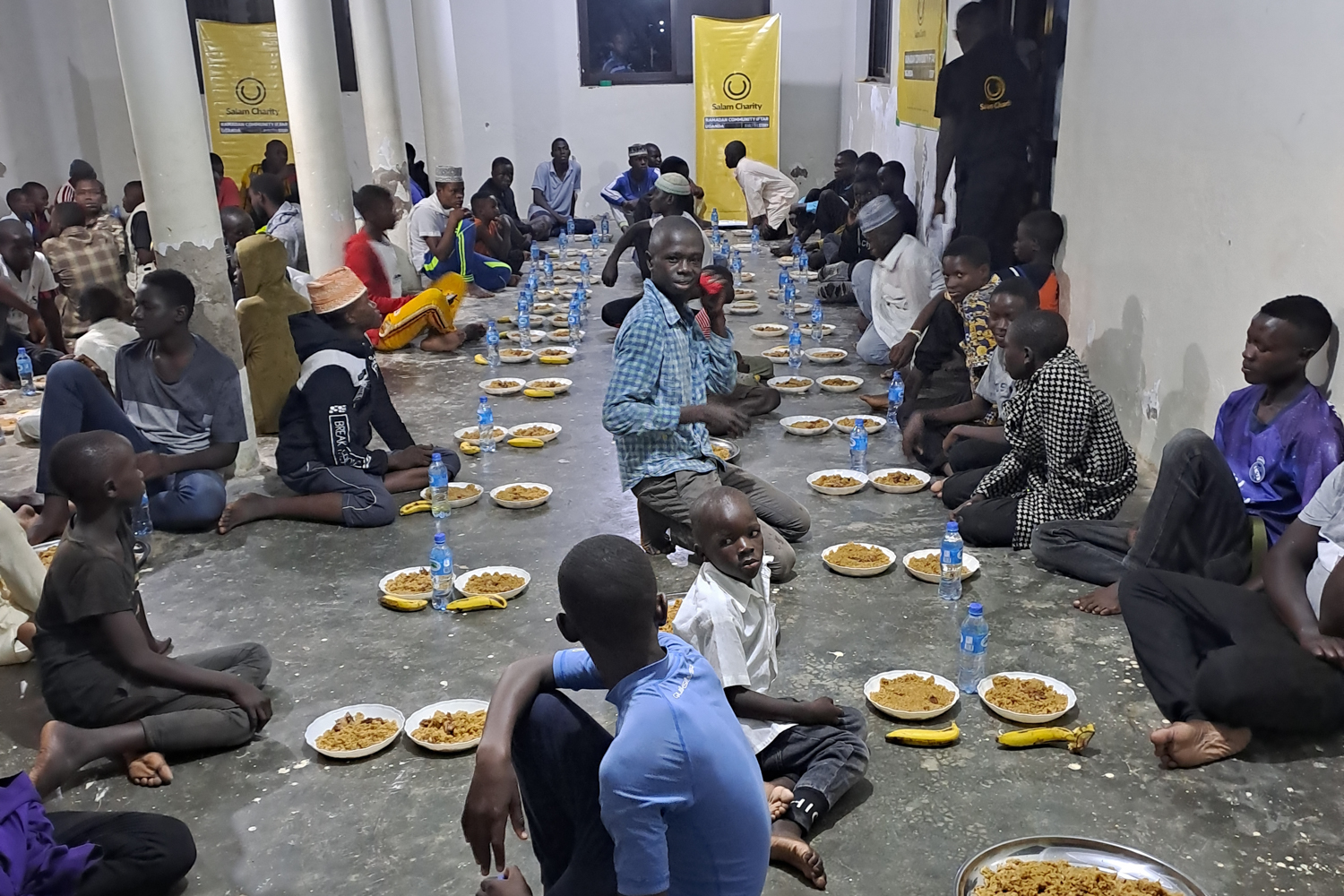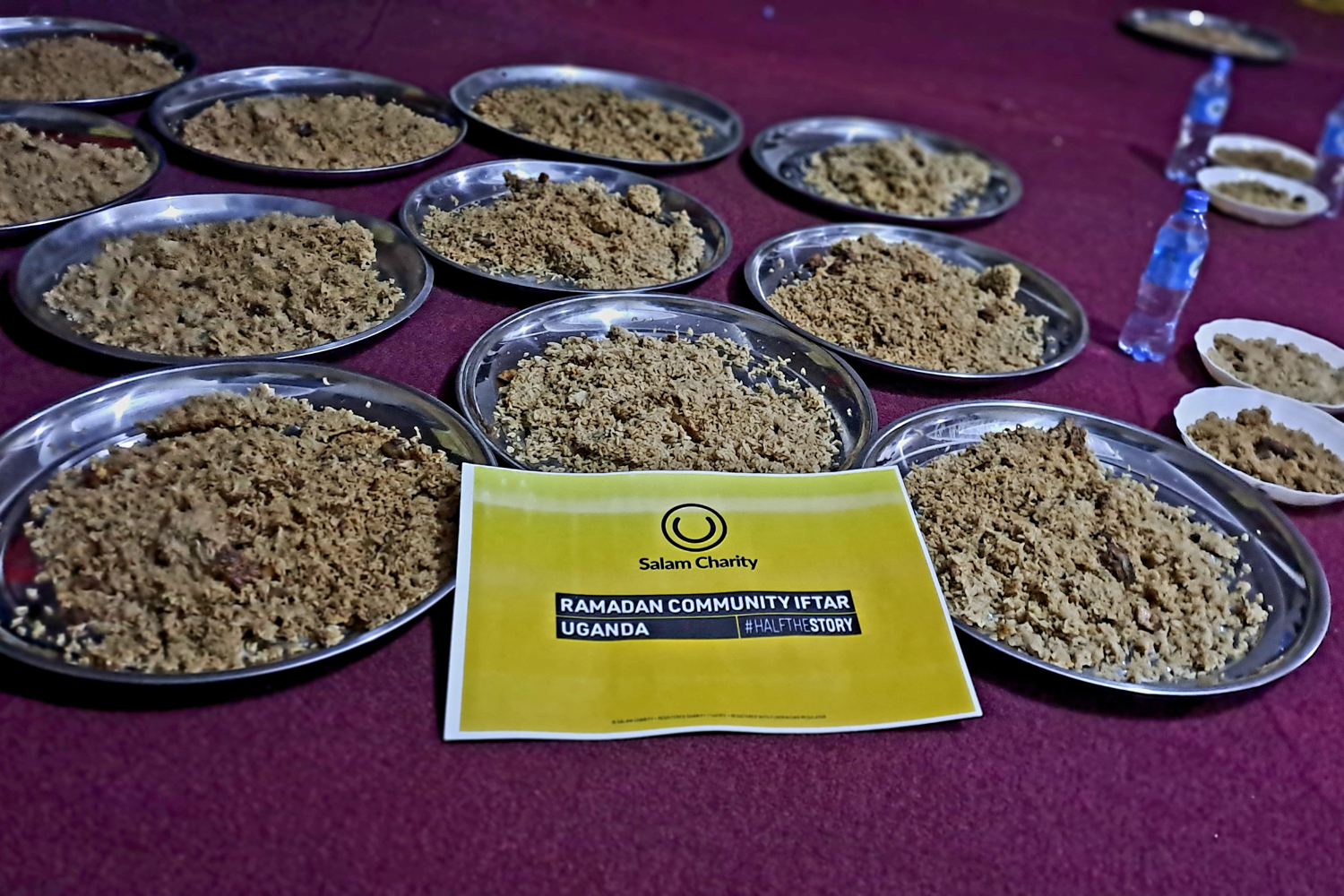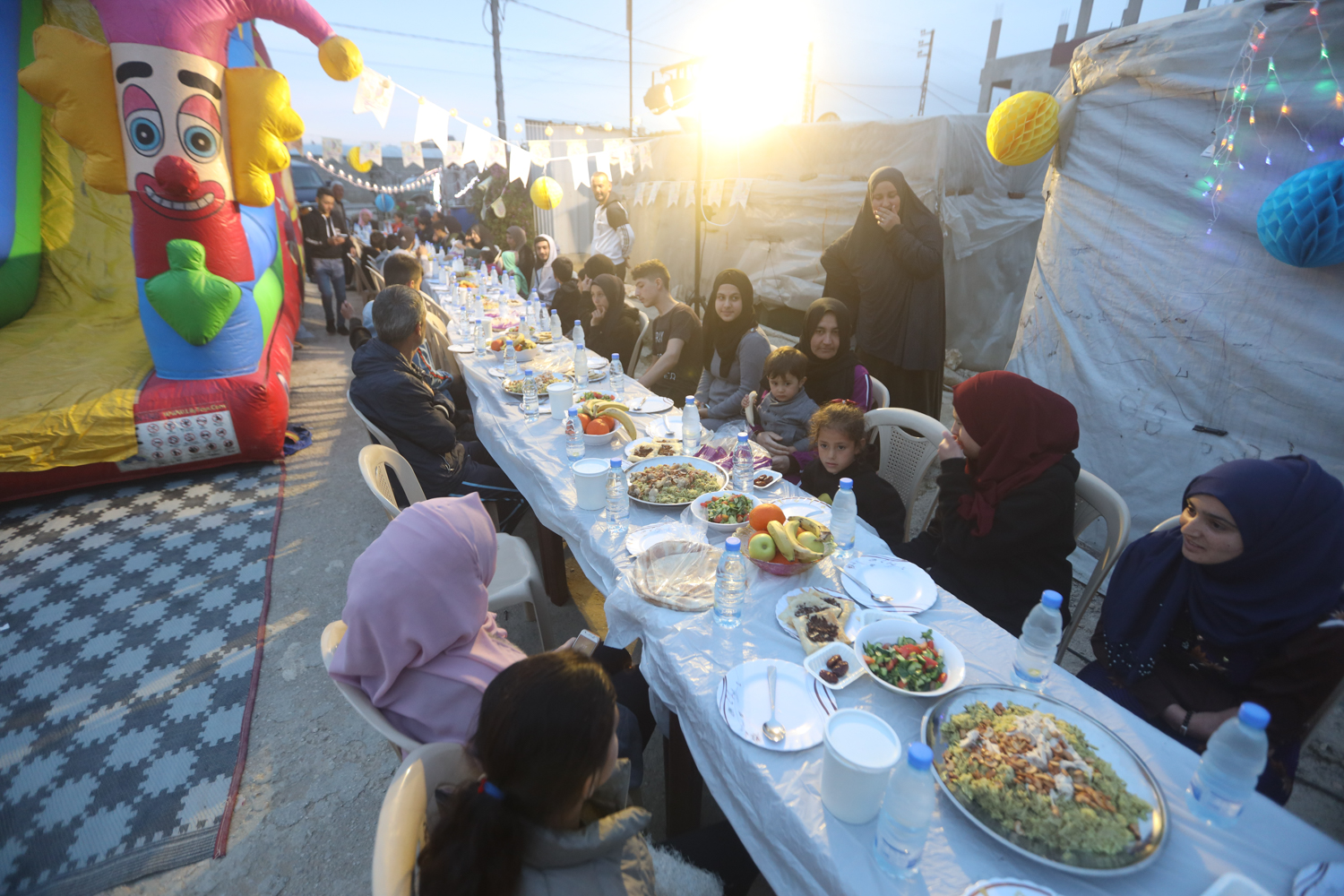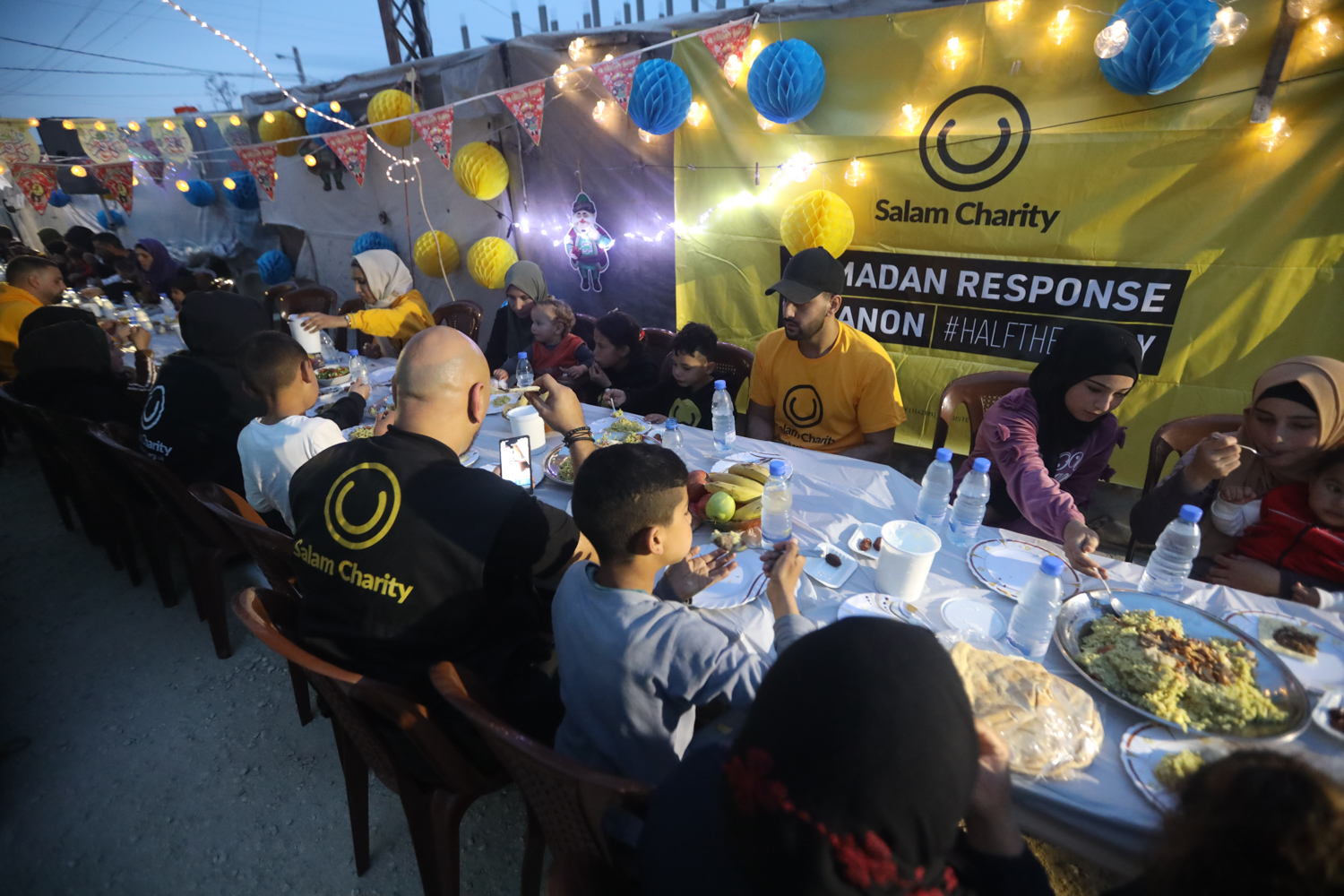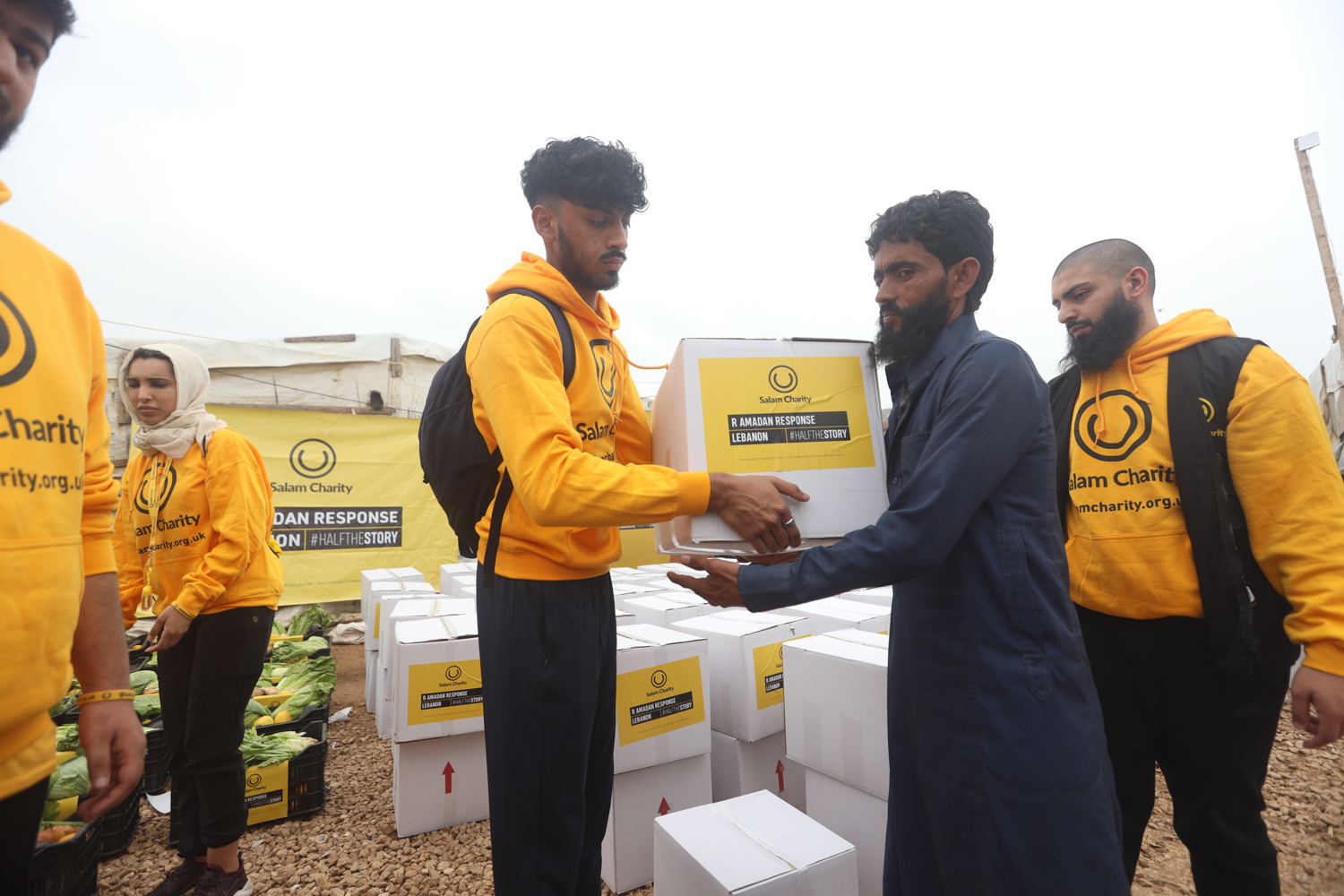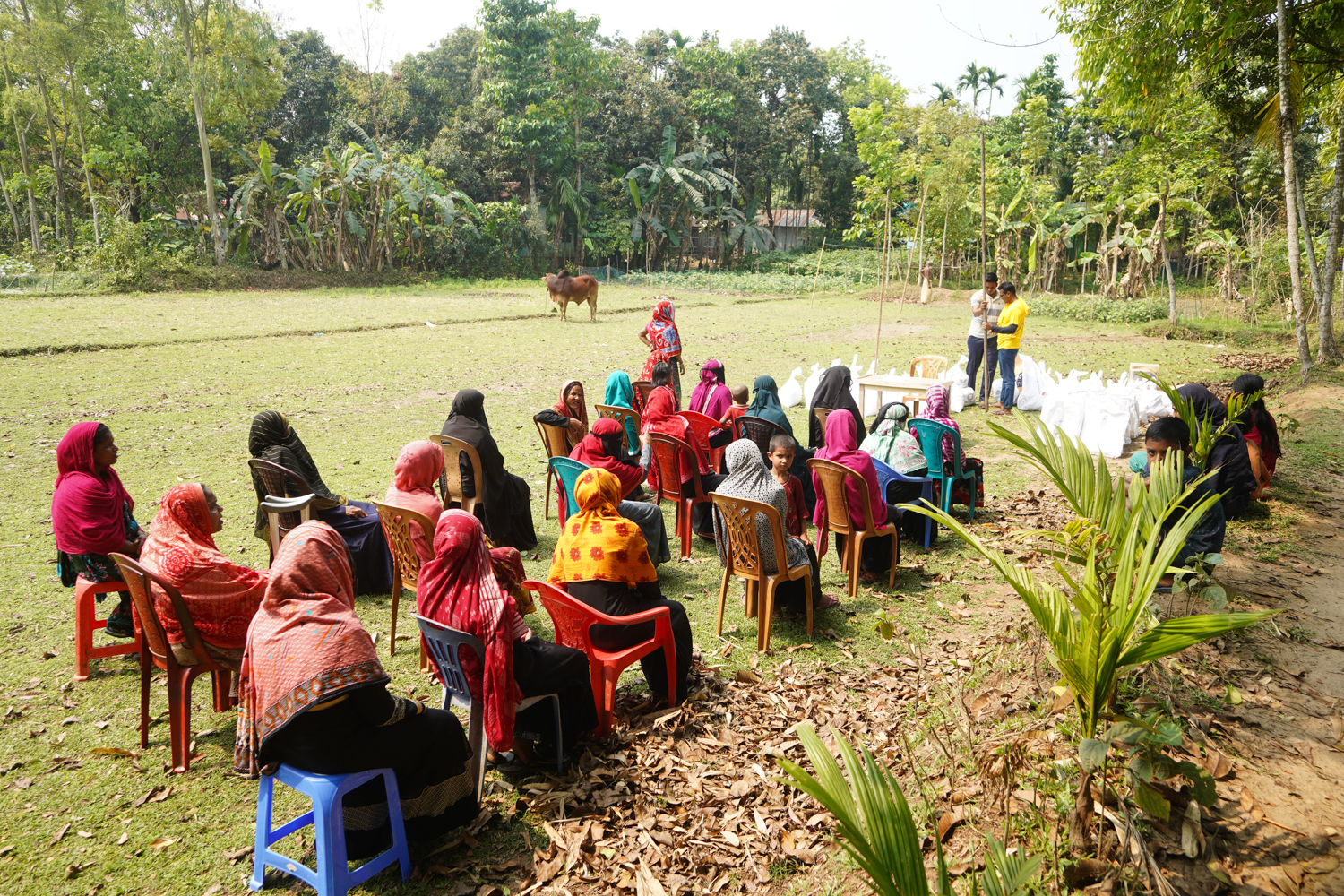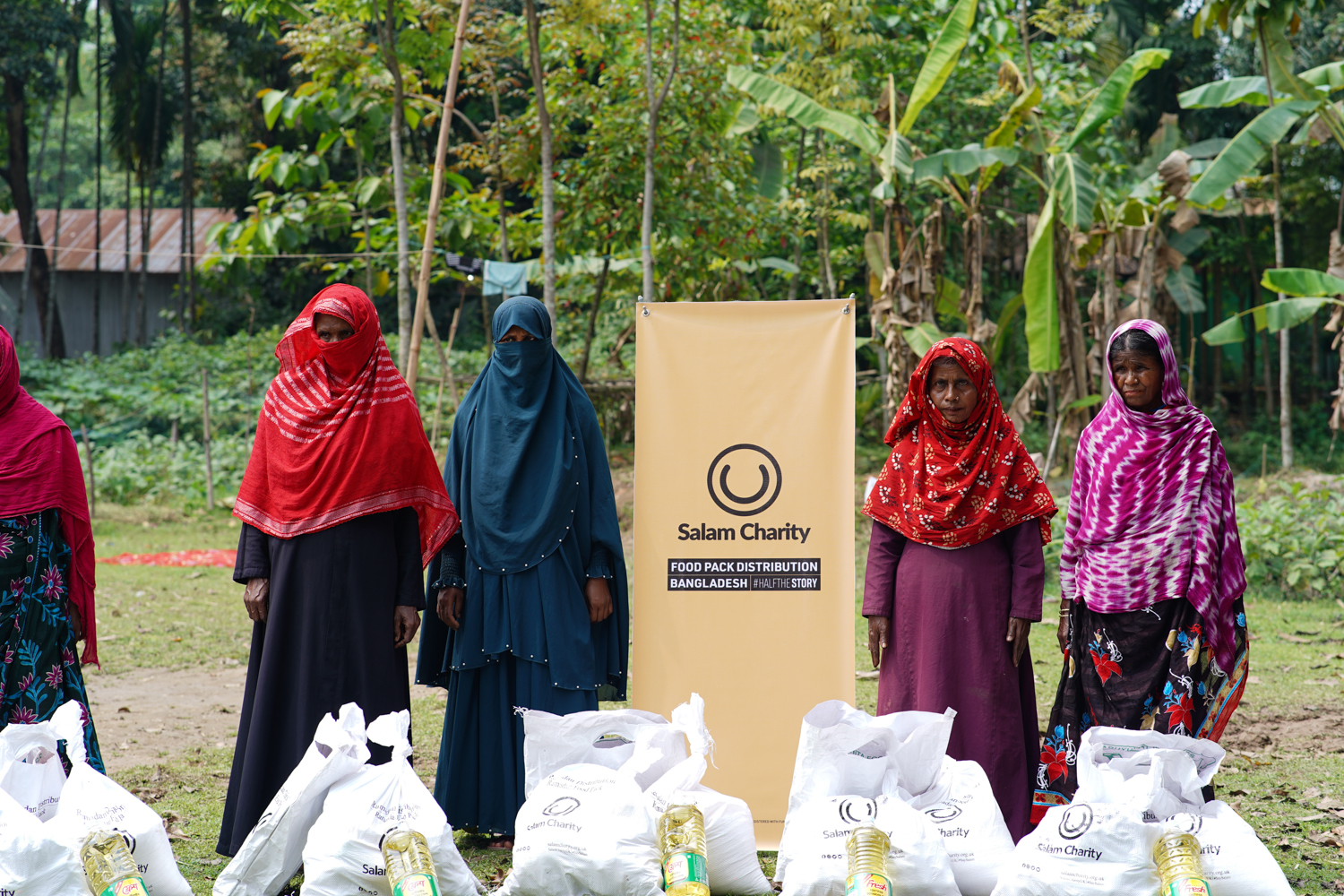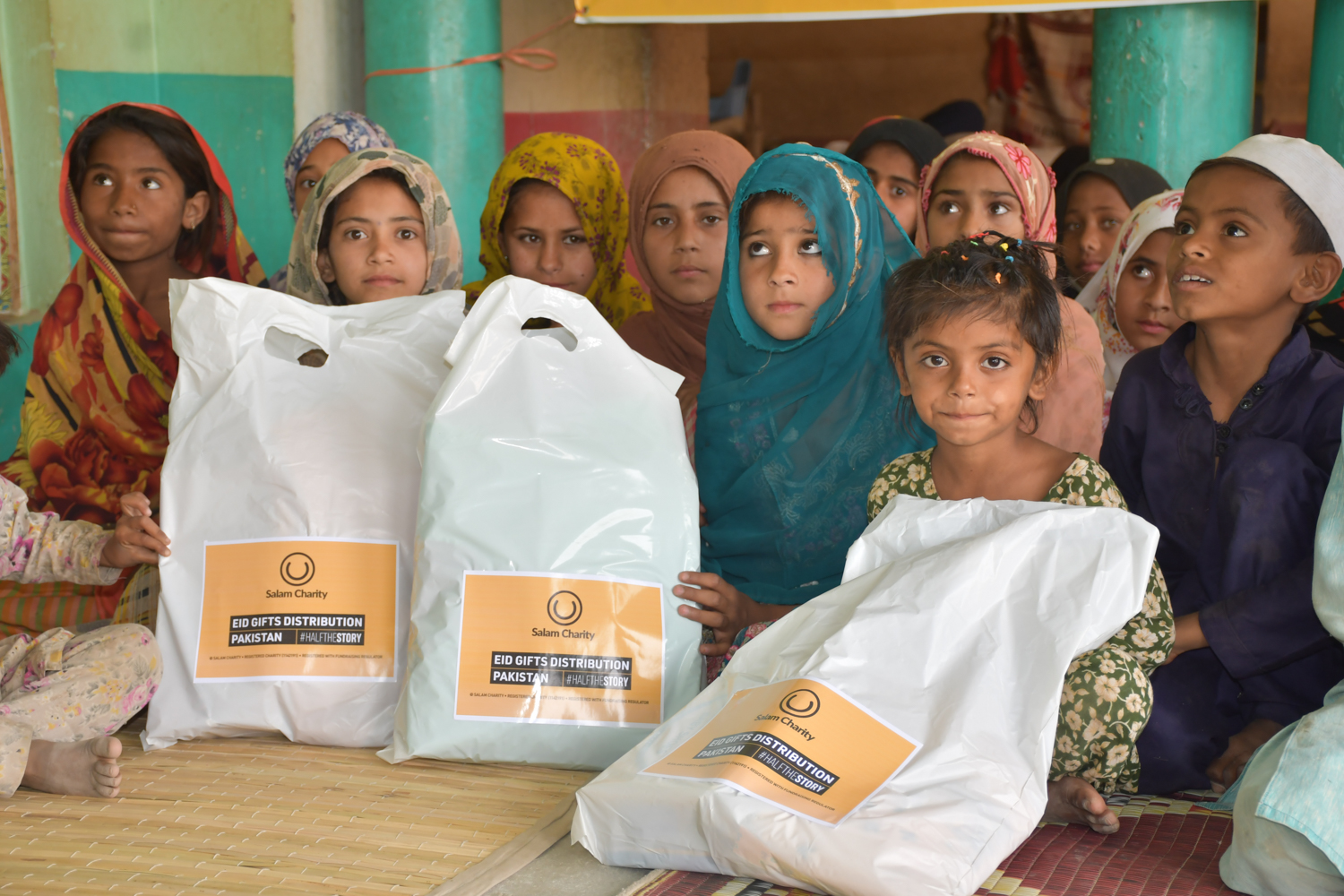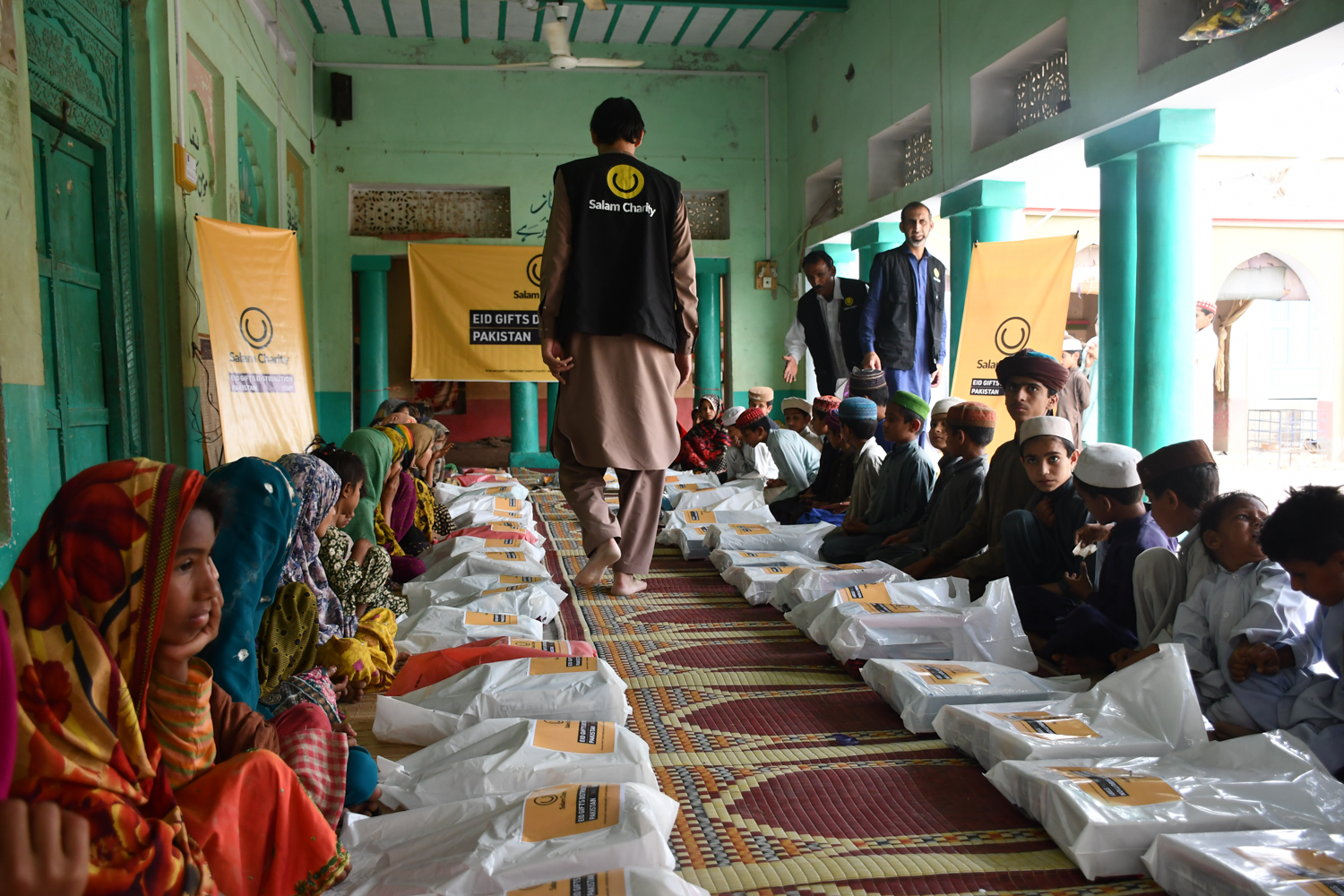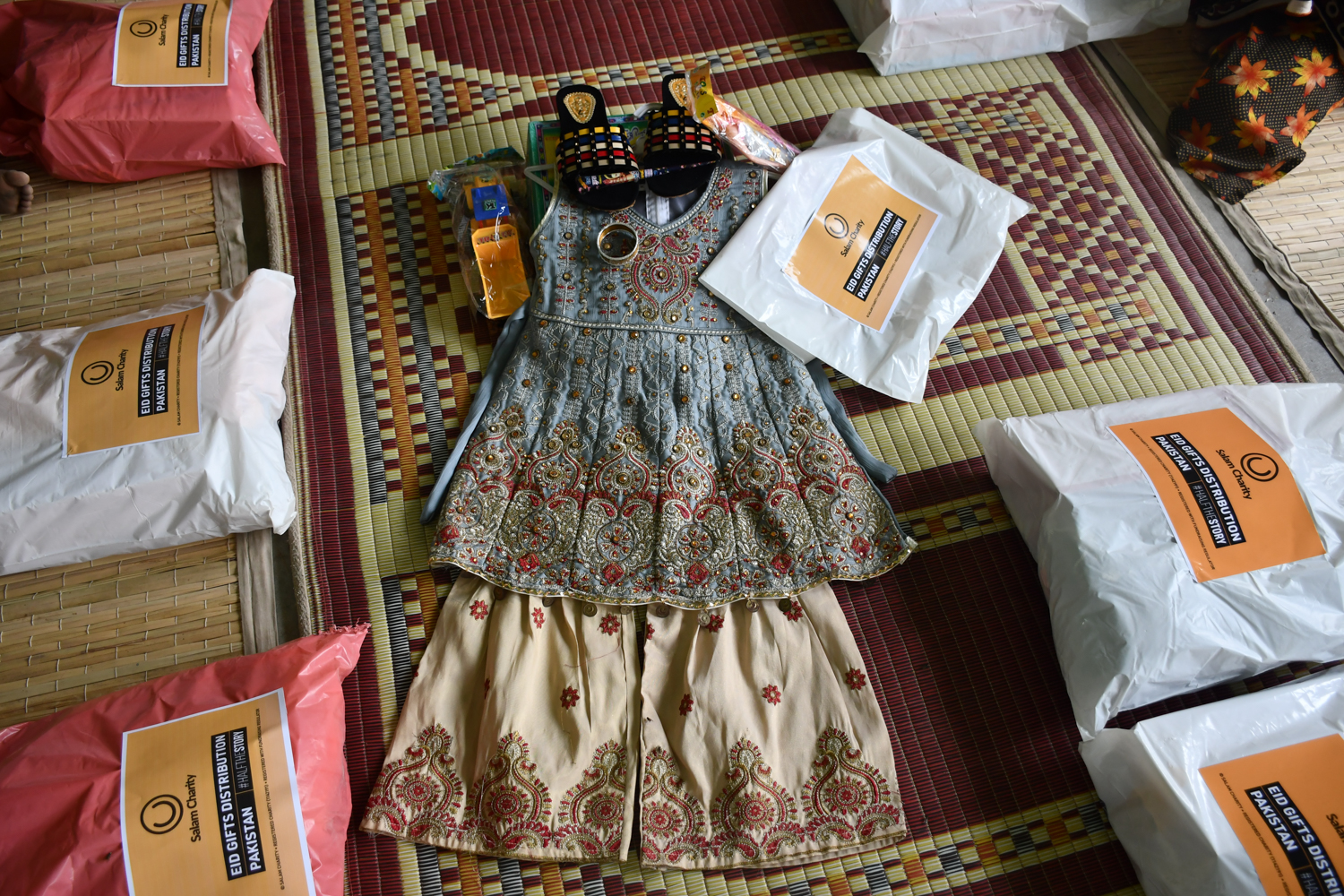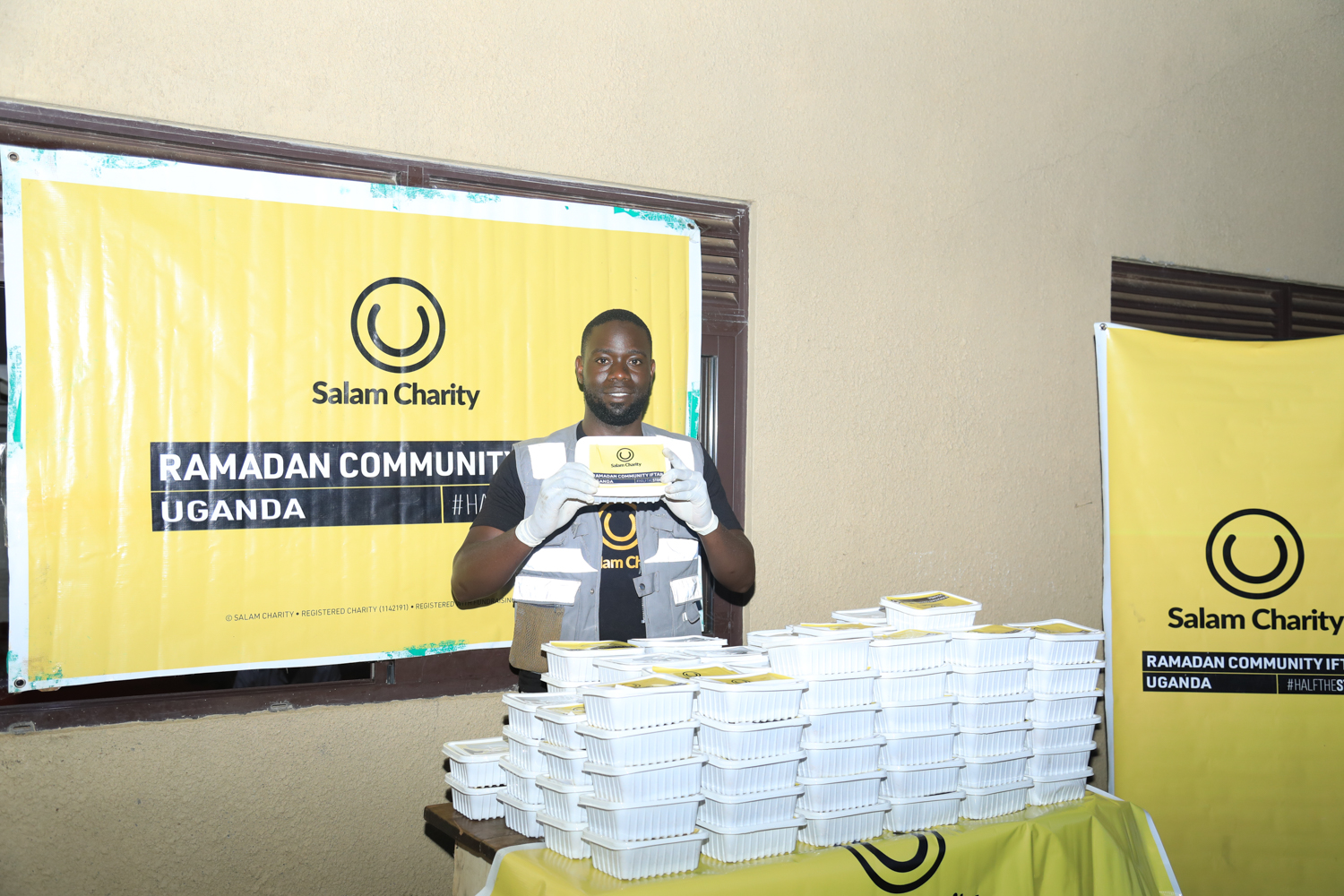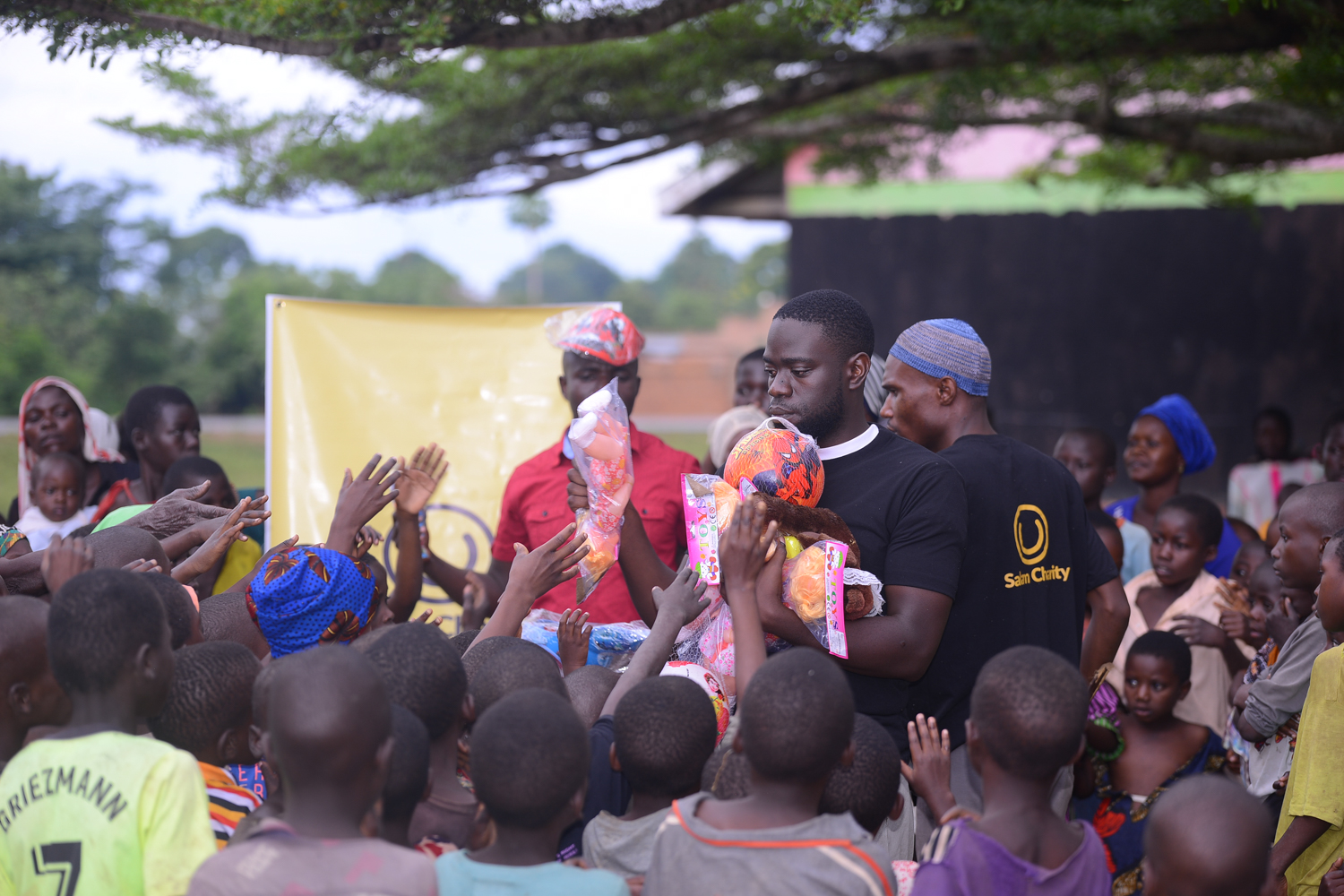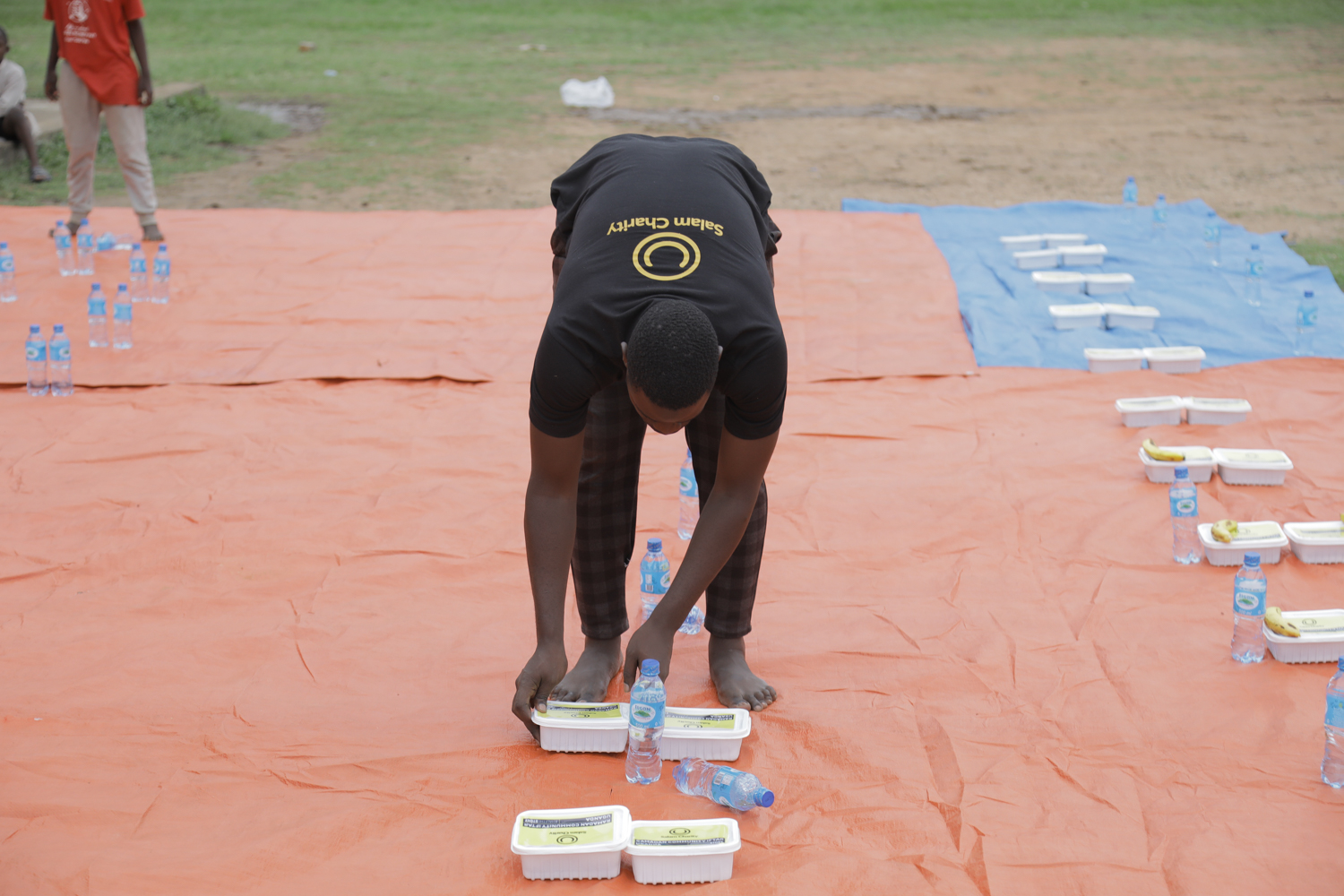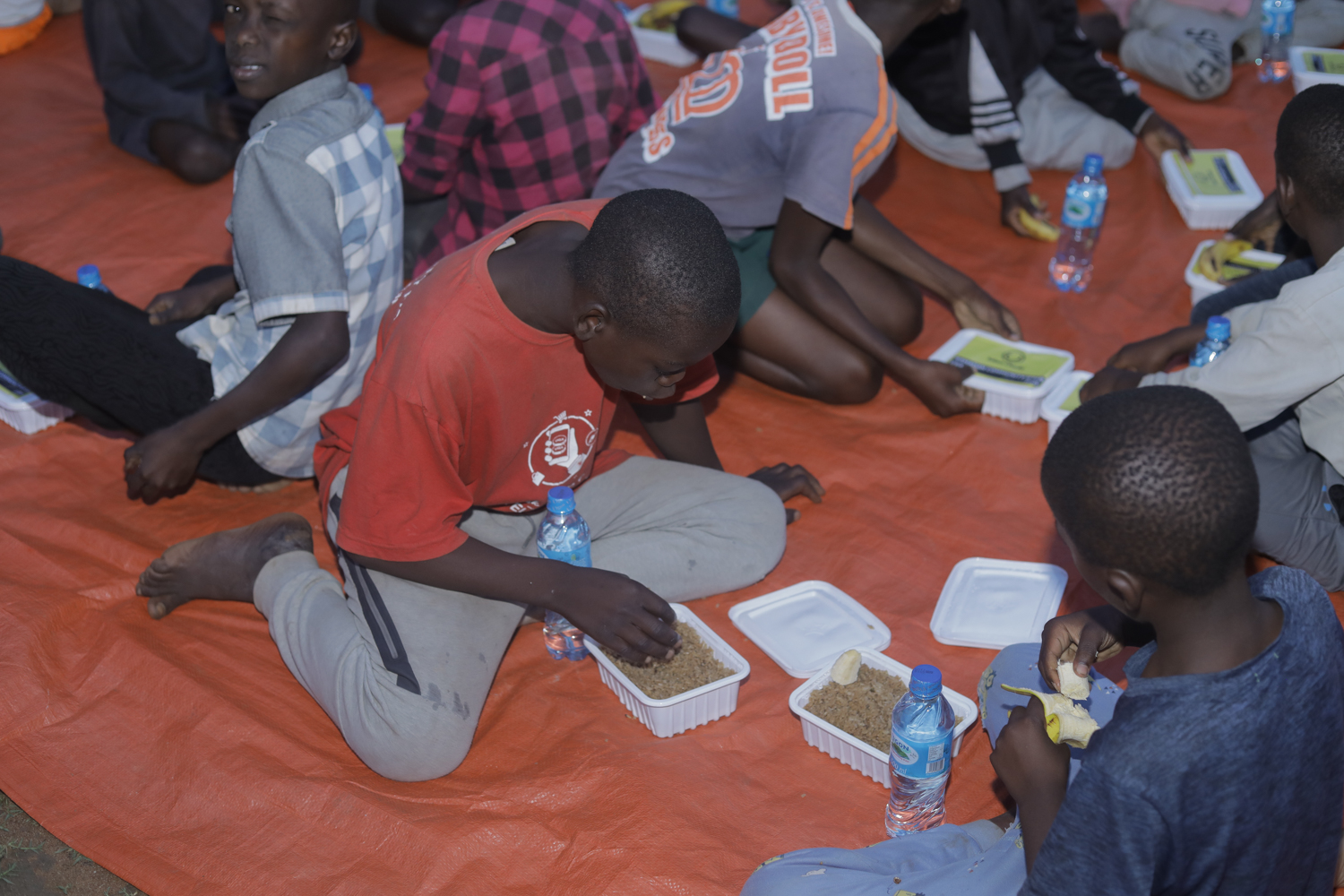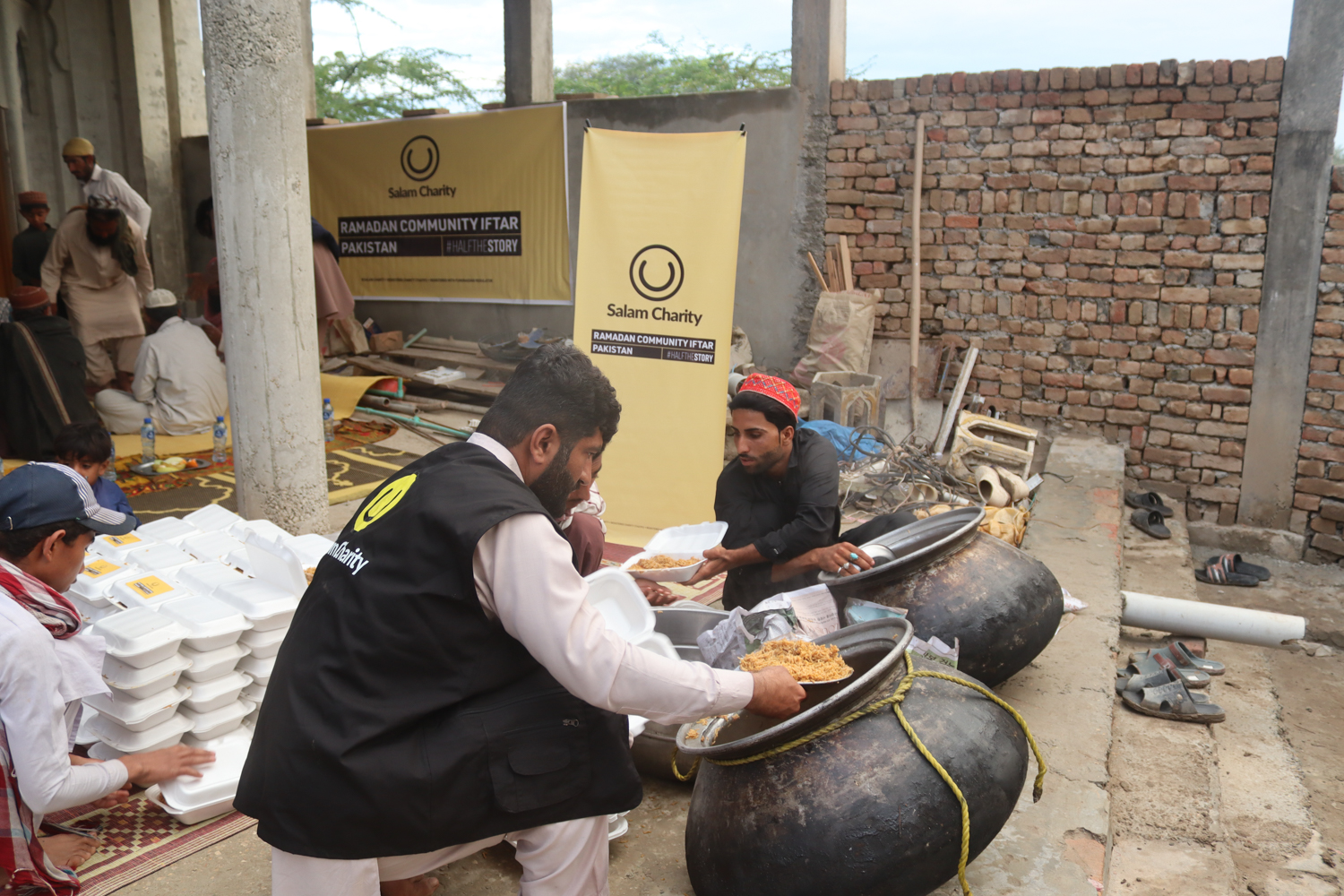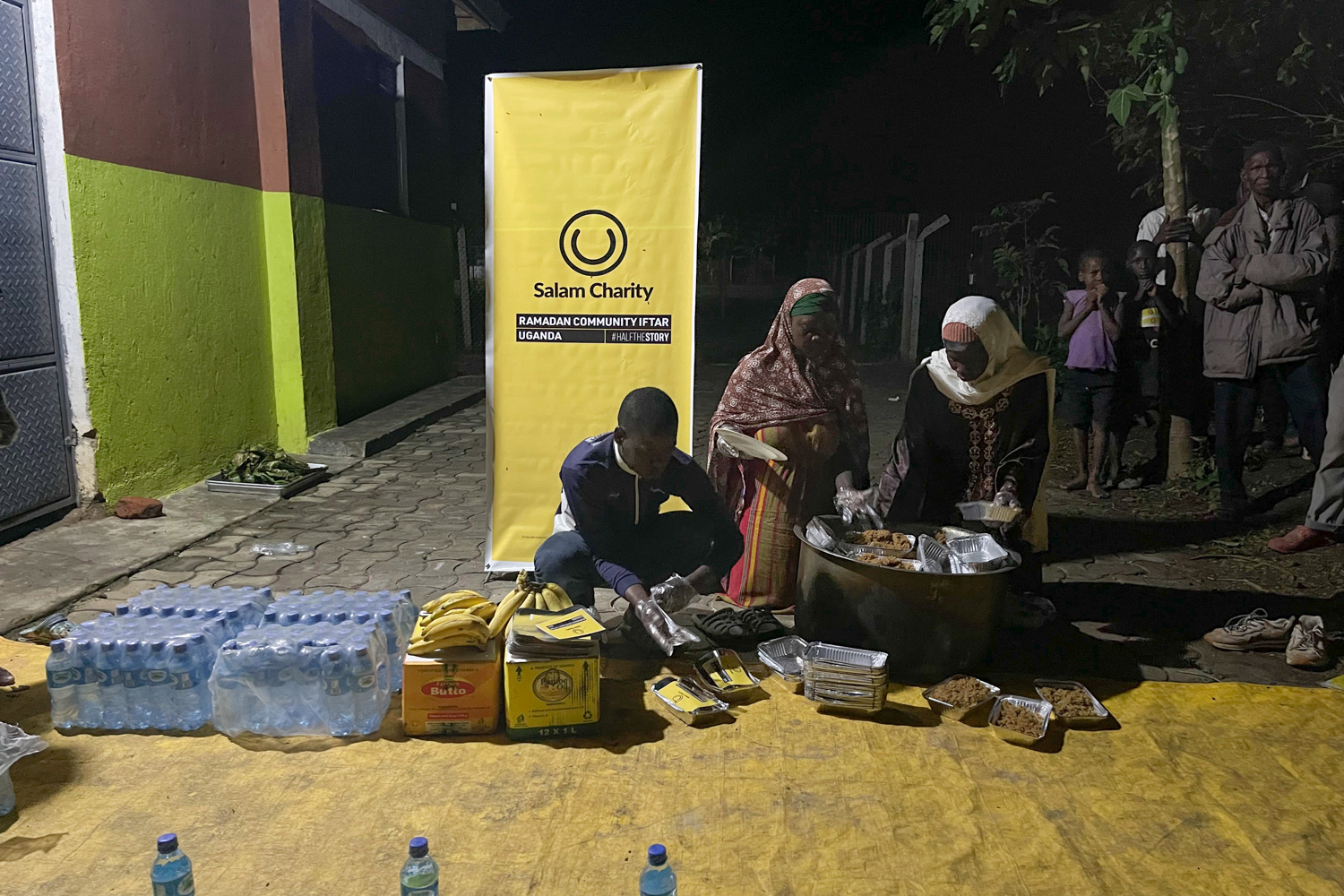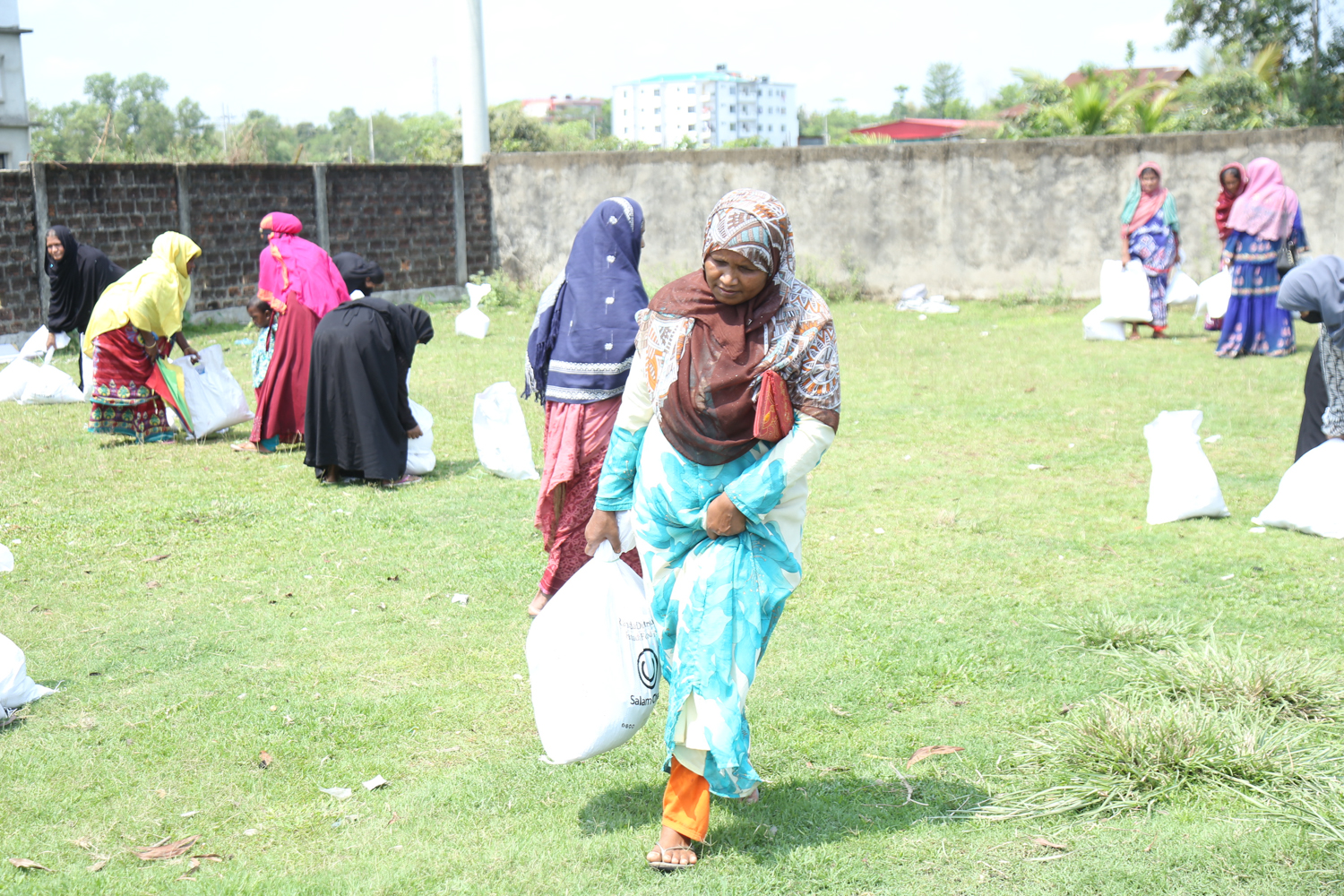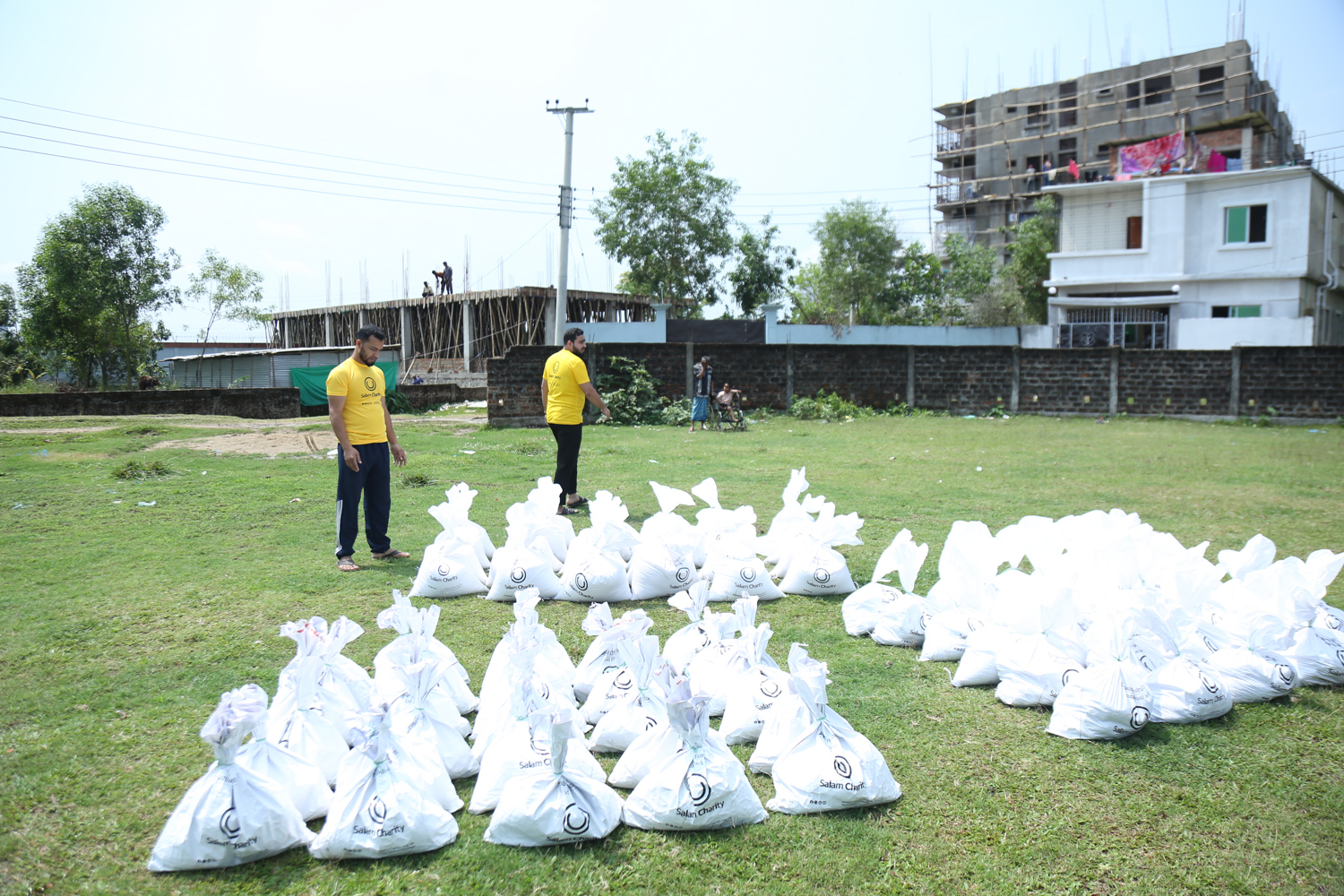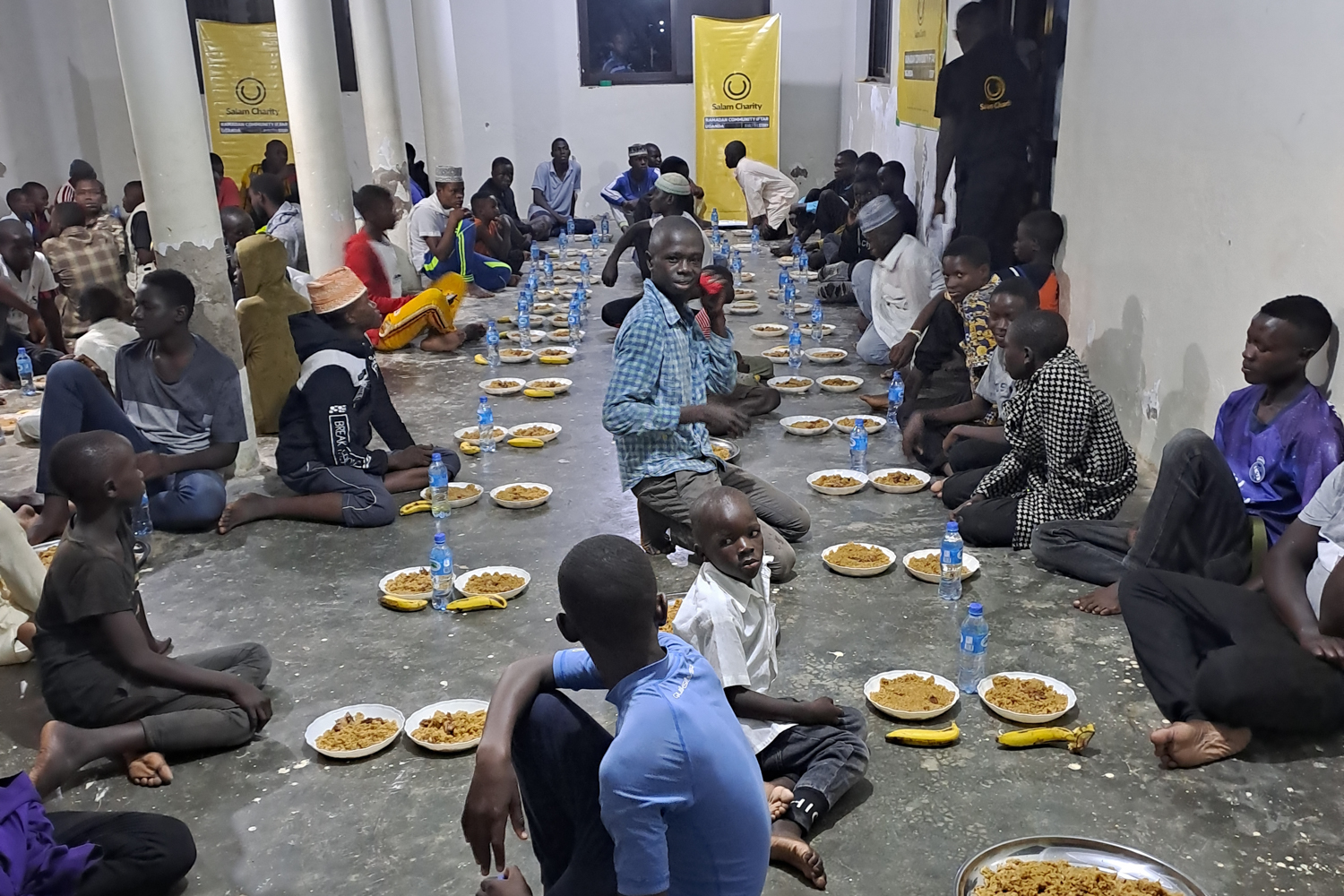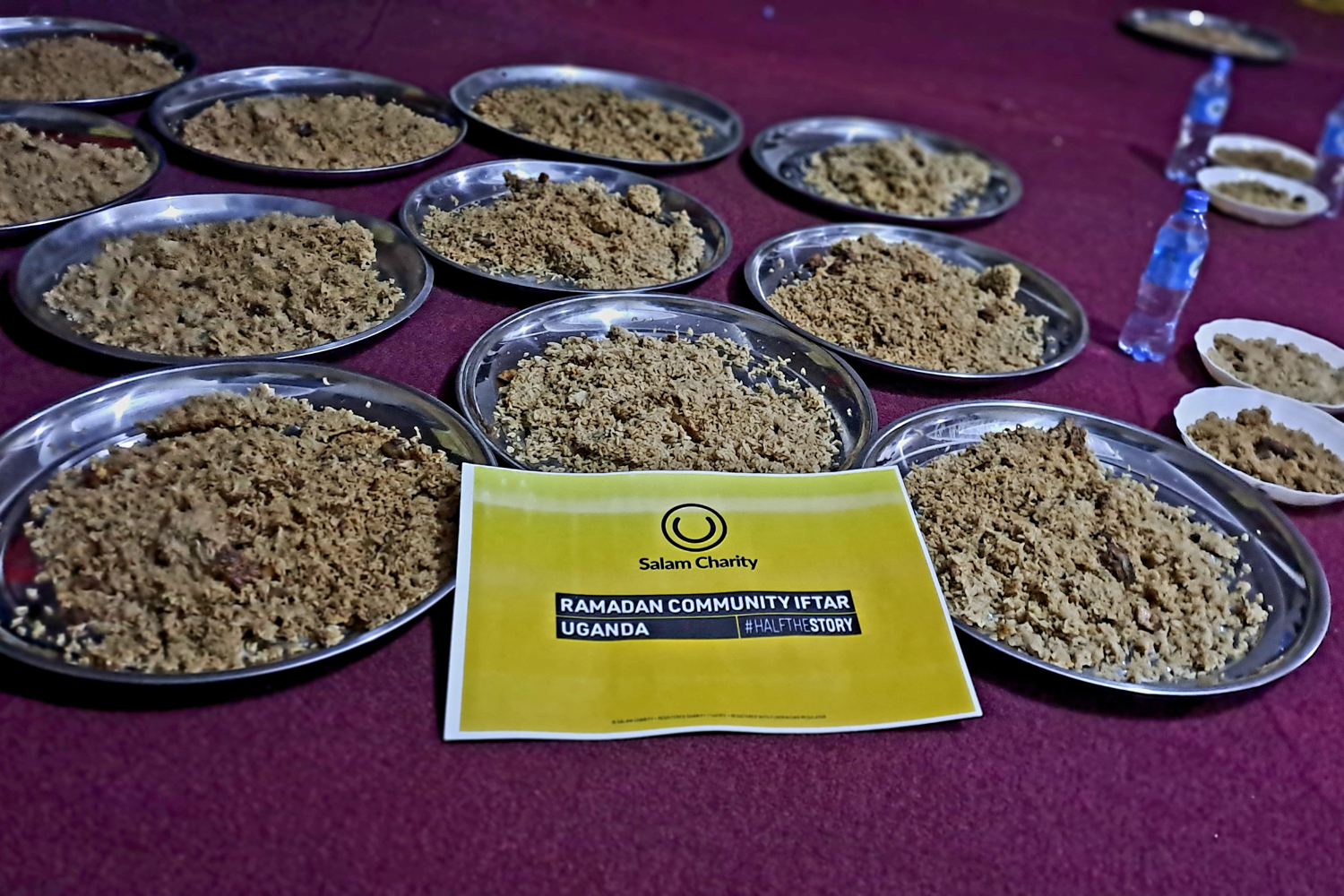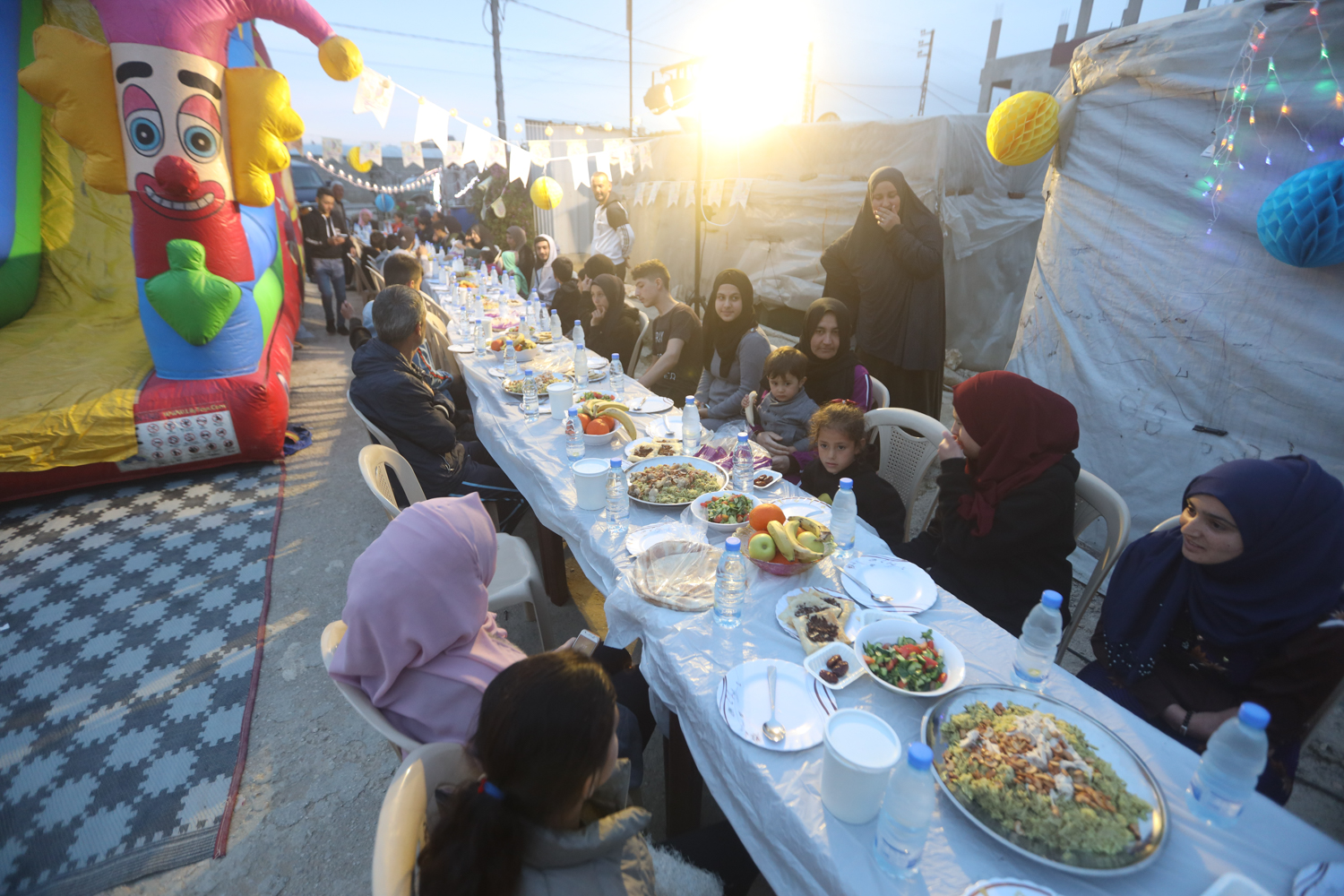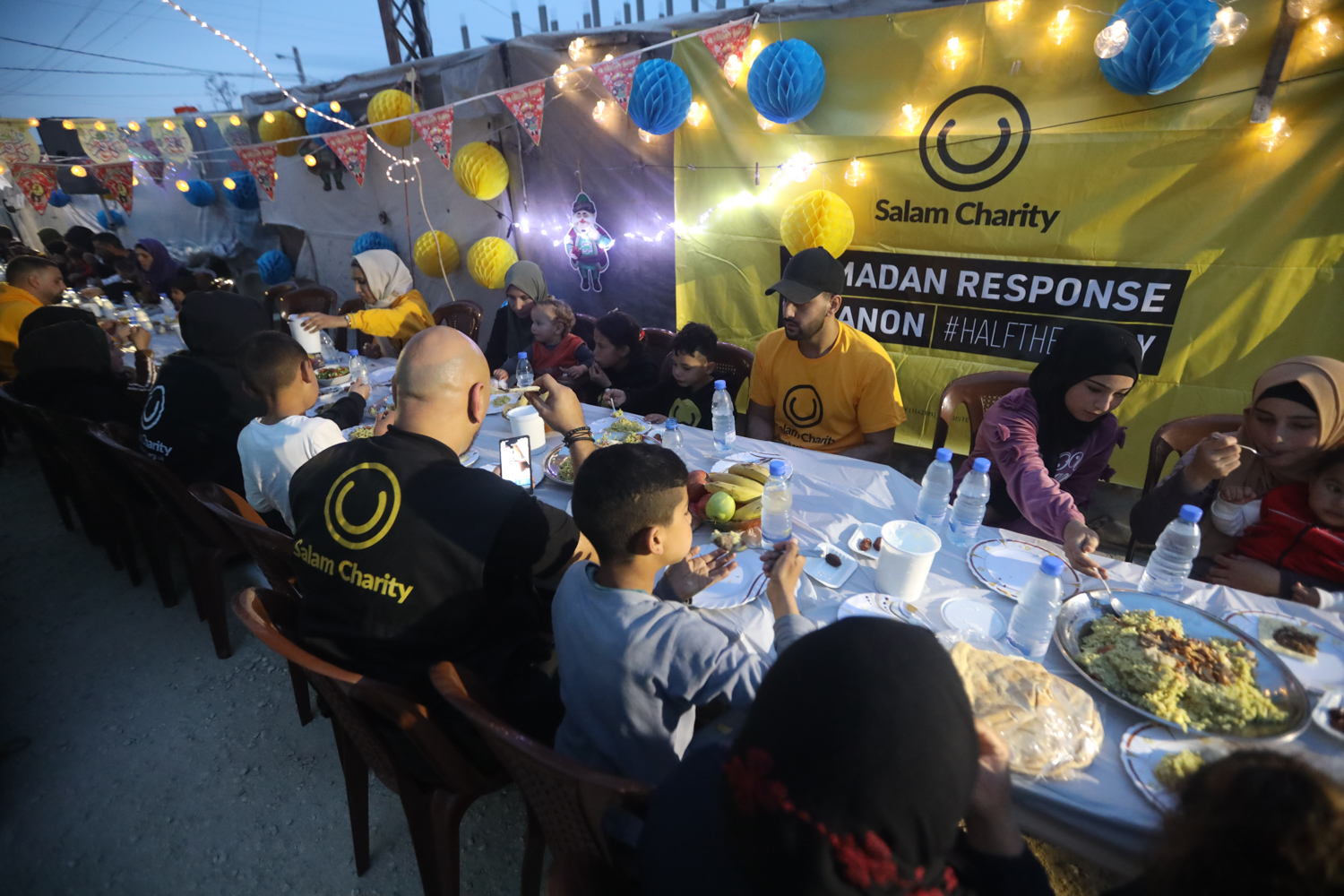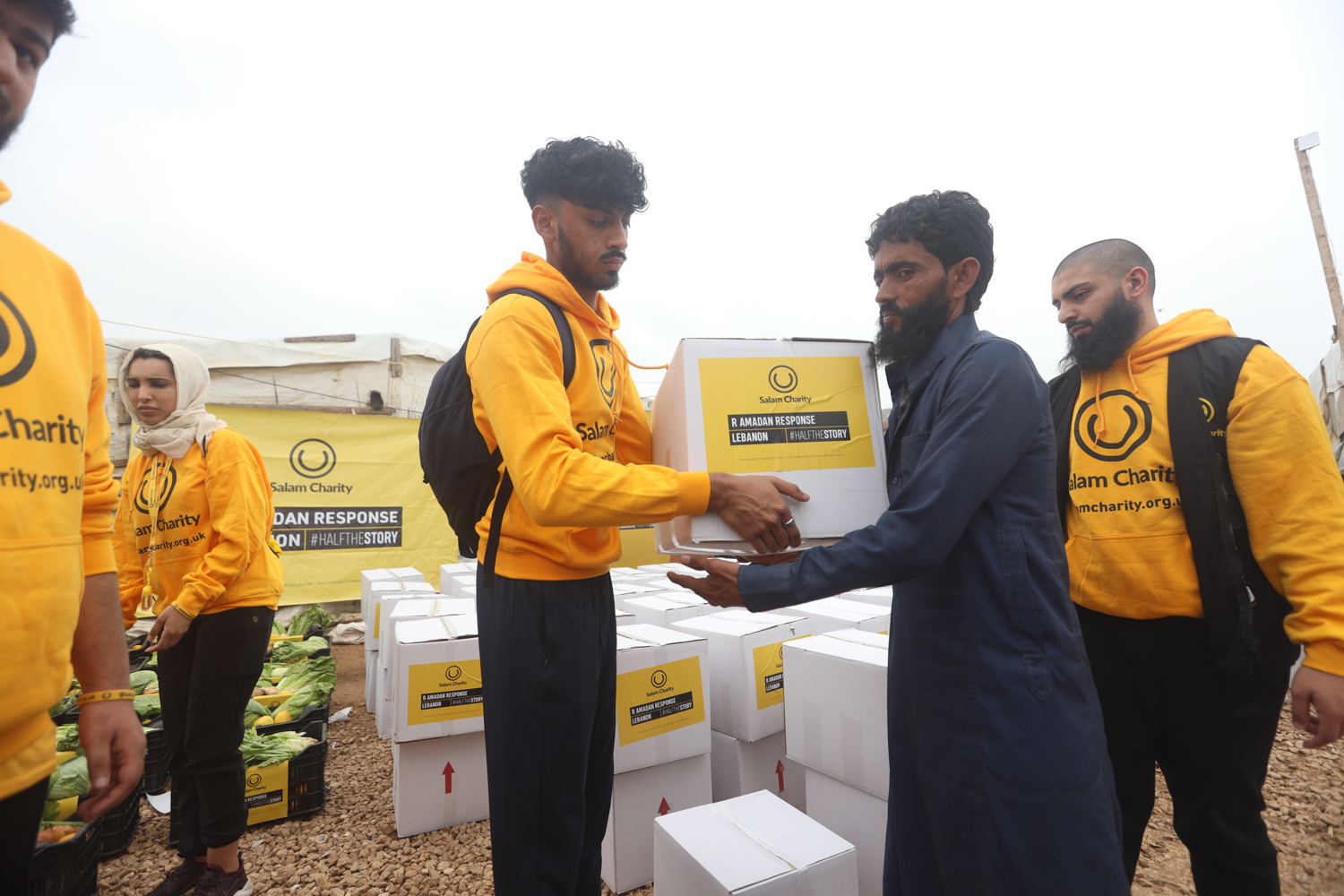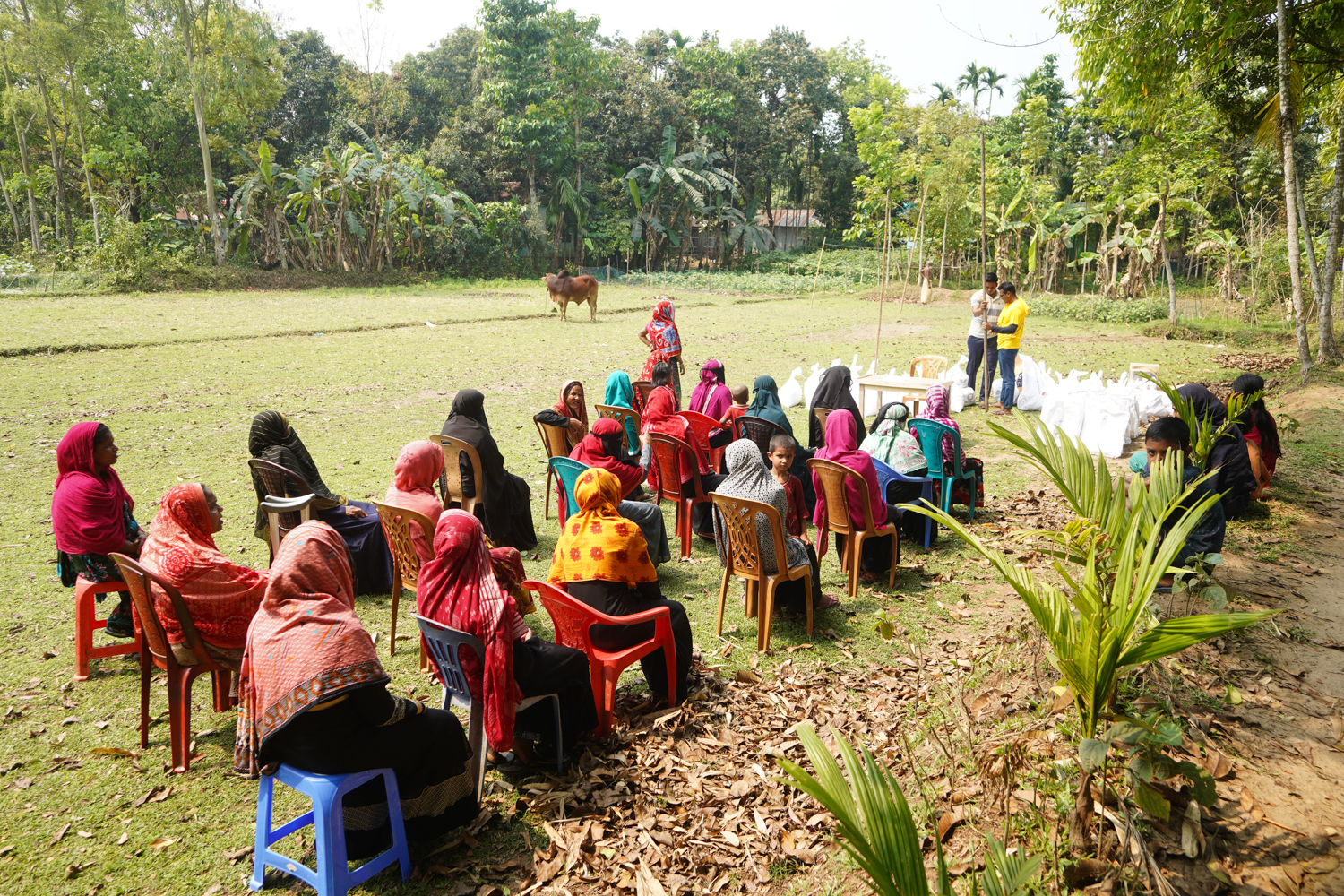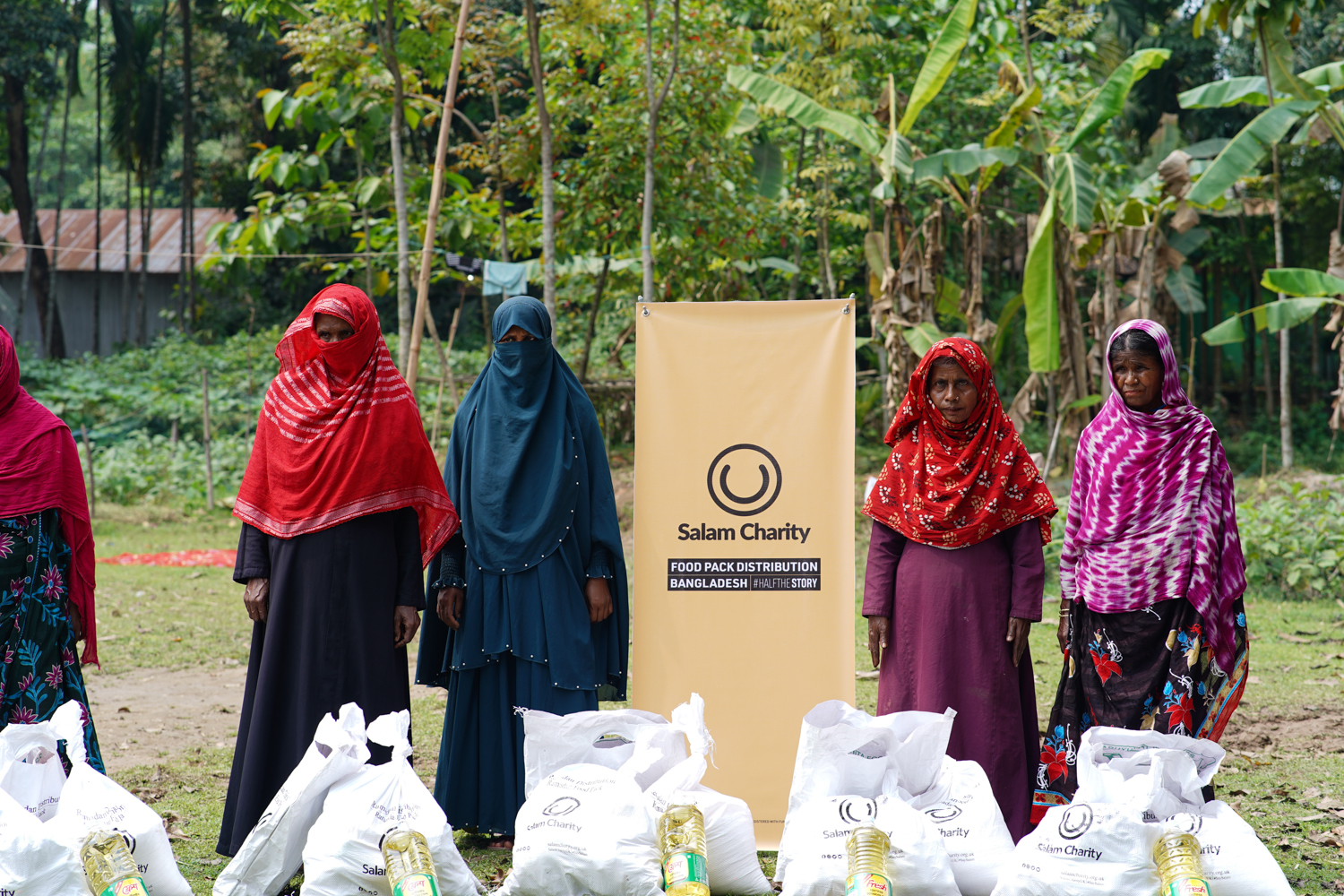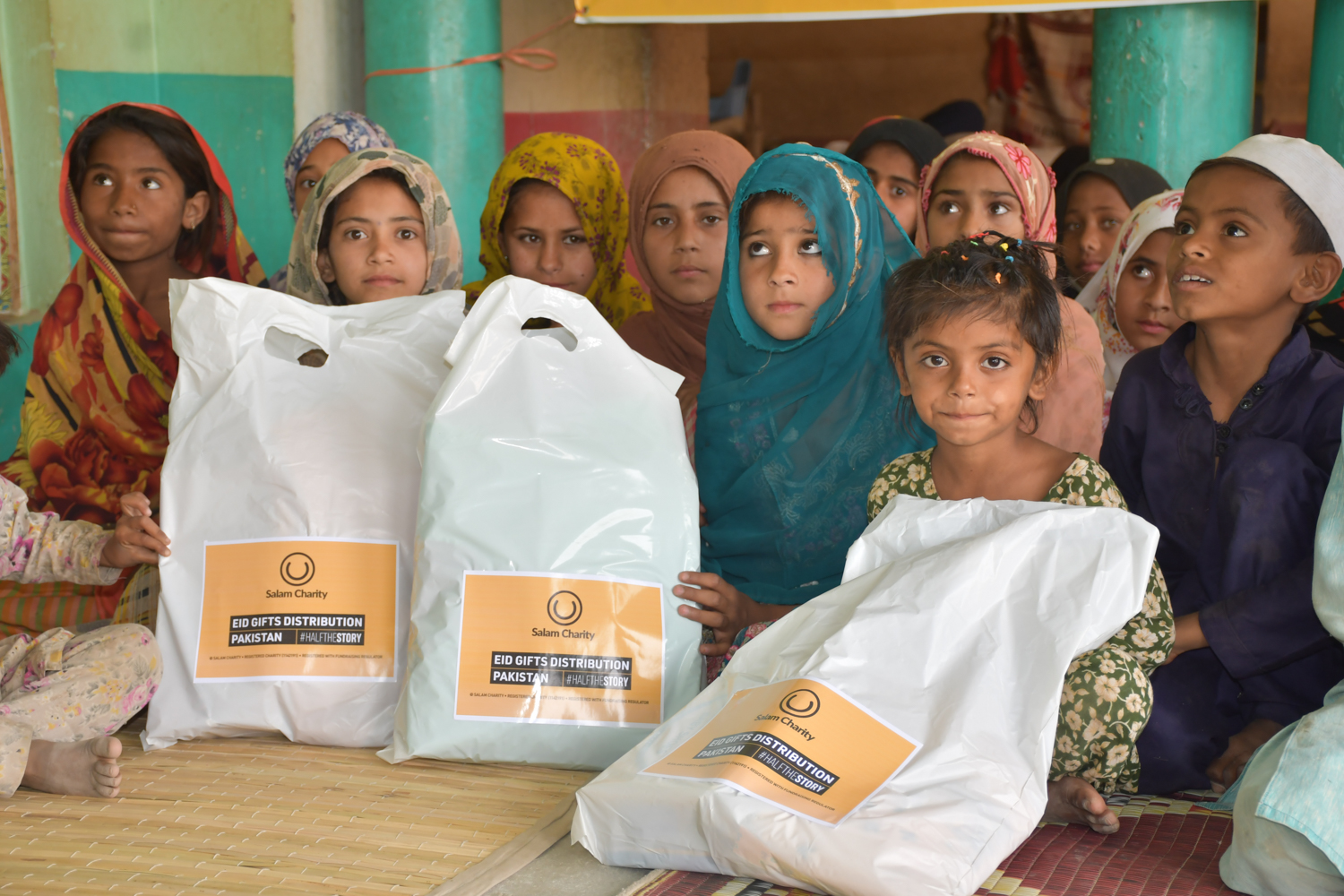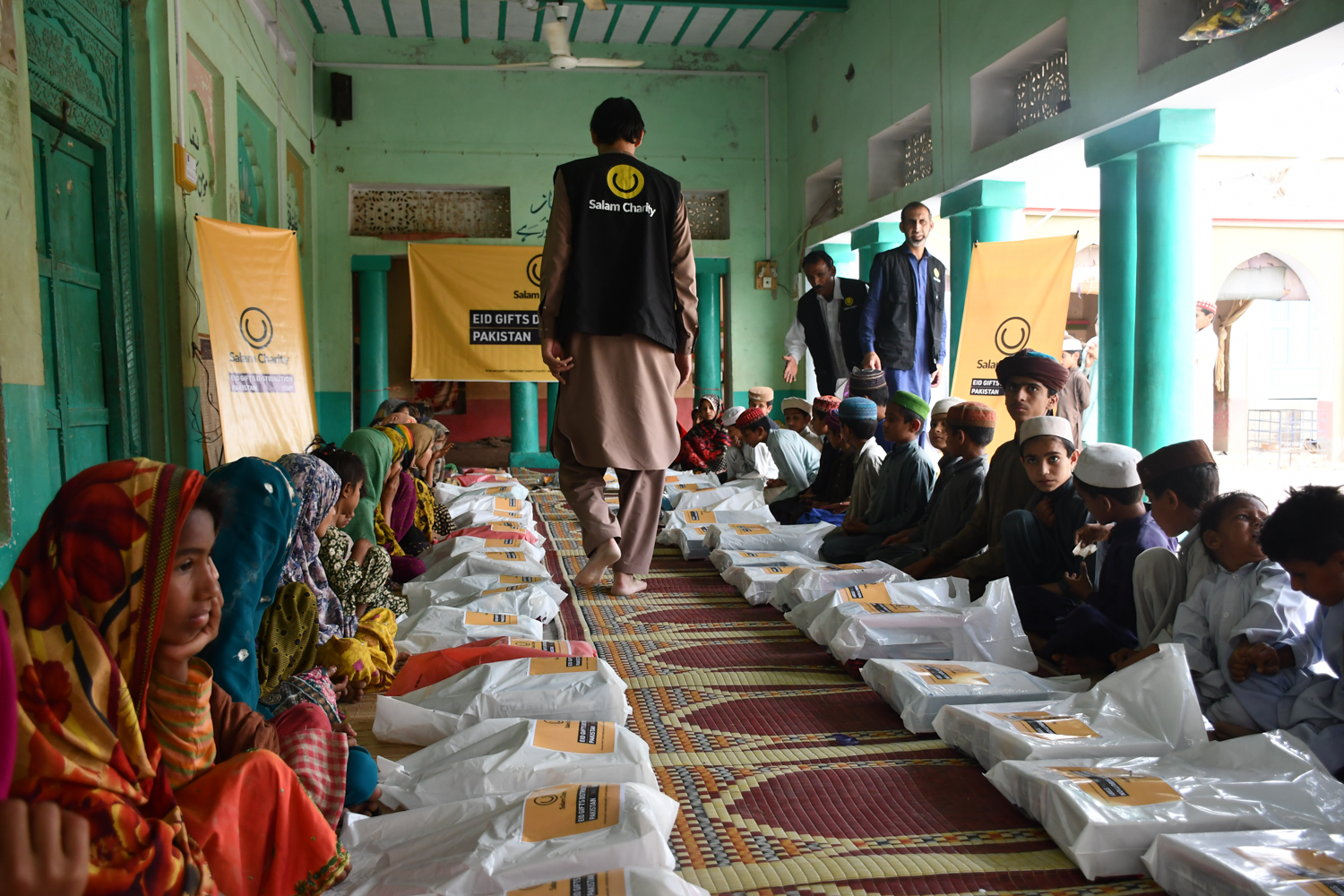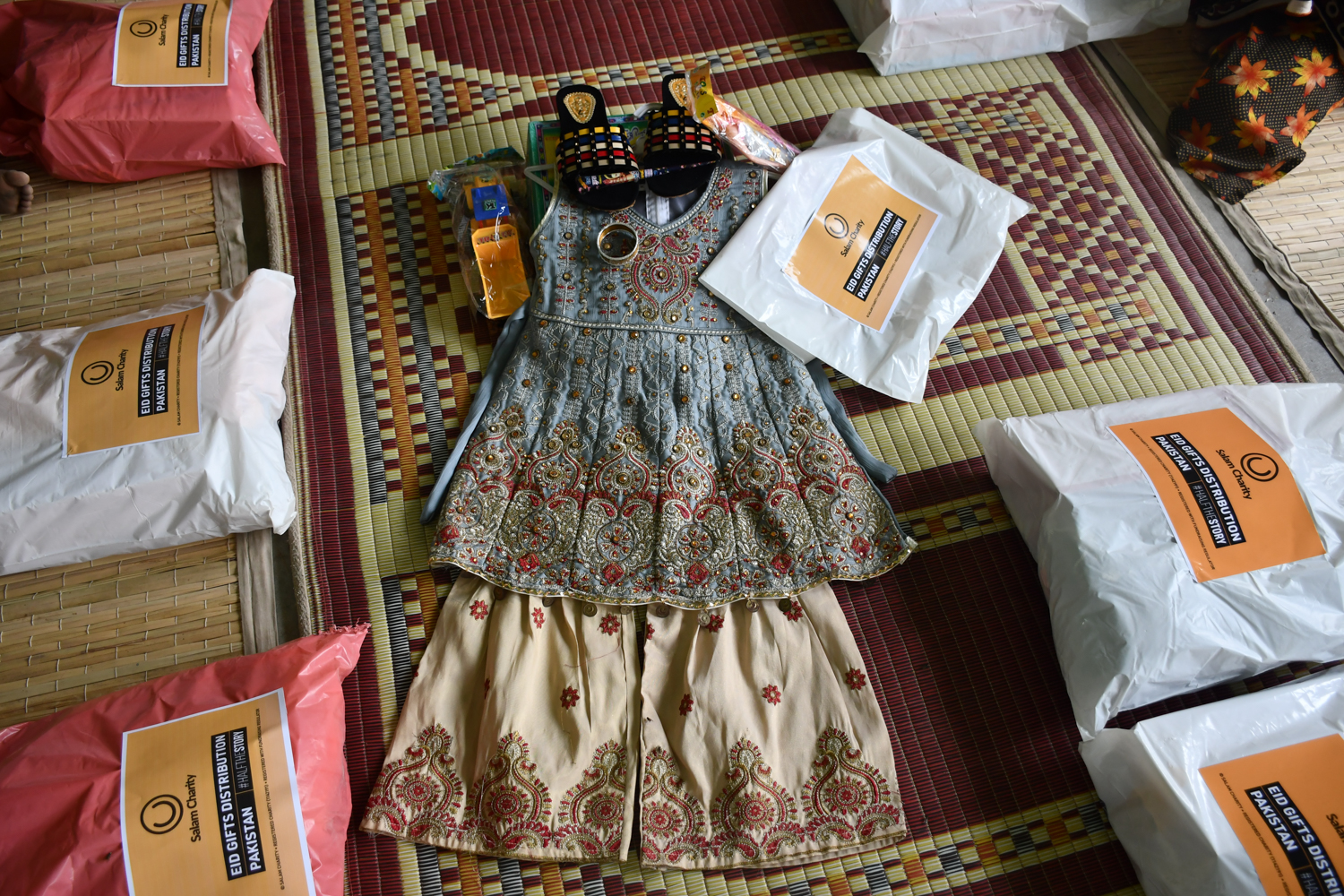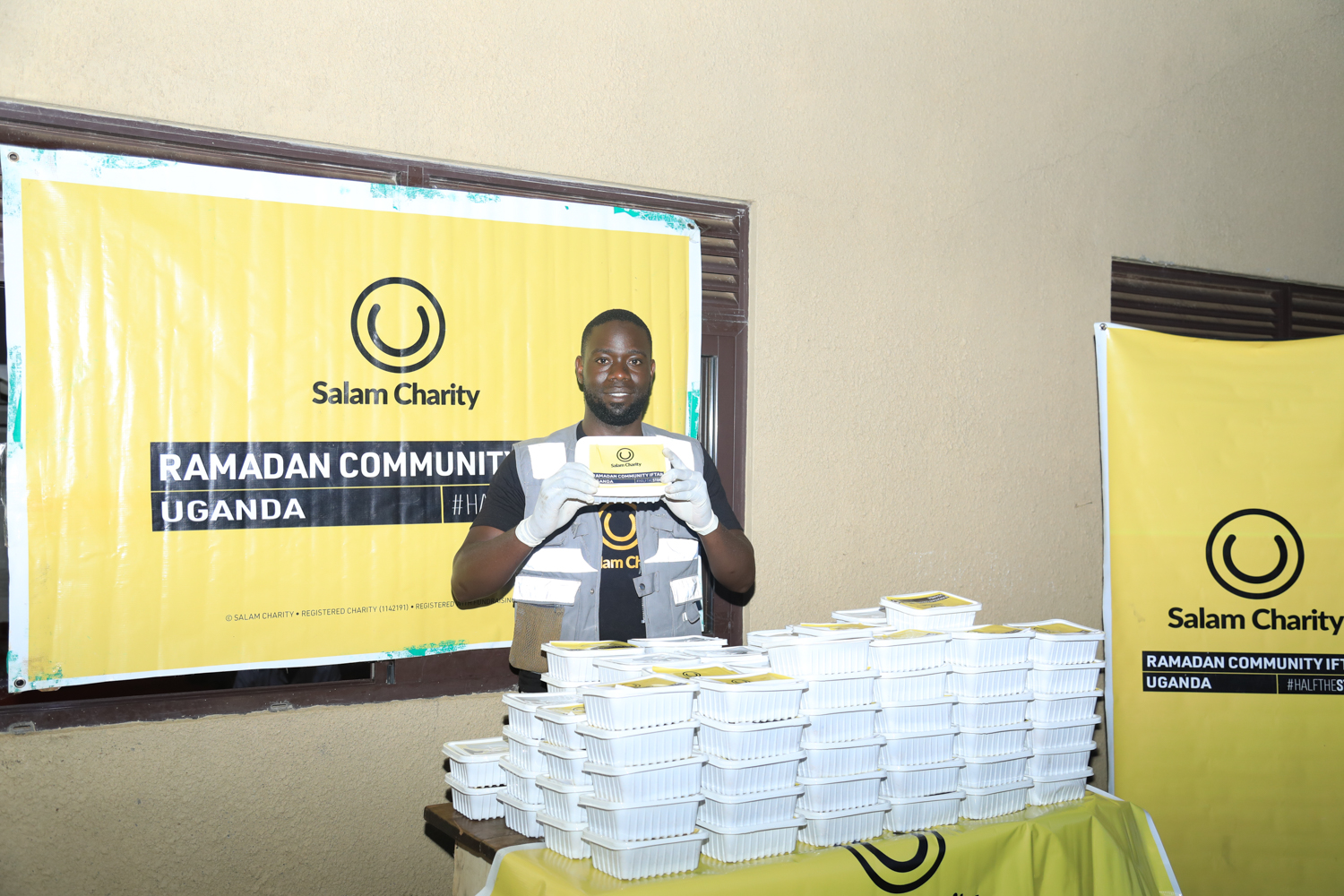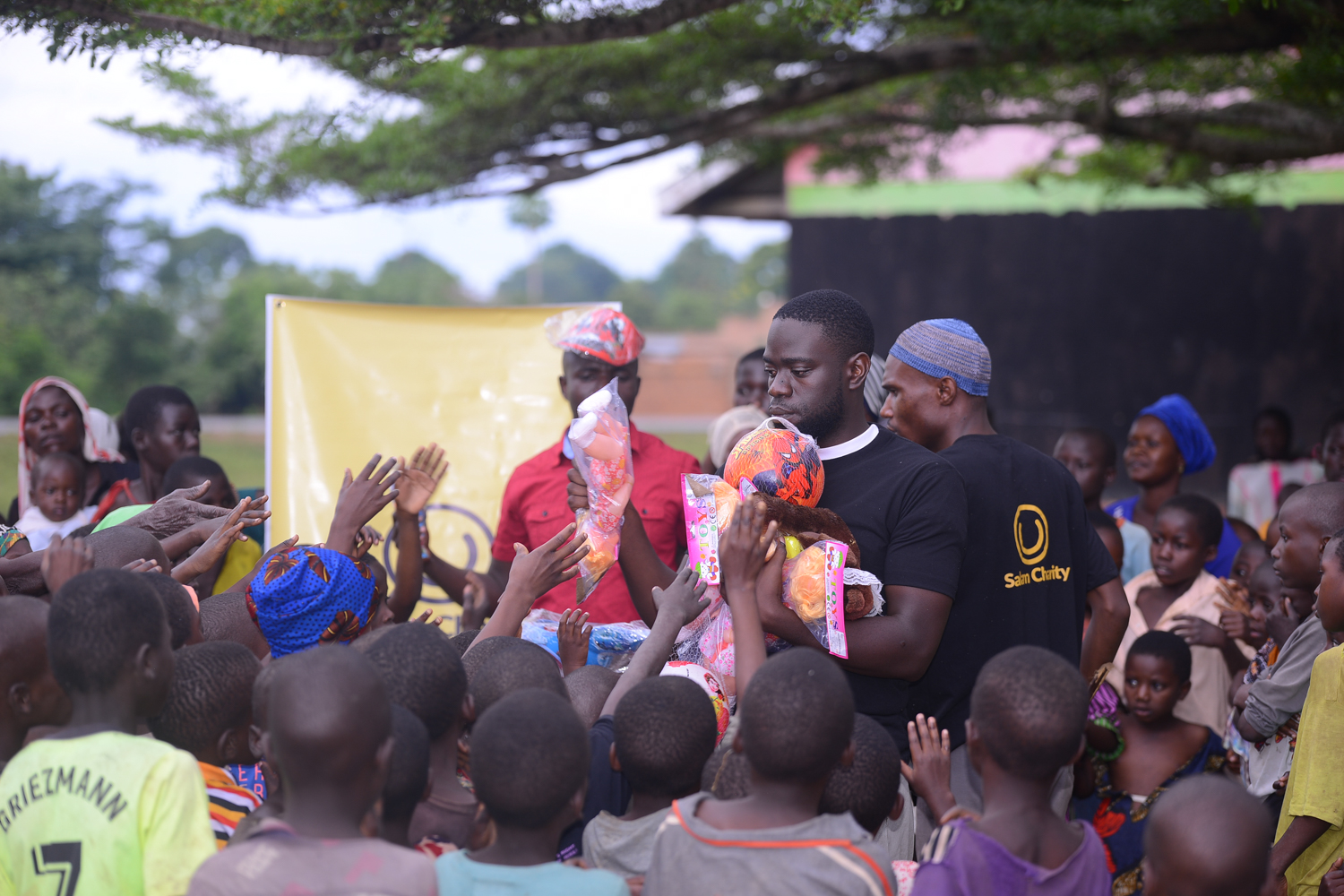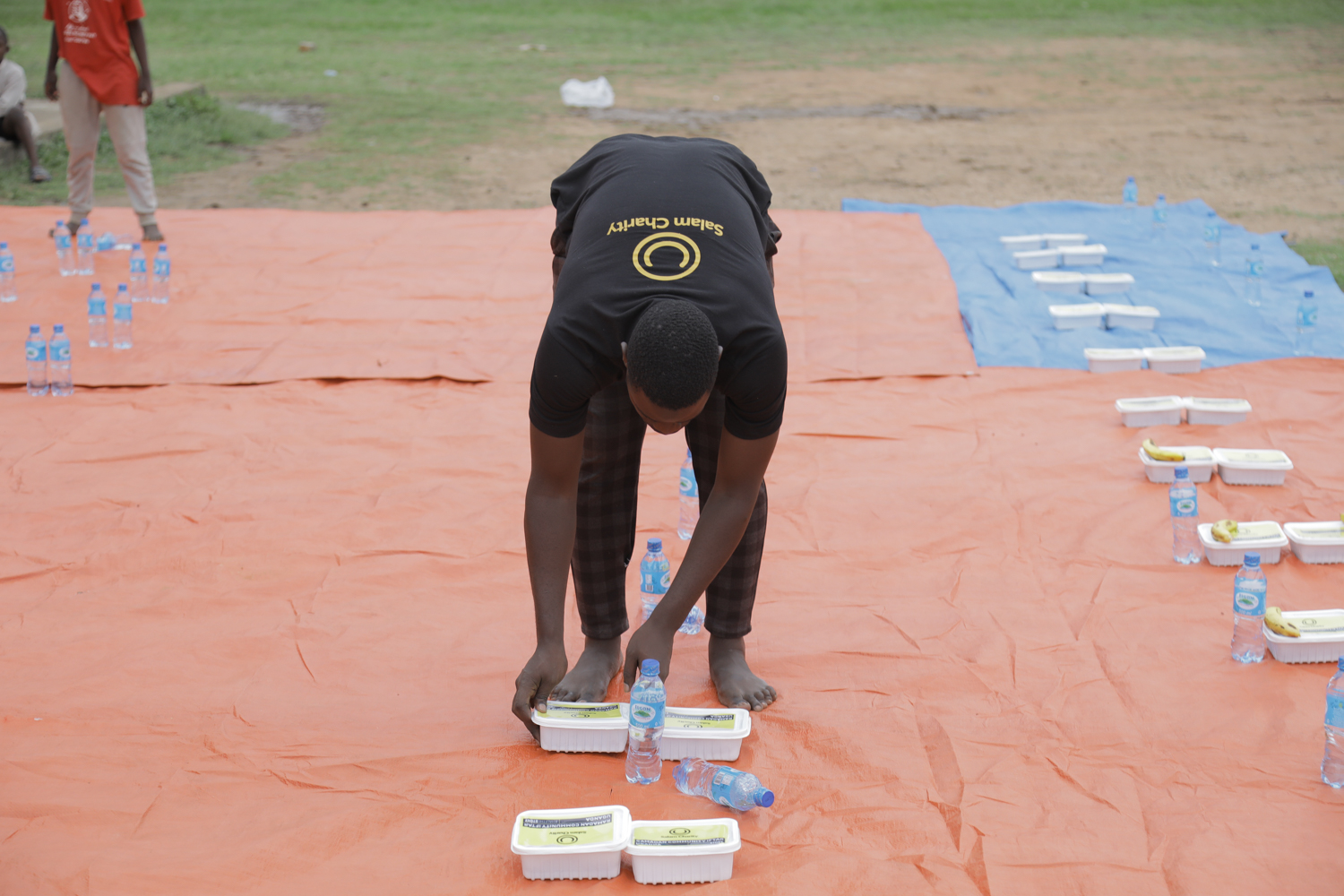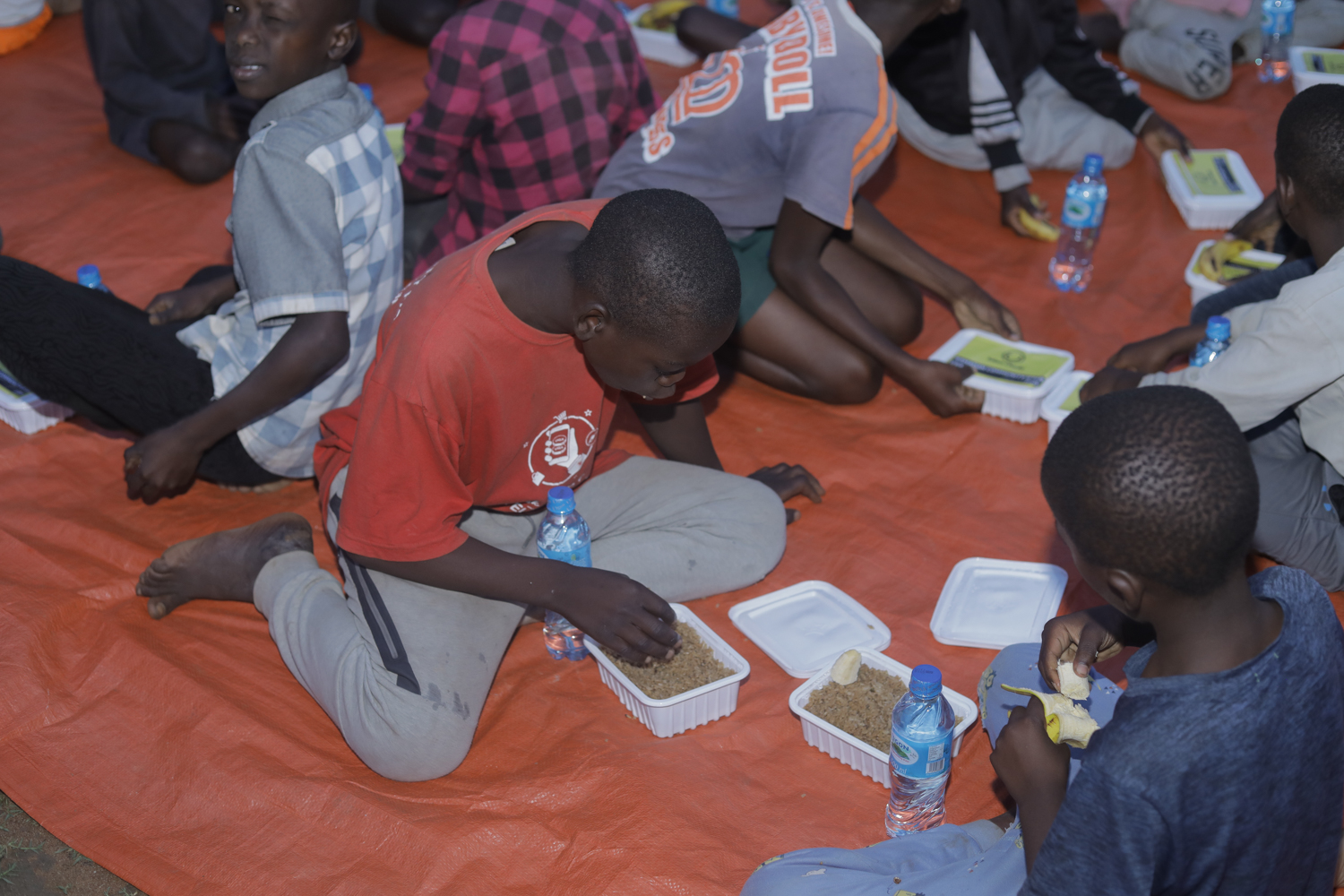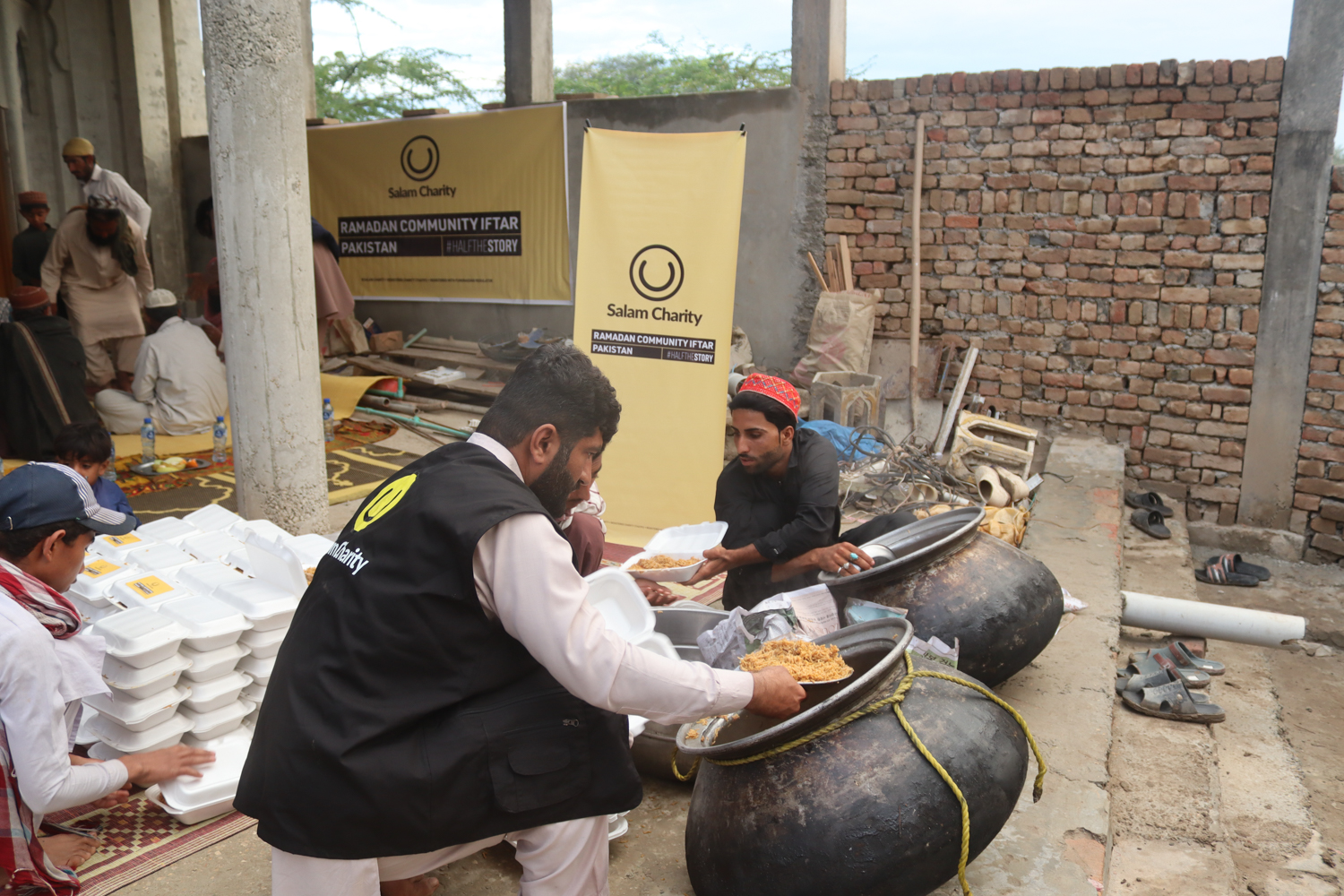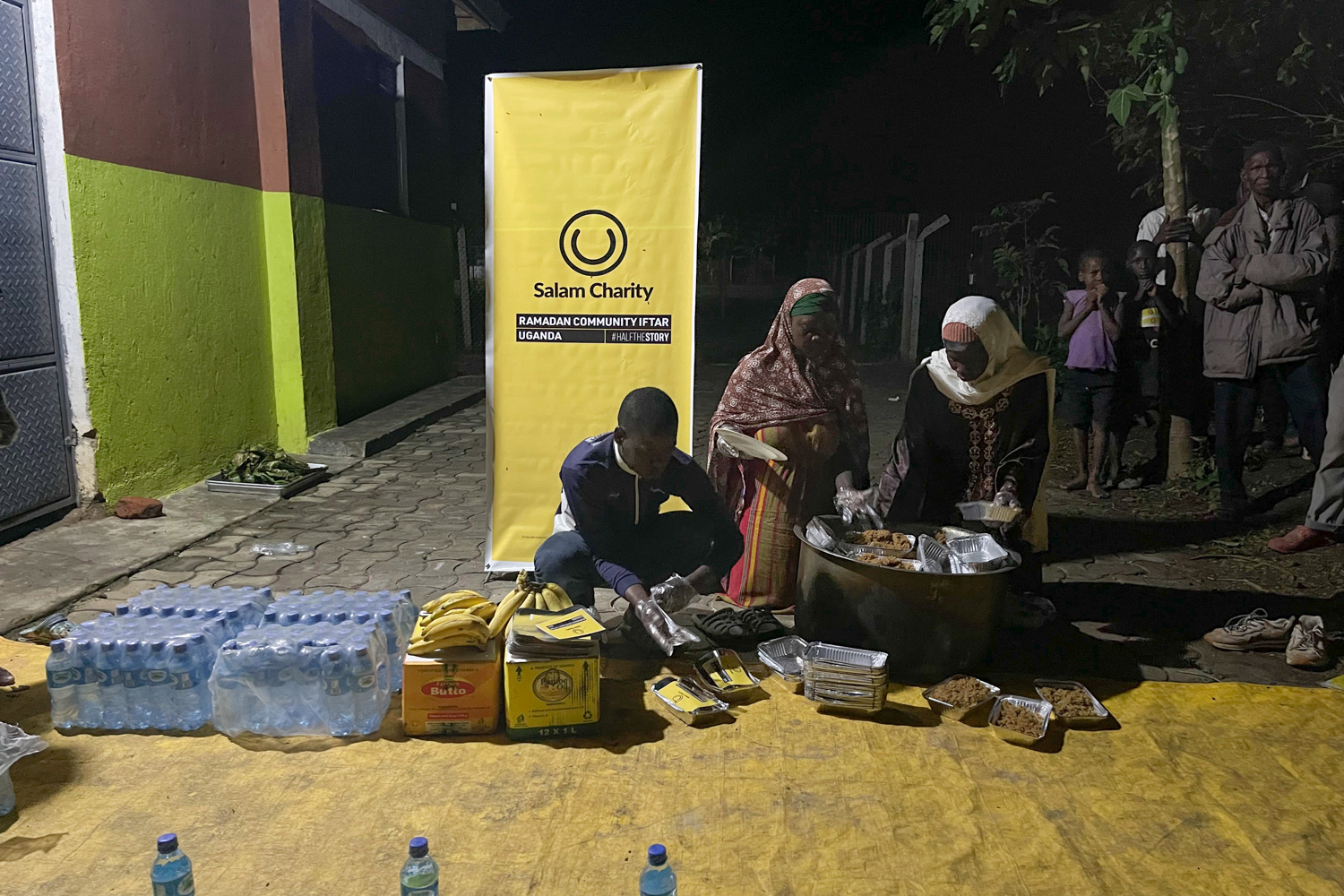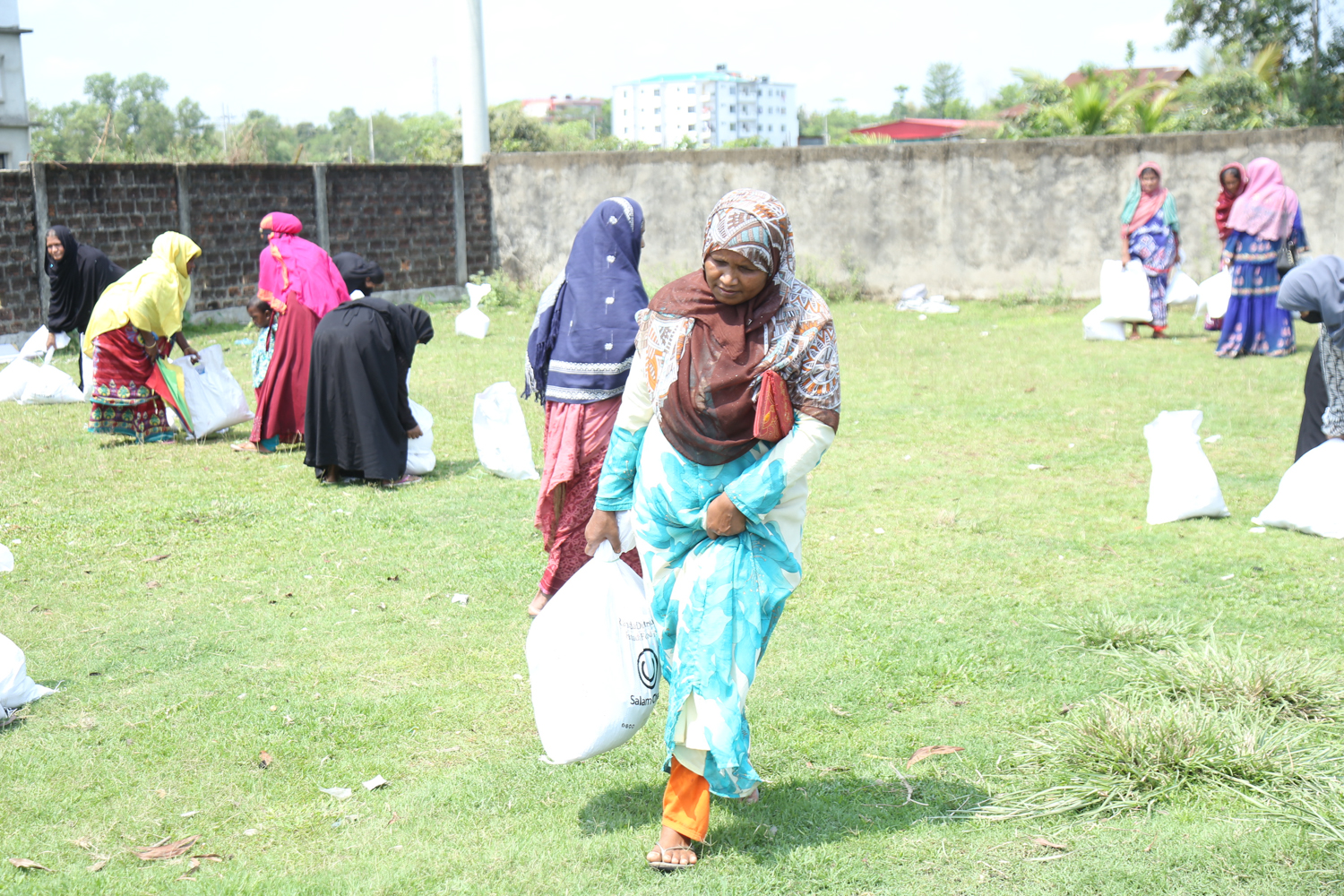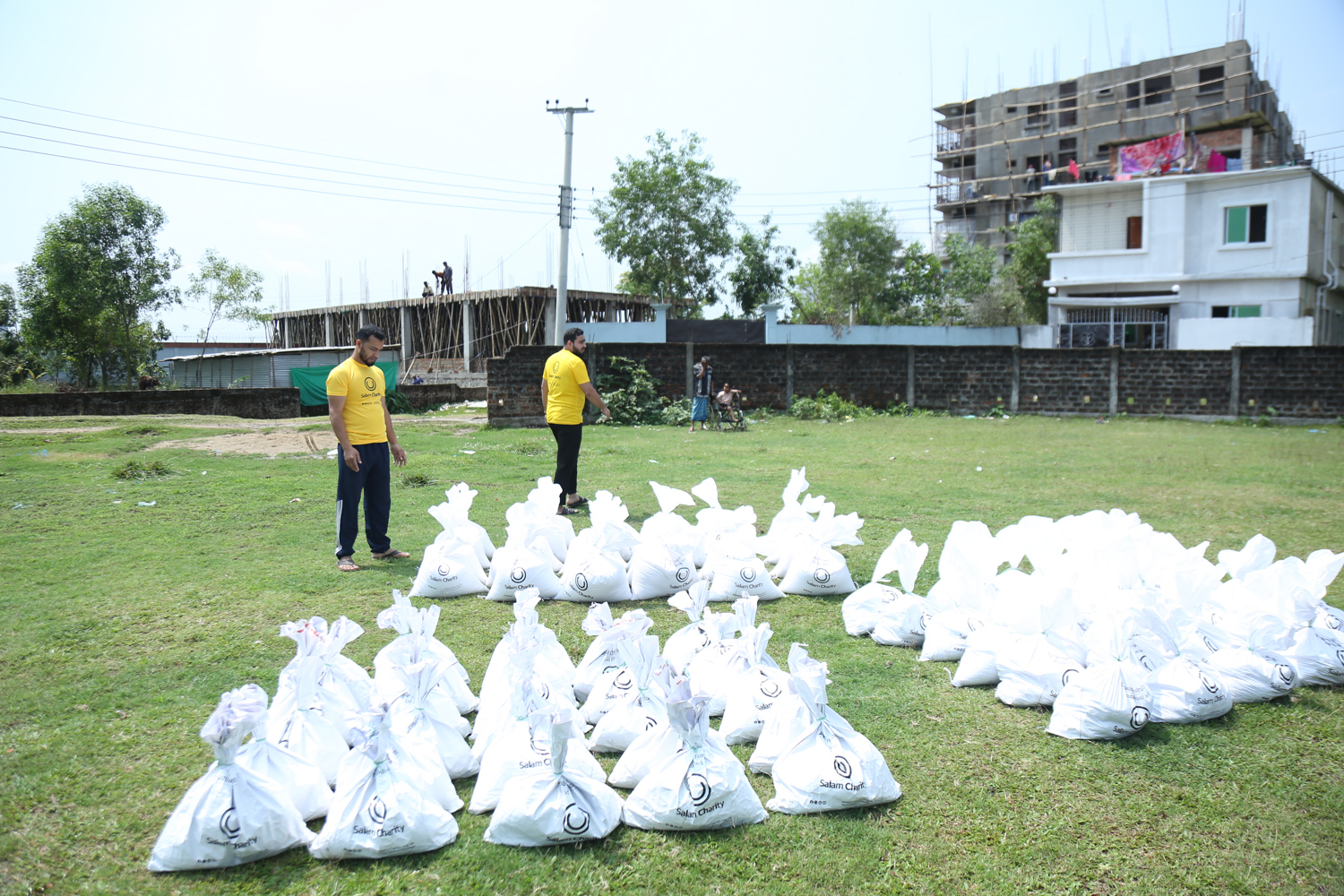 Quick quiz…
During Ramadan, our teams served hot meals to how many people?
A) 600
B) 6,000
C) 60,000
Yes, we did!
More than 61,000 people It's true: our incredible supporters donated ingredients for our teams to serve hot meals to 61,000 people. That included victims on the earthquake sites in Turkey and Syria – as well as people in refugee camps and other deprived areas.
We can't stop saying it: THANK YOU for your generous and compassionate support during Ramadan. YOUR hearts and hands enabled our teams to deliver so many amazing things…
Food parcels…
We delivered parcels that will provide more than 1.8 MILLION meals inside homes (and tents) for at least another month. These parcels offer invaluable security (and stress relief) to the people who receive them.
Emergency operations and cash support
If you caught up with our teams on Instagram this month, you'll have seen stories straight from the scenes. We watched Jawad, whose parents were struggling to fund an emergency operation; and children and less-able elders who are coping admirably in difficult circumstances.
The people we meet never fail to amaze us.
That's why we are committed to transforming the next #HalfTheStory. Can you spare anything to help us? Support our campaign to finance needy families.
This isn't even CLOSE to the whole story about our month! Read about all our Ramadan work in the new blog post (it's jam-packed!).