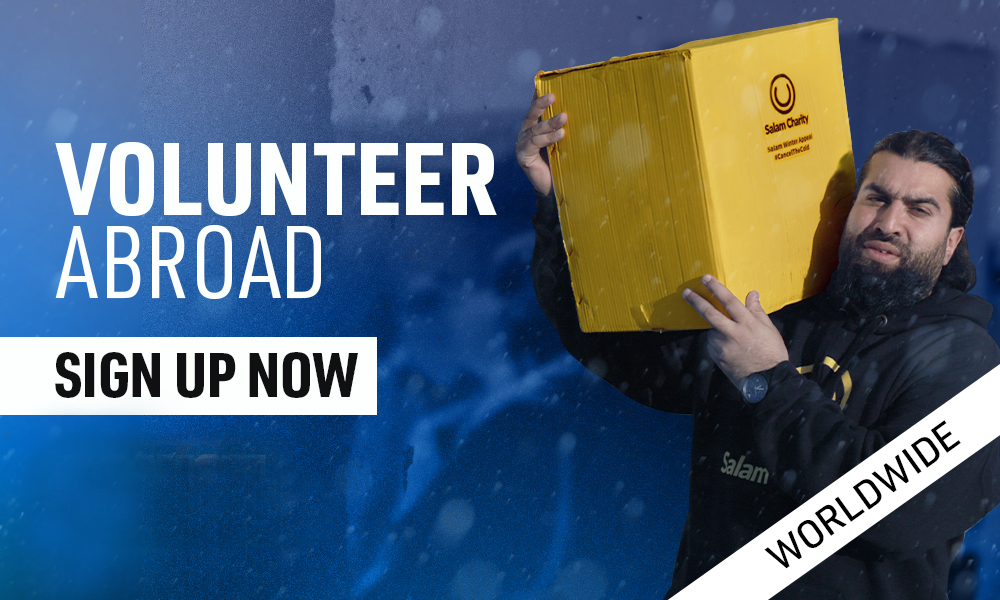 Volunteer Abroad
Sign up now for 2023-2024
Volunteering abroad with Salam Charity is an eye-opening experience. You'll need kindness and courage – and you'll return filled with love. Are you ready to travel to one of the most vulnerable places in the world?
Siedd & Safe Adam
2 & 3 September 2023
For the first time ever Siedd (Canada) and Safe Adam (UK) will be taking this collaboration to the stage and performing their most loved nasheeds new and old..