Pictures from our Eid Al-Adha Markets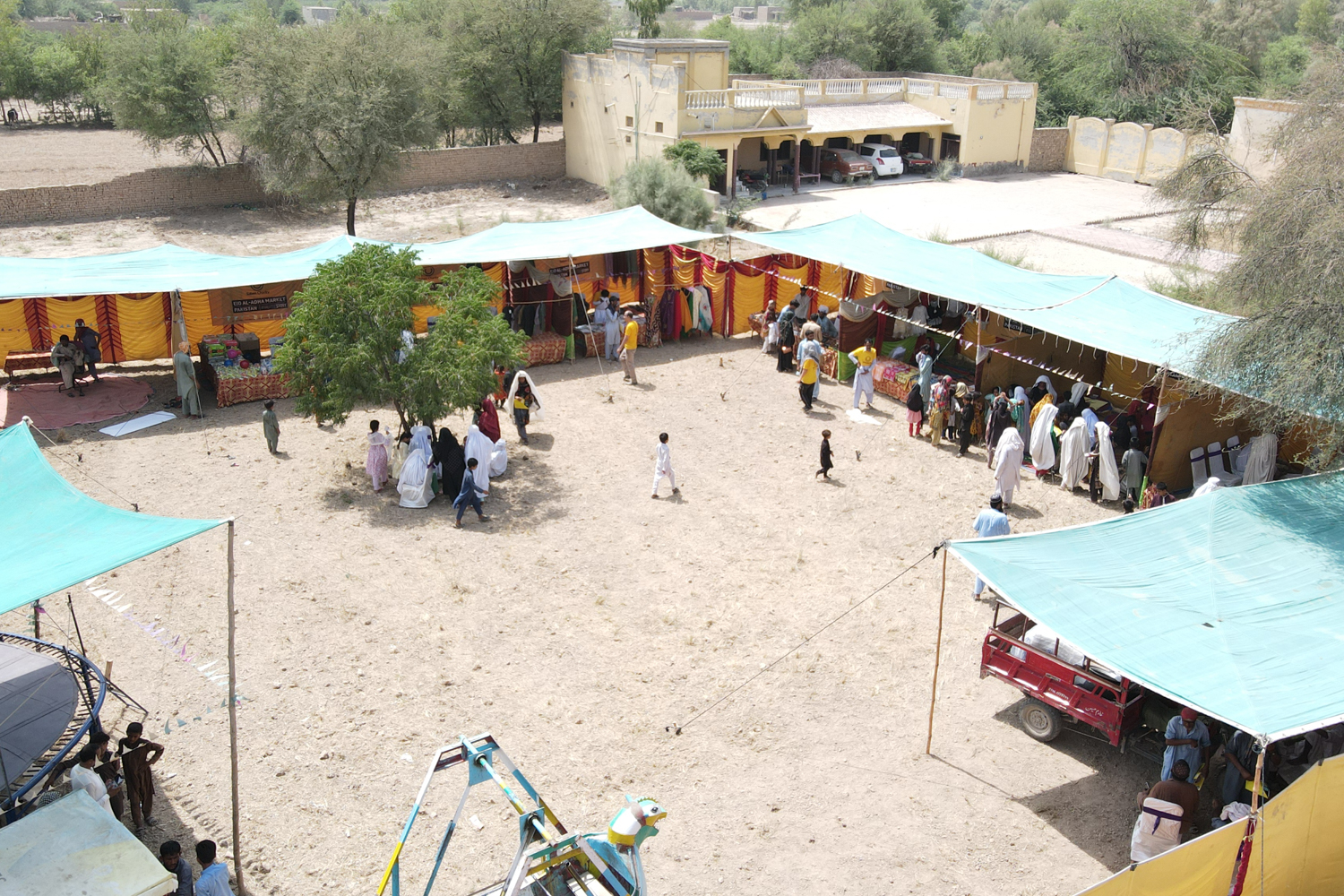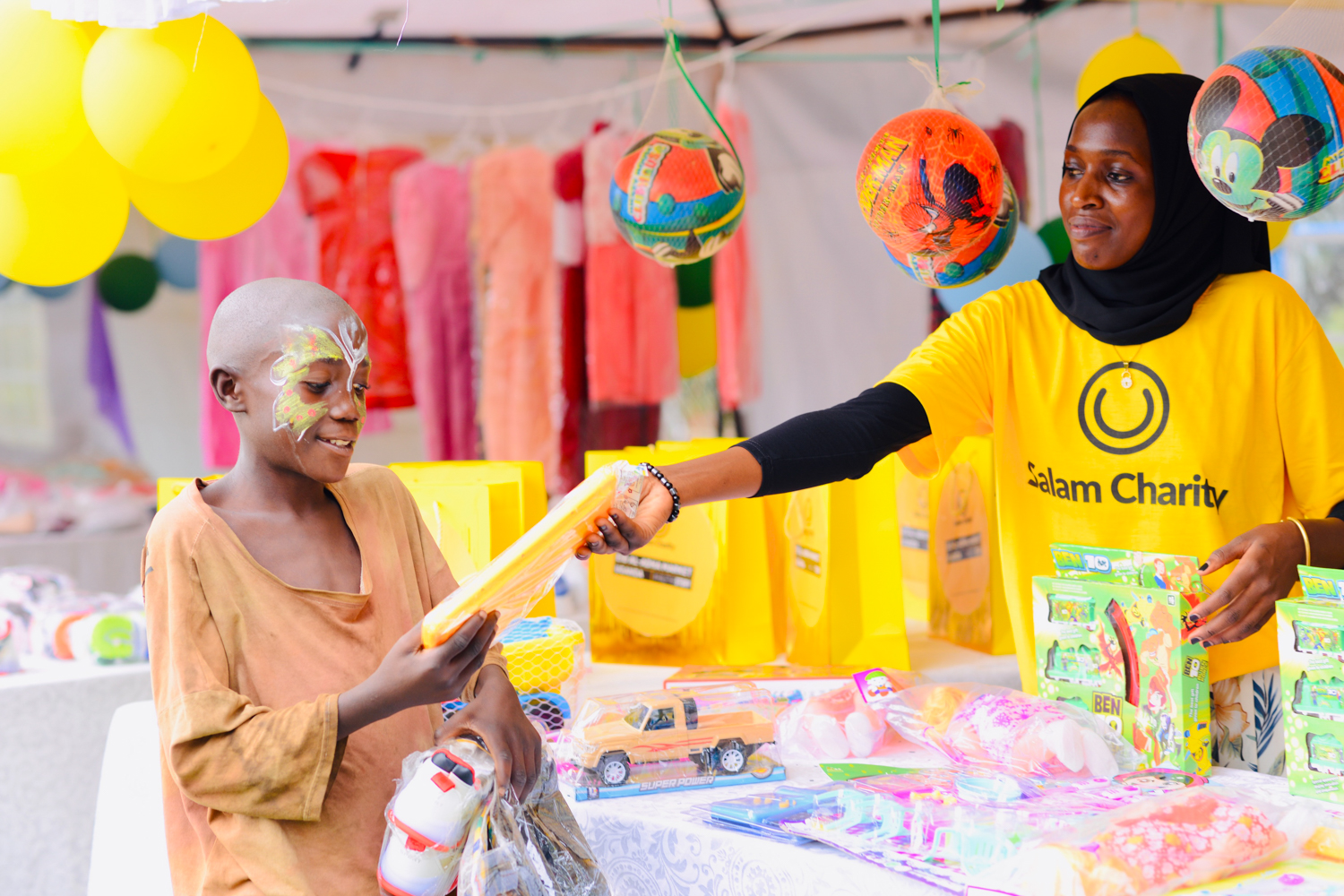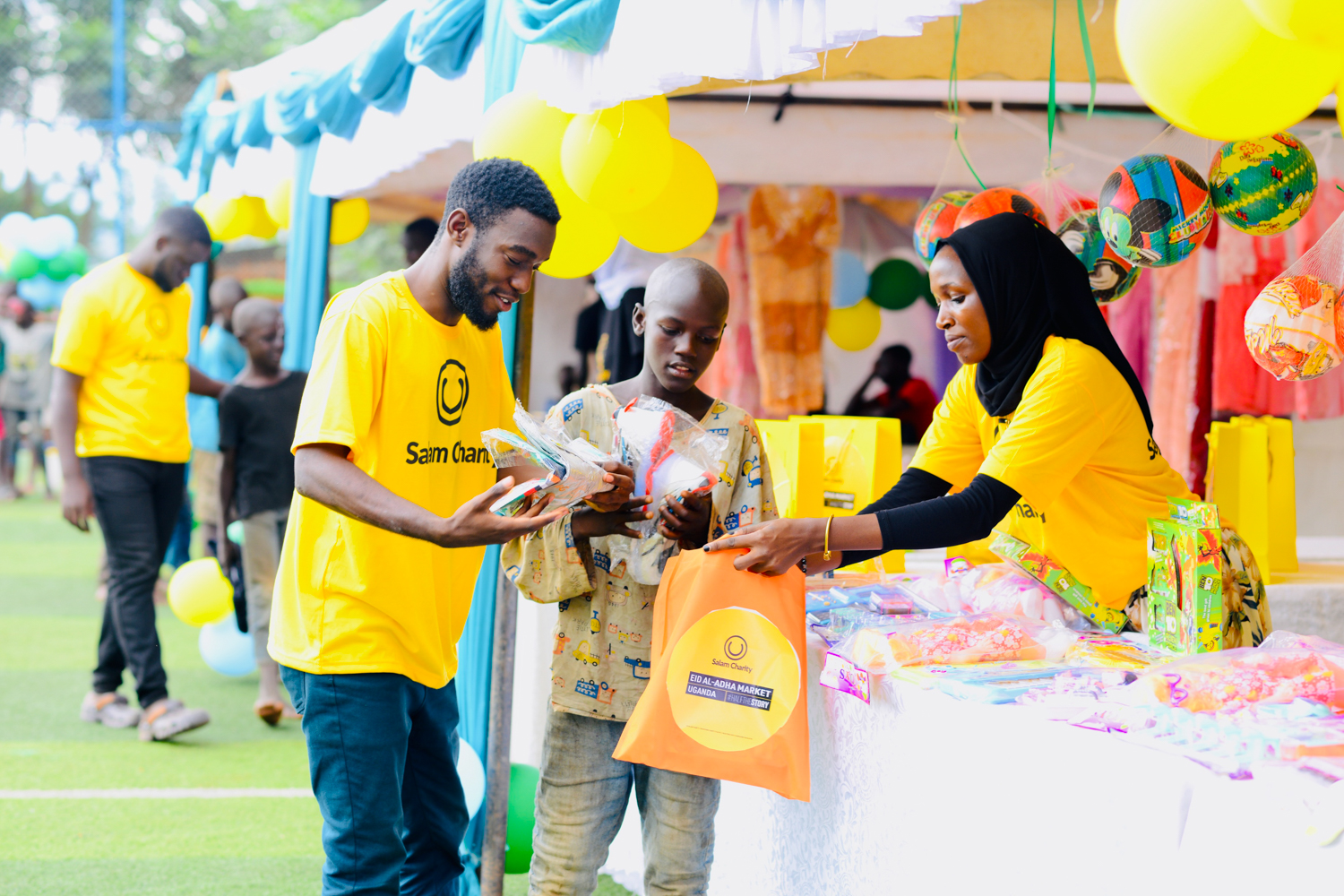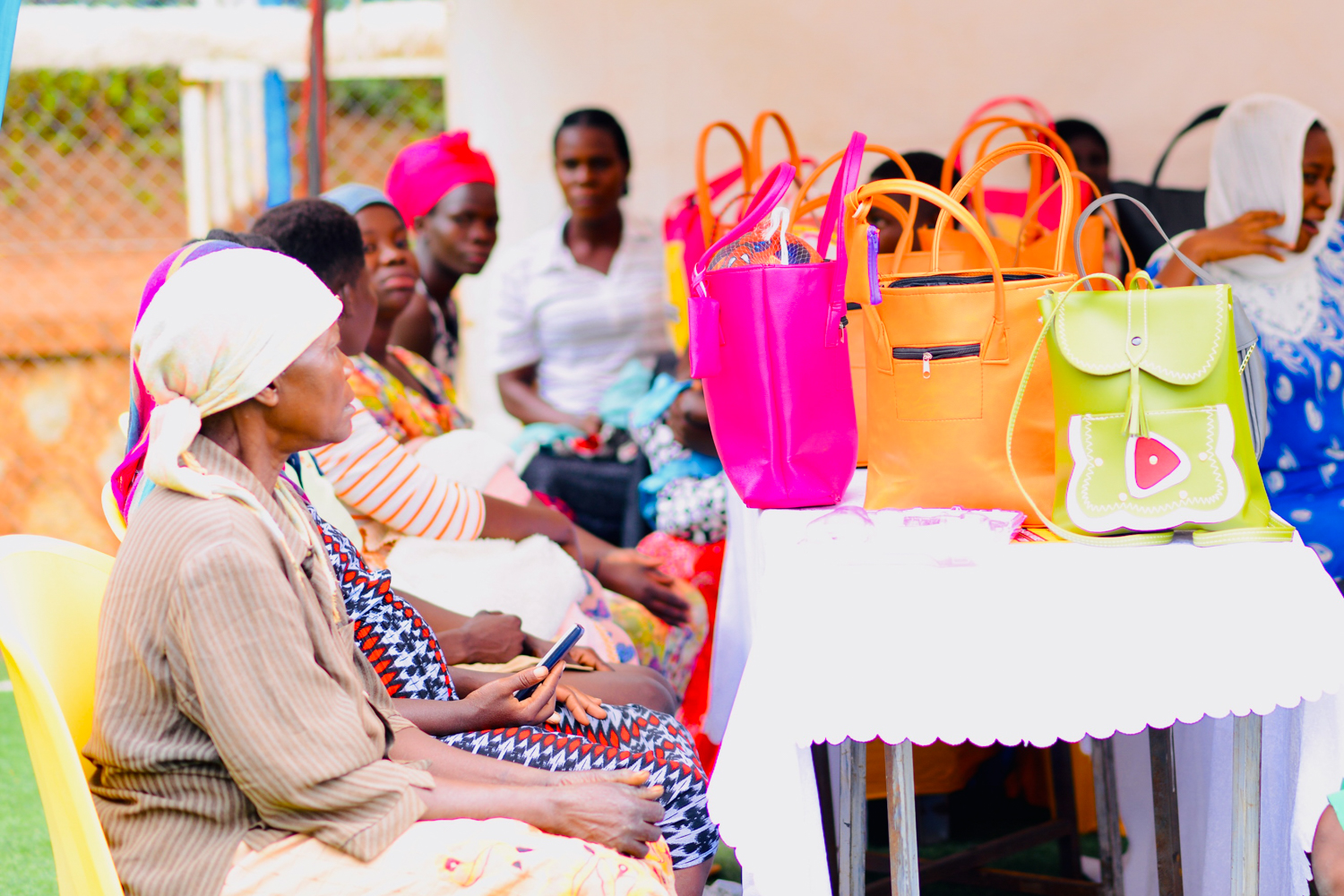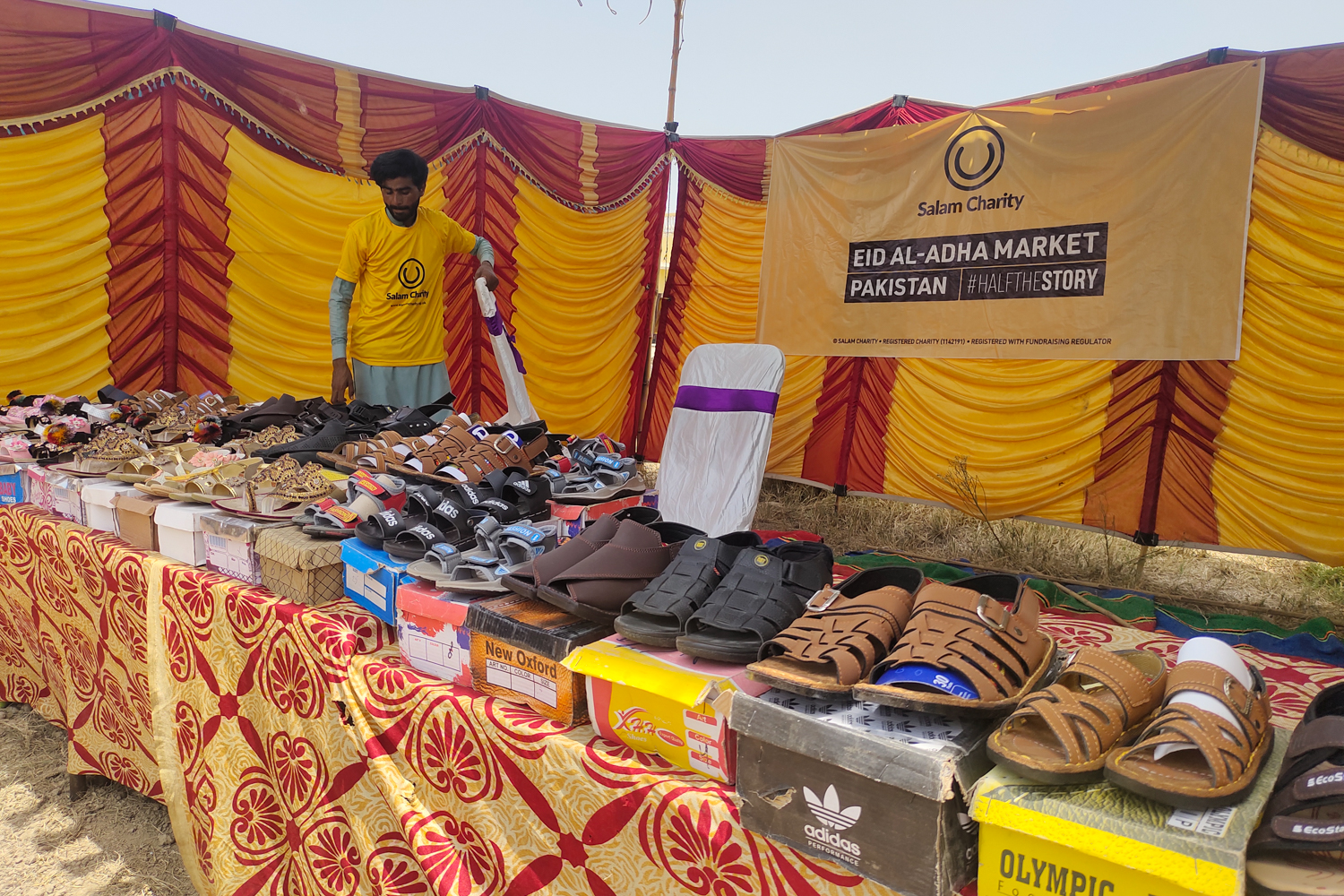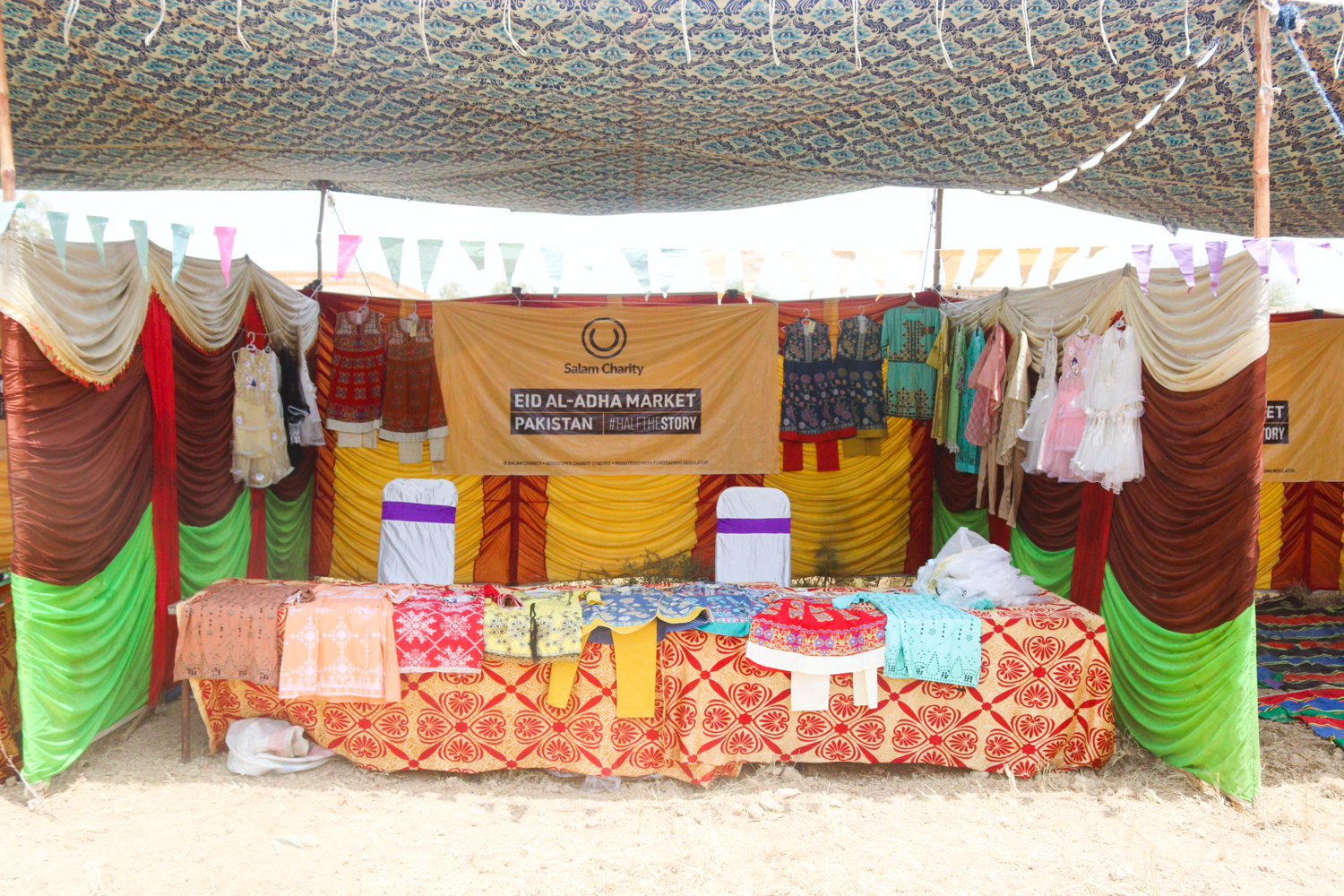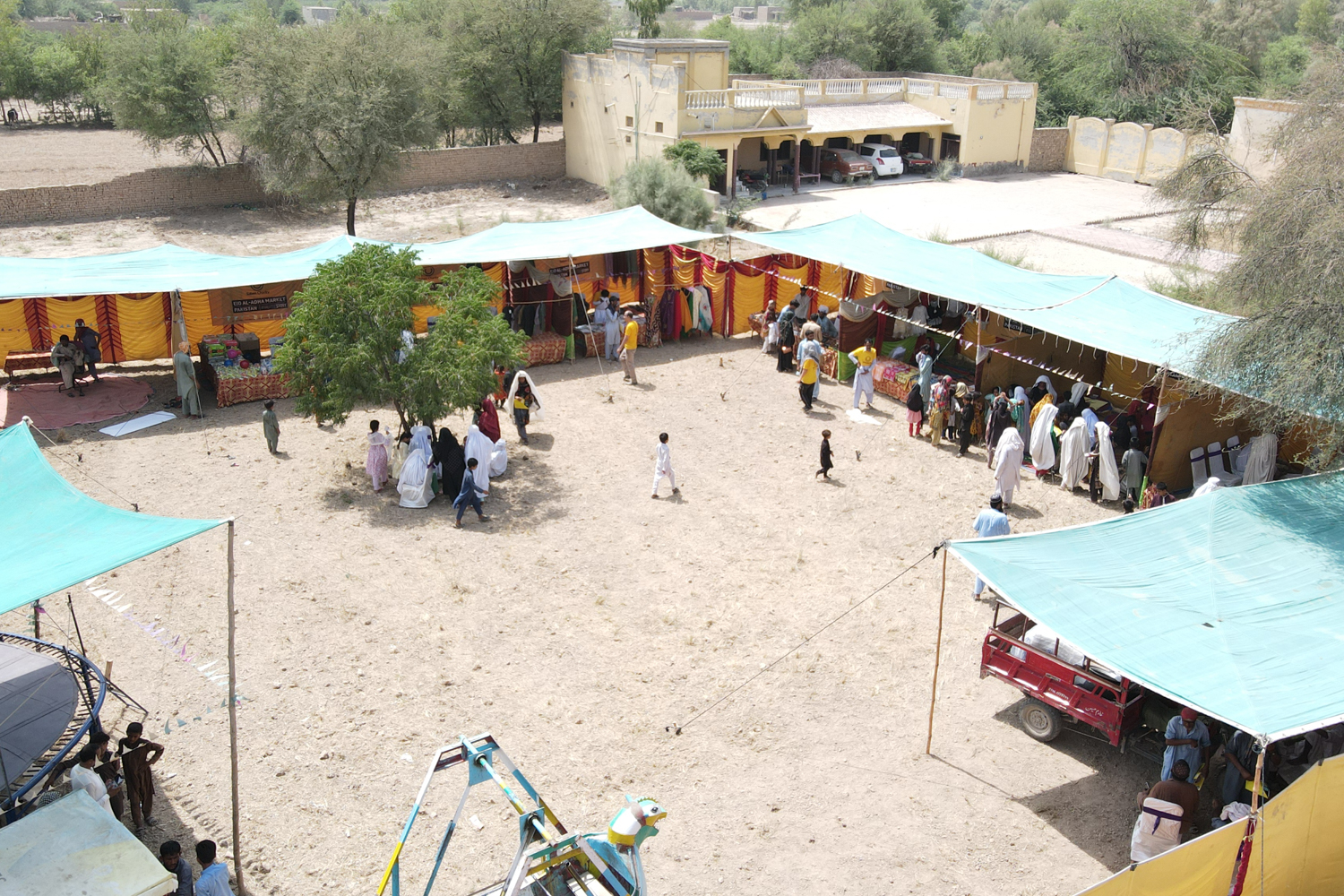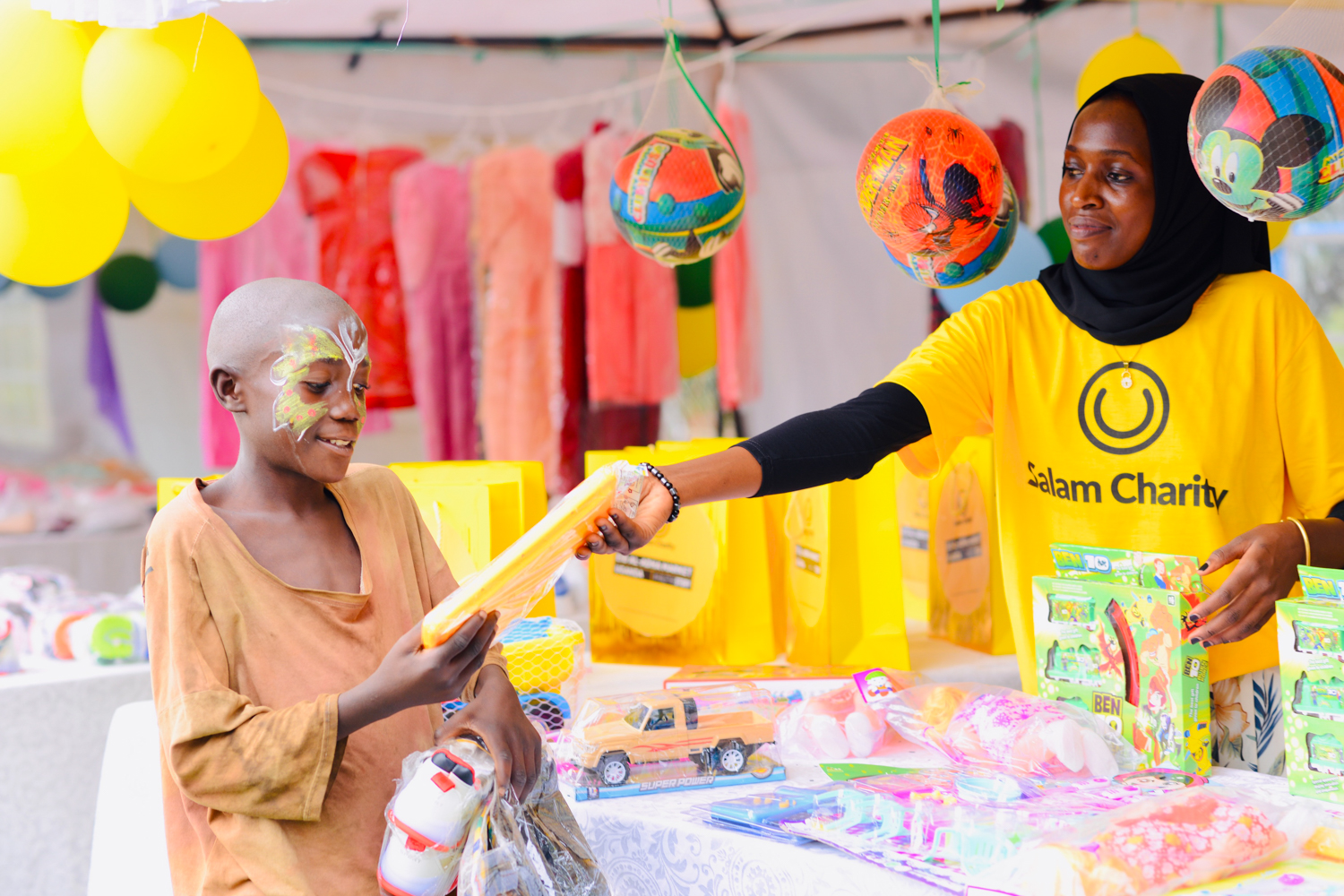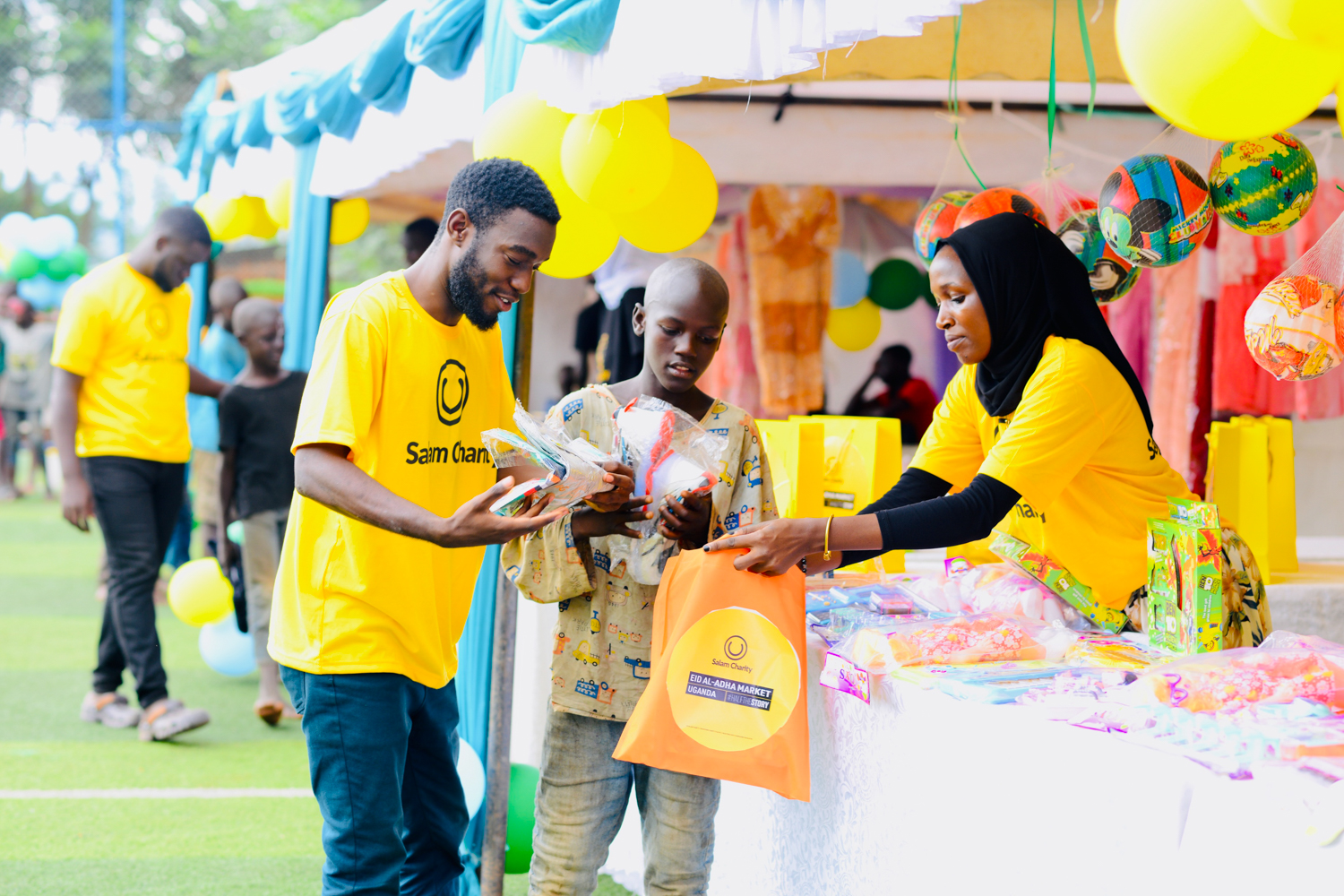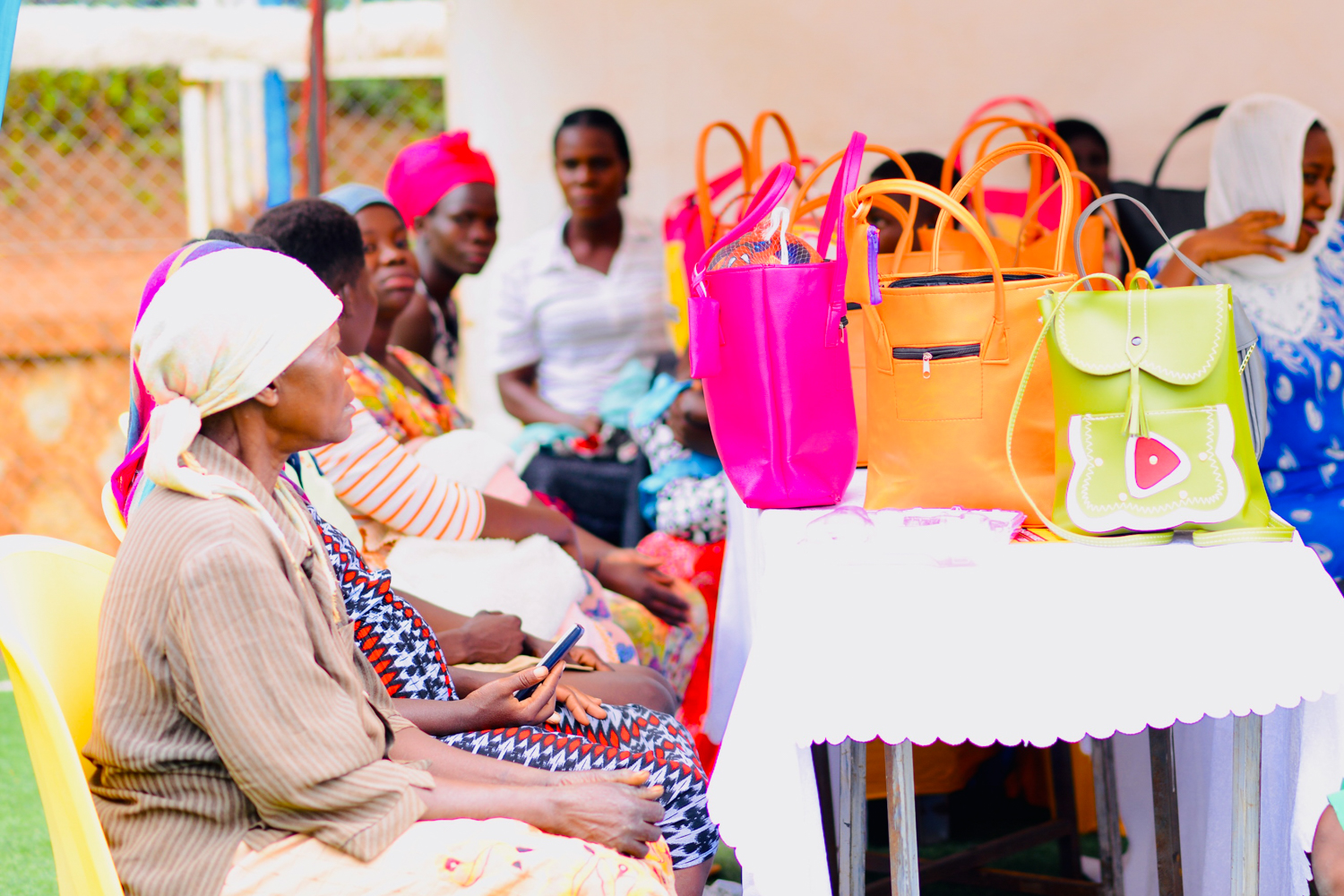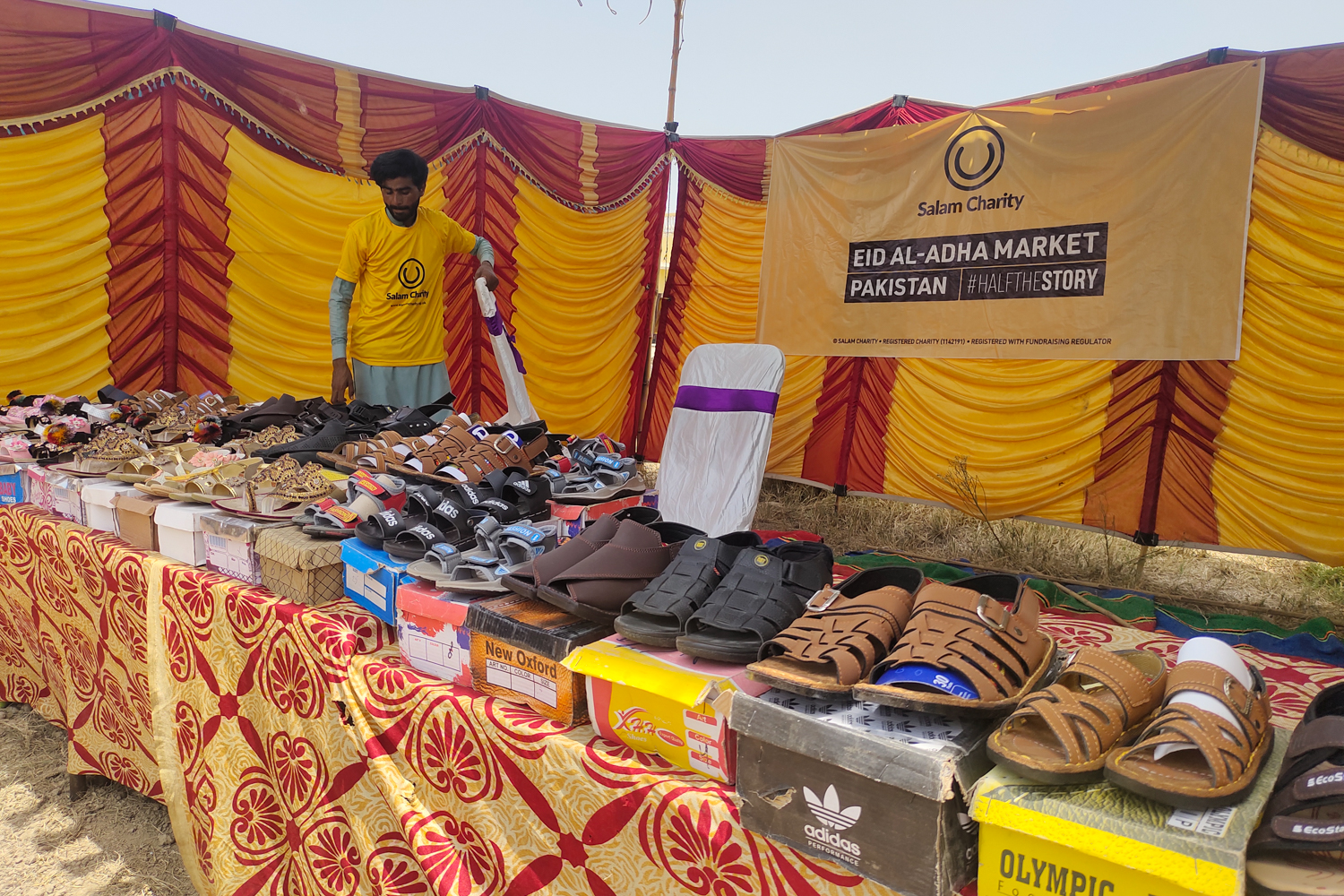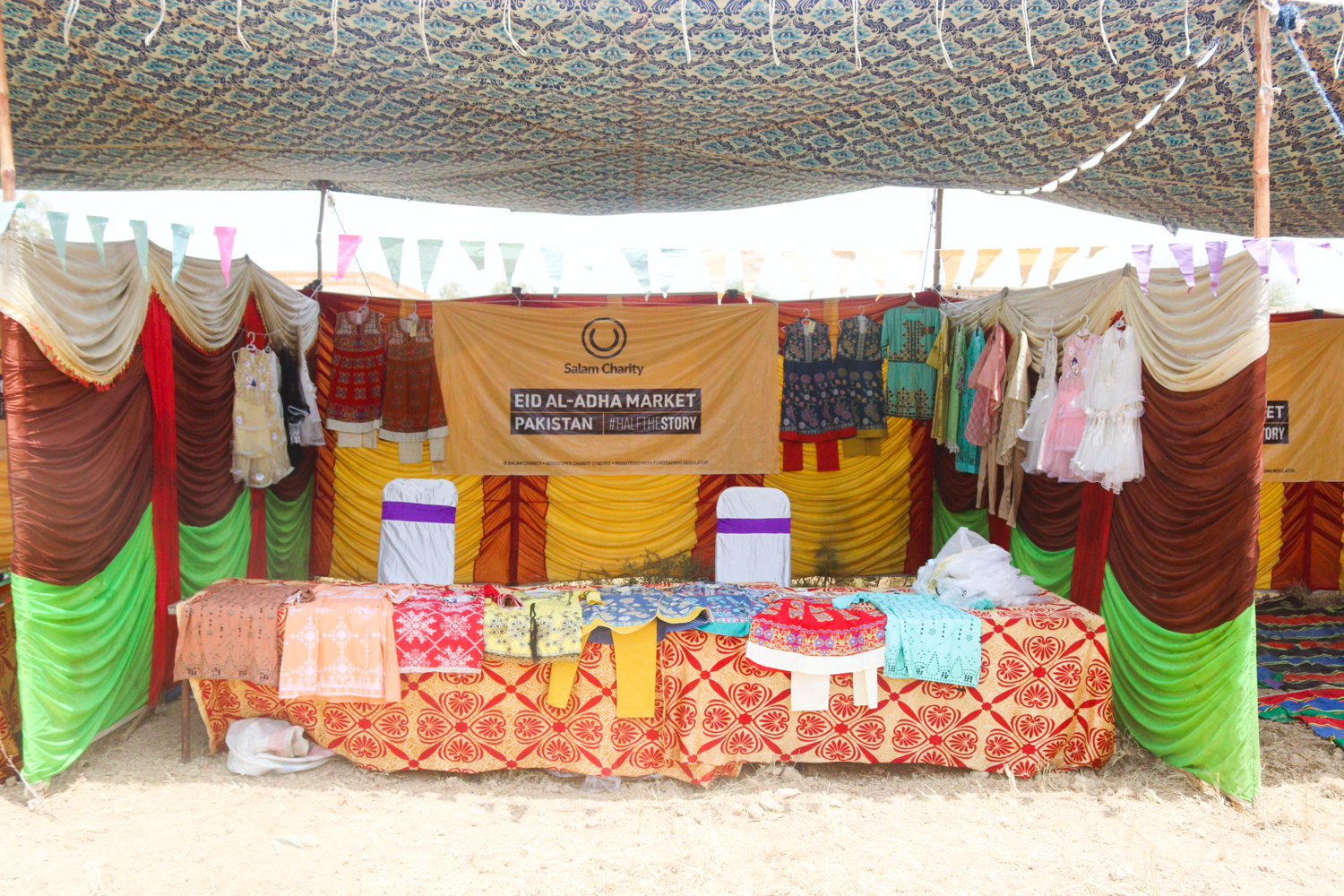 538 parents and children enjoyed food, treats and entertainment at four different venues for Eid Al-Adha.
Our Eid Al-Adha Markets
For many people, Eid Al-Adha is difficult to celebrate: mums all over the world are unable to give their children the traditional gifts, and their festive meal is likely to be very humble.
Our teams work closely with vulnerable families like these and wanted to do something special for them this year.
So we launched the Eid Al-Adha Market.
In Lebanon, Bangladesh, Pakistan and Uganda, our teams organised big, community get-togethers filled with treats and surprises.
As well as serving a hot meal, they brought along professional hairstylists, bouncy castles, entertainment, and presents for everyone. The children received new clothes, shoes and sweets, had their faces painted, enjoyed bubbles and music, and generally had one of the best days ever.
Next year, we'd love to do it again… maybe in more locations! Can you help us to make it bigger and better?
Watch this space to find out how you can support this wonderful project.
Our teams organise fun events for children all year: donate to our Children's Appeal here.