Surgery for Jawad, a toddler with a kidney cyst.
When they met Jawad and his family, our deployment team was determined to raise the funds for his operation – giving the family a better life and future.
Jawad and his family. The funds continued to benefit many more families living in the refugee camp.
Why we've funded this campaign ?
When our team met Jawad, they were horrified by his family's living conditions. They were staying in a refugee camp with none of the basics like healthcare, electricity, clean water, or proper hygiene. Two-year-old Jawad was born with a kidney cyst. If left untreated, it would have continued to grow and threaten his life.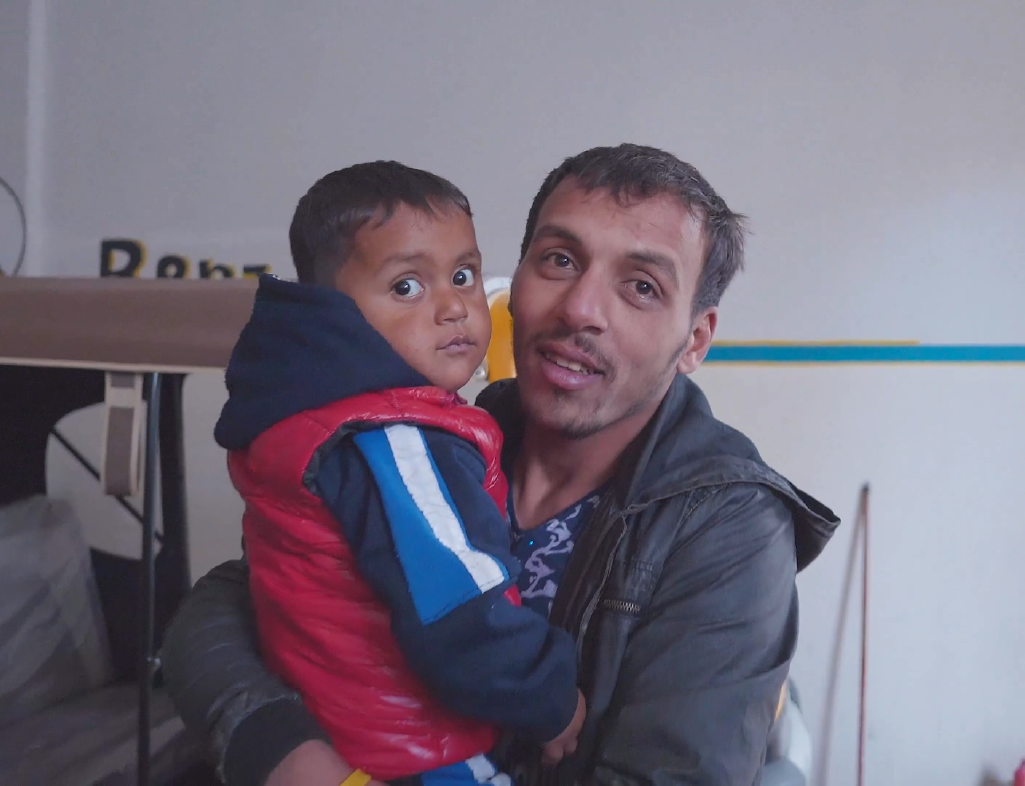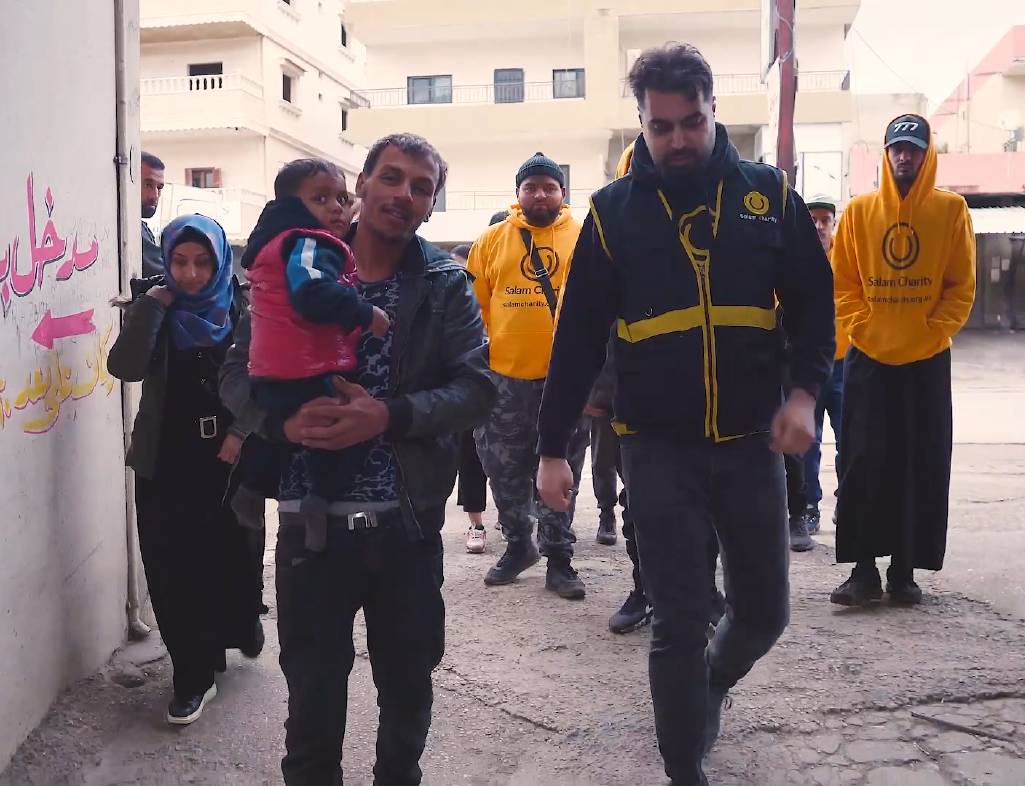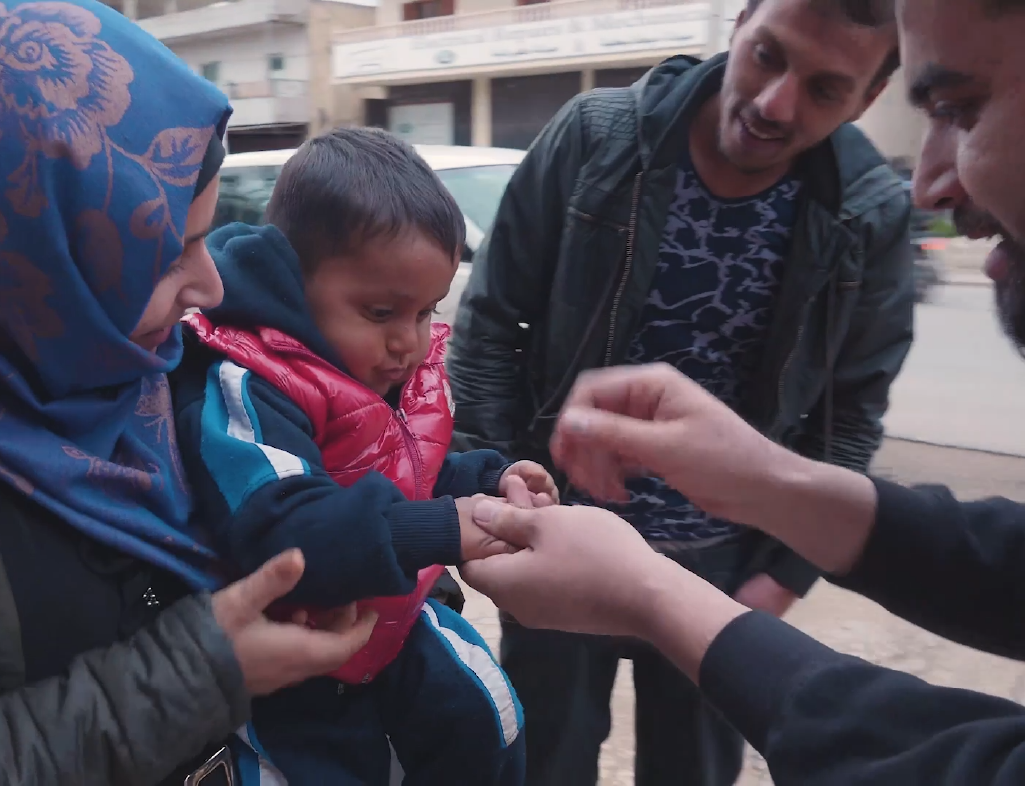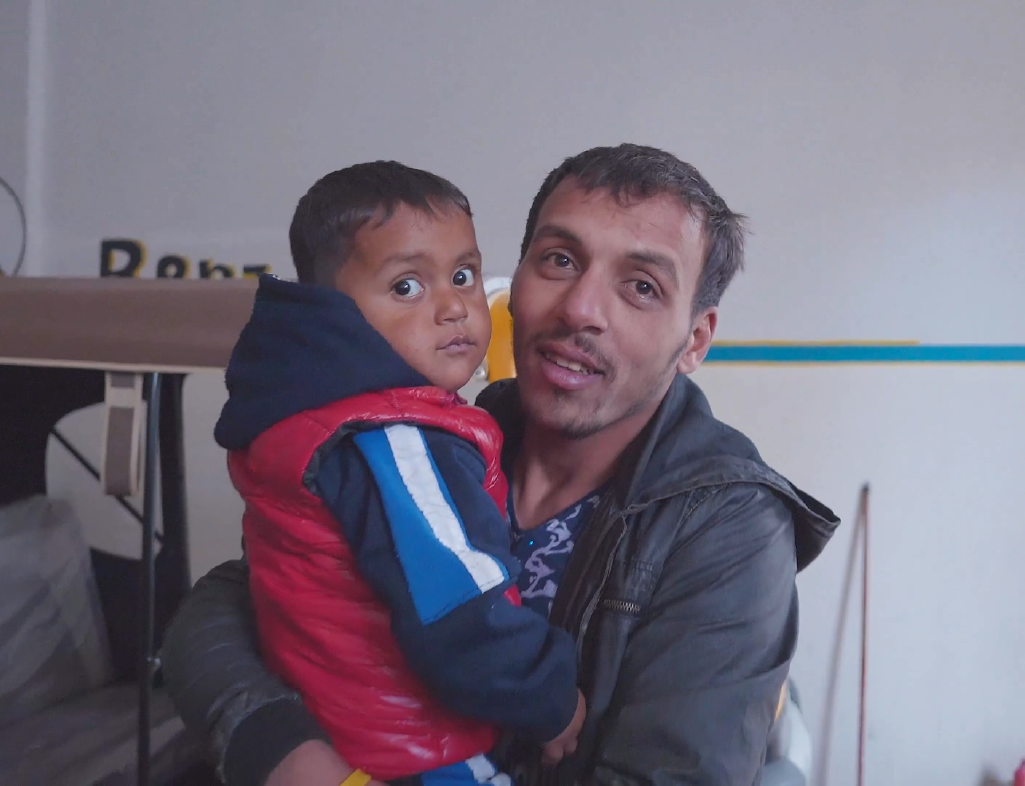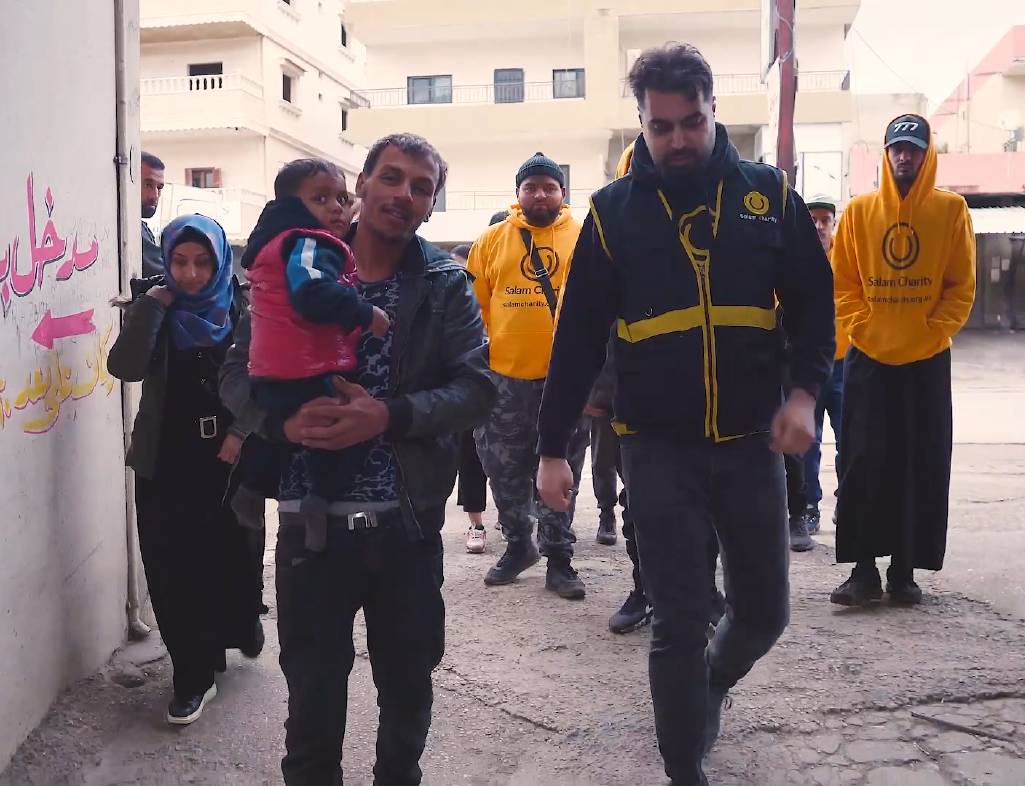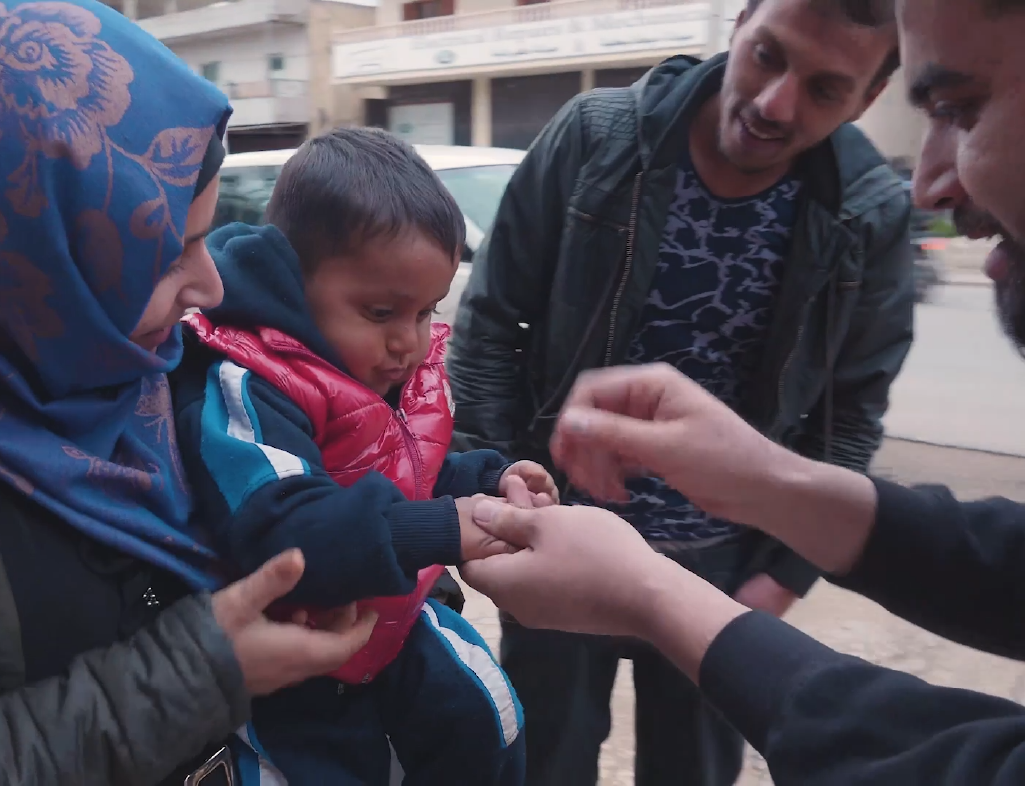 The cyst on his kidney was a death sentence for Jawad, whose parents had been struggling to get medical support. Our team was determined to fund Jawad's medical treatment and improve the family's quality of life.
Paying for Jawad's life-saving operation would, we hoped, also have a positive, 'ripple' effect on the family and the community – spreading hope and confidence.
How has the campaign been going?
When we released the videos of Jawad and his family, the response was overwhelming! Within days, we had enough funds to cover Jawad's medical treatment and aftercare costs.
Jawad's surgery to remove the cyst was very successful and he's on his way to a full recovery. We used some of the funds to provide Jawad's father with a tuktuk. He'll use this to earn an independent income and support the family.
Thanks to our supporters' incredible generosity, Jawad's fund will be used to sponsor additional refugee families in Lebanon who are in dire need.
How has the campaign changed lives?
Little Jawad has a new lease on life – now he can play and thrive, the way that every child should. His parents have greater hope for his future, and for theirs: the new Tuktuk will give Jawad's father a self-reliant source of income. As well as financial stability, he'll benefit from a sense of pride and accomplishment as he supports the family on his own terms.
The campaign significantly exceeded our target and has since changed the lives of several more families. Our partners on the ground are helping us to identify needy families so that these funds will help to alleviate more of the challenges faced by refugees in Lebanon.
What's next for this campaign?
We'll keep an eye on Jawad, ensuring that his family gets ongoing support and care. We'll also check in on the families that have been sponsored to ensure they are doing well.
We maintain a presence in Lebanon and will continue to identify more refugees and marginalised communities in need. This enables us to keep making a meaningful impact on the day-to-day lives of those who are most vulnerable.