Lebanon, Bangladesh, Pakistan & Uganda
Distributing hot meals, gifts and entertainment to children and mothers.
Promoting cultural celebration, economic empowerment, and community unity during Eid al-Adha.
538 mothers and children.
Why we've funded this campaign
We are passionate about sharing the joy of Eid Al-Adha with families who can't afford their own celebrations. Our Eid markets supply clothes, shoes, toys, sweets, and chocolate, promoting inclusivity and ensuring that the spirit of Eid reaches everyone in the community.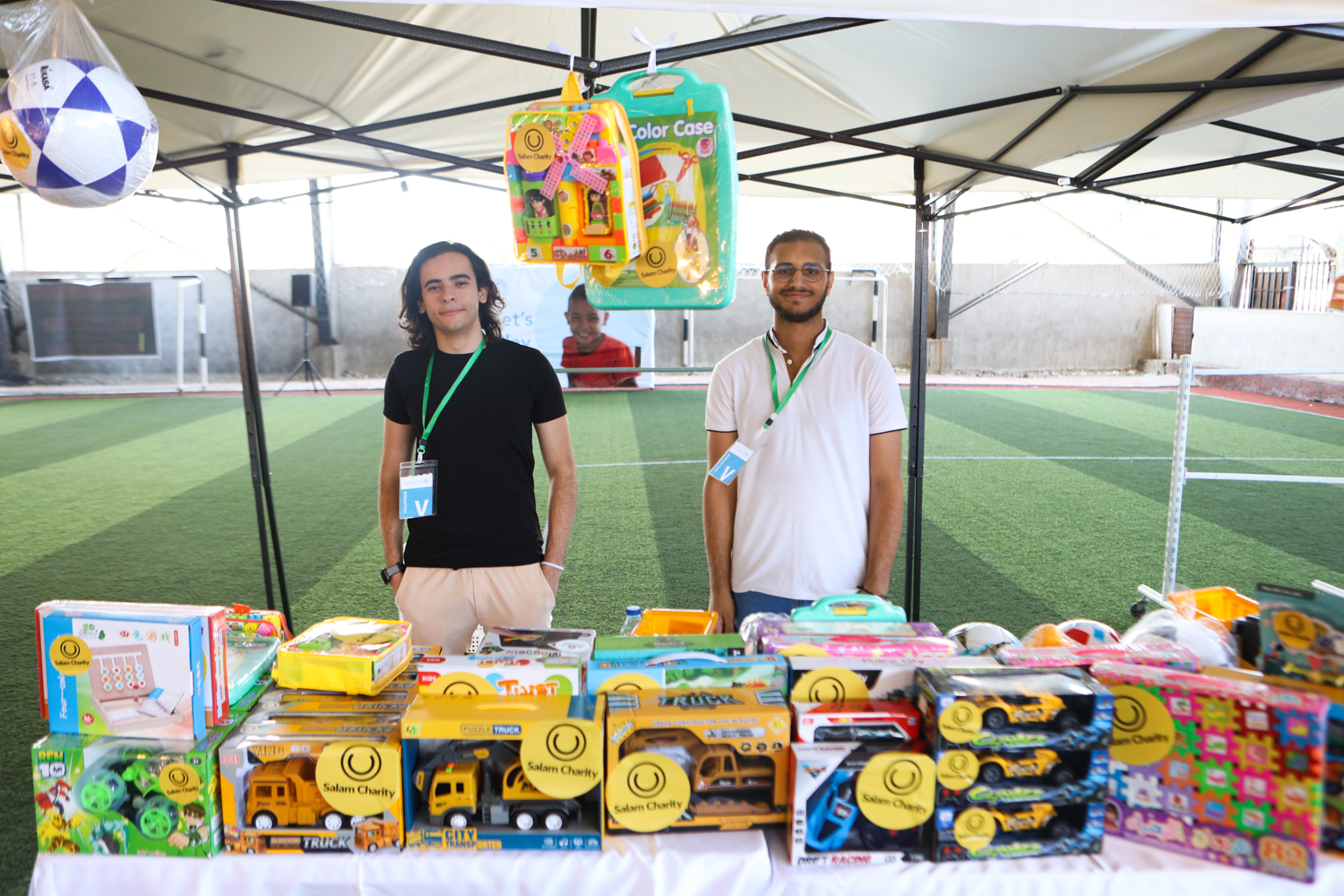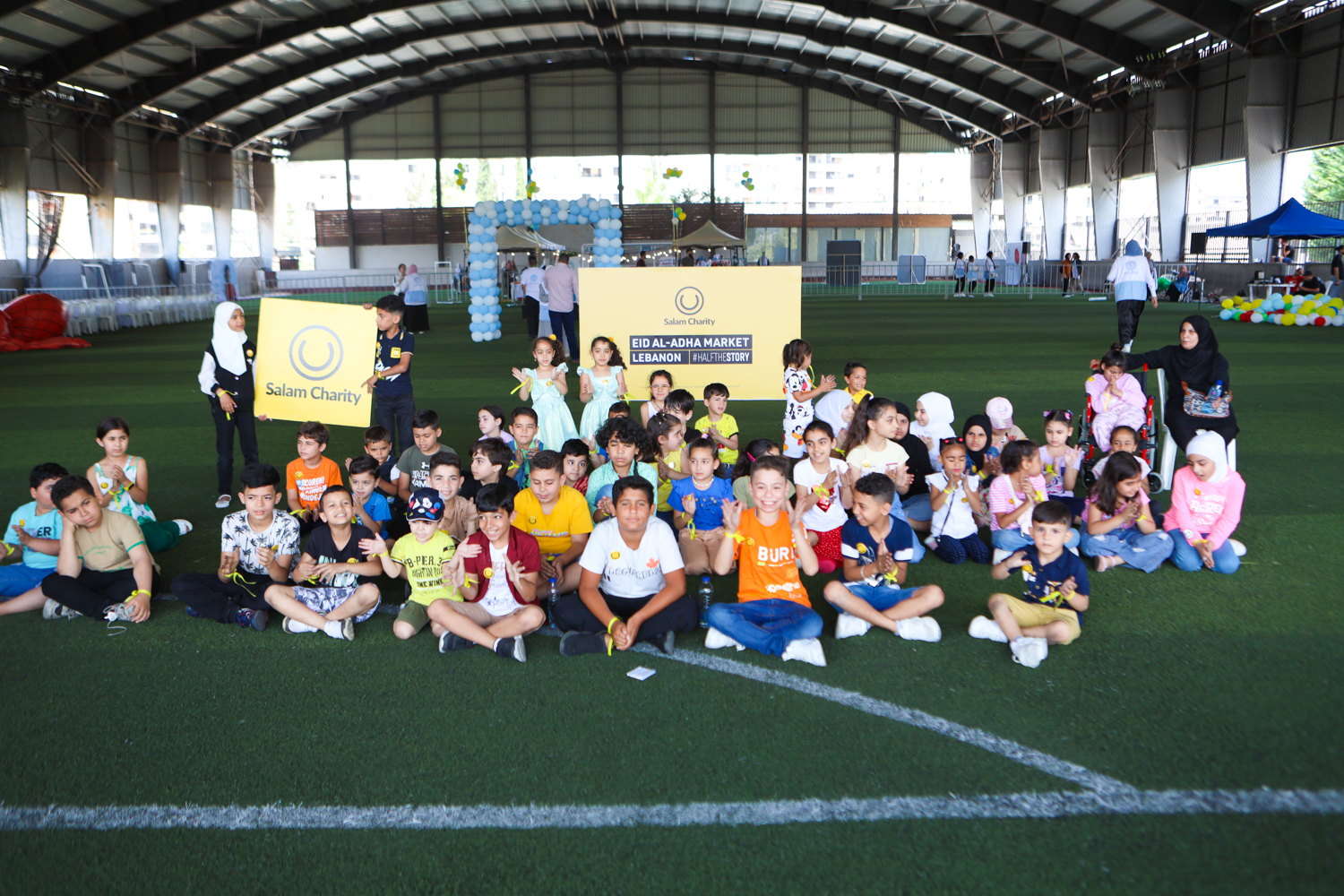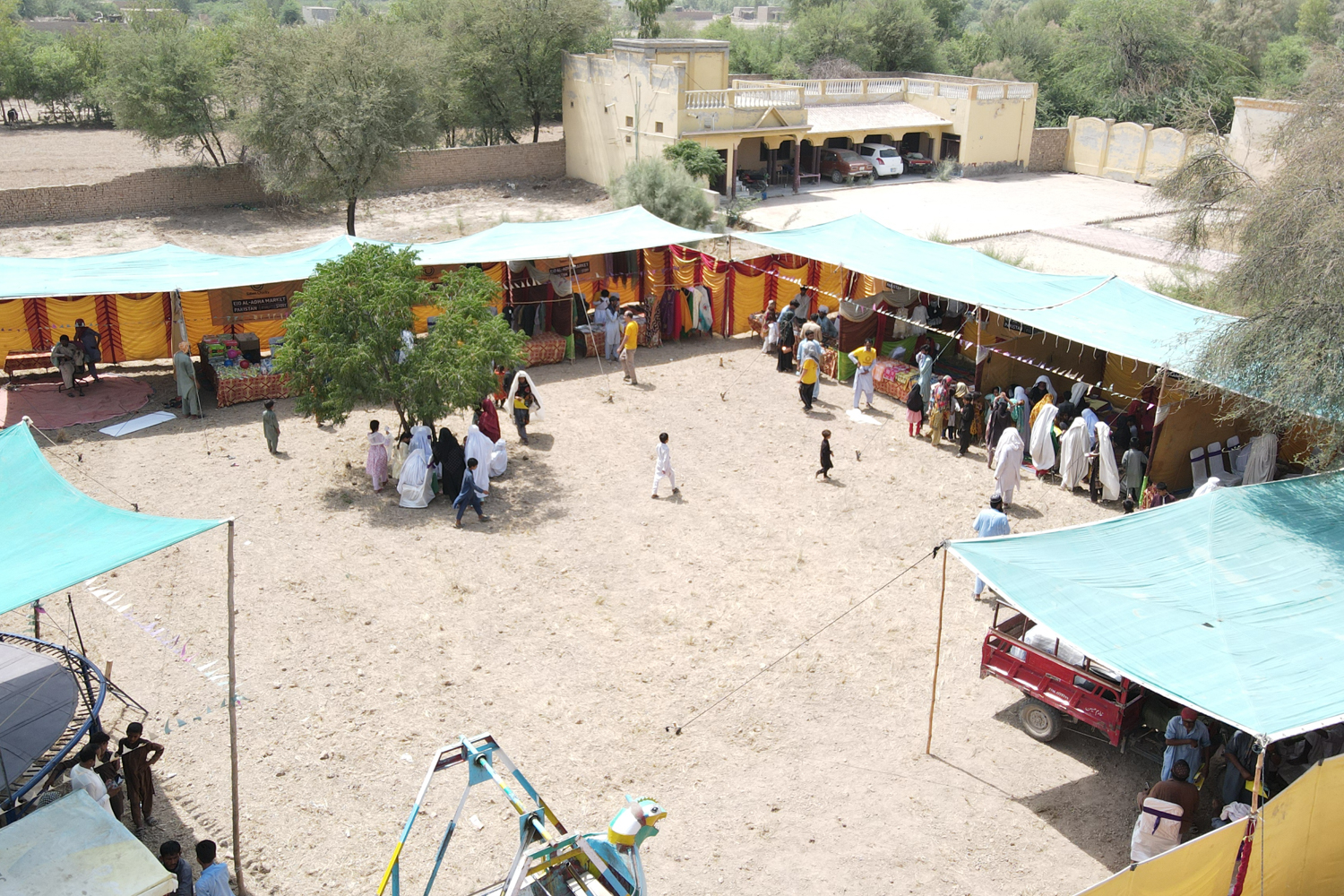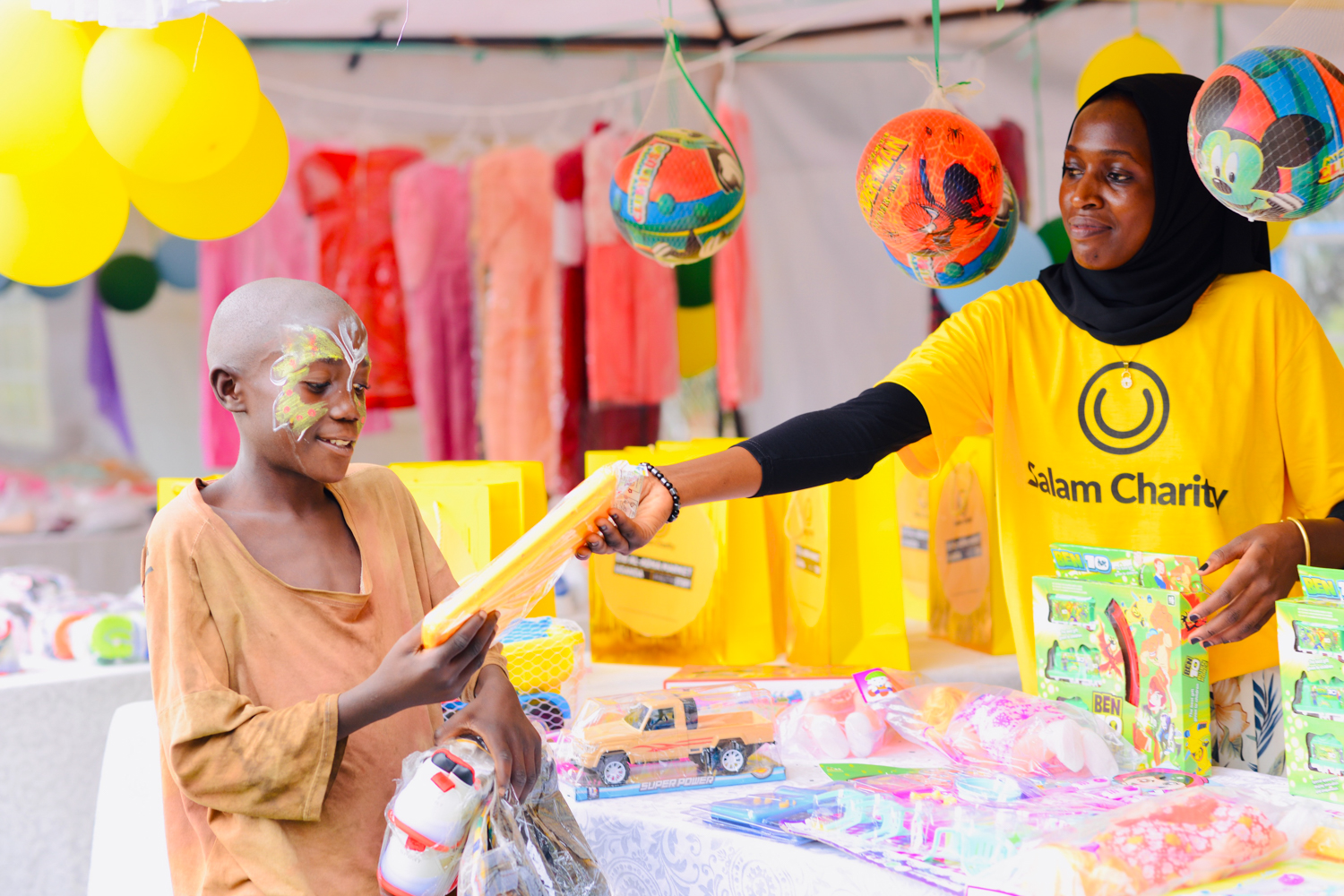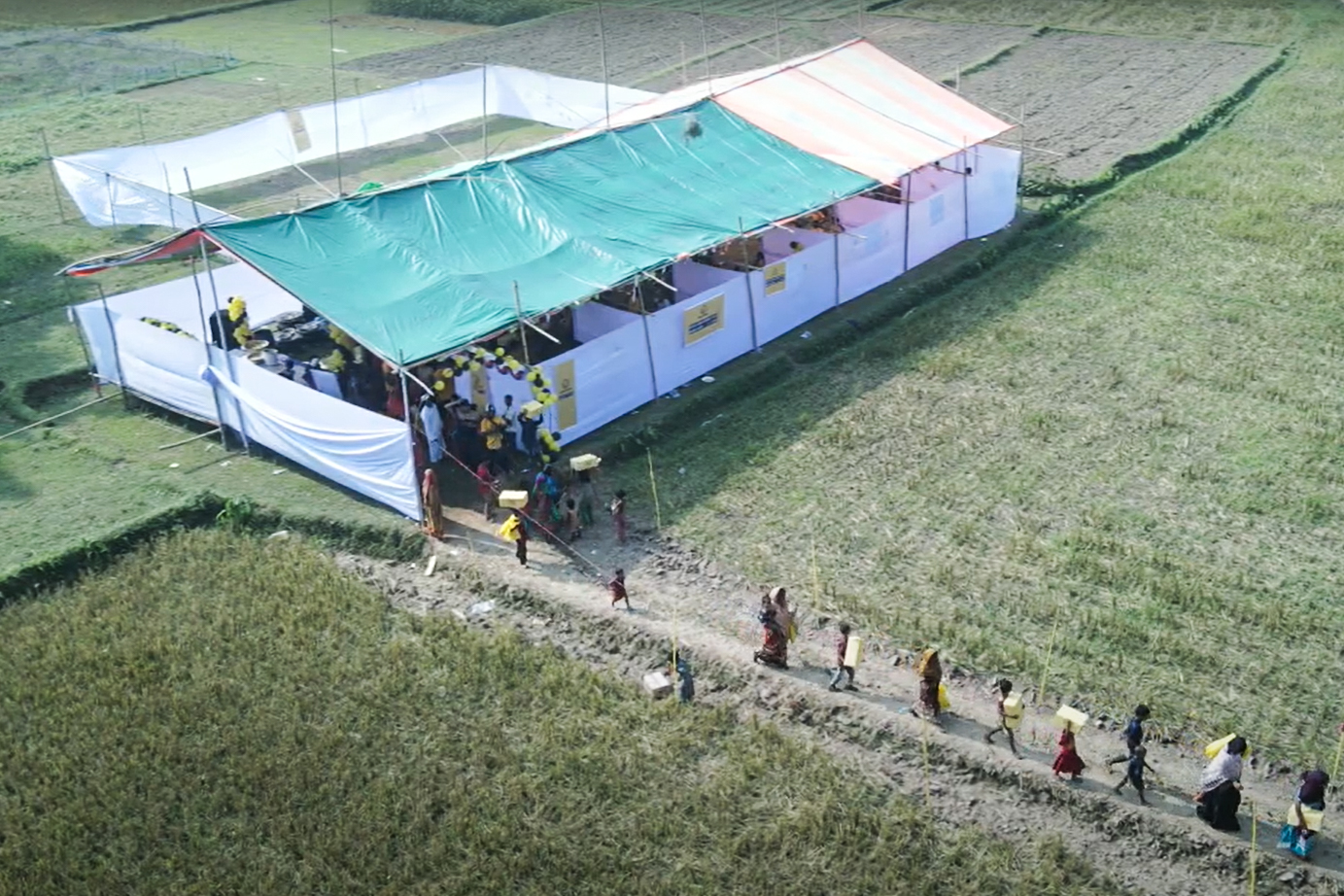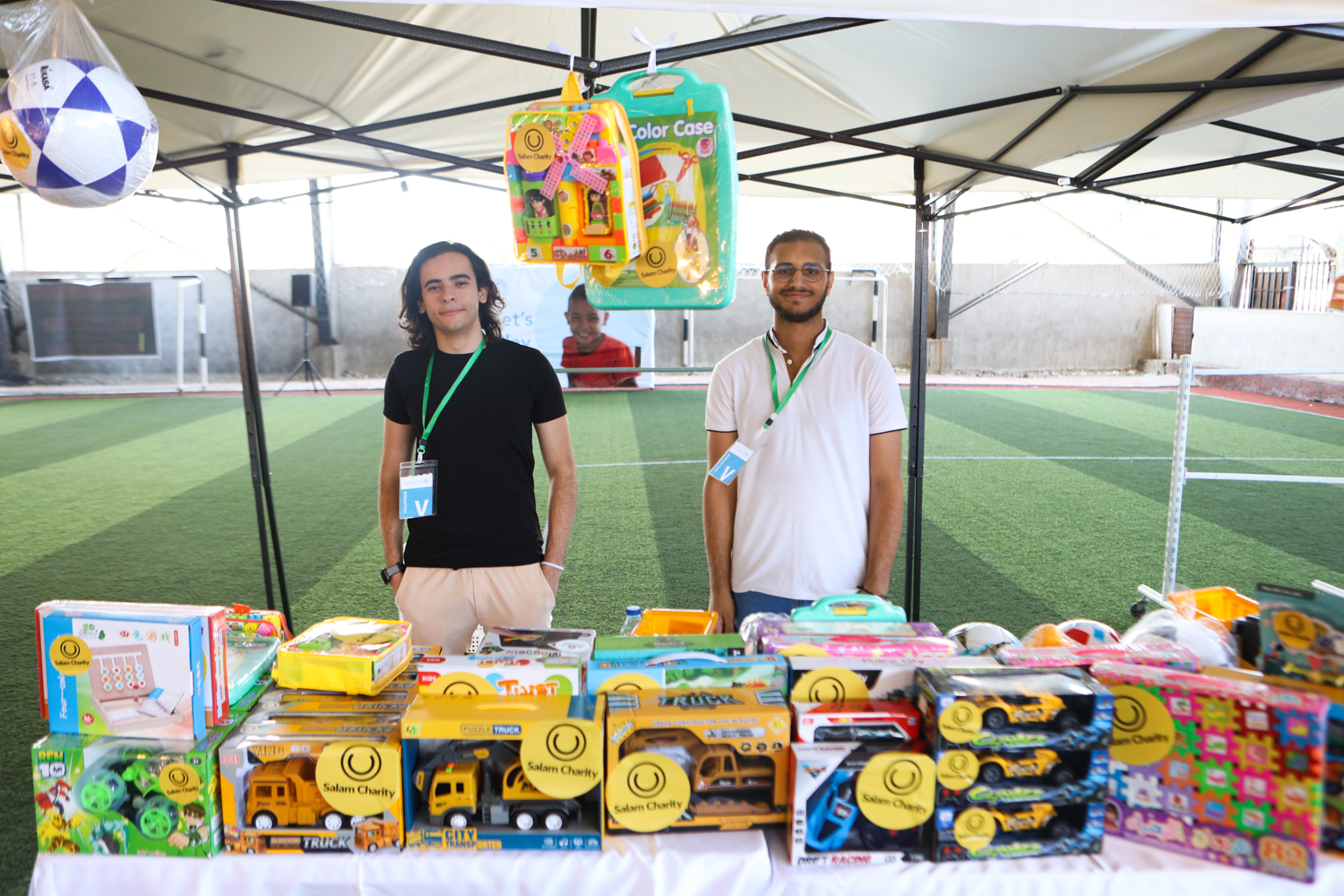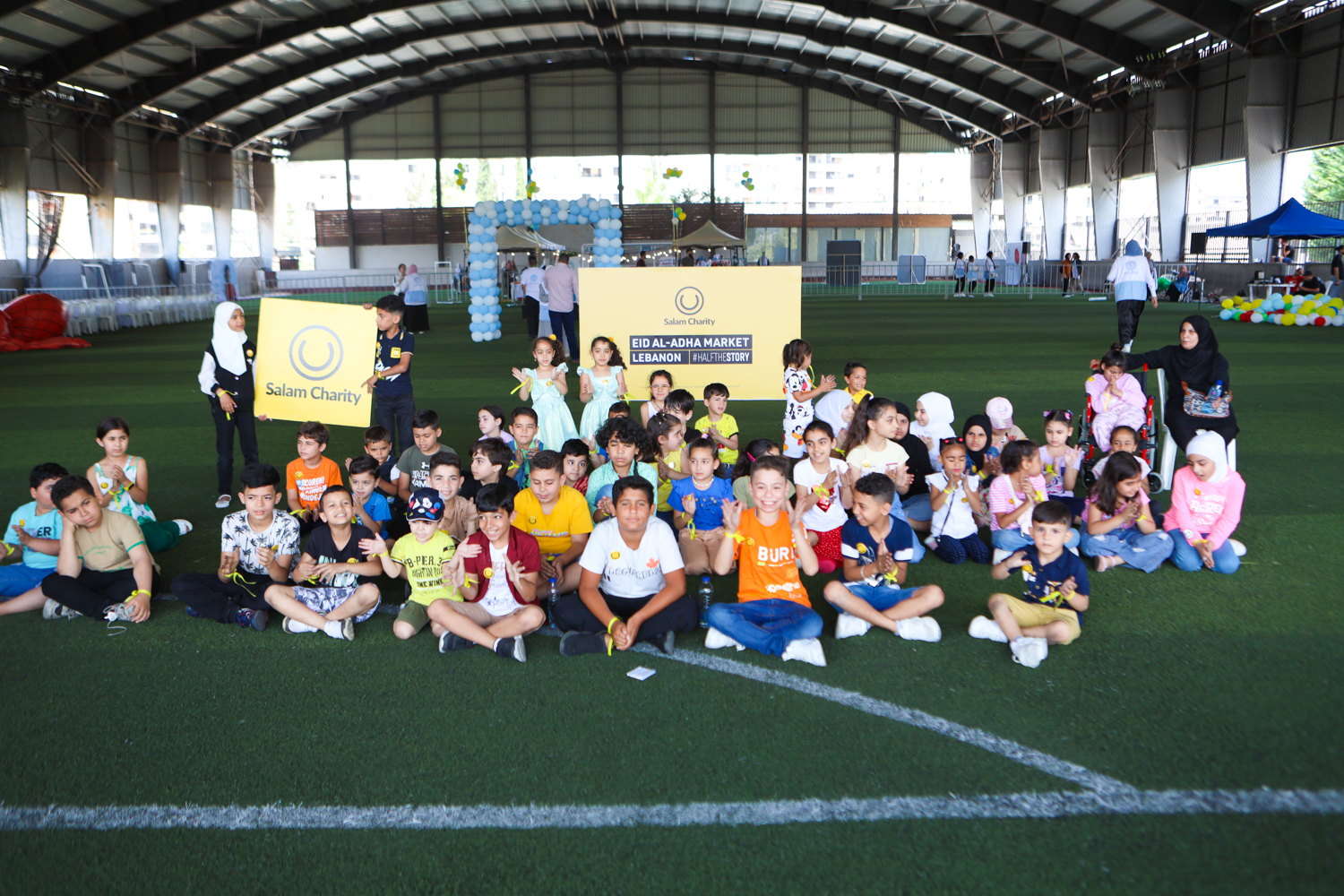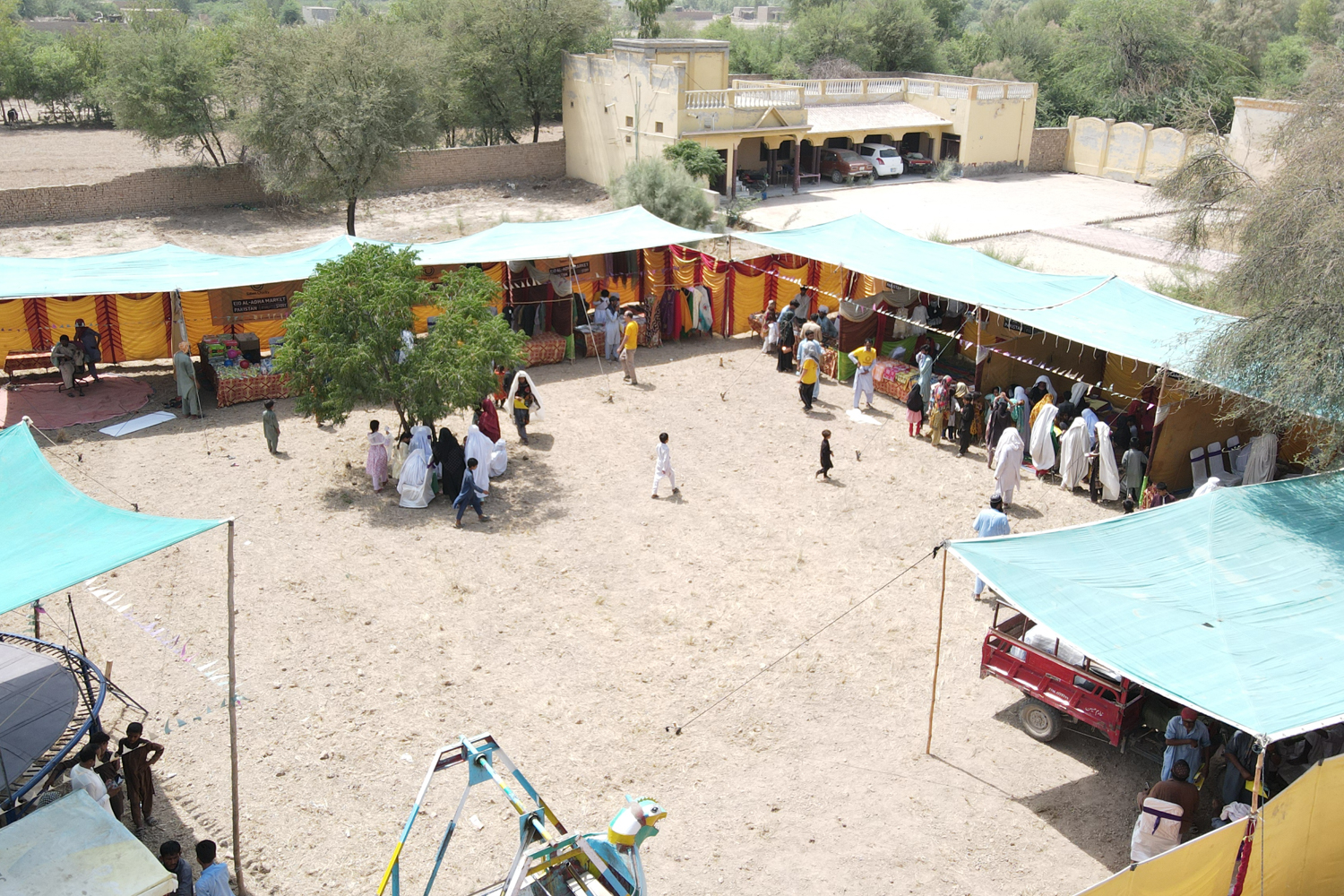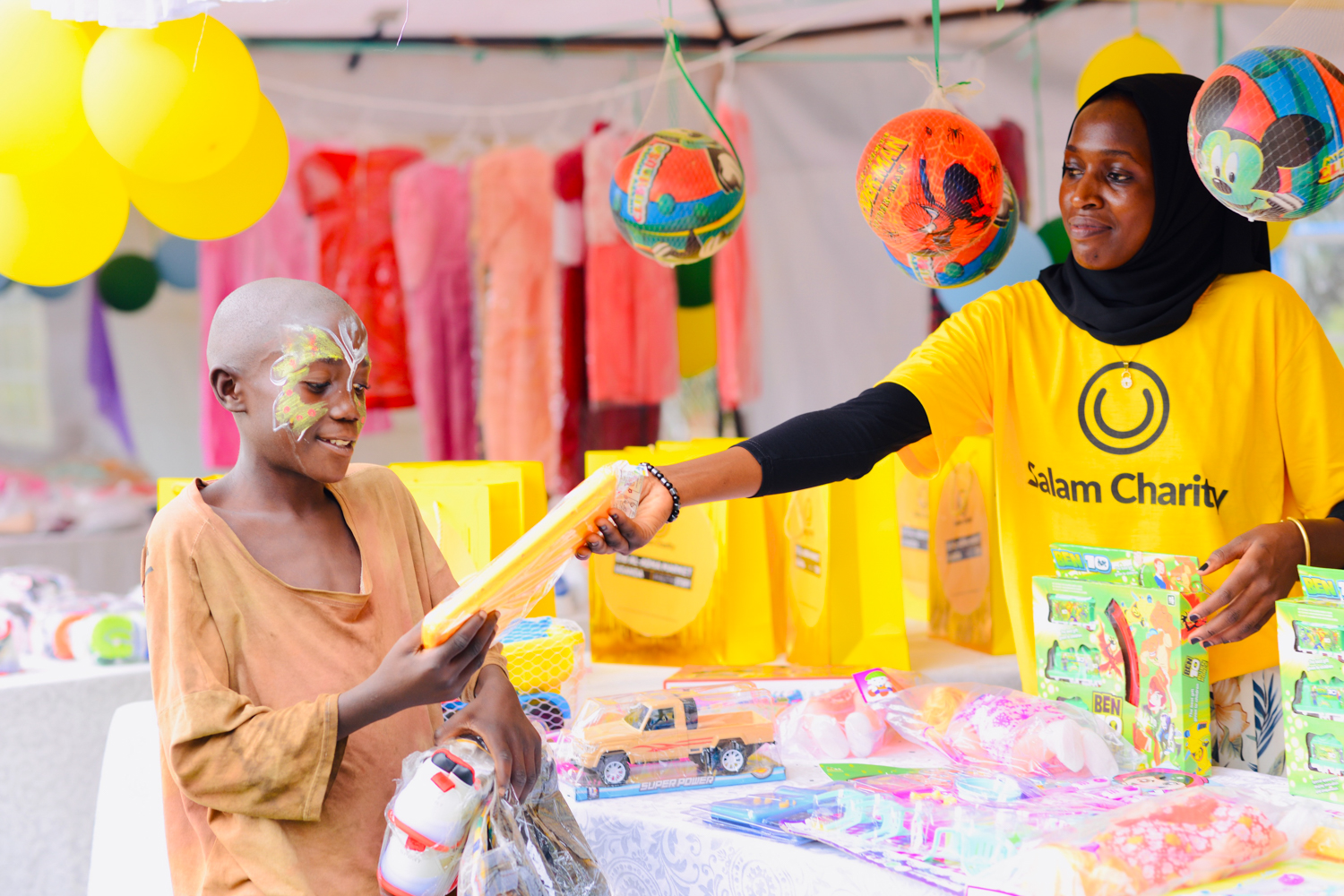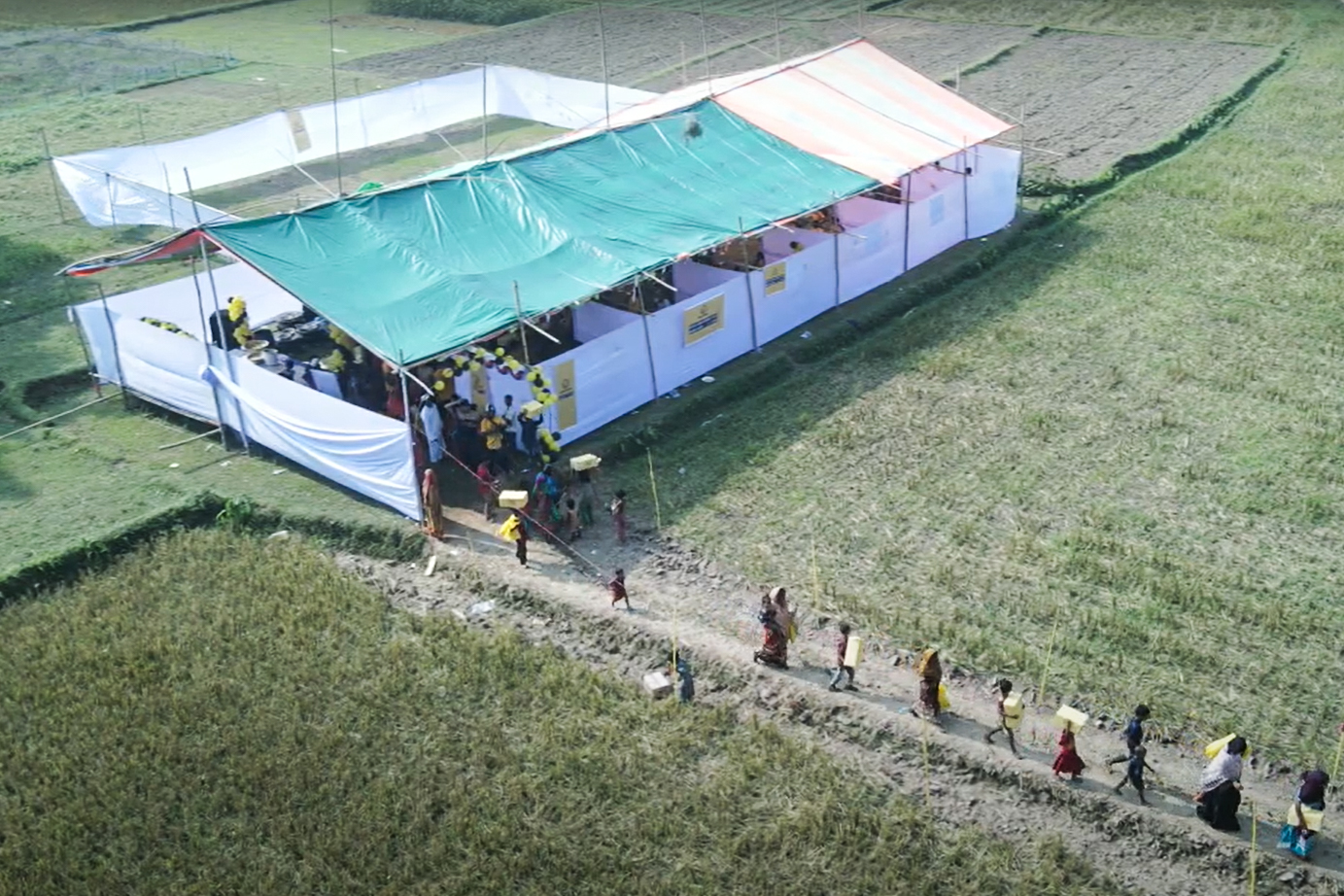 We want to create a festive atmosphere where families can unite and celebrate Eid Al-Adha. In each venue, our teams run activities as well as providing professional haircuts, food and drinks, face painting, games for children, entertainment, and a bouncy castle. It's a chance for the whole community to come together and celebrate.
Who does this campaign help?
Living beneath the poverty line is extremely hard on families during Eid, and we think it probably hurts mothers the most. They're unable to give their children gifts, treats and new clothes, and the celebrations can feel intensely flat. Held in four locations in Pakistan, Uganda, Bangladesh and Lebanon, our Eid Markets were aimed to people who have been affected by flooding, displacement or extreme poverty.
How has the campaign changed lives?
This one's all about joy and happiness during Eid. Sharing food together and laughing at the entertainment, getting professional haircuts, and leaving with gifts of clothes, toys, and shoes – the attendees enjoyed truly memorable experiences. This campaign has fostered a sense of togetherness in four different communities, bringing the joy of Eid Al-Adha to hundreds of people.
What's next for this campaign?
Next year, we'll expand and enhance this campaign, making it bigger and better than ever. We want to introduce new surprises and create an even more immersive experience for the community. It's a special day – help us to make it sparkle!