2023
Turkey Syria Emergency Appeal
Emergency response kits / Hot meal distributions / Heater distributions / Family tent distributions.
We aimed to offer critical support and assistance to individuals and communities affected by the earthquake (February 2023). The primary goal is providing relief to those in need, including food, water, shelter, medical care, and other basic necessities.
Turkish and Syrian vulnerable families
Community fundraising and volunteer deployment
Why we've funded this campaign
On the 6th of February 2023, an earthquake struck Turkey and Syria with a magnitude of 7.8, leaving devastating consequences. With more than 53,000 confirmed deaths and many more injured, the scale of the disaster is immense.
The destruction of over 1,000 buildings has left many families homeless and struggling to survive. The ongoing rescue mission is complicated by the harsh weather conditions. With people and bodies still being recovered from the rubble, the situation remains dire. Our emergency response will make a critical difference to those affected by the disaster. We will support short and long-term recovery and rebuilding efforts.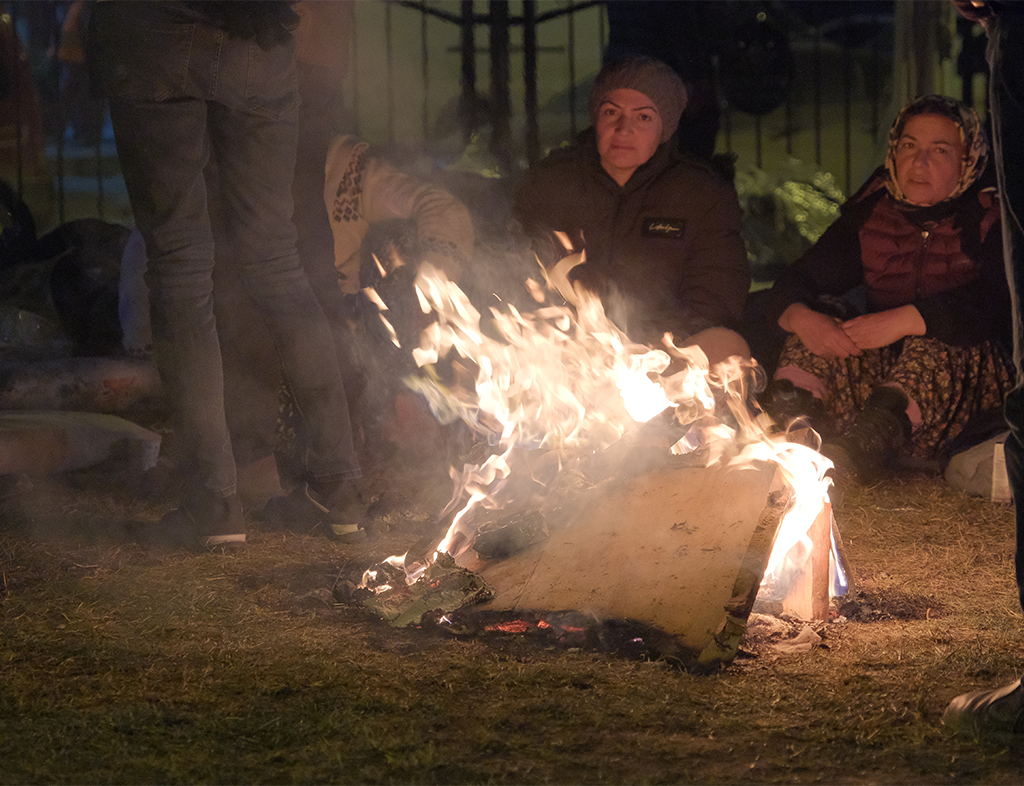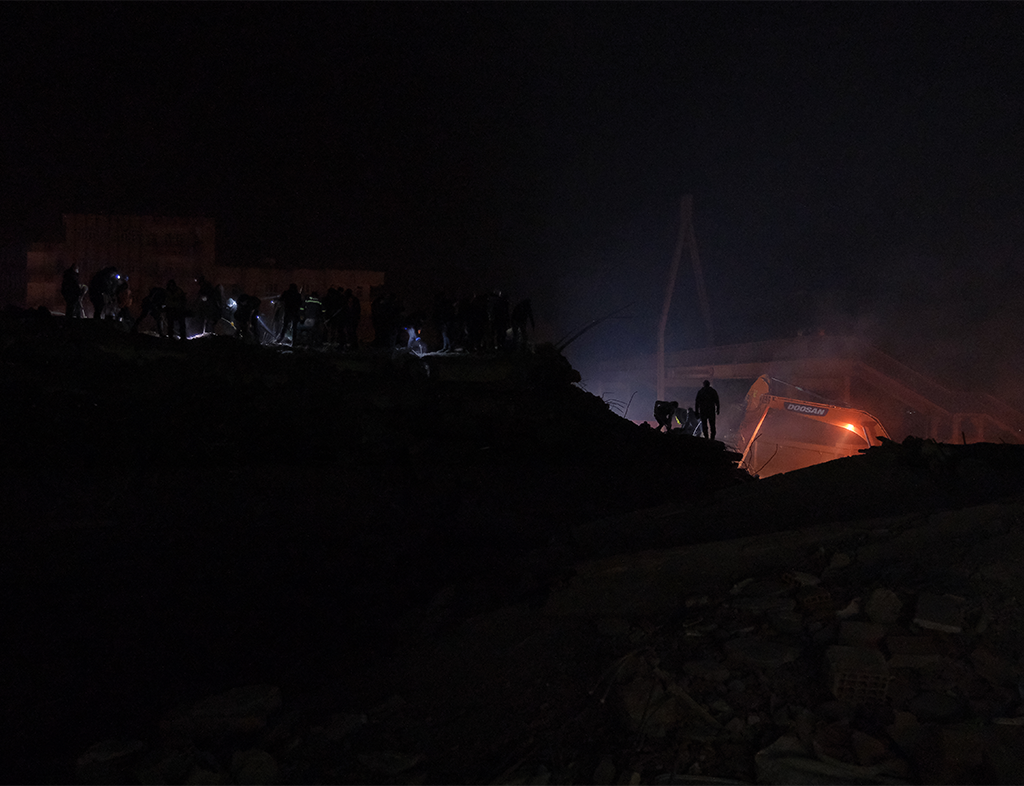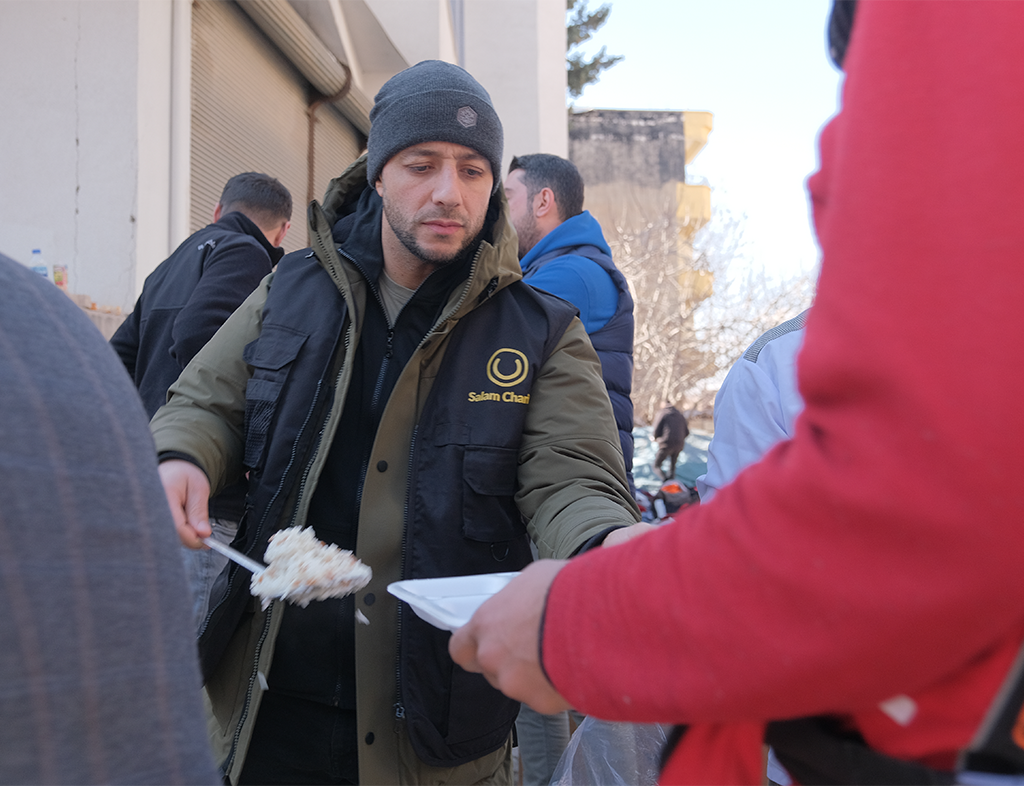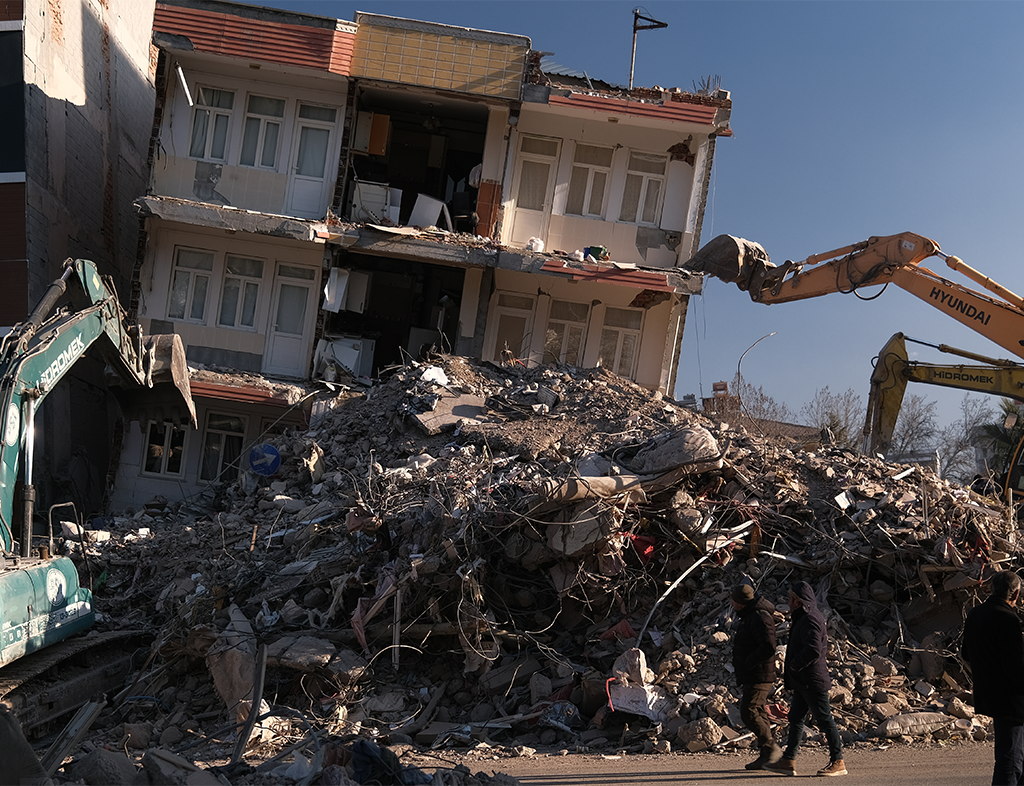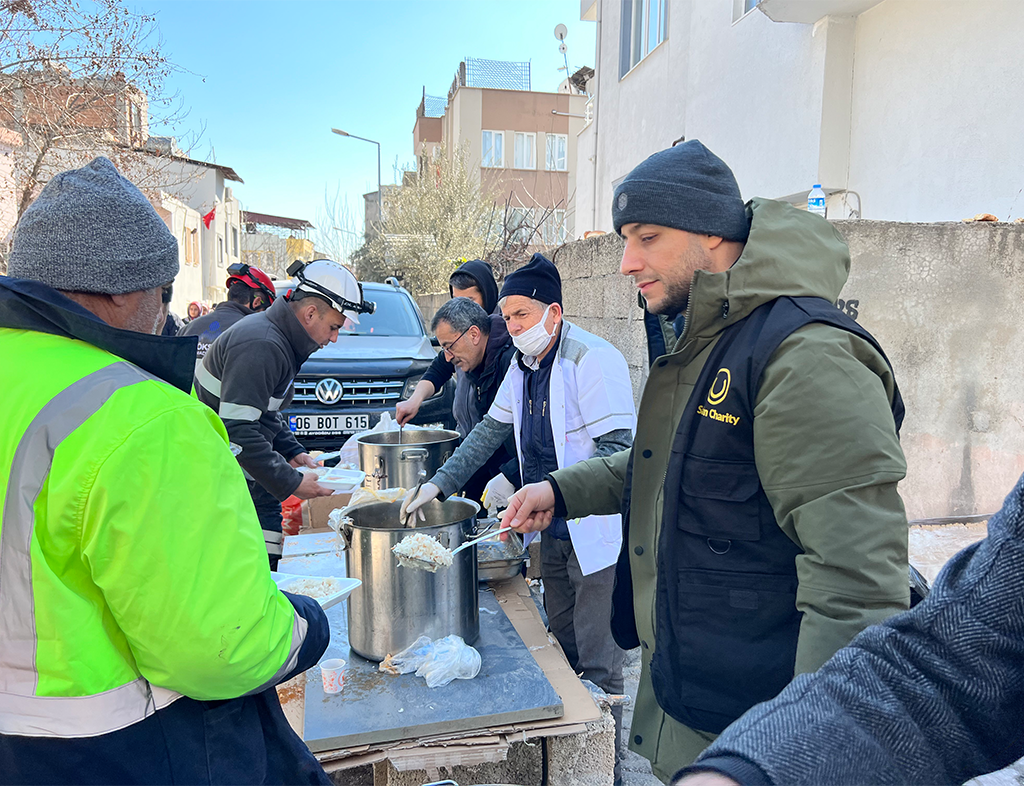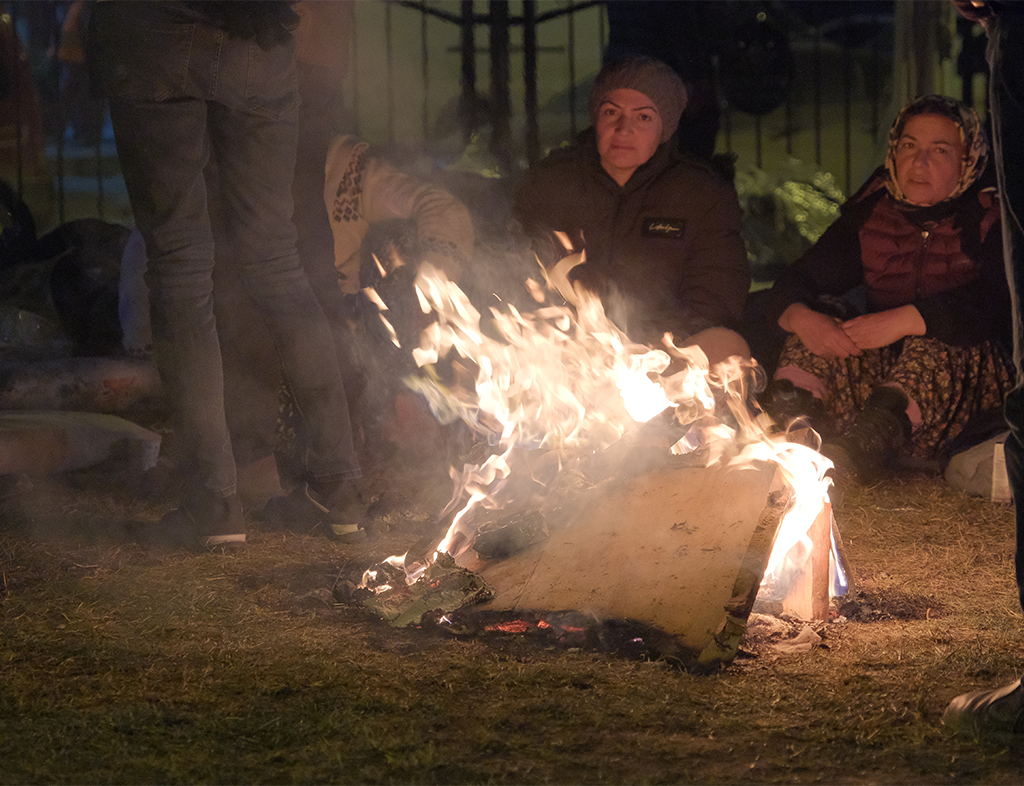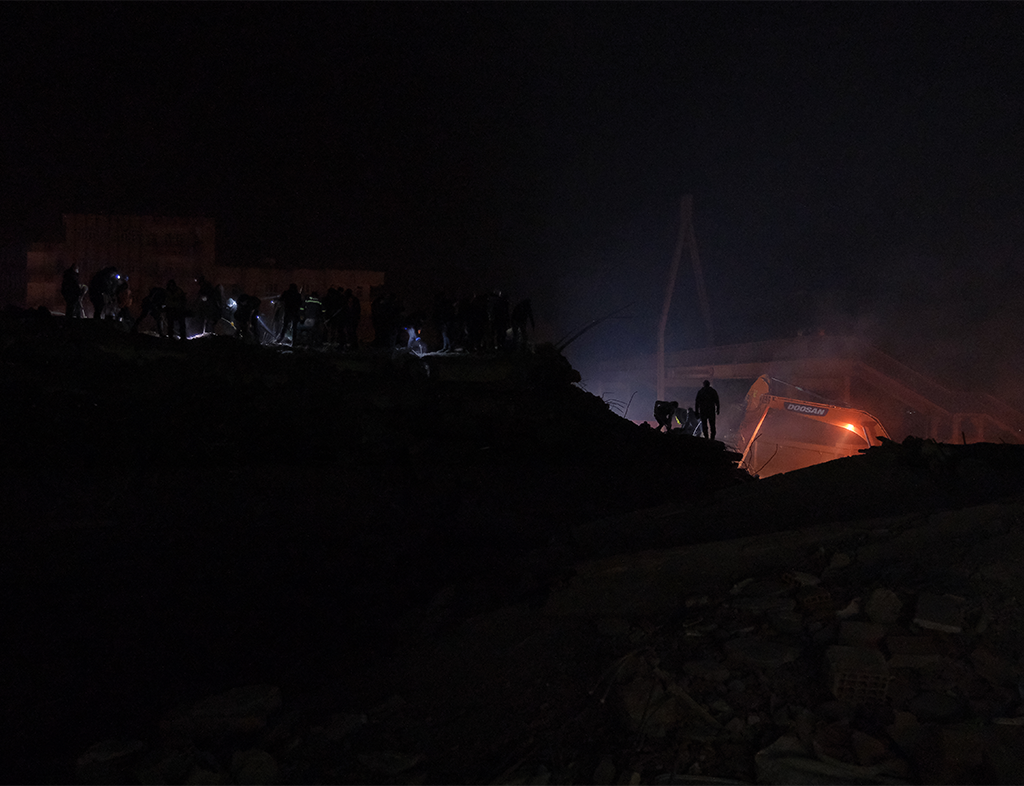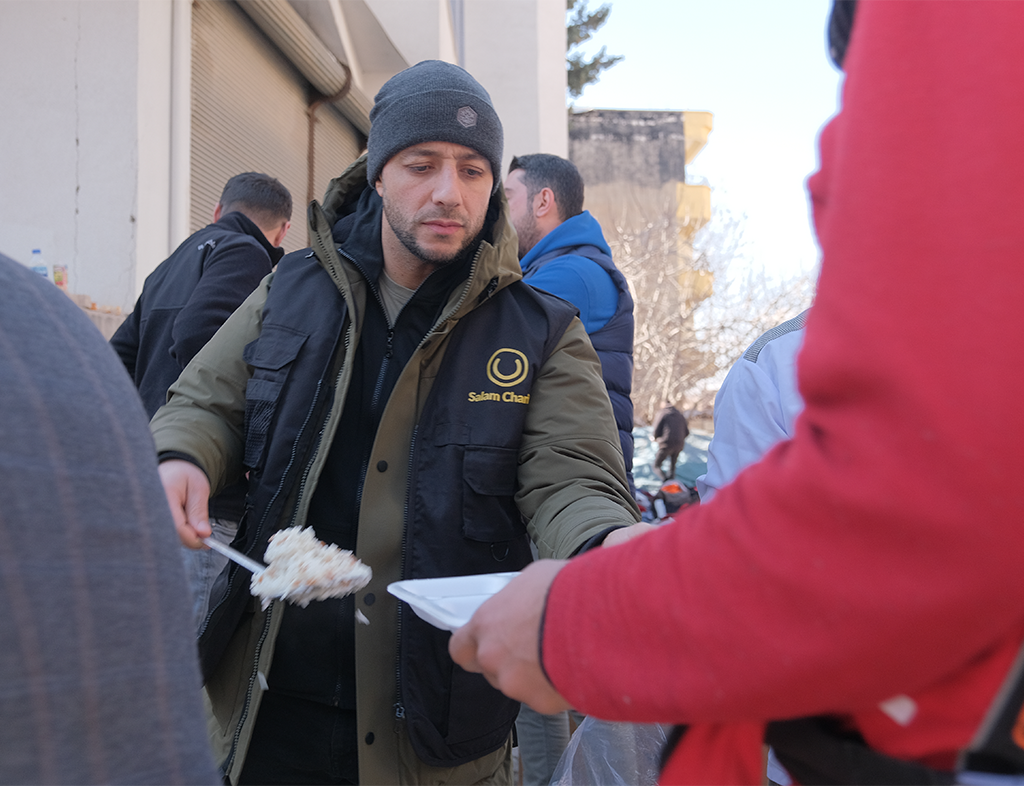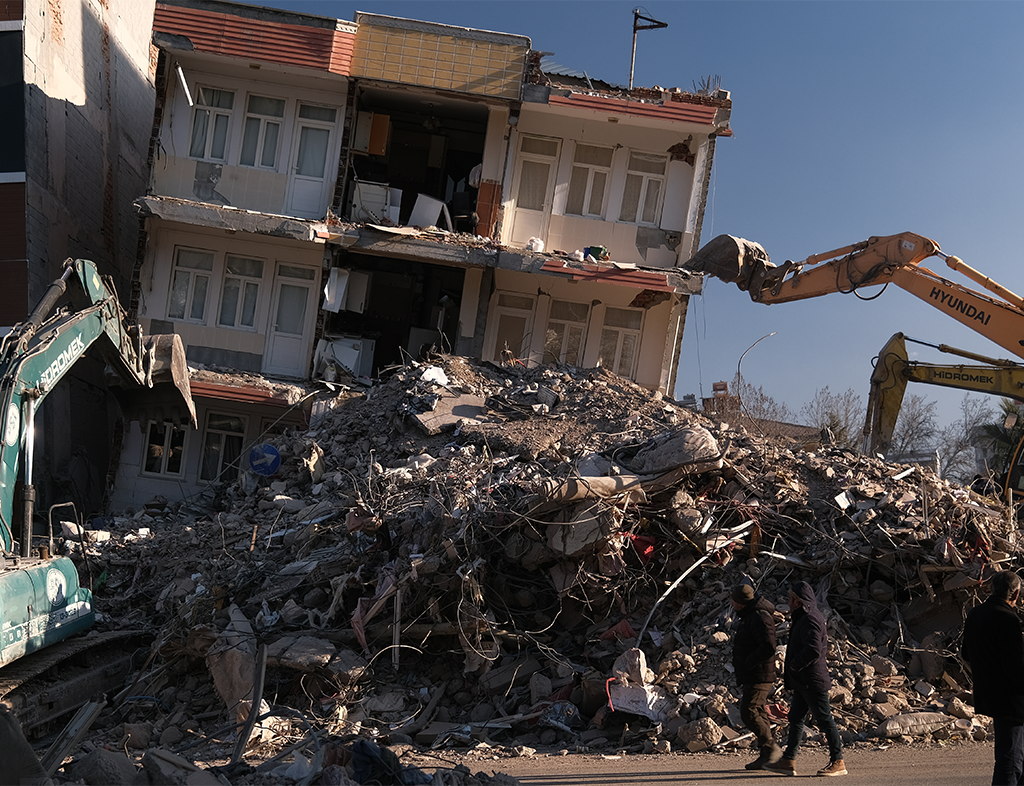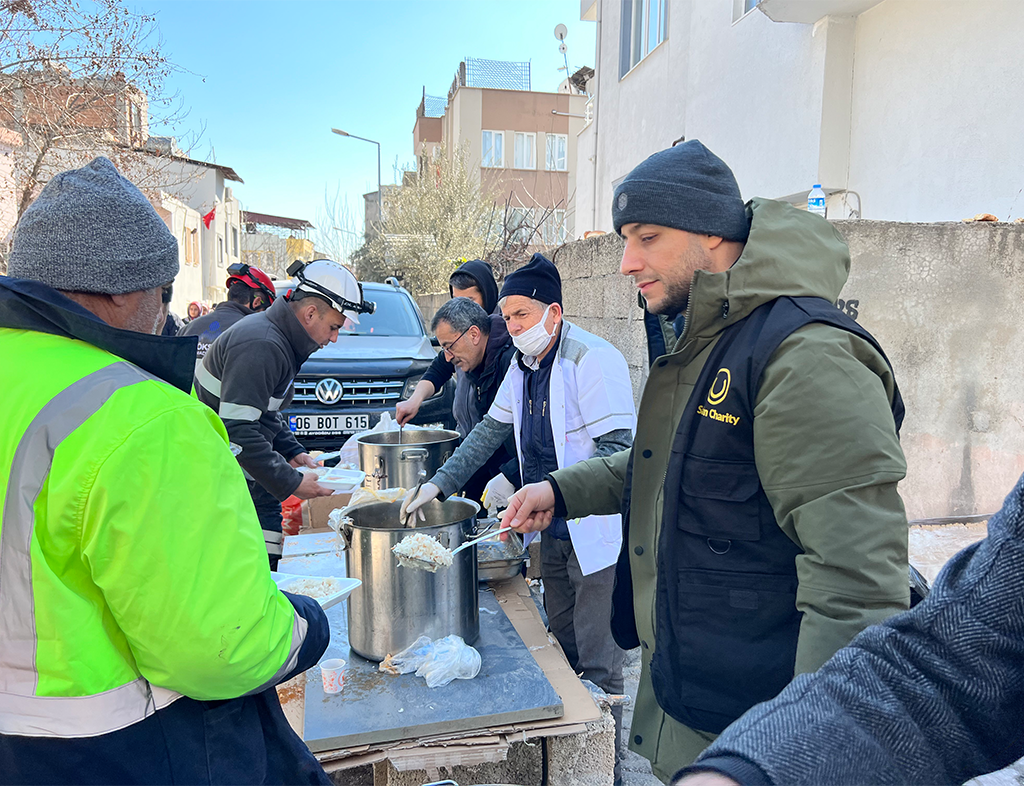 In the immediate aftermath of the earthquake, the emergency response campaign focused on search and rescue efforts, providing medical care to those who are injured, providing temporary shelter to those who have been displaced, providing emergency response kits, and providing hot meals to those who have not been able to eat.
The ultimate goal is to help communities recover and rebuild, and to support the long-term wellbeing of people affected by this disaster.
Who does this campaign help?
Our teams are helping people and families who have lost their homes, been injured, or lost loved ones. Our emergency response campaign also provides support and resources to aid workers and emergency responders who are working in the affected communities.
How has the campaign been going?
On the 8th of February, team Salam travelled to Adiyaman and Kahramanmaras to distribute aid and food. Our mobile soup kitchen at the epicentre in Kahramanmaras served hot, nutritious plates of rice and chicken or soup, along with bread and sweets. The kitchen was set up to support victims who have lost their homes, but it also served rescue teams who have been working tirelessly to pull out survivors and have not had time to eat.
Since the relief effort began, team Salam has delivered:
40 family-sized thermal tents
225 heaters
1050 stoves/heaters
5,000 hot meals
2,000 food packs
7,500 hygiene kits
These supplies are critical for those who have lost their homes and are struggling to stay warm and nourished.
Team Salam's efforts are making a real difference in the lives of those affected by the disaster.
What's next for this campaign?
Our emergency response appeal is ongoing. Volunteers have accompanied Salam staff on trips to Turkey and Syria where we've delivered lorries full of aid. We will continue to deliver emergency aid while the communities endeavour to recover from the disaster.
The media may have gone, but we'll be there - supporting individuals and families as they work to rebuild and recover from the impact of the disaster. Help us to send more tents, heaters and food packs to those affected by the devastating earthquakes.