Maher Zain's 100 Wells Sadaqa Jariya for His Late Father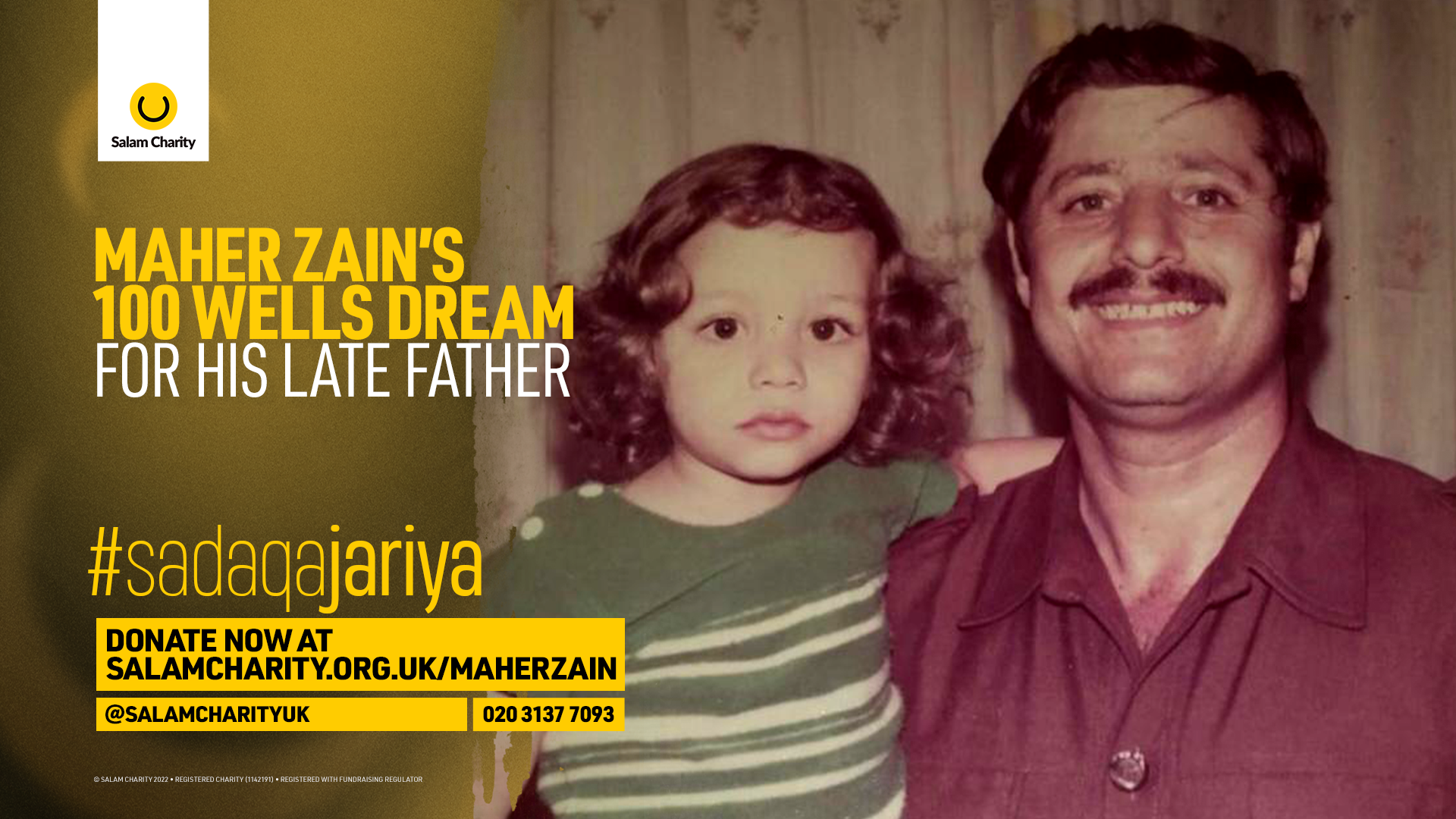 £
25,324.34
£18,061.00
--------------
£25,324.34
of

£

100,000 goal
Once you've donated, you'll be able to add a personal message and send a card.
My father's passing away has left me with a deeper appreciation of how temporary this life is, one minute you're here, and the next you're gone with hardly a trace left behind. We are in this life only as travellers passing by on our way to our real destination, the next life, and the only thing we leave behind is our legacy - the deeds we've committed in this life and the impact. Will people remember us fondly for the good we've done for them? Will they supplicate on our behalf after we're gone for taking the time out to help them?
In order to keep my father's memory alive, it is my dream to dig 100 wells around the world to provide clean drinking water for tens of thousands of people for years to come inshaAllah as a form of sadaqa jariya or continuous charity in my father's name. We have set up the "Mustafa Zain Fund" to help carry out this noble mission. It would make me so happy if you would join me and help me in making this dream a reality.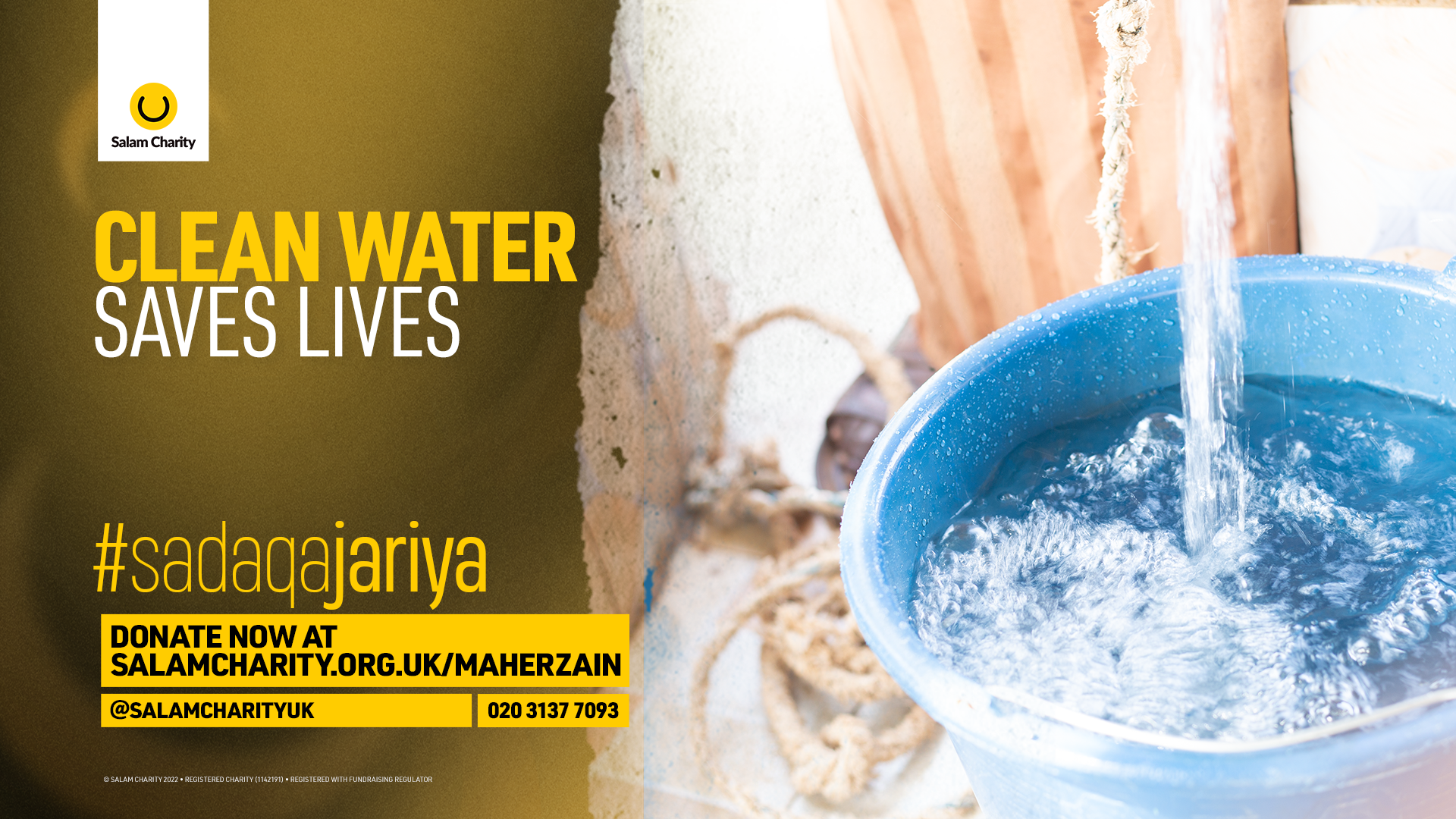 Finally, I was truly overwhelmed by all your heartwarming messages that contained so much love and support. I'd like to thank you again for your duas and would like to humbly ask you to continue praying for my dear father.
Thank you
Maher
Participants (858)
Maha Elzein
donated
$200.00
Fayzruz Abduraupov
donated
$10.00
Loai Salem
donated
$50.00
Santa Barbara, California
Zekiye SAfinur Keskin
donated
£10.00
Bushra Hussain
donated
£5.00
Birmingham, United Kingdom
Sami Bizzari
donated
$50.00
Dubai, United Arab Emirates
Mais Koujan
donated
$50.00
Dubai, United Arab Emirates
Fatima Altamimi
donated
$5.00
Gorkem Thank You
donated
$5.00