Yemen/ Ghana/ Uganda/ Pakistan
Distributing hot meals to people who are in dire need.
We aim to offer nourishment to vulnerable people, addressing the global issue of food insecurity. Along the way we hope to build community, raise awareness, offer personalised support, and improve health outcomes.
Yemeni, Ghanaians, Ugandans and Pakistani people.
- During emergencies
- Throughout winter
- During Ramadan
Why we've funded this campaign
Our hot meal campaigns serve people in need, including those experiencing poverty, homelessness, or other crises. We've served up special meals during Ramadan as well as emergency meals to victims and rescue teams at times of crisis.
Increasing food security helps to improve health outcomes – mental and physical – for individuals and communities, particularly those with a high proportion of people living beneath the poverty line.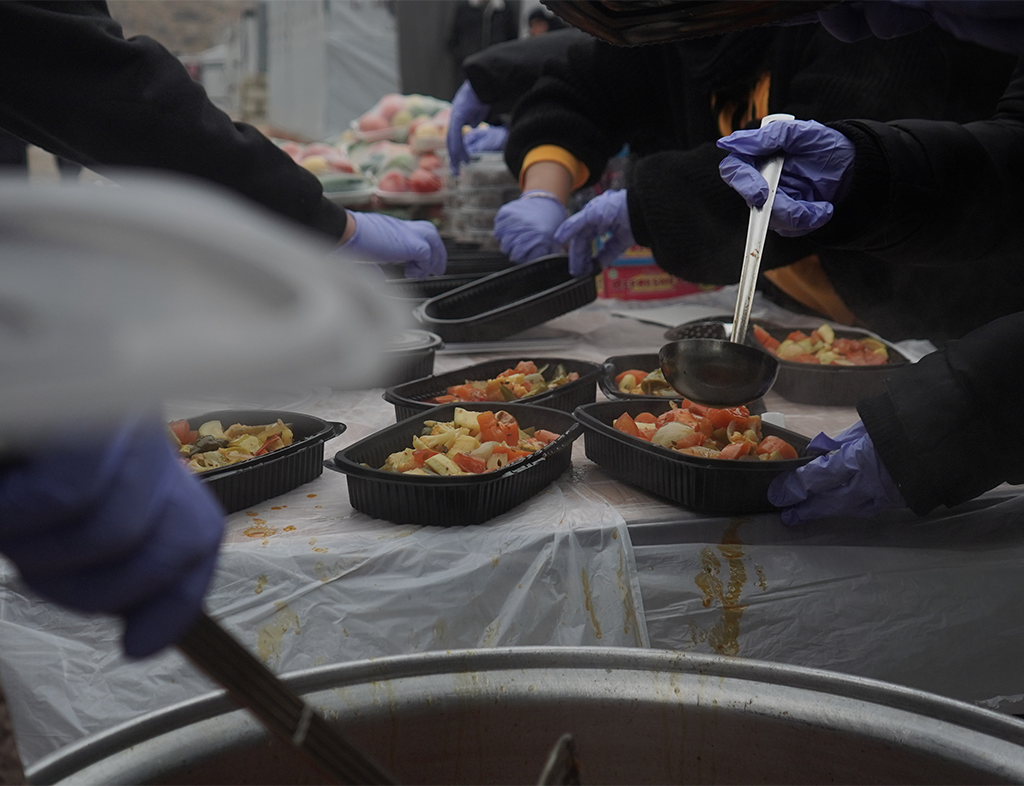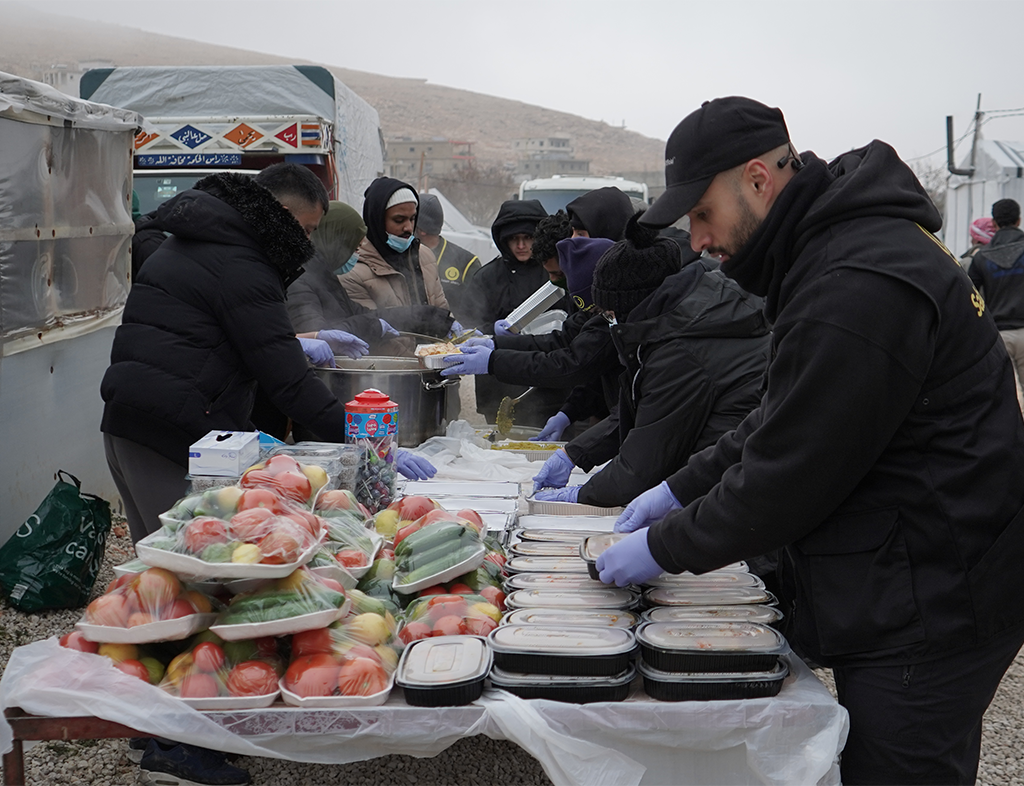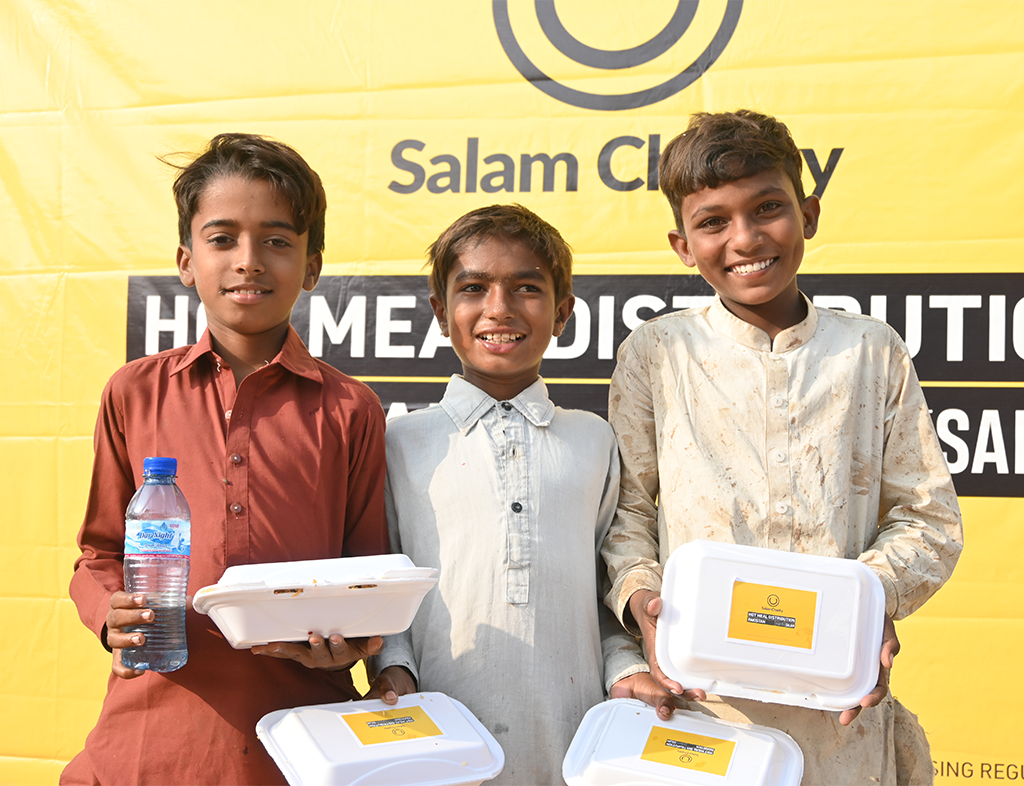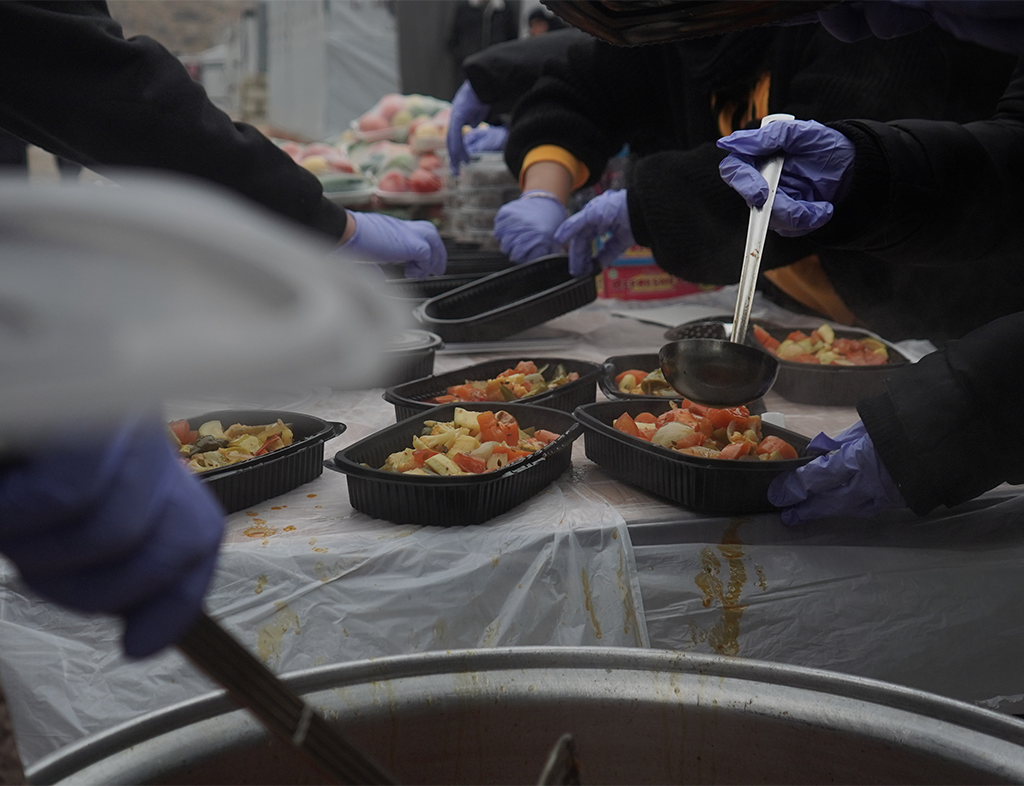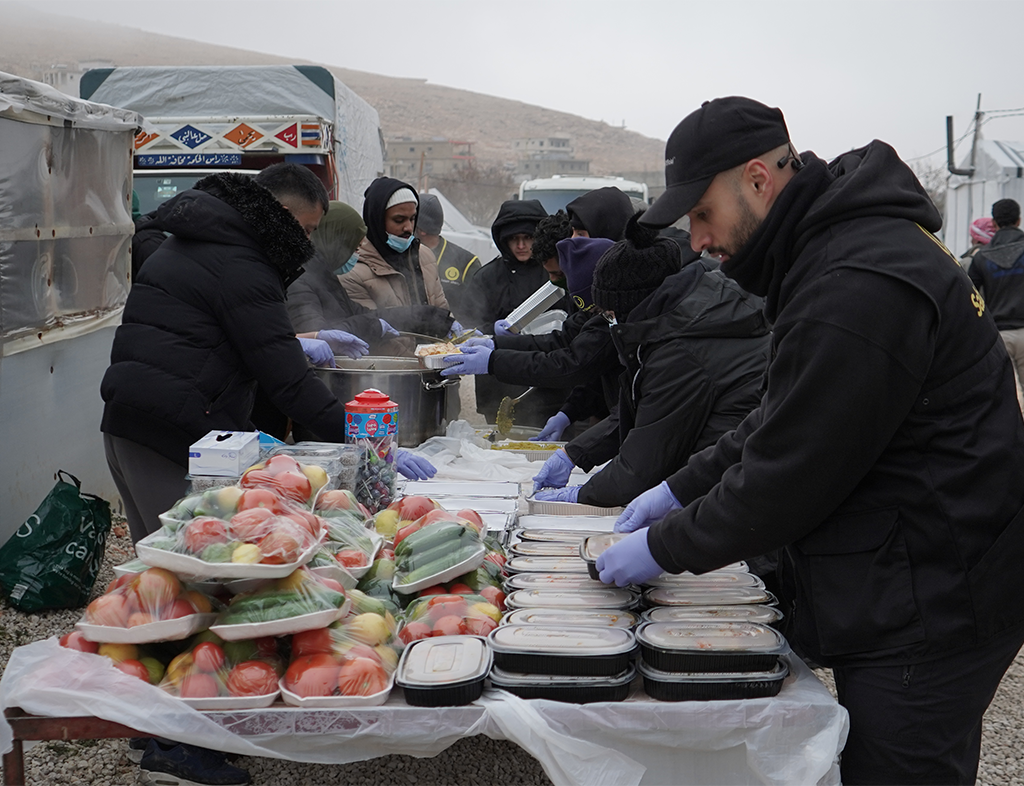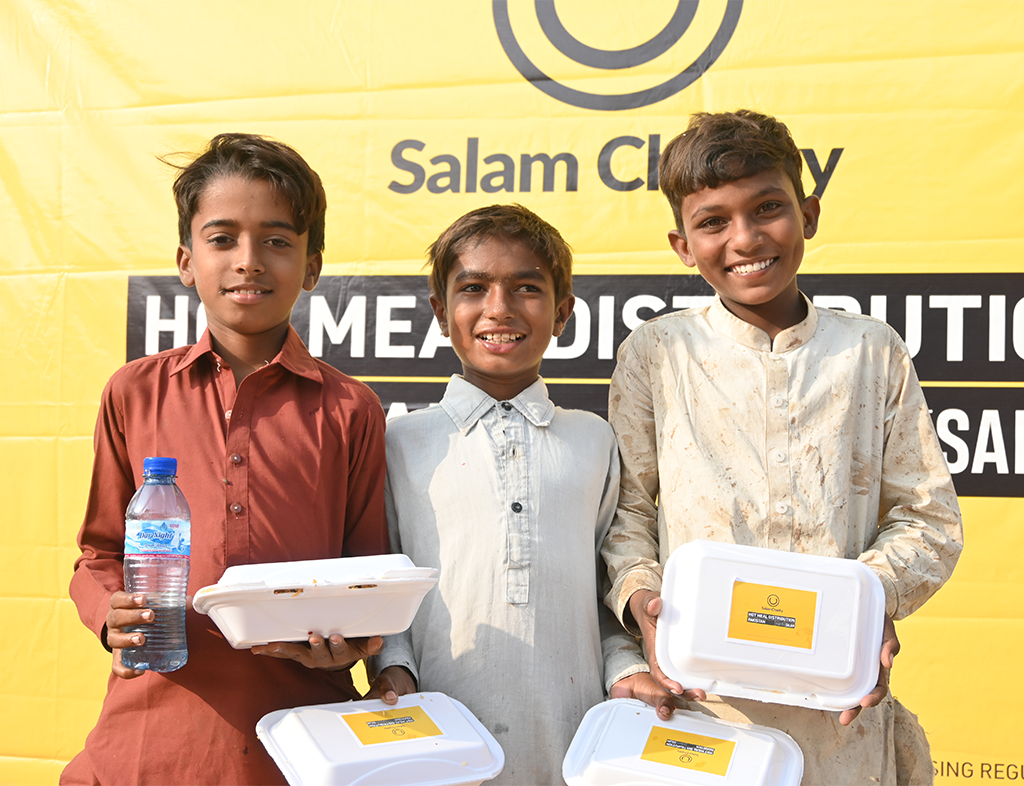 Ultimately, hot meal distributions address important social and humanitarian issues while providing practical assistance to those in need.
Who does this campaign help?
This multi-region campaign helps a wide variety of people. We provide food to low-income families, seniors, children, people in poverty, and other vulnerable populations.
How has the campaign been going?
In the first two months of 2023, we provided:
Yemen: 100 hot meals
Ghana: 300 hot meals
Uganda: 200 hot meals
Pakistan: 700 hot meals
How has the campaign changed lives?
It's so much more than a hot meal. It's a mental and physical boost, improving health and wellbeing, reducing hunger, and even enabling families to celebrate Ramadan together. That's why we will continue to serve hot, nutritious food in some of the world's most vulnerable places.
What's next for this campaign?
Our teams and supporters are incredible – we want to make this project bigger and broader. We want to expand the program to reach even more people.
With your help, we can make a difference in thousands more lives, reducing food insecurity on a larger scale. A hot meal is a small thing which can mean so much. Can you fund one or two today?