2023
Haji's Hearing Aid Story
Improving quality of life
Maintenance checks will be ongoing
Approximately £1500 including maintenance checks.
Why have we funded this campaign?
Our team met a Hajji and his wife, living in difficult conditions after escaping conflict in their home territory. They sought refuge in Lebanon, but their new environment proved to be harsher than they expected. When we met the couple, they were living in a small, makeshift tent with minimal amenities; their bed was a small mattress on the floor. We wanted to improve their quality of life.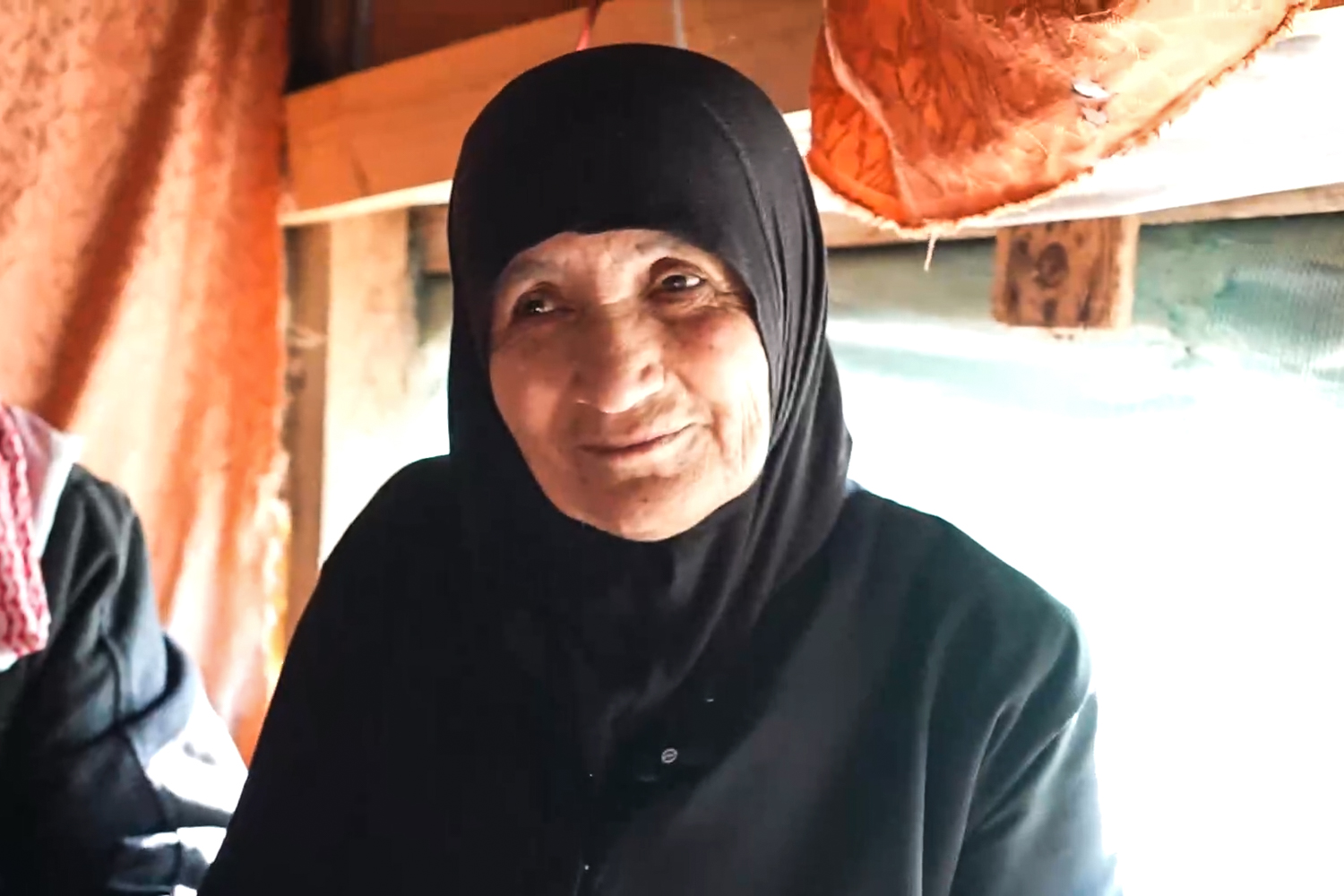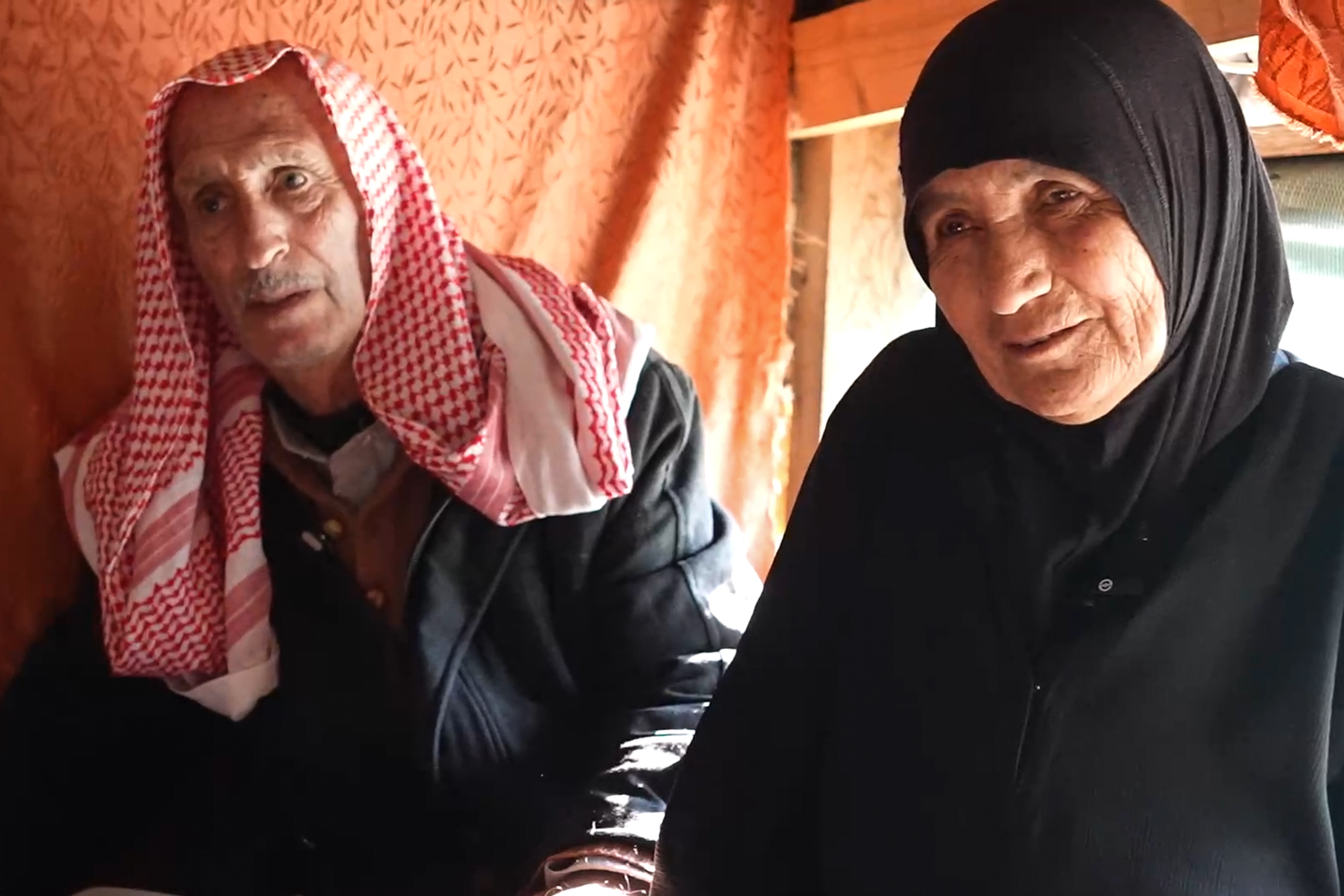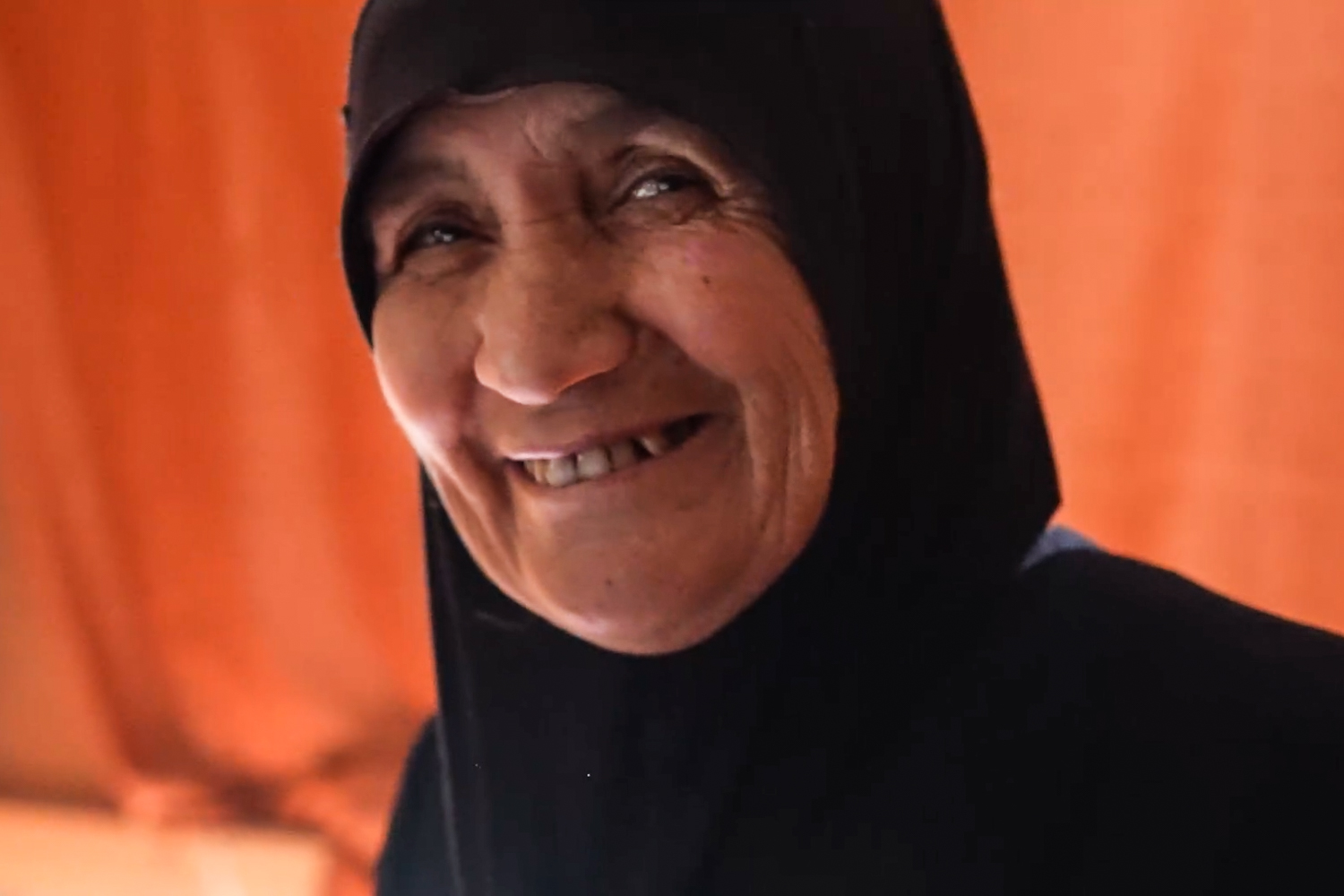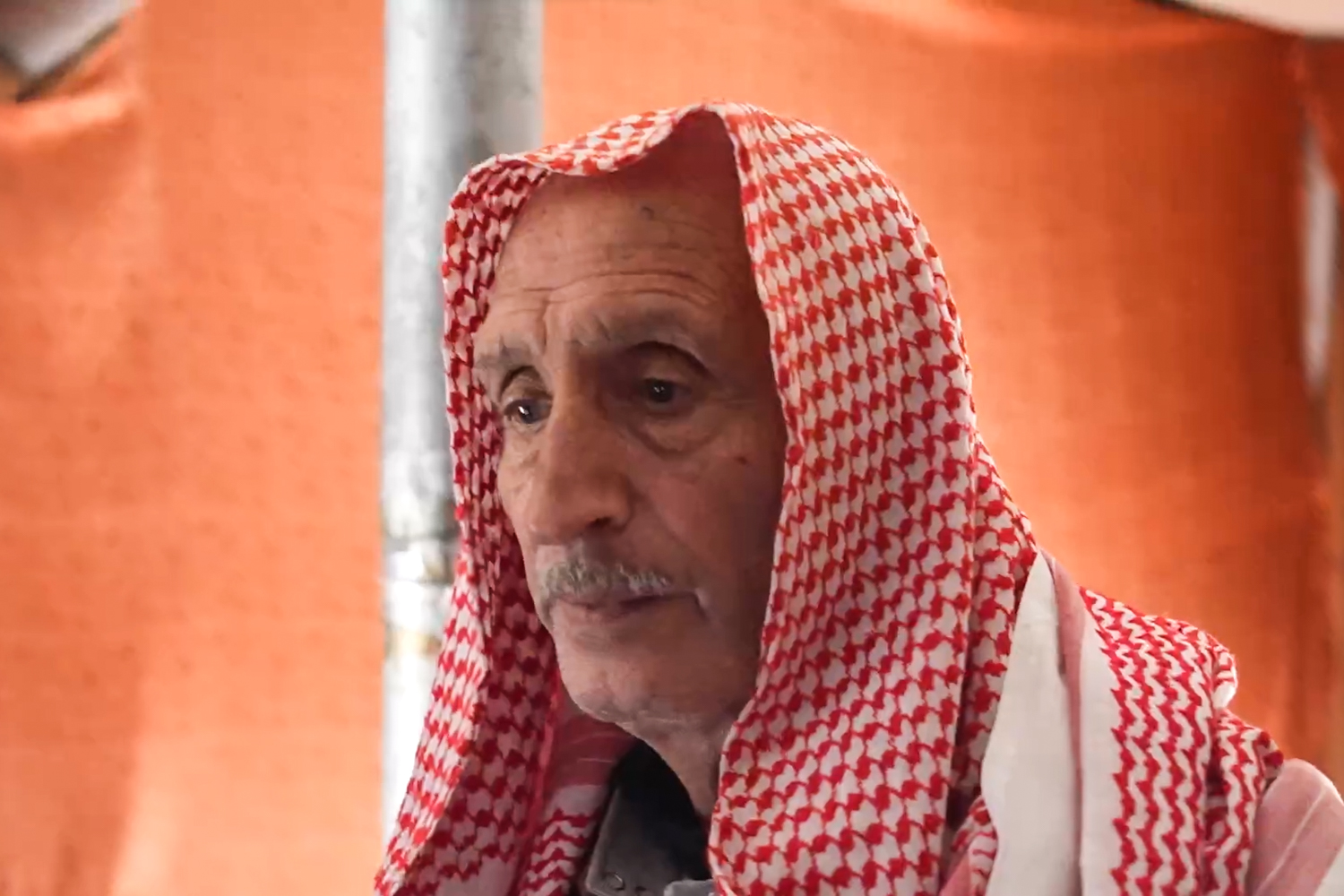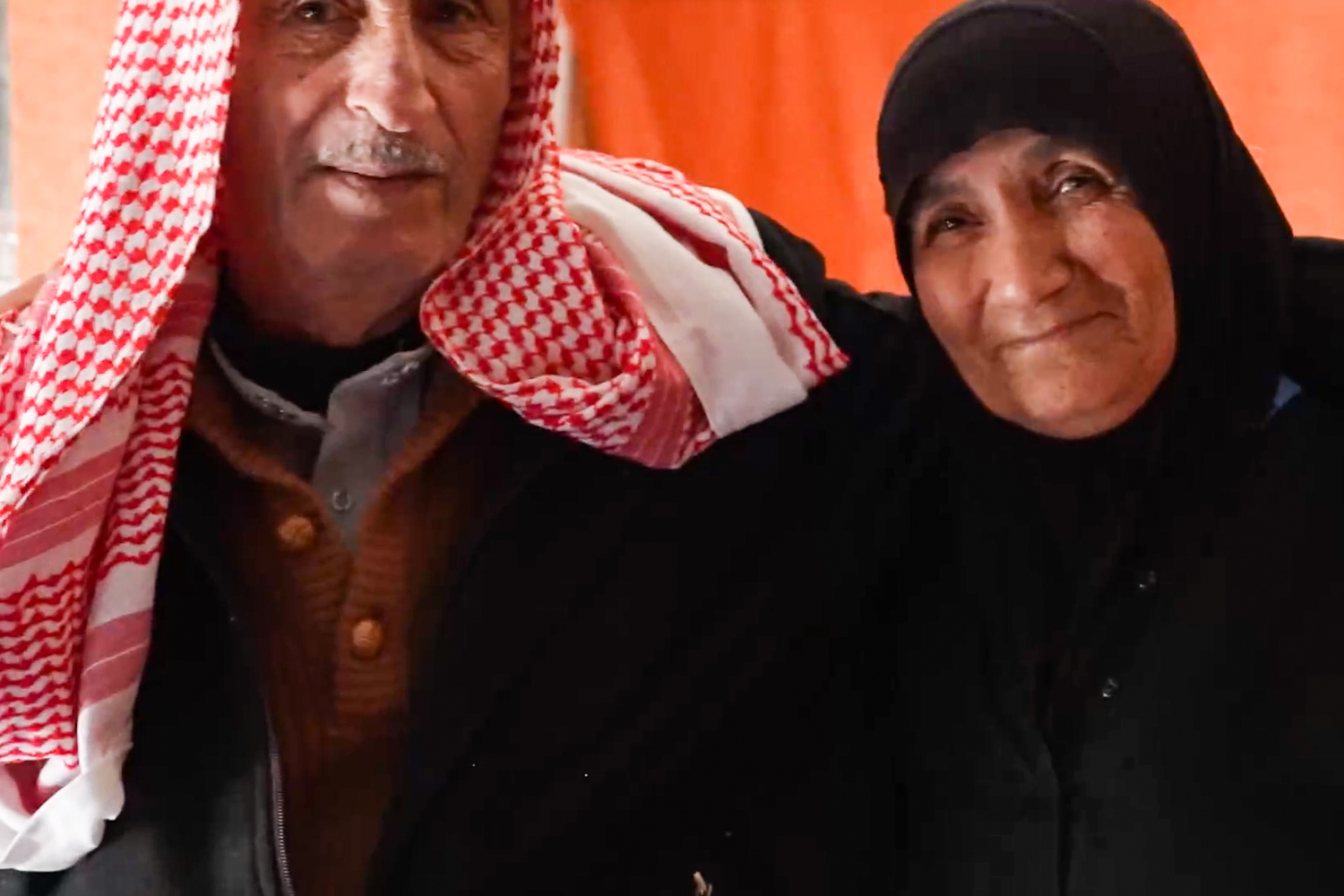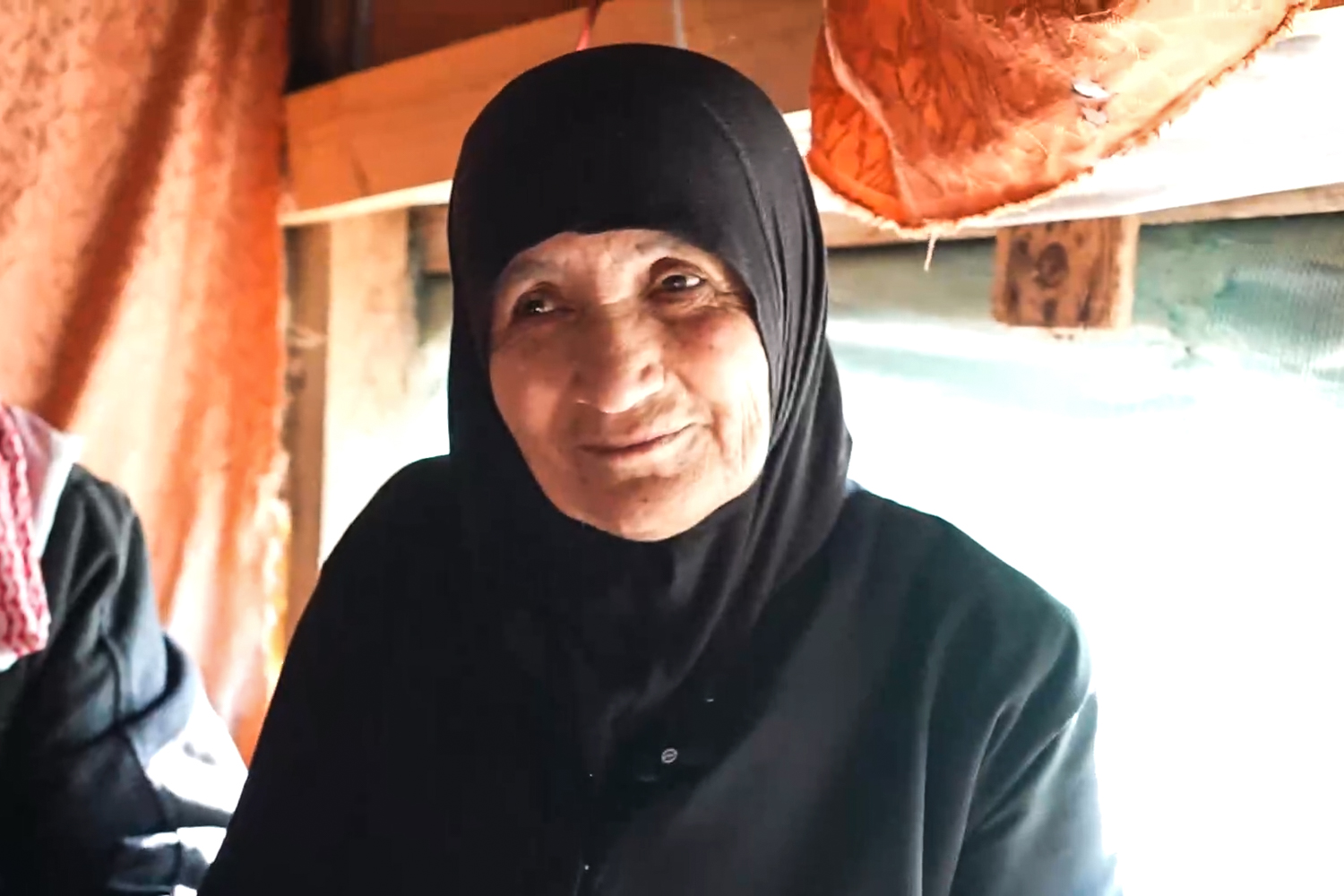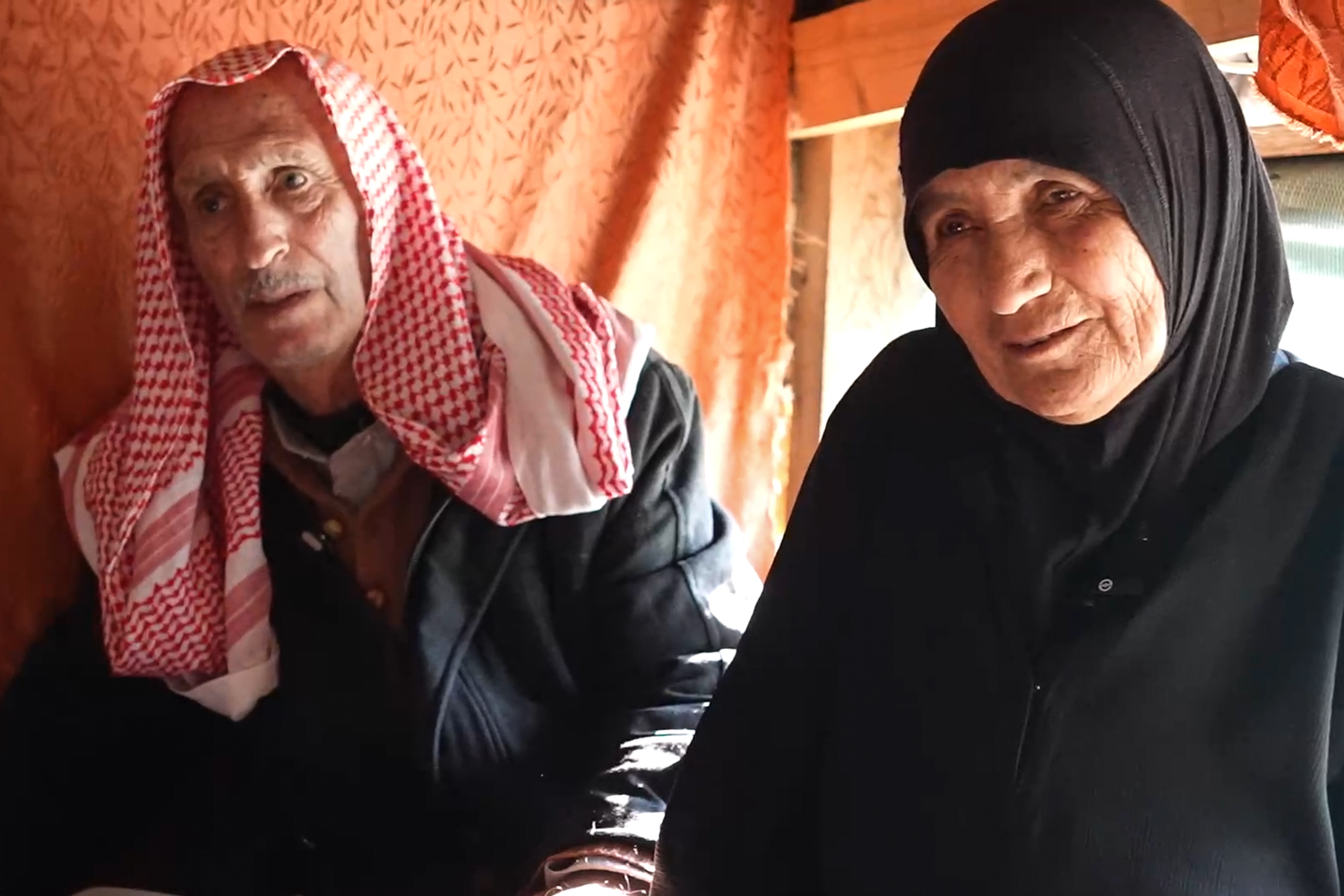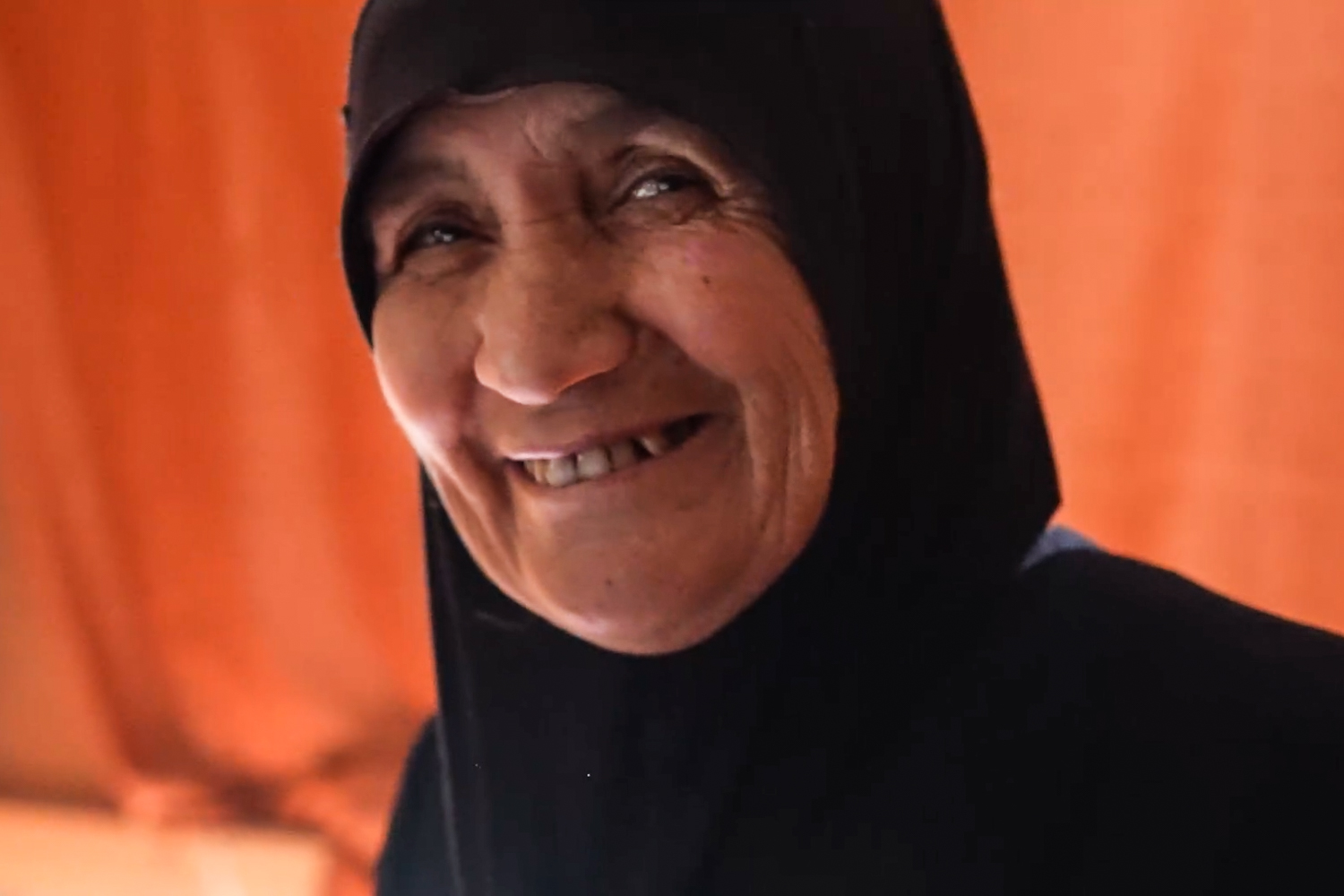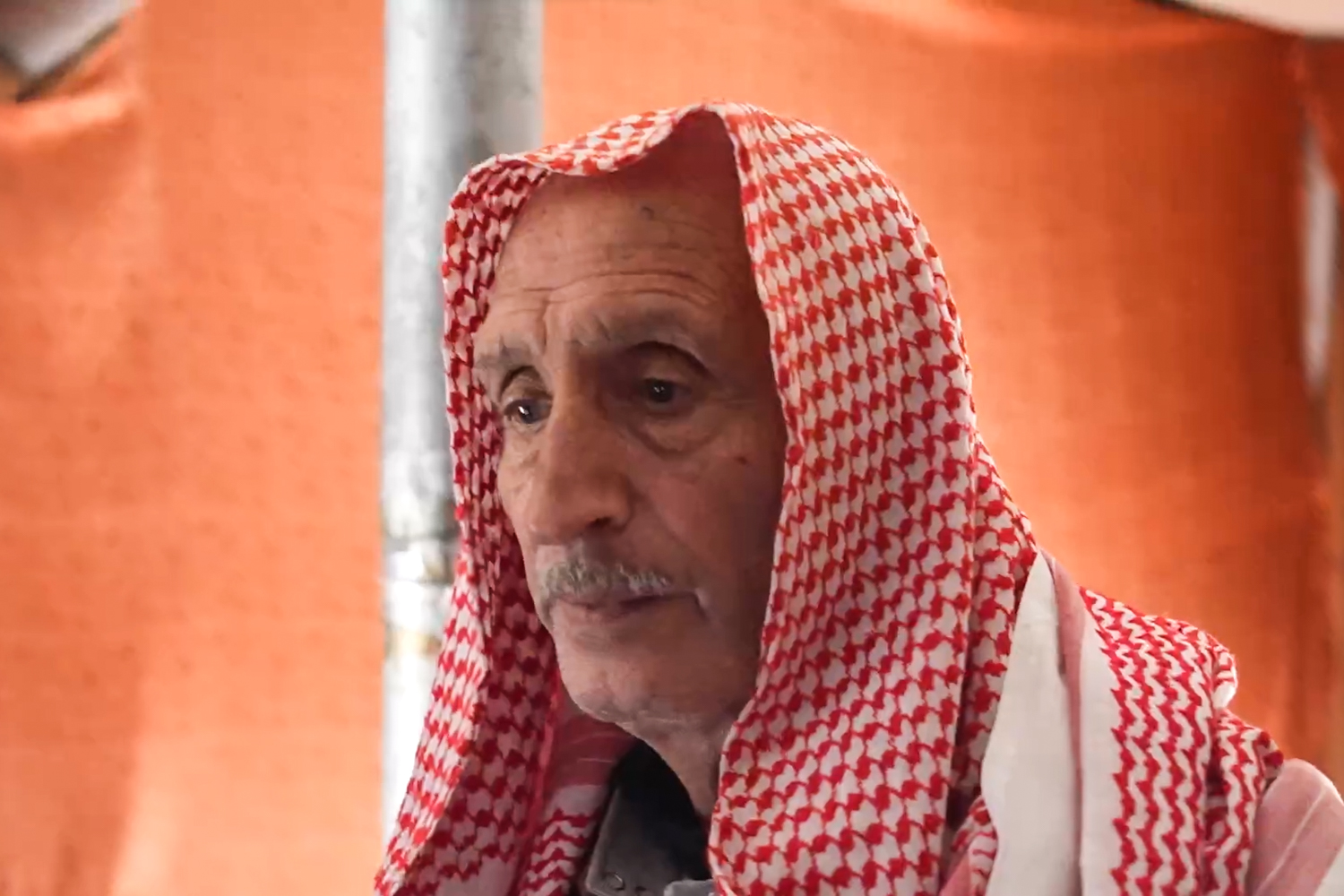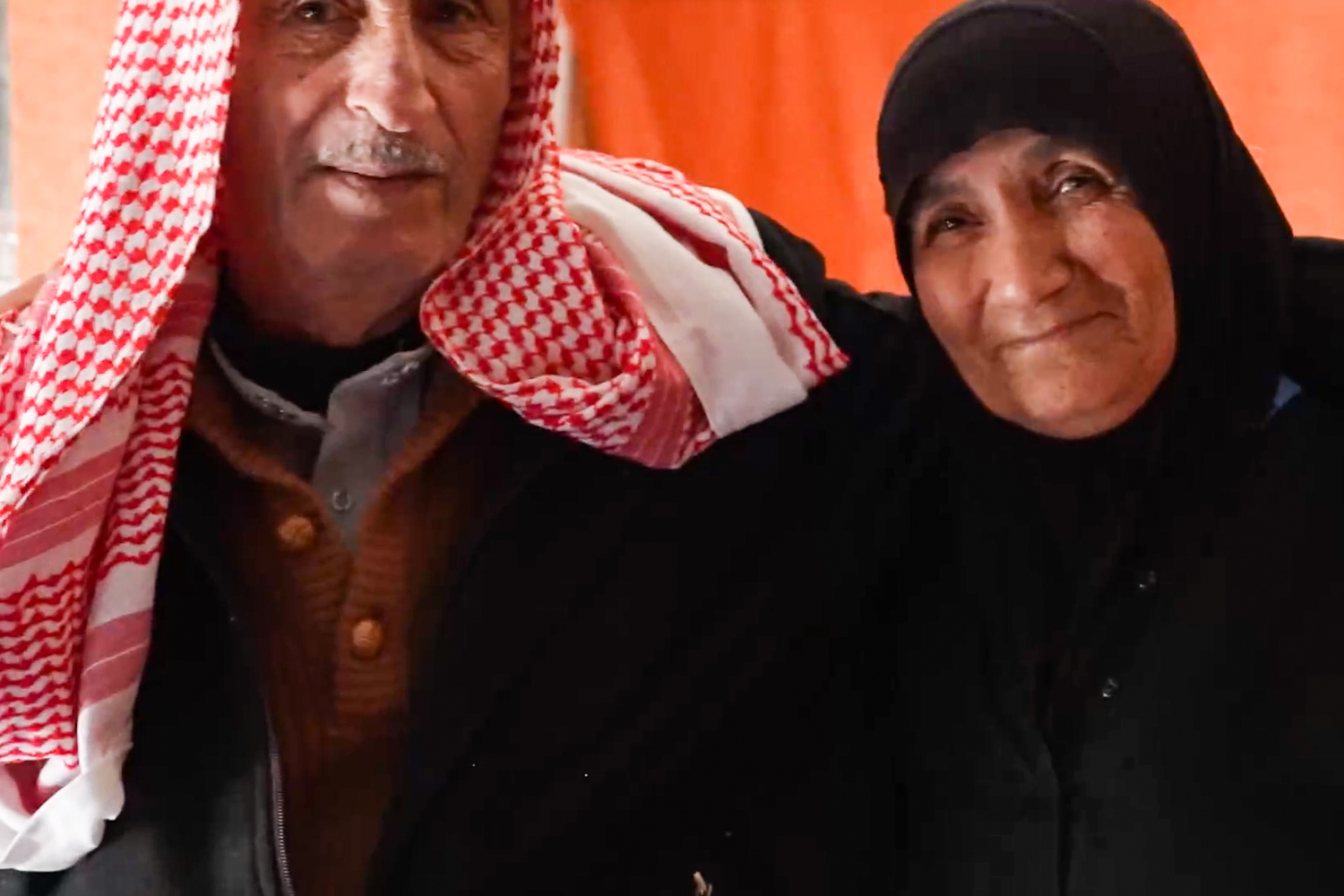 Our team chatted with the couple and learned that they were struggling to communicate because of the Hajji's hearing loss. His wife was frustrated and they could not converse, laugh, and support one another the way that they used to. We wanted to supply a hearing aid to the Hajji and help the couple to give each other strength.
How has the campaign changed lives?
Thanks to our amazing supporters, we gave the Hajji a hearing aid and restored his ability to communicate and enjoy meaningful relationships. It's already had a profound effect on their relationship and overall wellbeing. They now have a means to express themselves and stay connected, despite the challenging circumstances they continue to face.
The cost of the hearing aid, including maintenance checks, came to approximately £1500. This investment has proven to be life-changing for the couple.
What's next for this campaign?
The next step is to extend this campaign to others in need of visual and hearing aids. These small items can make hugely positive impact on people's lives – improving communication and empowering people to build relationships and draw strength from togetherness.