2021
Ghana Water Wells 2021
Locating, constructing and testing a new well.
To provide safe and clean water to the local community
Why we've funded this campaign
23 million people in Ghana still have no access to a safe source of water.
It's normally women or girls who undertake the long walk for water, which involves its own risk. The water source is usually a stagnant pool teeming with parasites and rife with disease.
But they have to do it, because families need water - not just for drinking and washing, but also for livestock and crops. It's a day-to-day problem in Ghana, despite more than half a billion dollars already invested in drinking water supplies.
And while it's an enormous problem that we can't quickly tackle, we can begin to solve the water crisis for one small community at a time.
Our Ghana Water Well campaign has provided a well for the village of Tamale in North Ghana, supplying safe water to around 1,000 local people - freeing up local women to support their communities, and enabling girls to have time for self-development... or even play.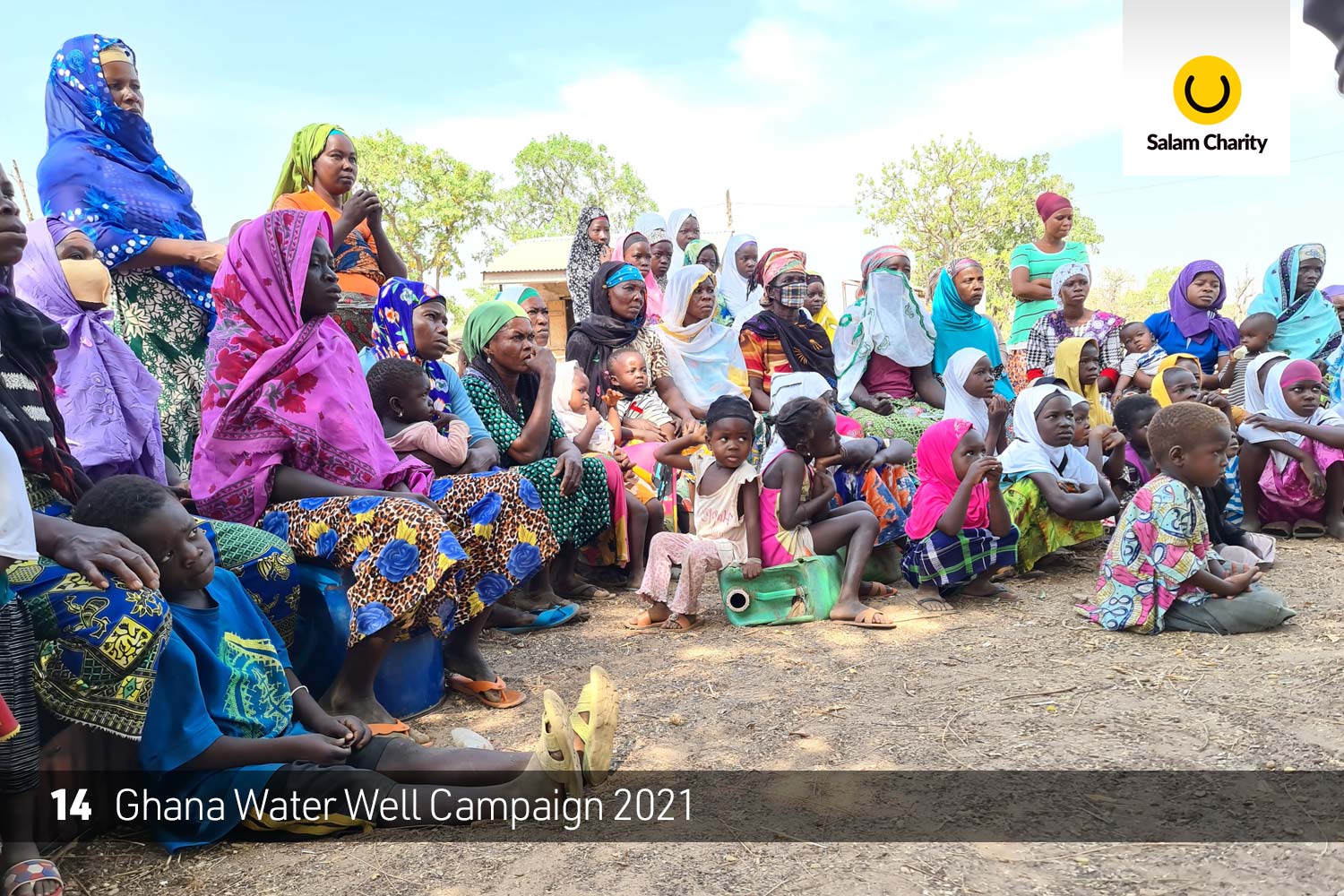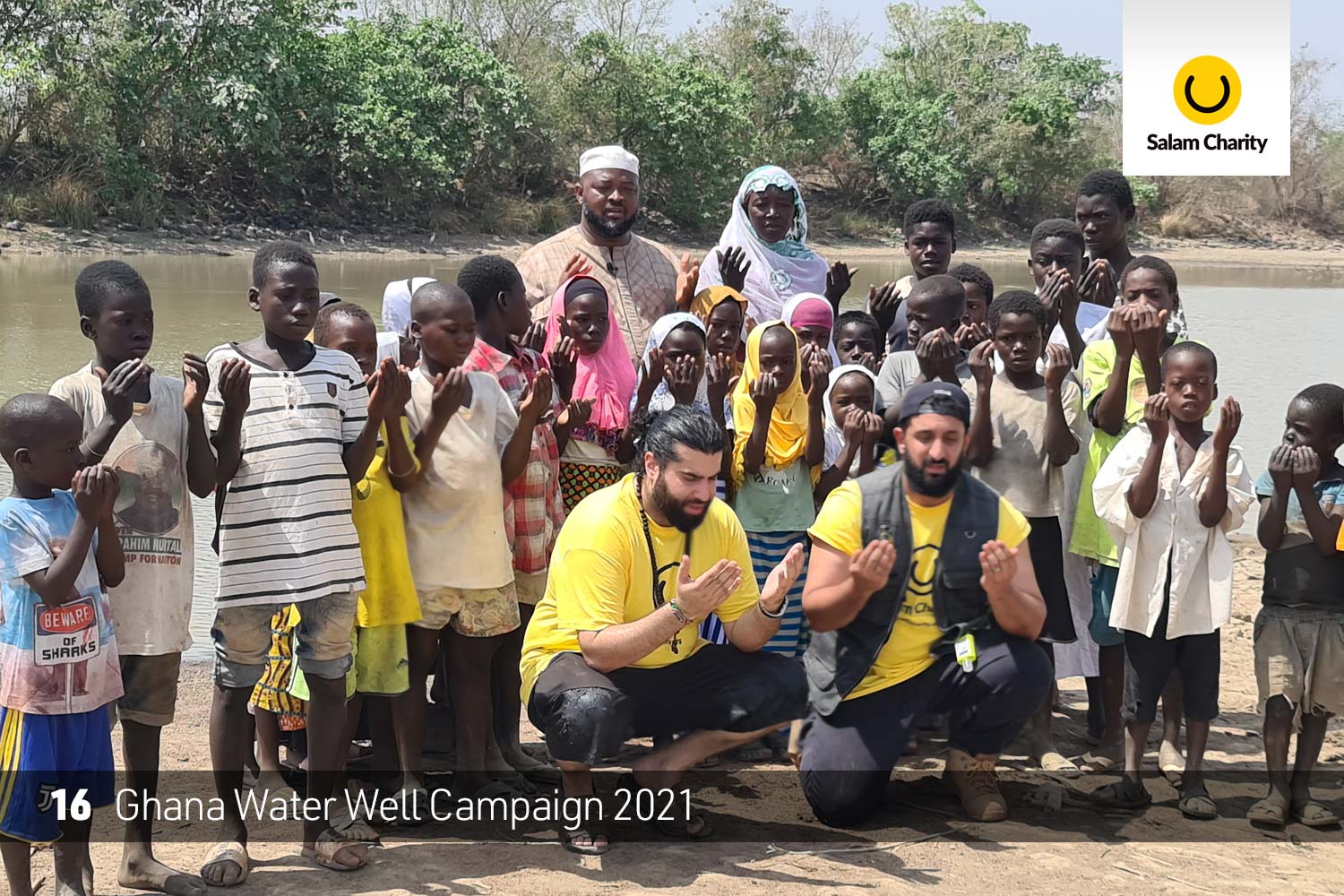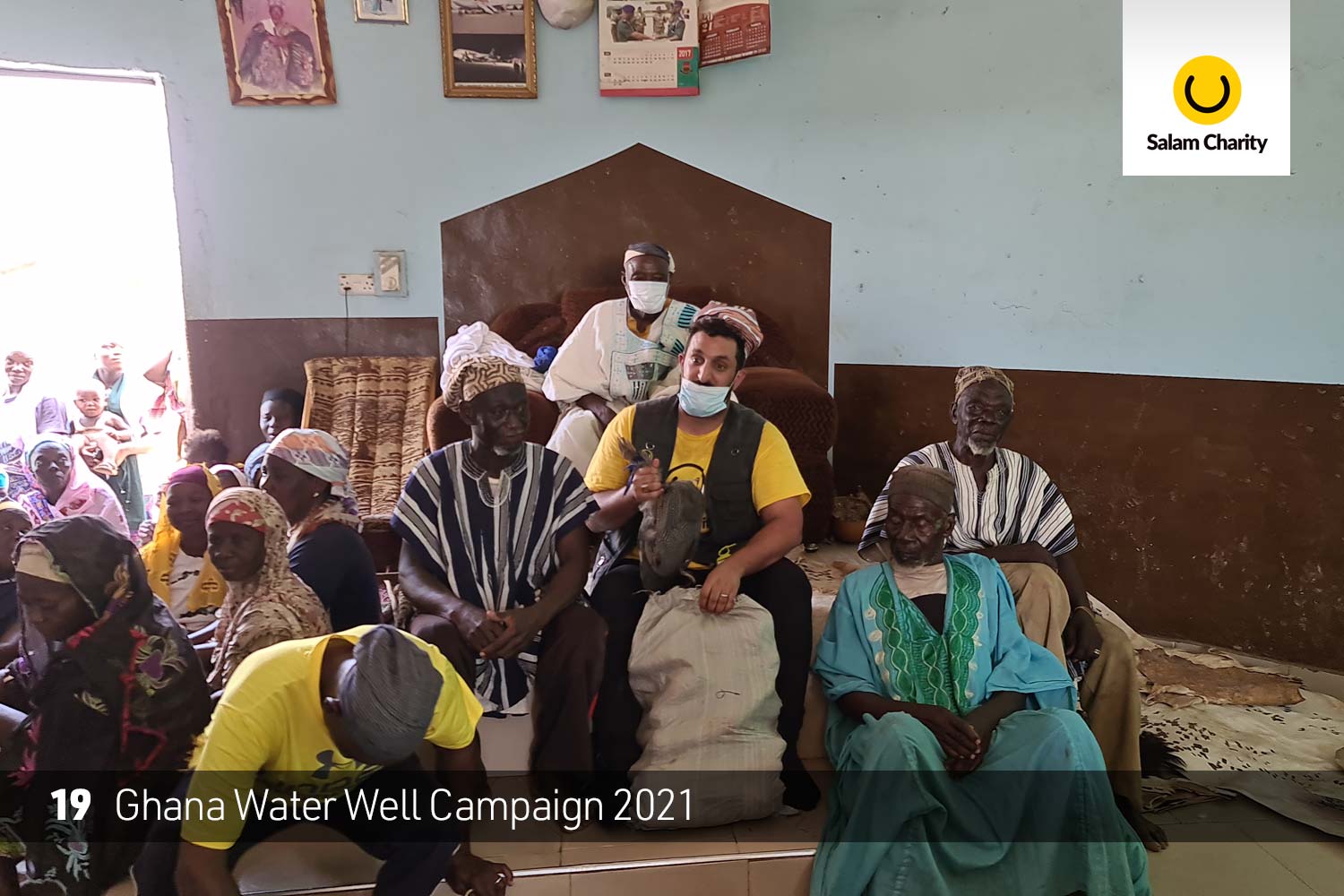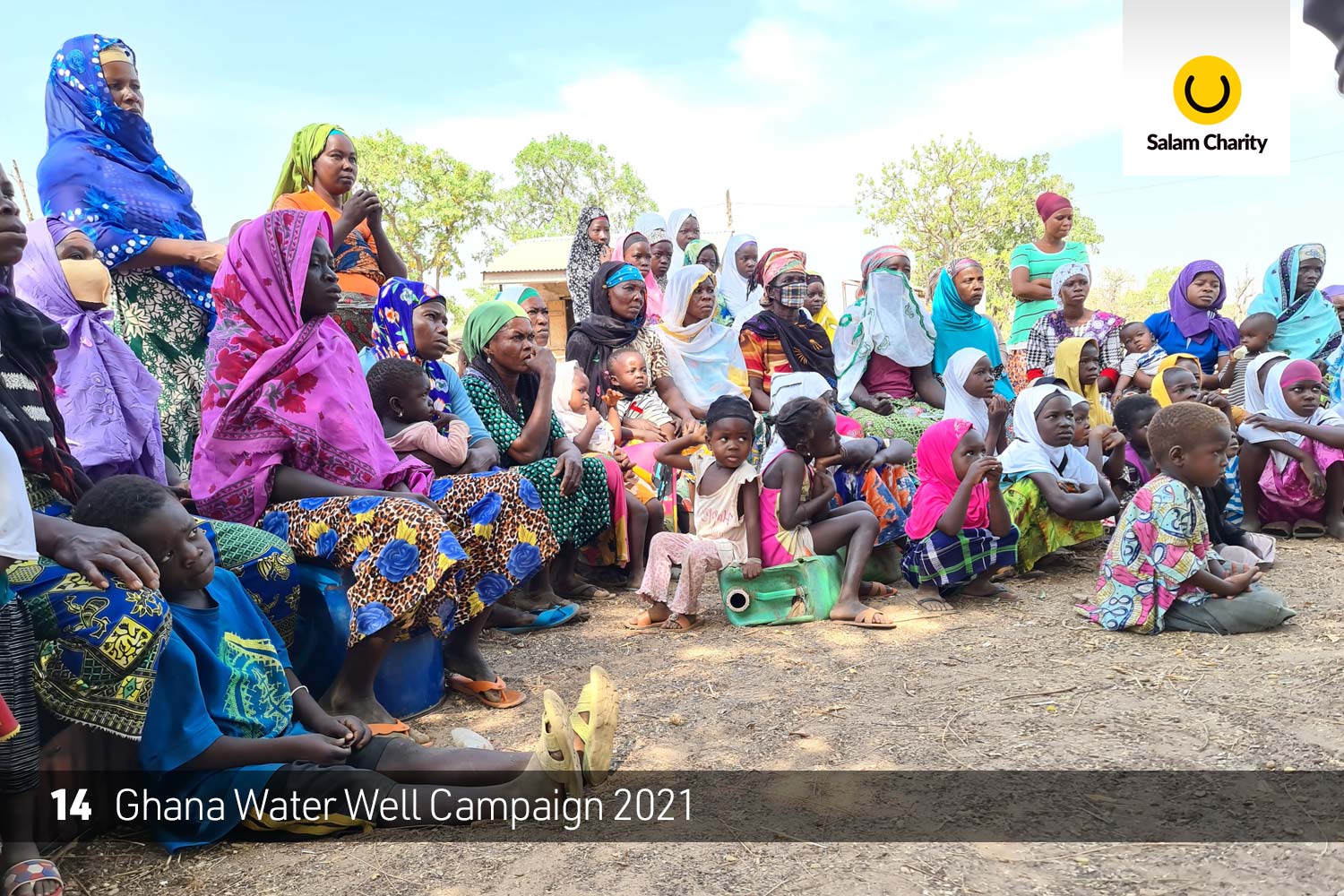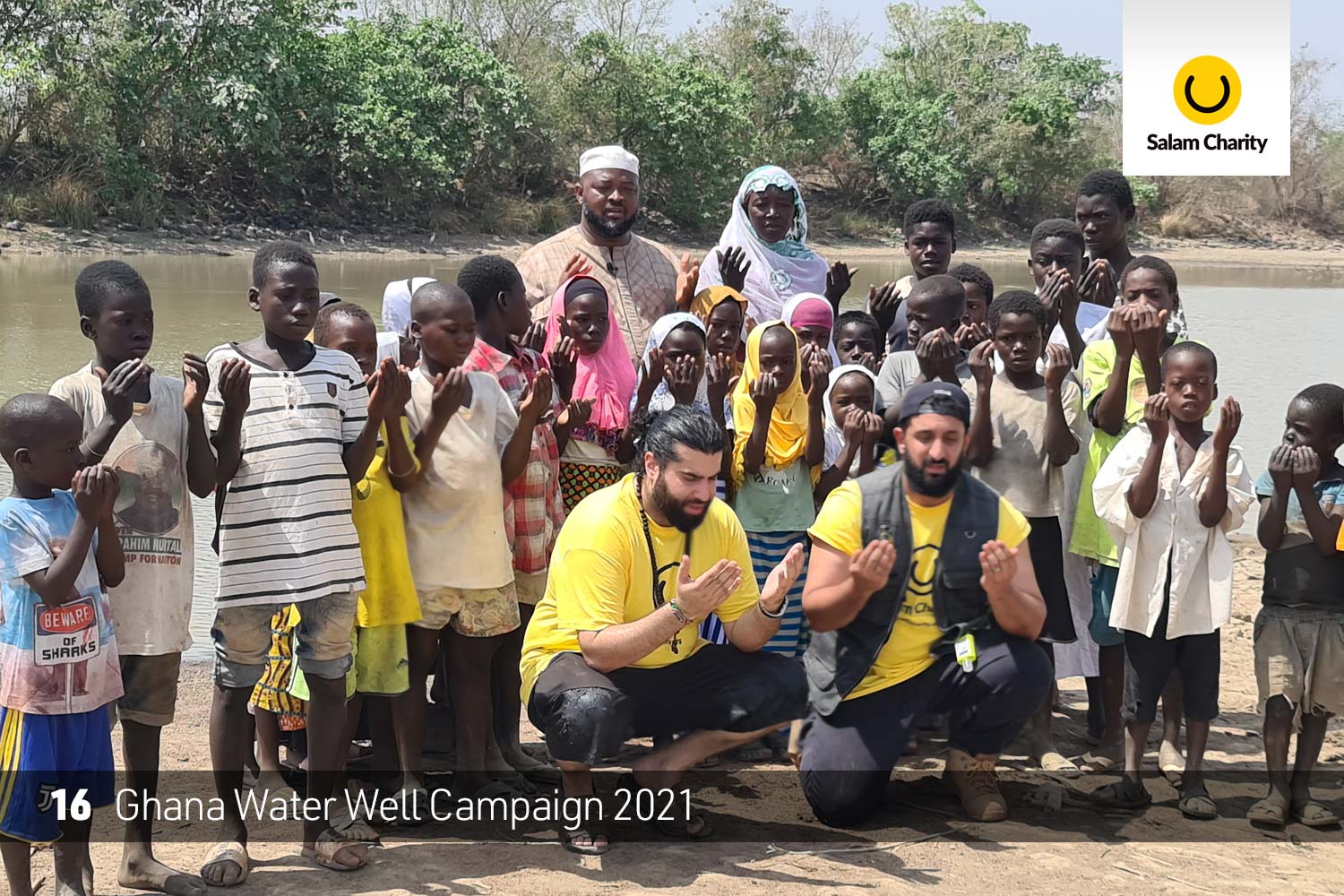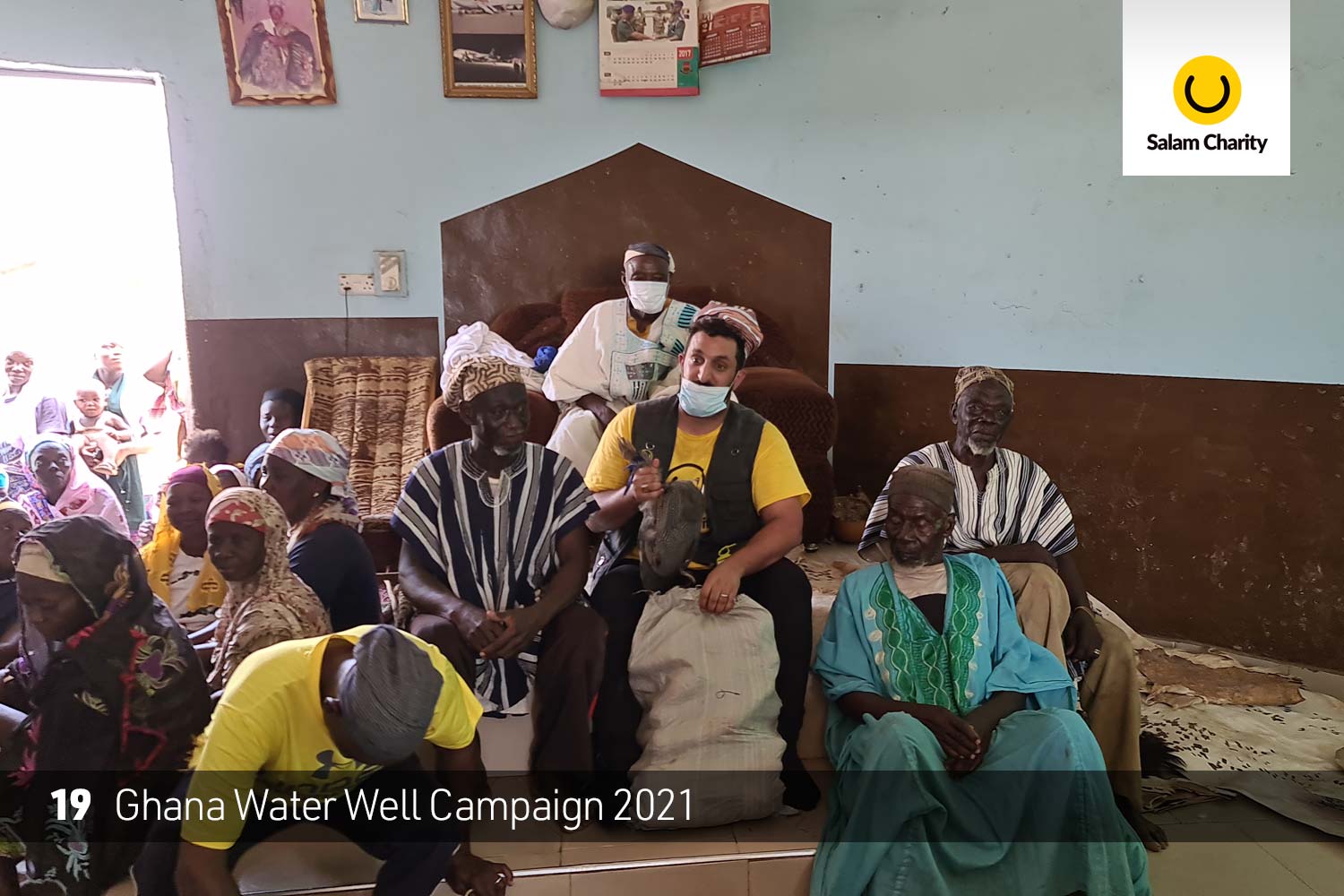 Safe water will change lives in Tamale.
Safe water can be used for washing and drinking, food preparation, livestock, and growing crops. It won't carry waterborne disease and it will help to protect the community against outbreaks of COVID-19.
Being located close to the bustling village, the new water well will relieve women and girls of the traditional 5km walk. They will not be put at risk by taking the long and dangerous walk outside their community. And the whole community will gain extra time (for work farming crops, raising livestock, or even self-development) thanks to the nearby well.
Who does this campaign help?
This project has provided life-changing water to the people of Tamale in Northern Ghana. This is a large village of 1,000 people with no safe water supply in walking distance. One well can provide enough water for the whole village and is built in only one month, making this a project that will deliver great impact.
How has the campaign been going?
Our on-the-ground partners have field offices in Accra, the capital of Ghana. They delivered this project using local suppliers, and supervised the progress throughout. The campaign had three key stages:
Needs Assessment - Salam Charity worked with local partners to investigate which areas require water supplies. We visited the local area and community to assess their needs.
Location Selection - To select the location, we looked at the potential accessibility (to ensure the well can stay safe and efficient for as long as possible) and geological factors (the quality of the soil and water in the area).
Well Construction - With our partners, we drew up designs, planned the materials and selected the final location. The 150-foot borehole was drilled and the well installed. Finally, the well was tested to ensure functionality and quality.
Did the campaign encounter any obstacles?
Inevitably, the global Covid-19 pandemic meant that construction of the well was delayed for a while. During this period materials and supplies were difficult to obtain, with most businesses closed, and movement severely restricted by the local government.
How has this campaign changed lives?
A single deep borehole well has transformed the lives of 1,000 people in one of the most remote areas of Northern Ghana.
Now the villagers can access safe water for drinking, which prevents outbreaks of disease and helps them to manage their livestock.
The well will continue to provide this village with access to safe water for 20 years.
We would love to build more wells in Ghana
But we need your help to do it. Help to fund our next water well by donating today.