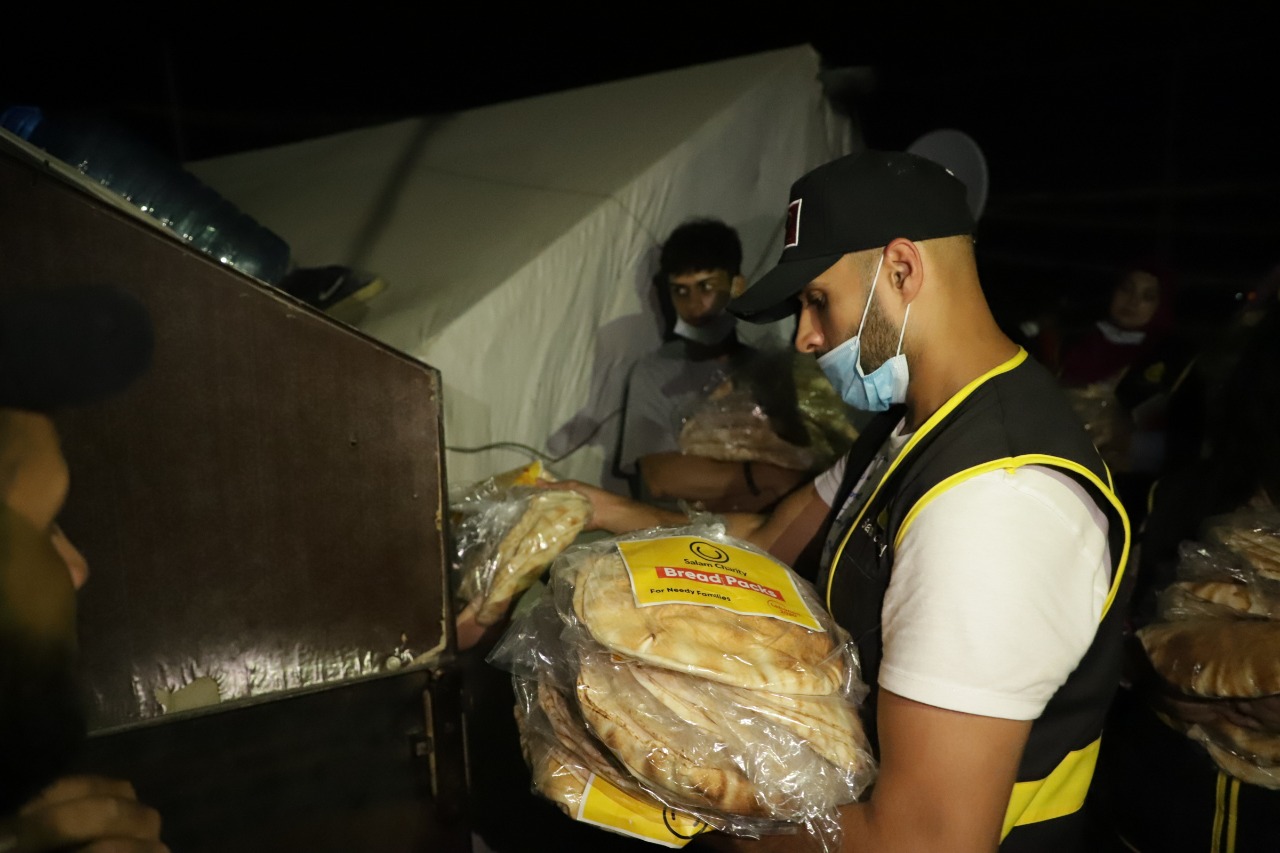 Ethiopia Emergency Appeal
Situational Analysis:
Since the beginning of November, the crisis in the northern Ethiopian state of Tigray has escalated into conflict, with clashes between the federal government and local Tigray forces increasingly affecting civilians. The UNHCR reports that Women, men and children have been crossing the border at the rate of 4,000 per day since 10 November, rapidly overwhelming the humanitarian response capacity on the ground. More than 27,000 have now crossed into Sudan through the Hamdayet border in Kassala State and are largely coming into Kassala and Al-Qadarif. This number is likely to rise drastically in the coming weeks, as electricity, food and fuel supply are cut off from Tigray. Reports of mass killings of civilians are forcing people to flee, taking very few belongings with them.
Refugee camps within Tigray state, home to around 96,000 Eritrean refugees, are also at risk of becoming displaced due to the conflict, which would overrun aid efforts further, creating mass internal displacement. Inside Sudan, additional services are being set up to cope with the crisis, with the establishment of a new refugee camp in Um Rakuba, 80km from the border, which will be able to host 20,000 people.
This crisis puts the stability of the East African region in danger, as Ethiopia is the largest economy and has major impact on the security situation of the surrounding nations, increasing the need for immediate humanitarian action. Please find the most recent updates at https://www.unhcr.org/uk/
Needs Assessment:
The UNHCR is scaling up its operations as fast as possible; however, the inflow of refugees is far outpacing their capabilities. There is an immediate need for other organisations to support their efforts, through the provision of food parcels, WASH kits and other emergency supplies. Sanitation facilities are already suffering due to the overwhelming number of people, affecting hygiene levels. Health screenings are being conducted (including for Covid-19), in the hopes of avoiding a health crisis.
Around 50% of the refugees so far are children, who desperately require nutritional food to remain healthy. The provision of food and other essentials will benefit families significantly, as they have left their homes with almost no belongings. This aid will provide them with their primary requirements, helping them until a longer-term solution is found.
Get involved!
Why not start your own crowdfunding? It's so easy to get involved...
Start Crowdfunding
Also Crowdfunding for this cause
£48.42

Raised

£2000

Target