No events found at this moment.
National Volunteer Recruitment Drive
19th - 27th August 2019
15 venues throughout the UK
Join Salam Charity at any of the 15 venues and gain through the gift of giving. We'll show you what we do and how you can help people around the world.
Eid1000
30 June 2018
Somerset House, London
Join Shahid Afridi and Harris J for a superb eid charity dinner. Details to be announced soon.
New Vision Live TV Appeal
30 May 2018 | 10pm - 2am
New Vision (Sky 804)
Join Shahid Afridi and Harris J for a fun filled evening of fundraising. Hosted by Habib Malik. The programme starts at 10pm.
Hope1000
27 & 28 May 2018 | 6pm
London & Manchester
Join Hamza Ali Abassi and Harris J for a superb charity iftar tour around the UK. Hosted by Habib Malik.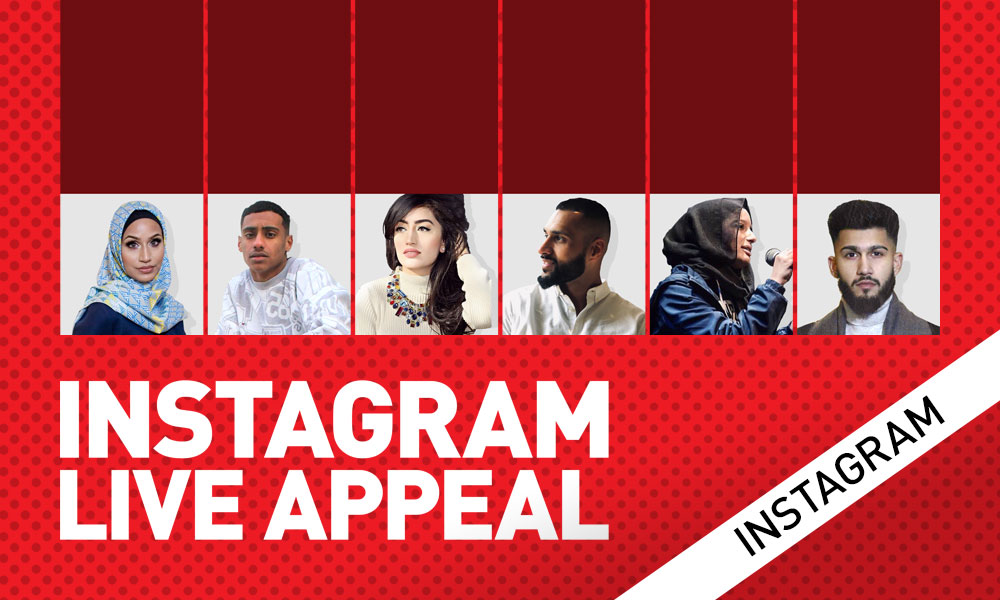 Instagram Live Appeal
26 May 2019 | 5pm – 7pm
Instagram
Join Modest Street, Nadim Al-Maktari, Ezza Zahoor, Uzair Shafique, Chifa K and Ahmed Rubani for an evening of inspirational talks and fun filled challenges as we raise money to provide lifesaving food packs to desperate families this Ramadan.
Salam Ramadan
19, 20 & 21 April 2019
Bradford, Manchester & London
A day of motivational talks, reminders and guidance in preparation for Ramadan.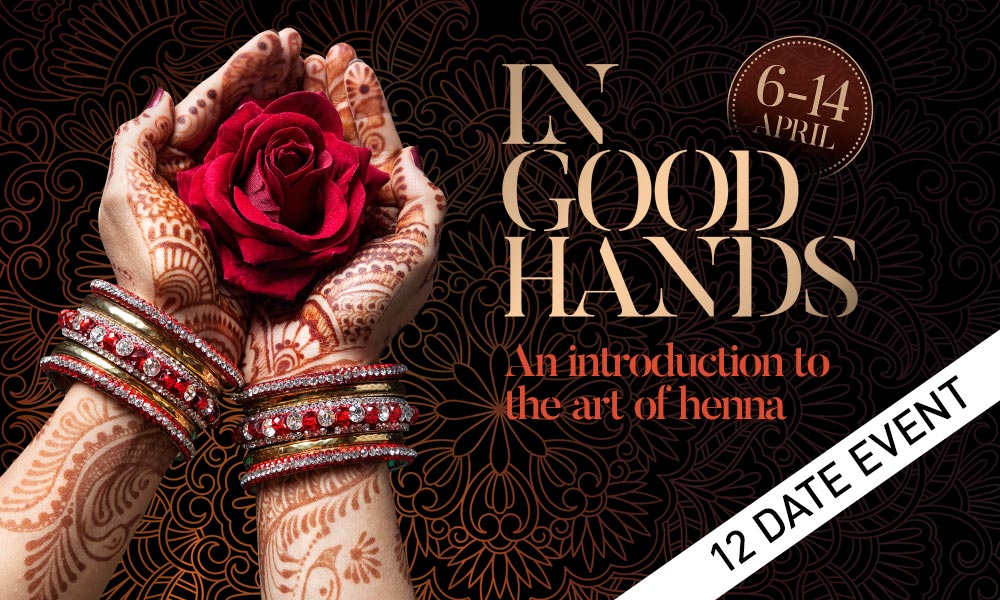 In Good Hands
6, 7 & 14 April 2019
Across the UK
A beginners workshop where you can tap into your creative side and learn the basic principles of applying henna.