What did we do during January?
March 7, 2023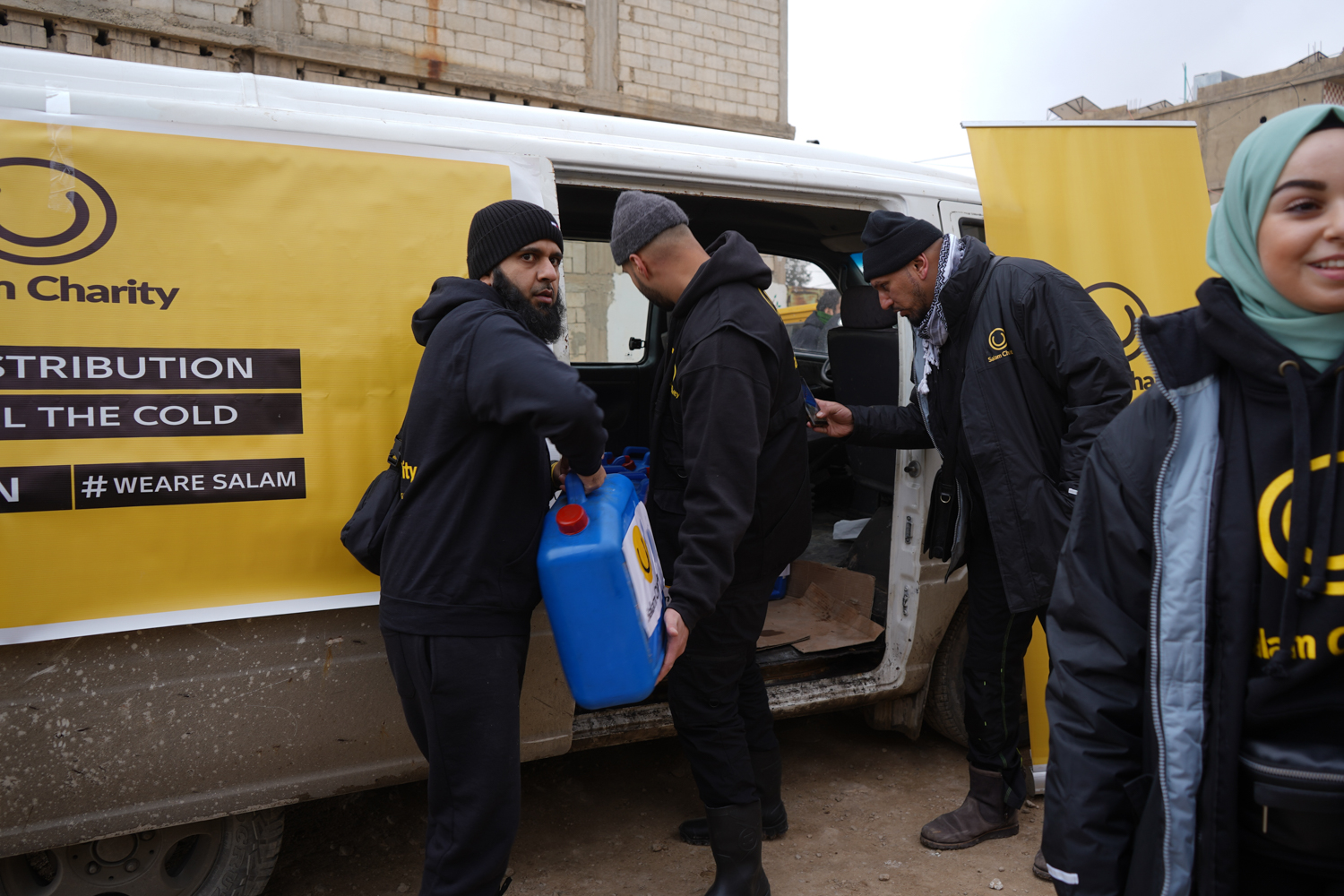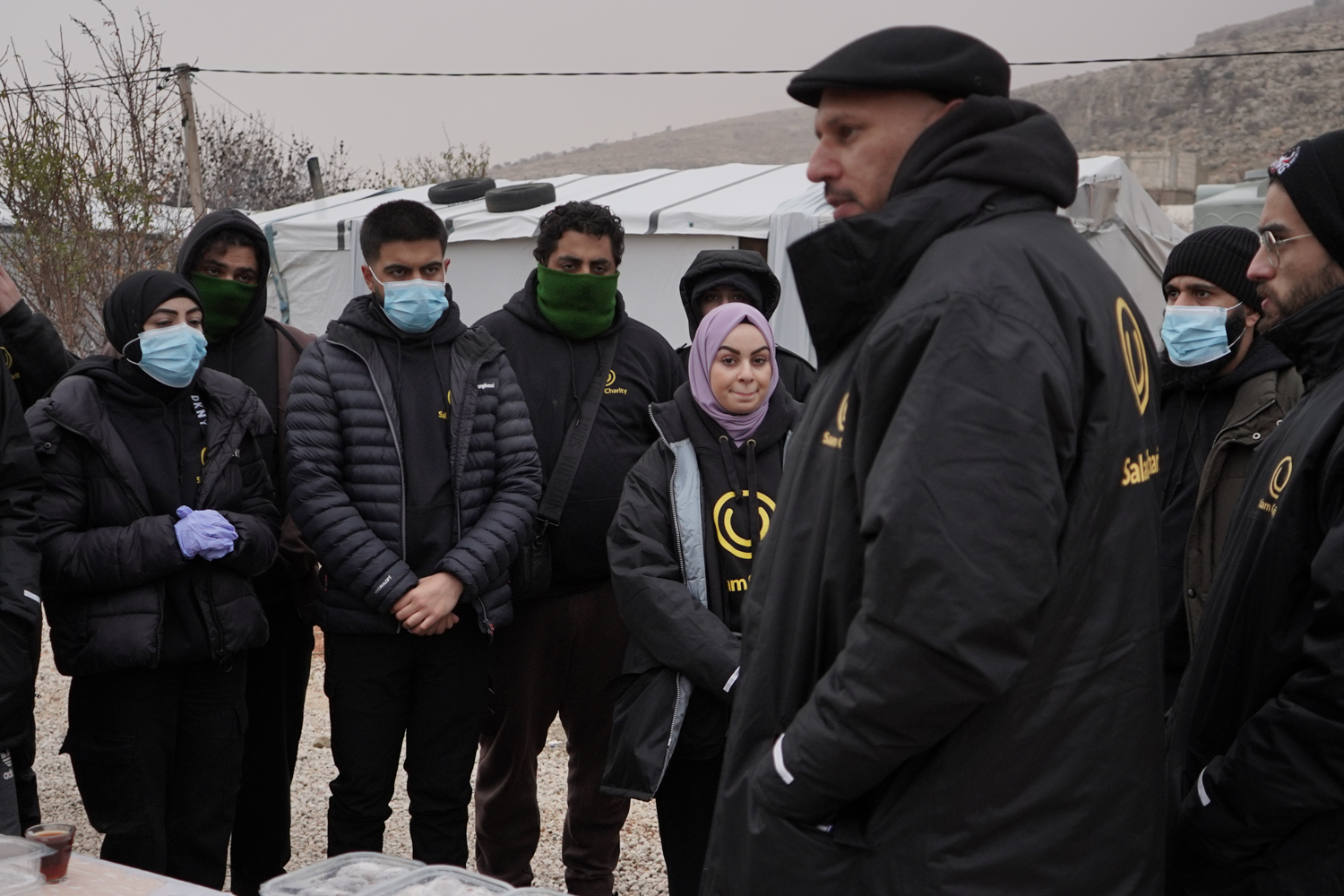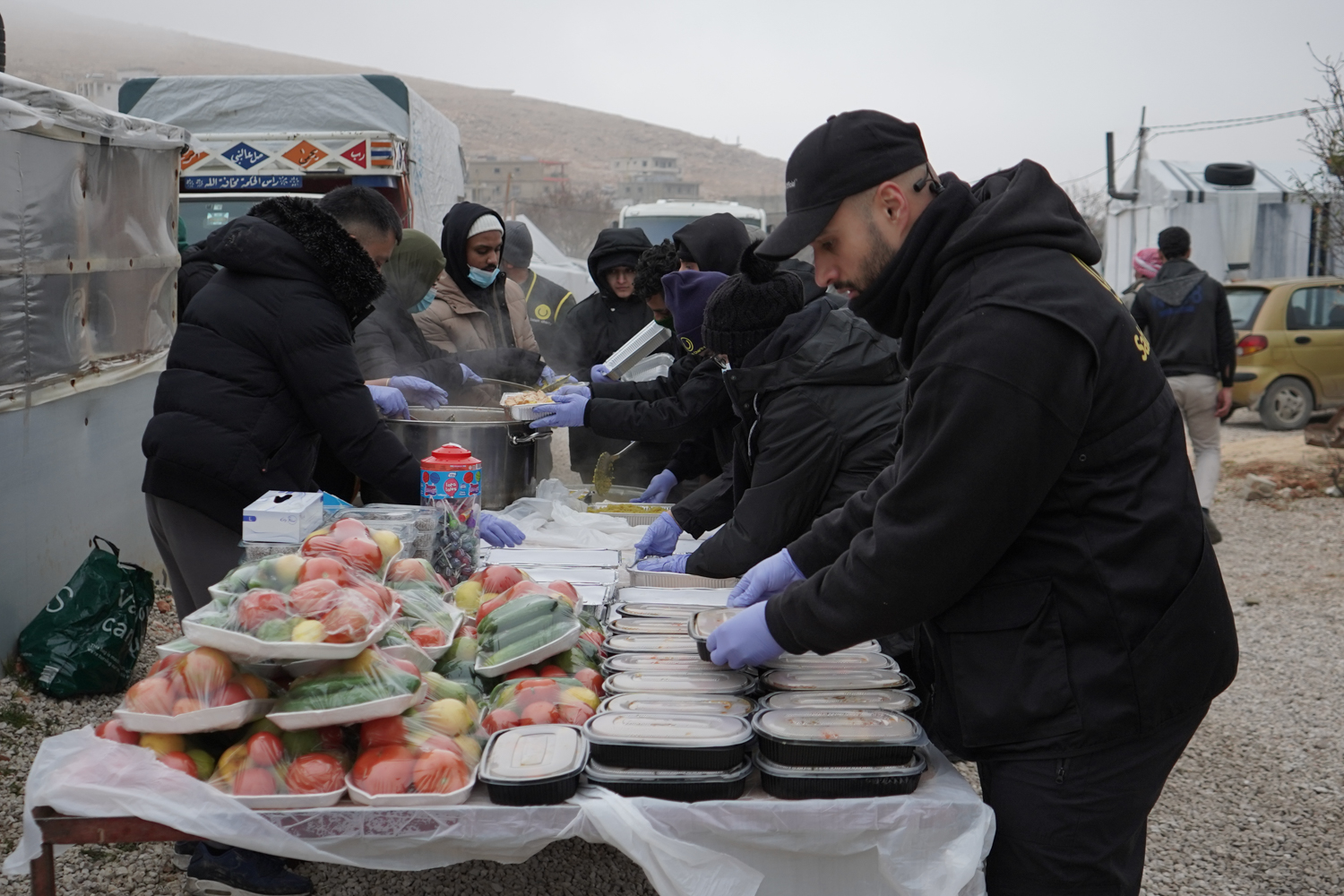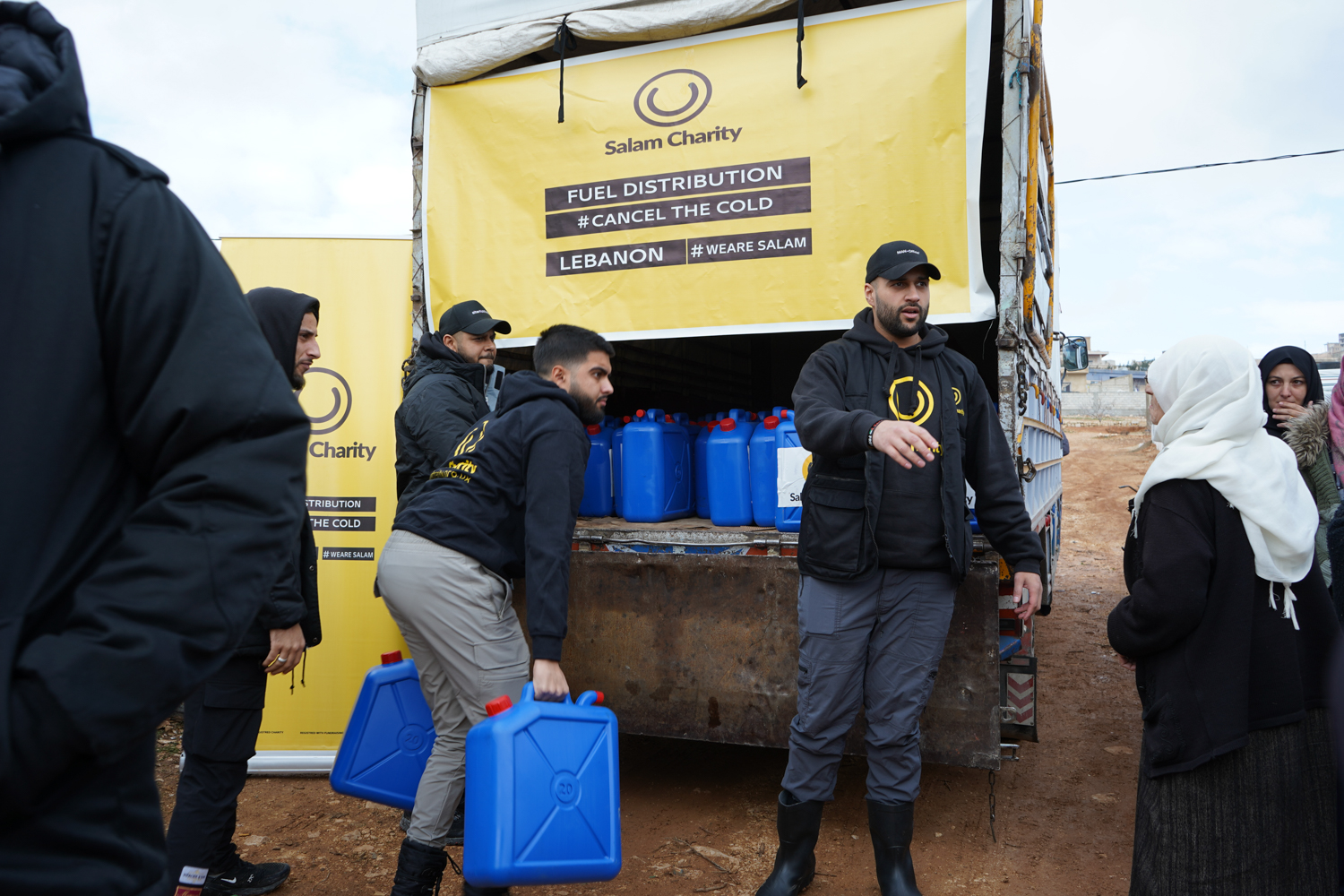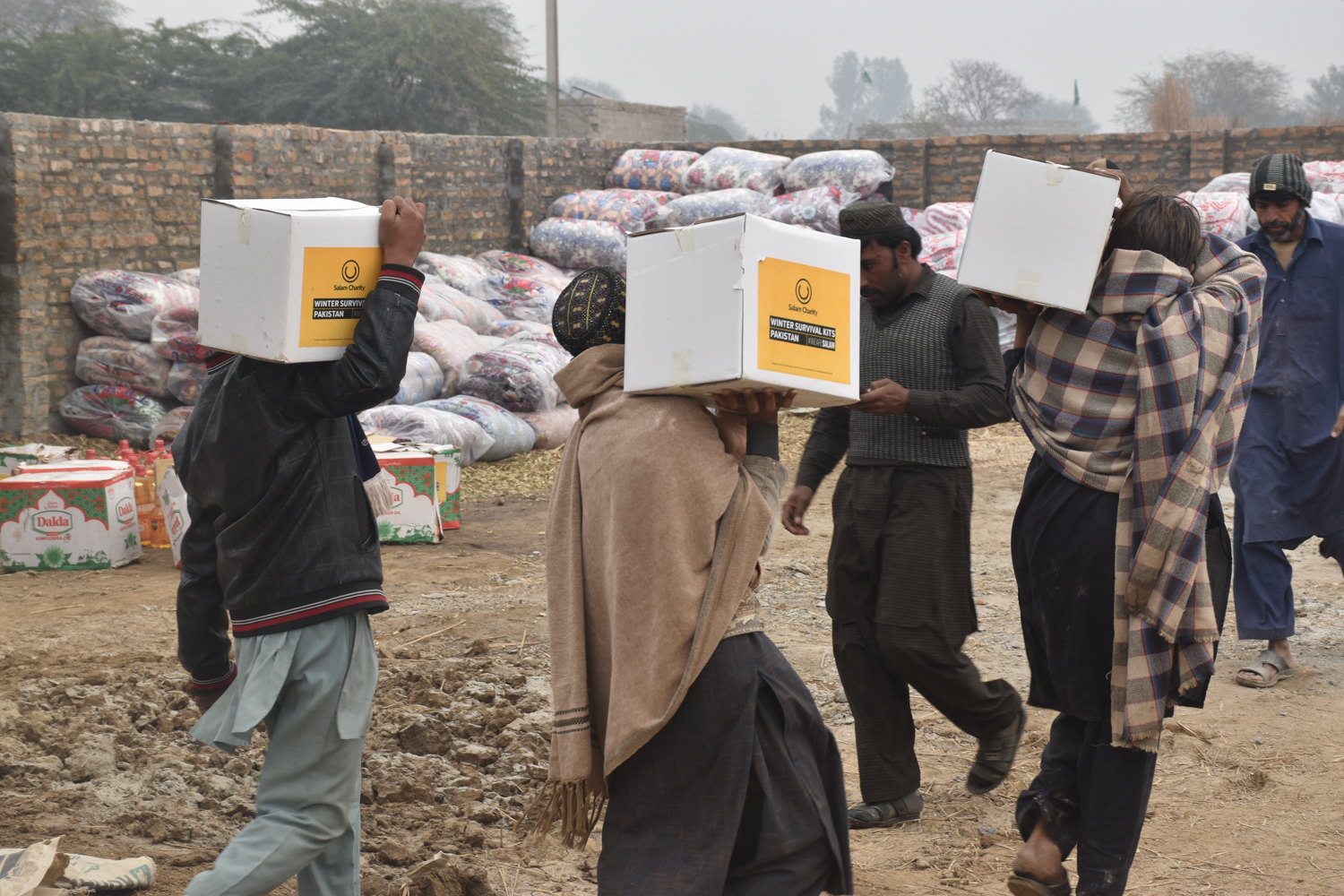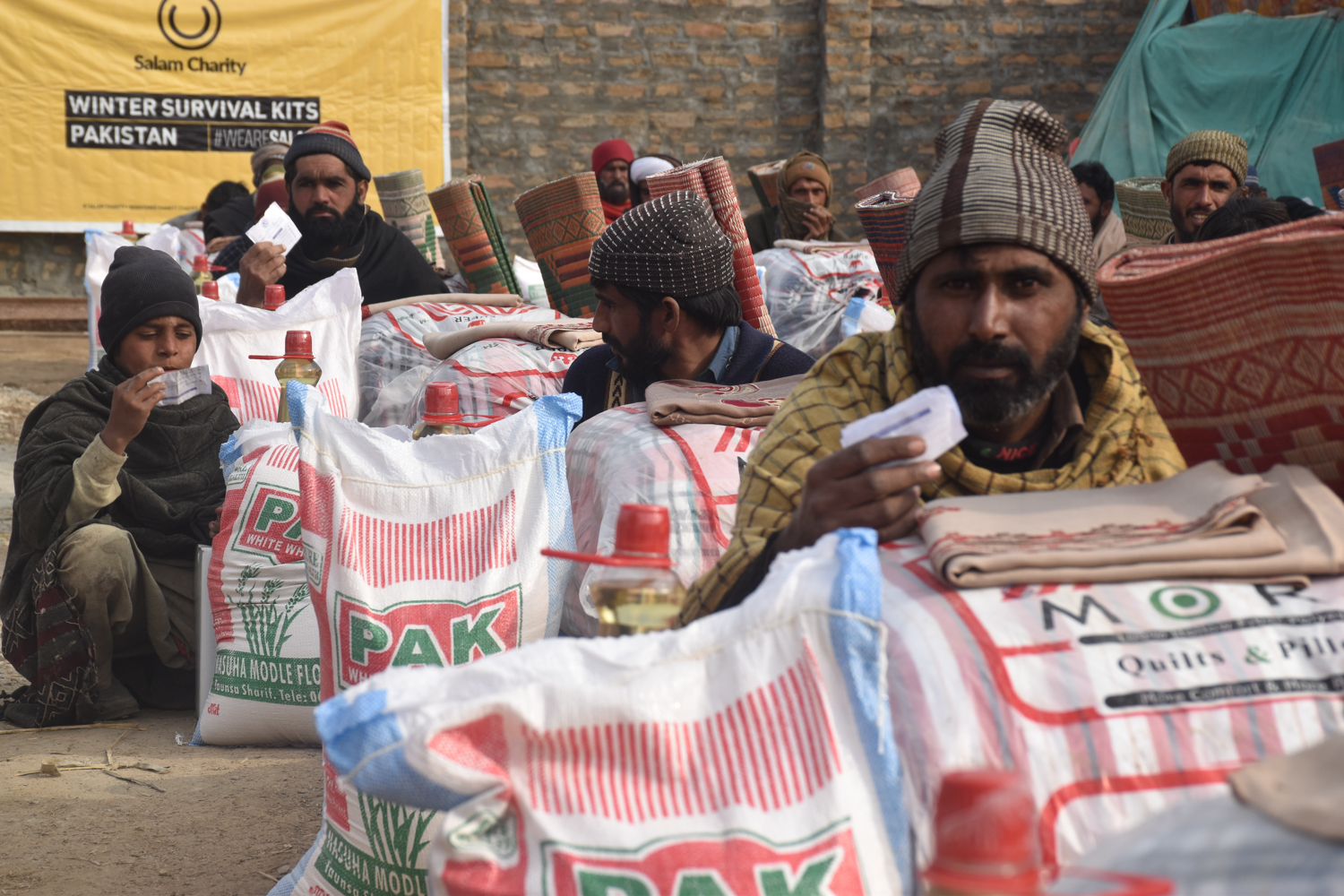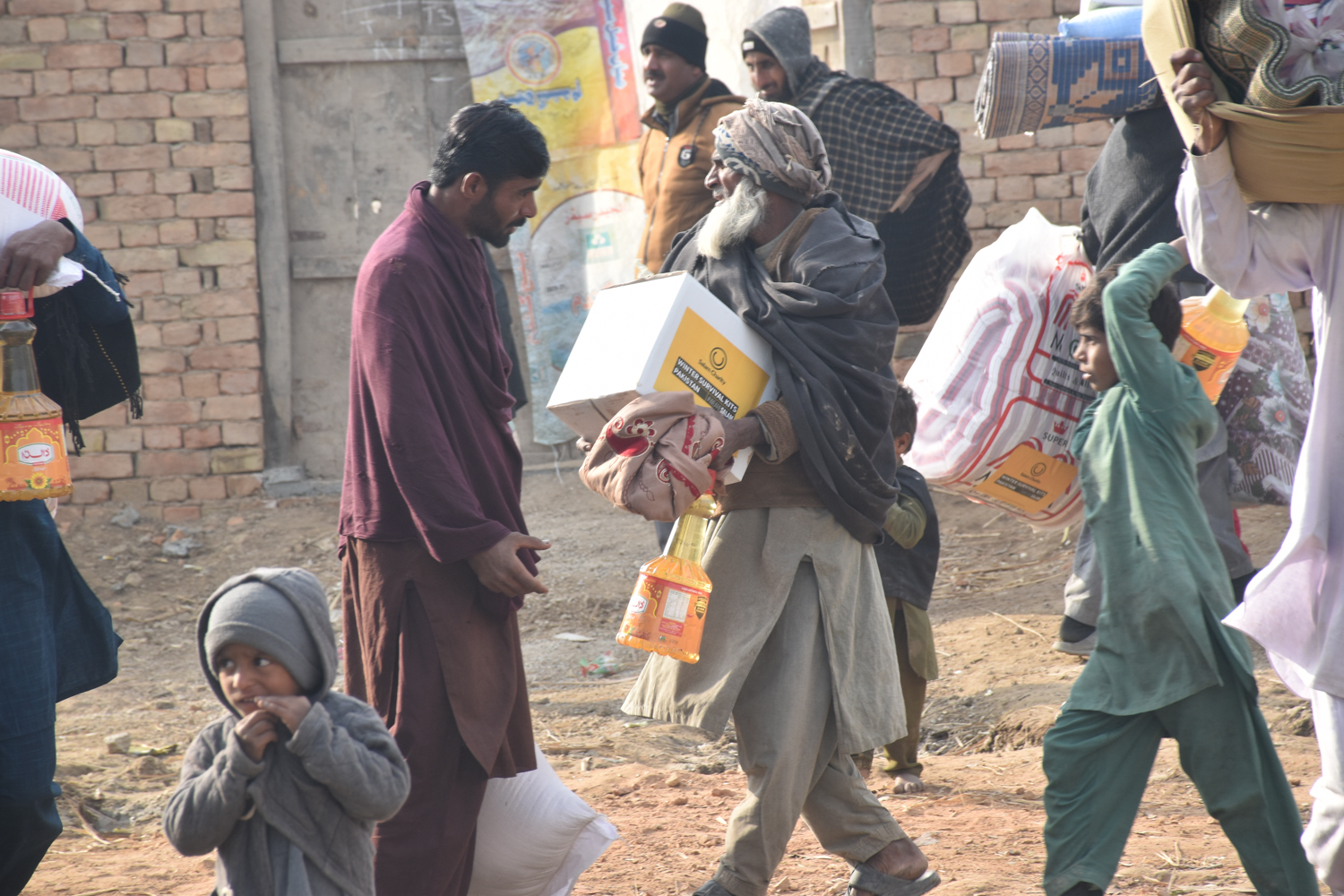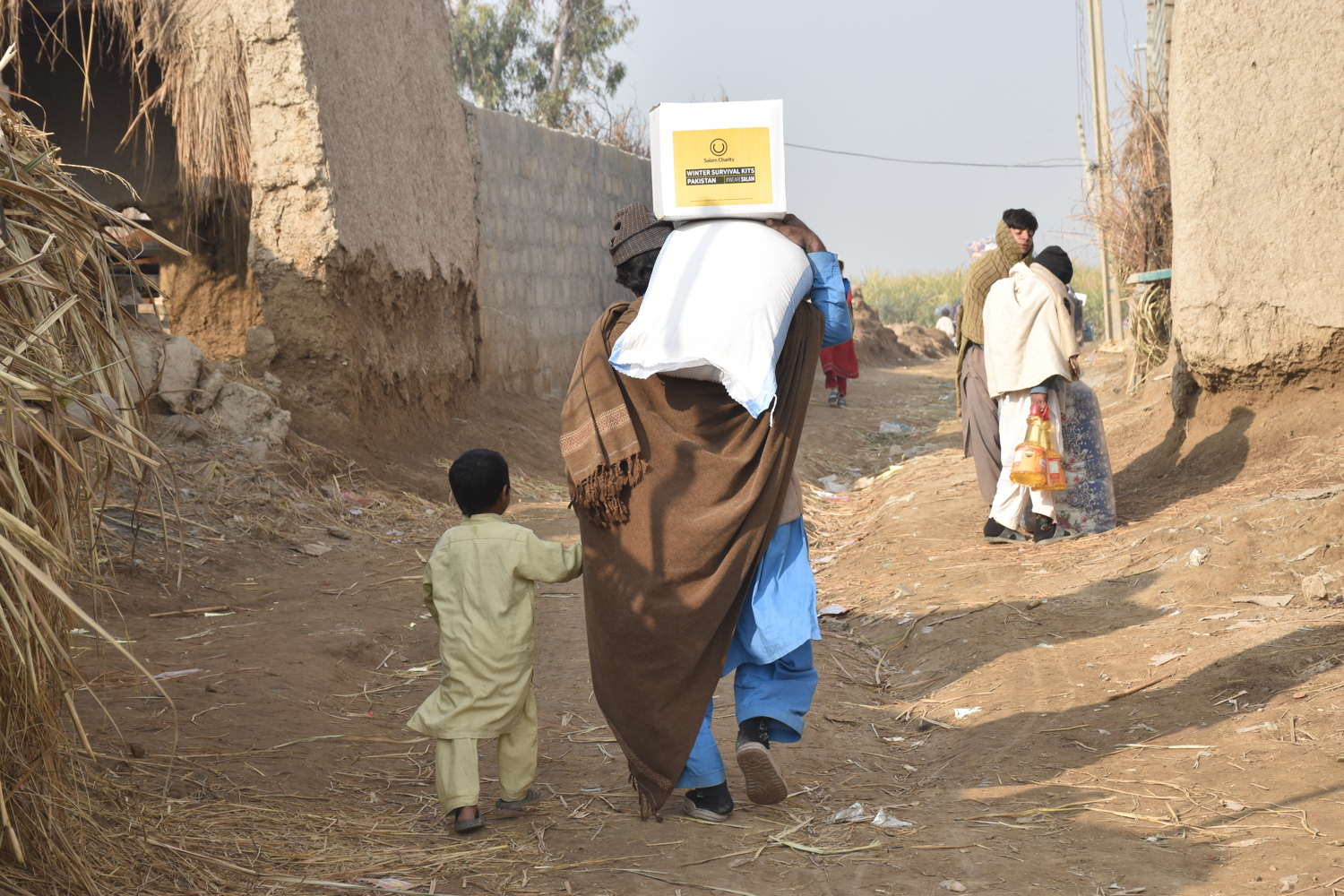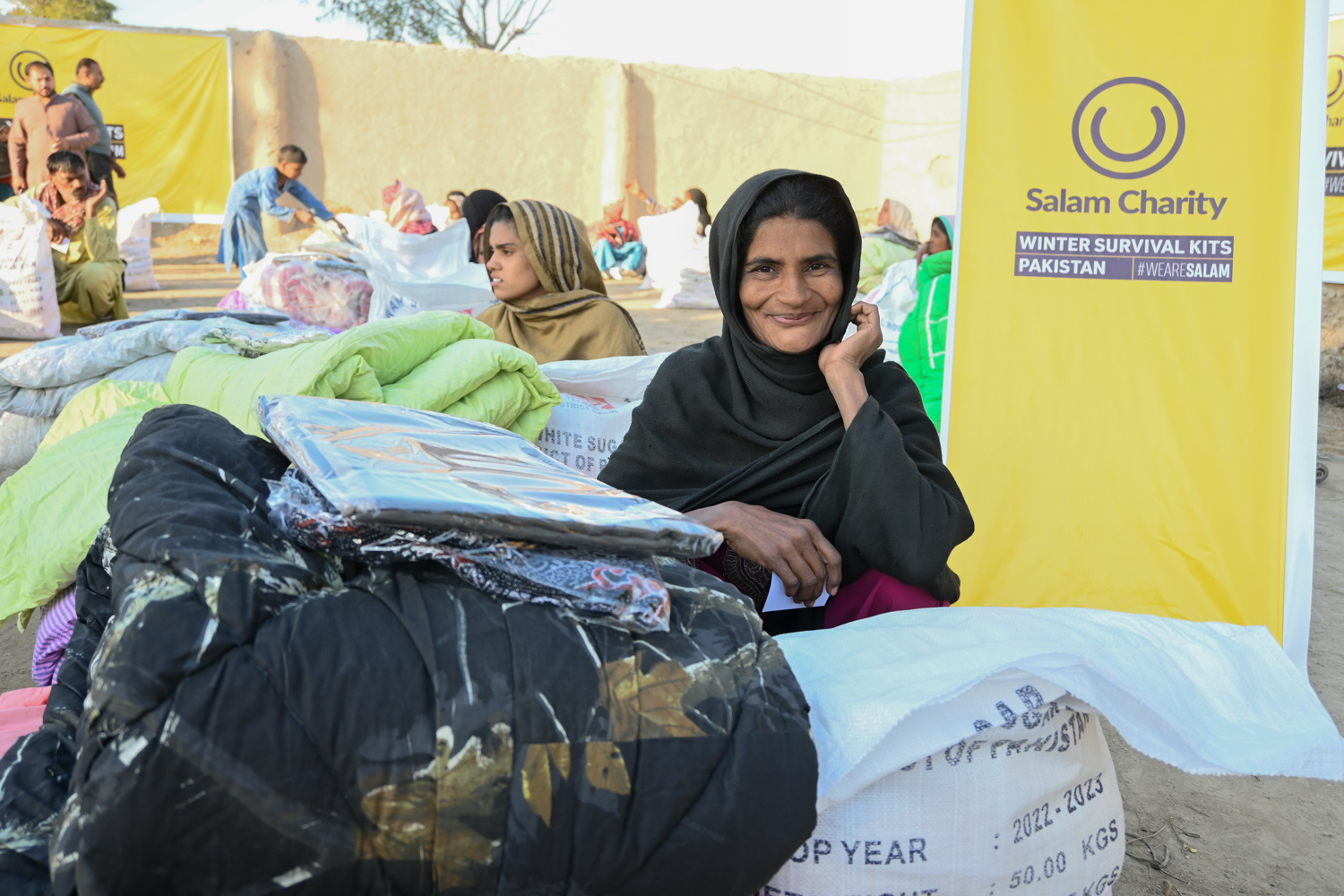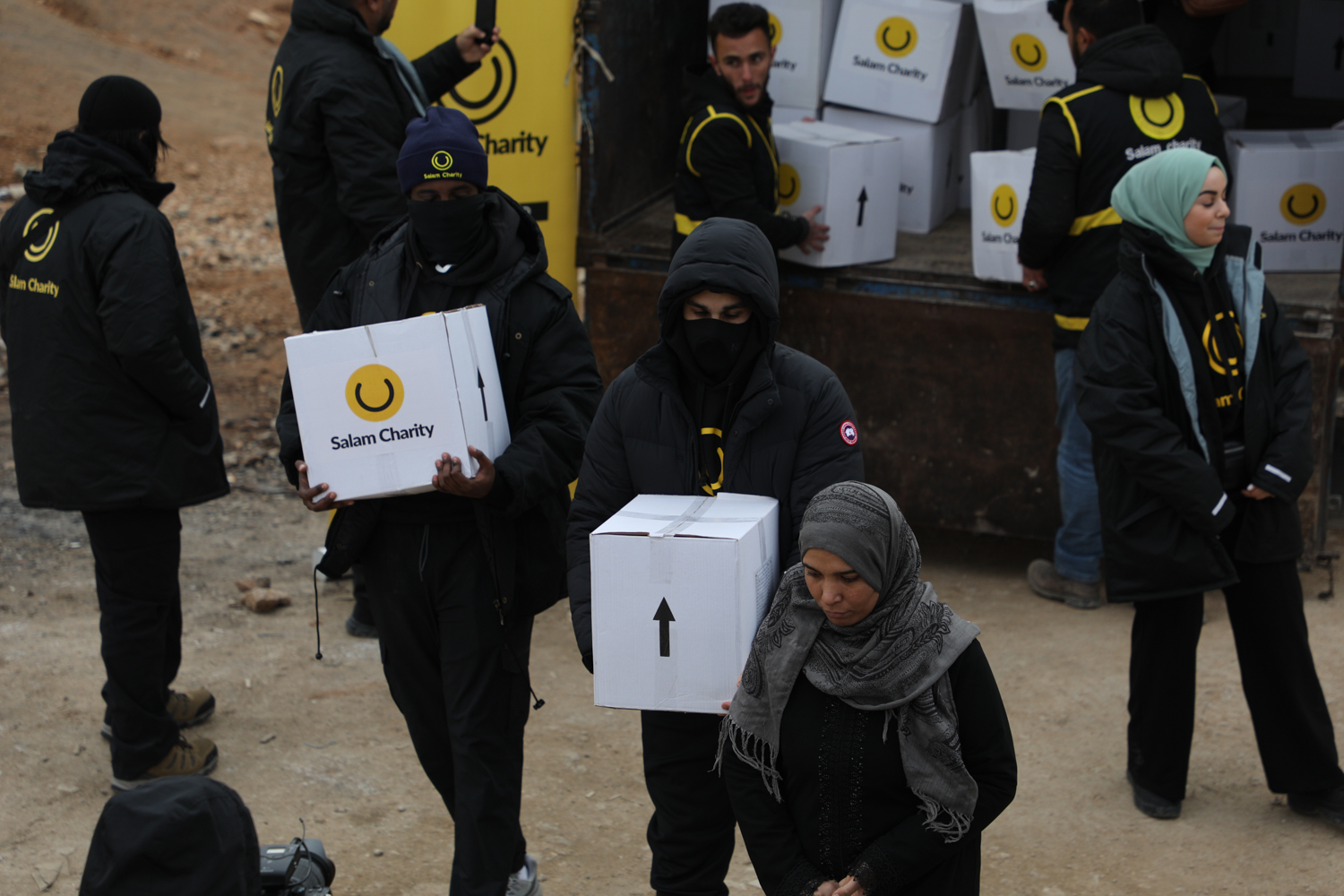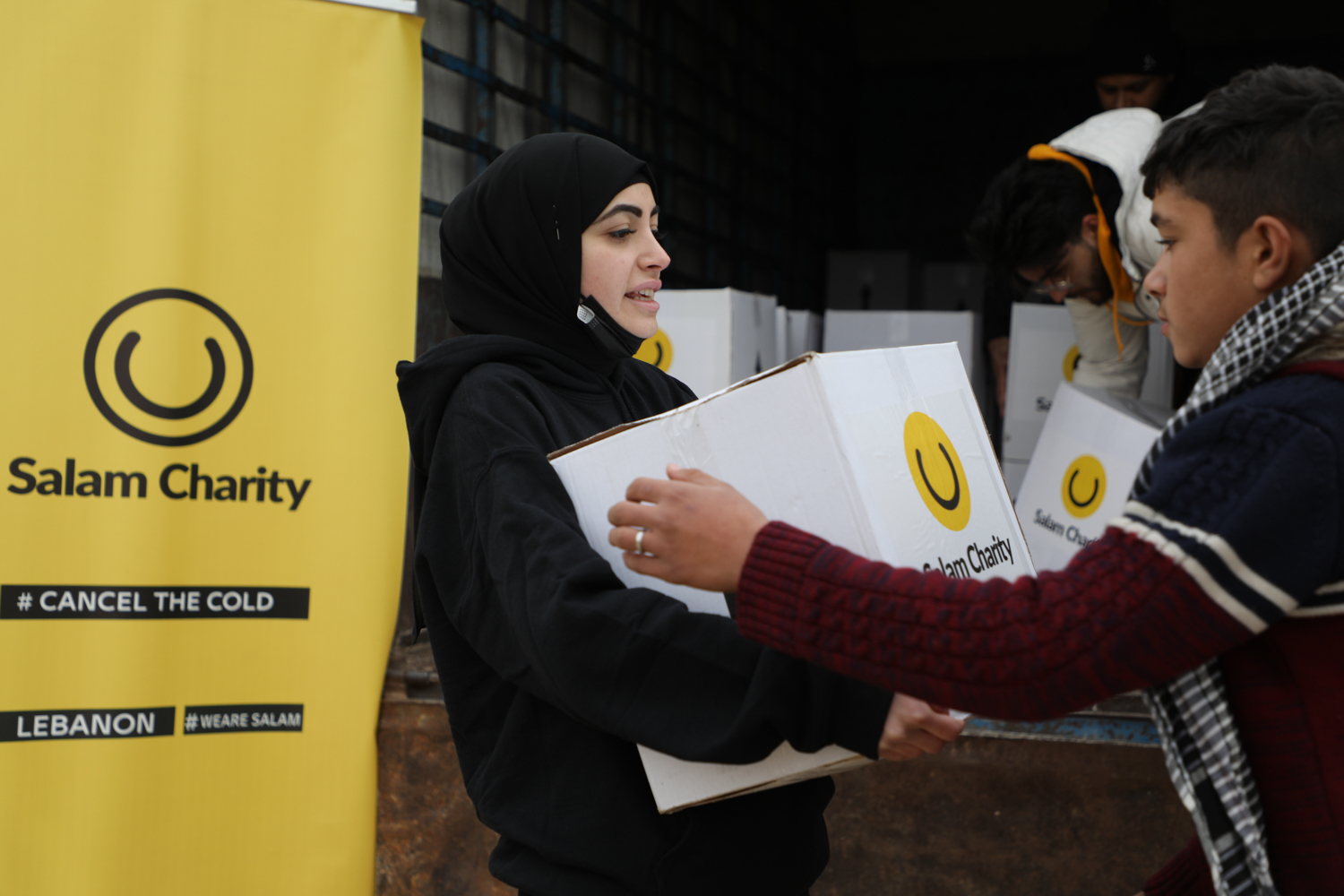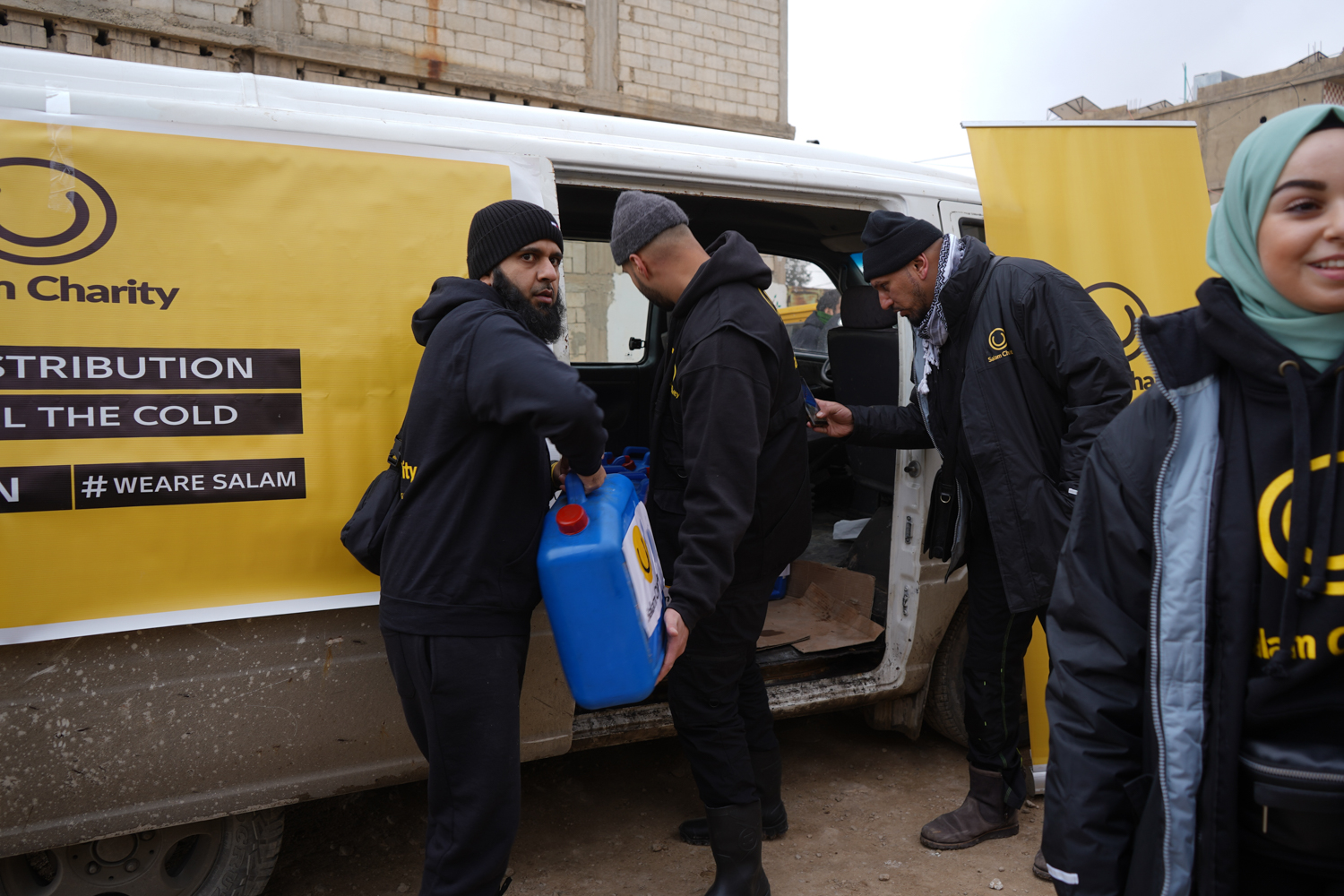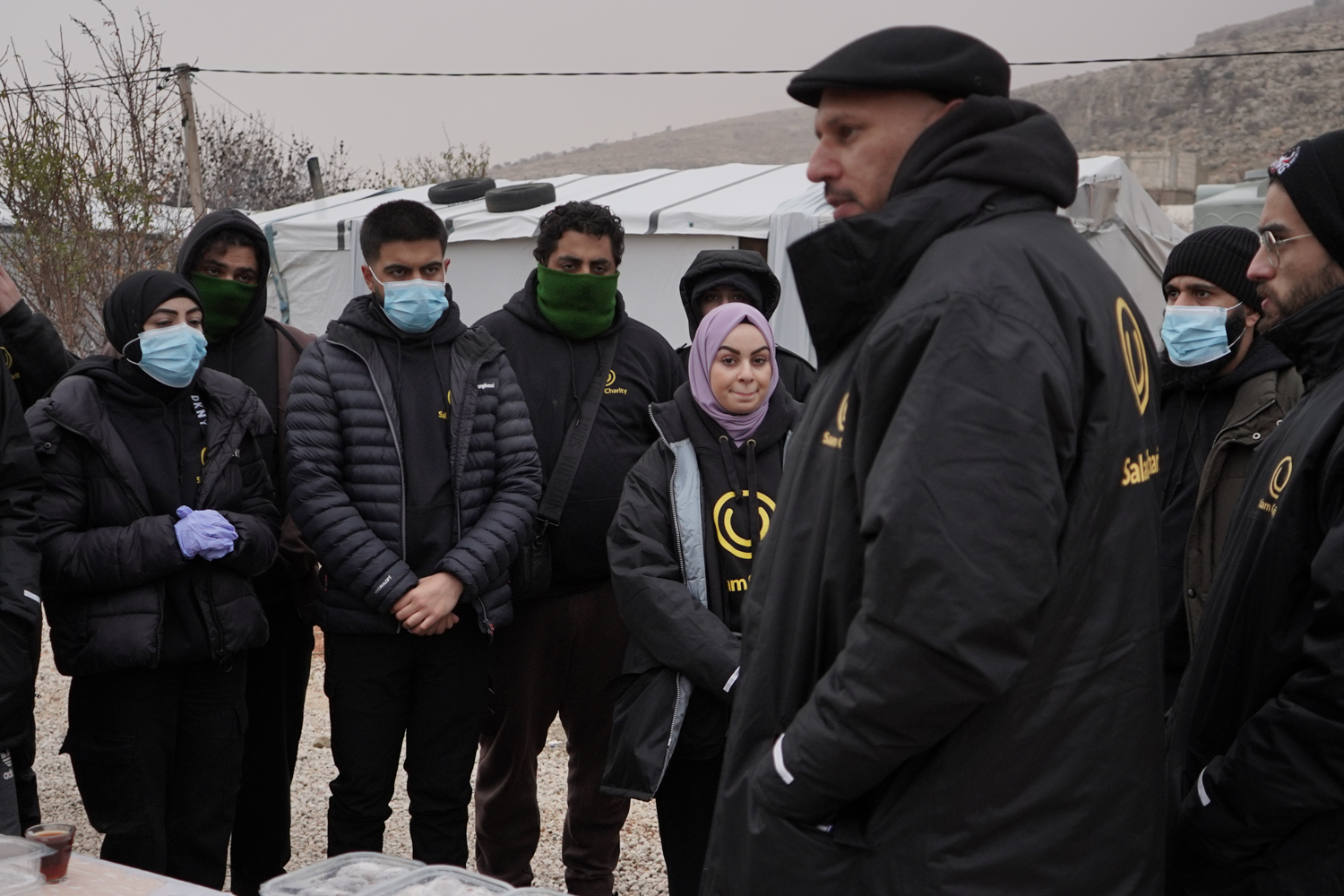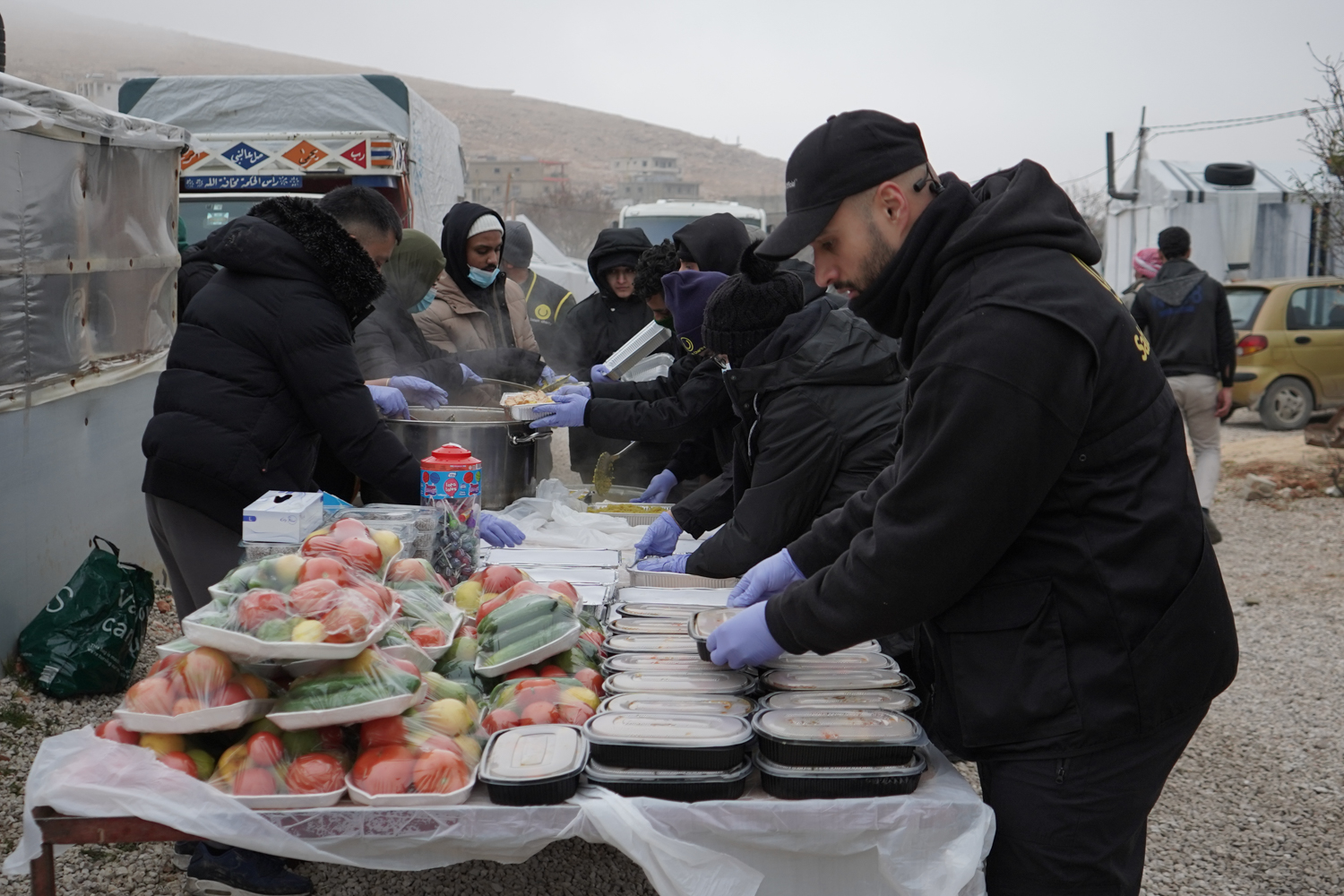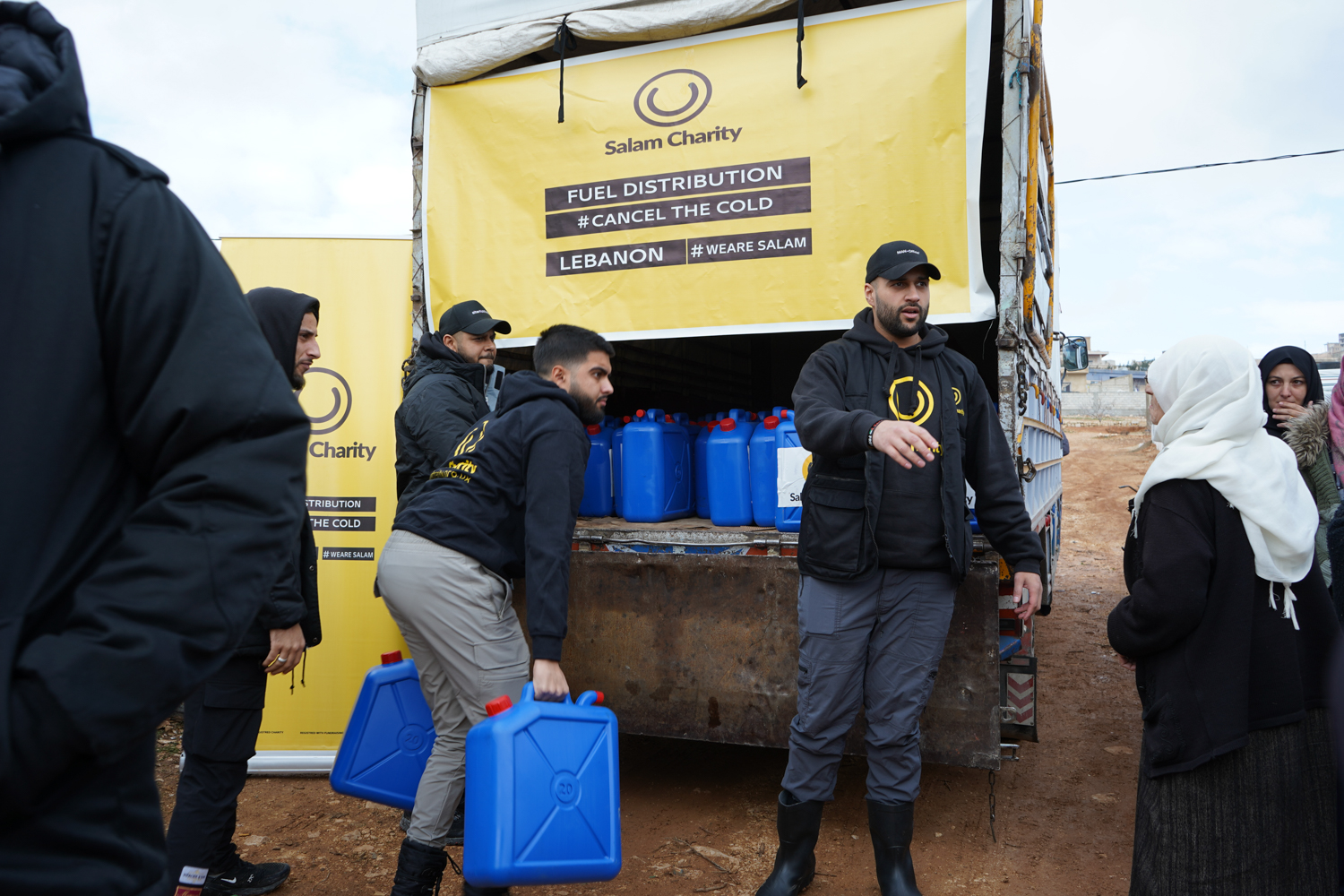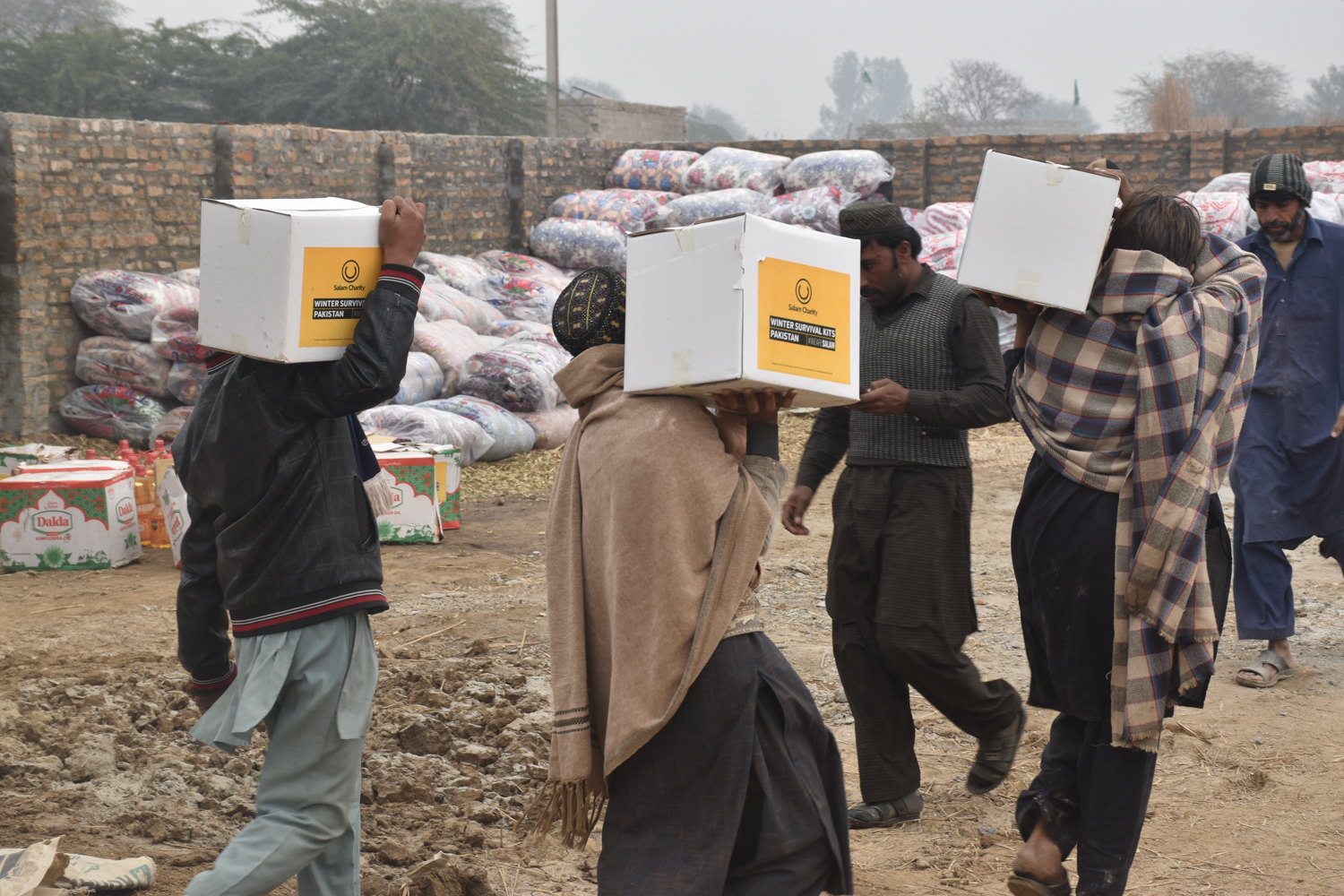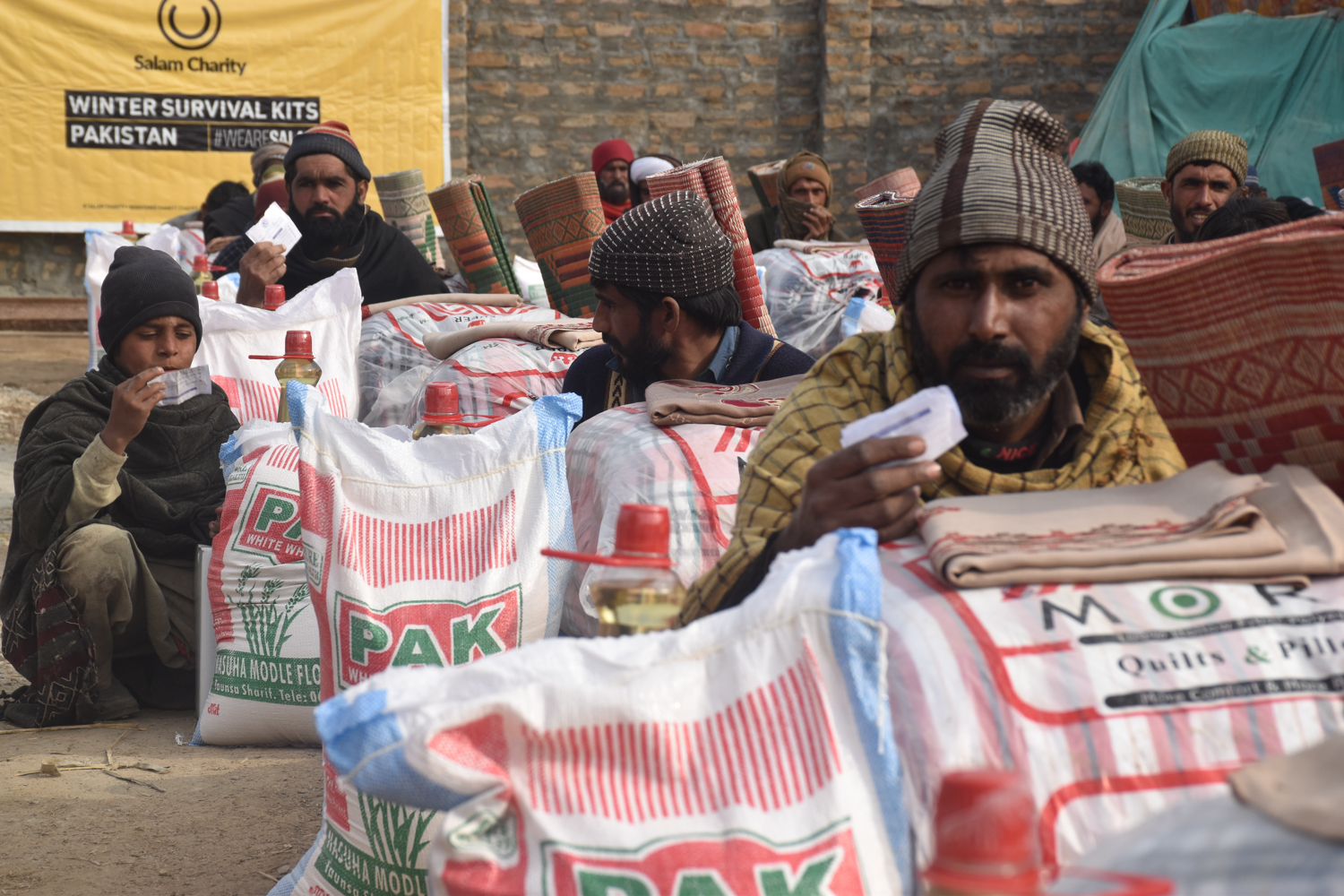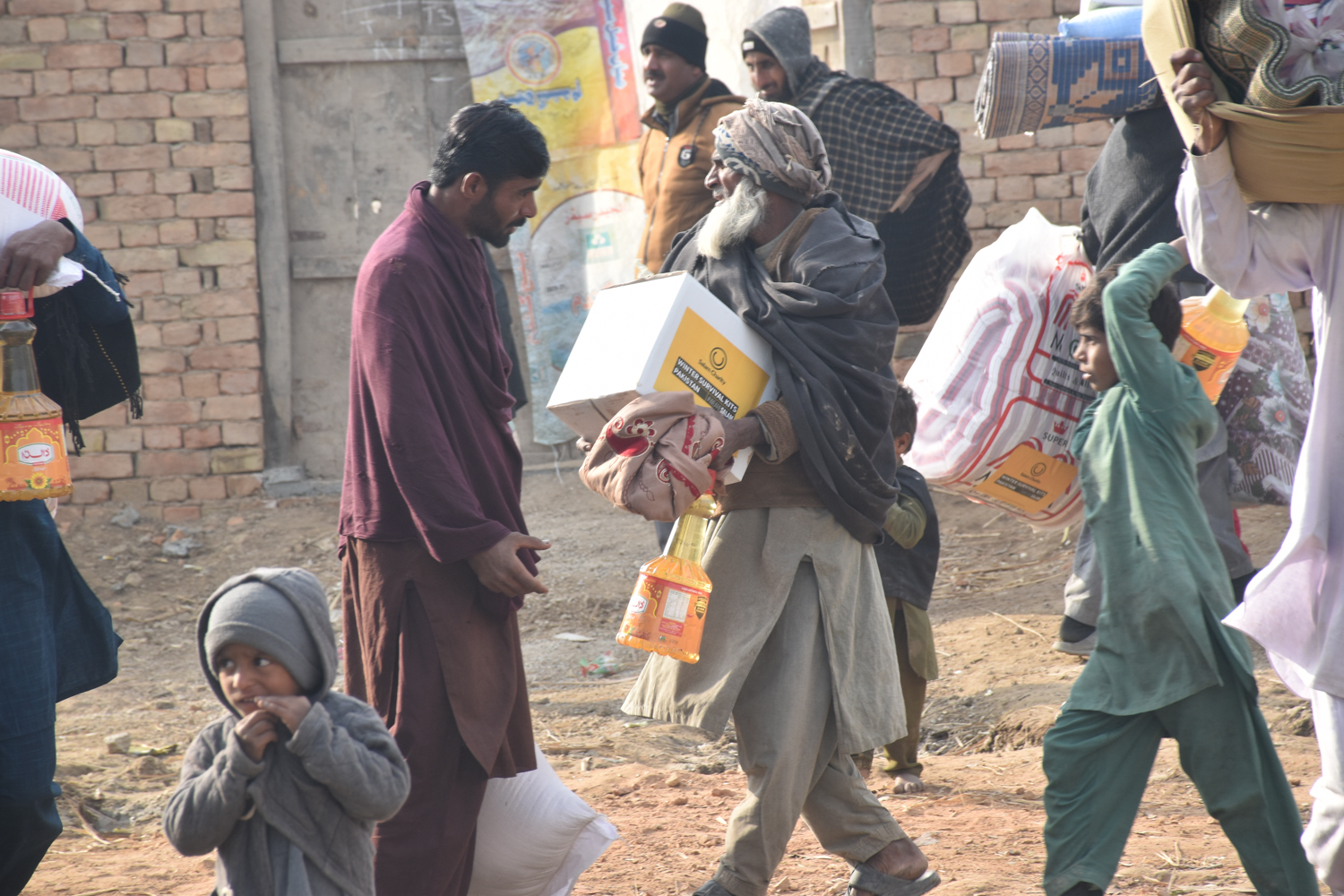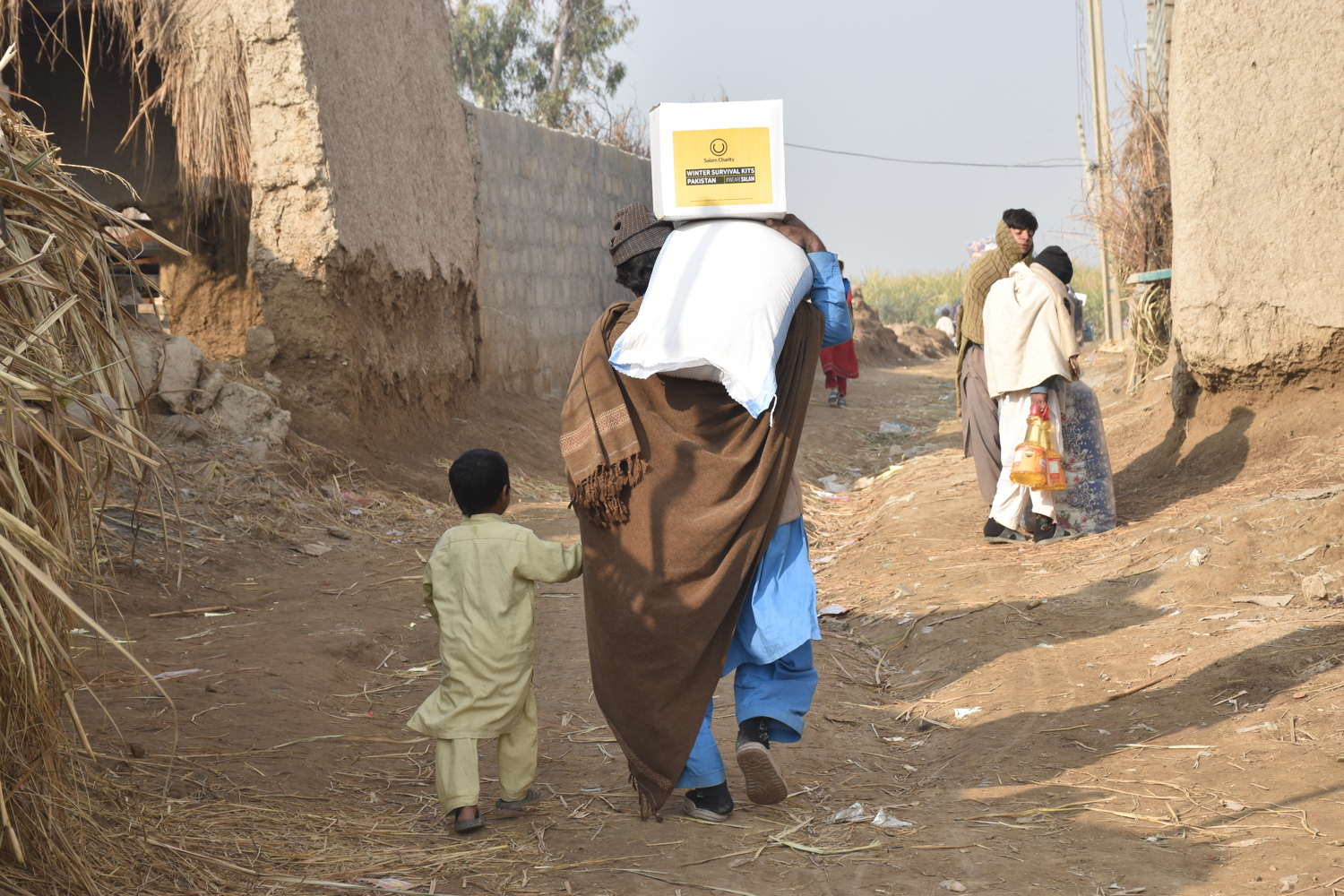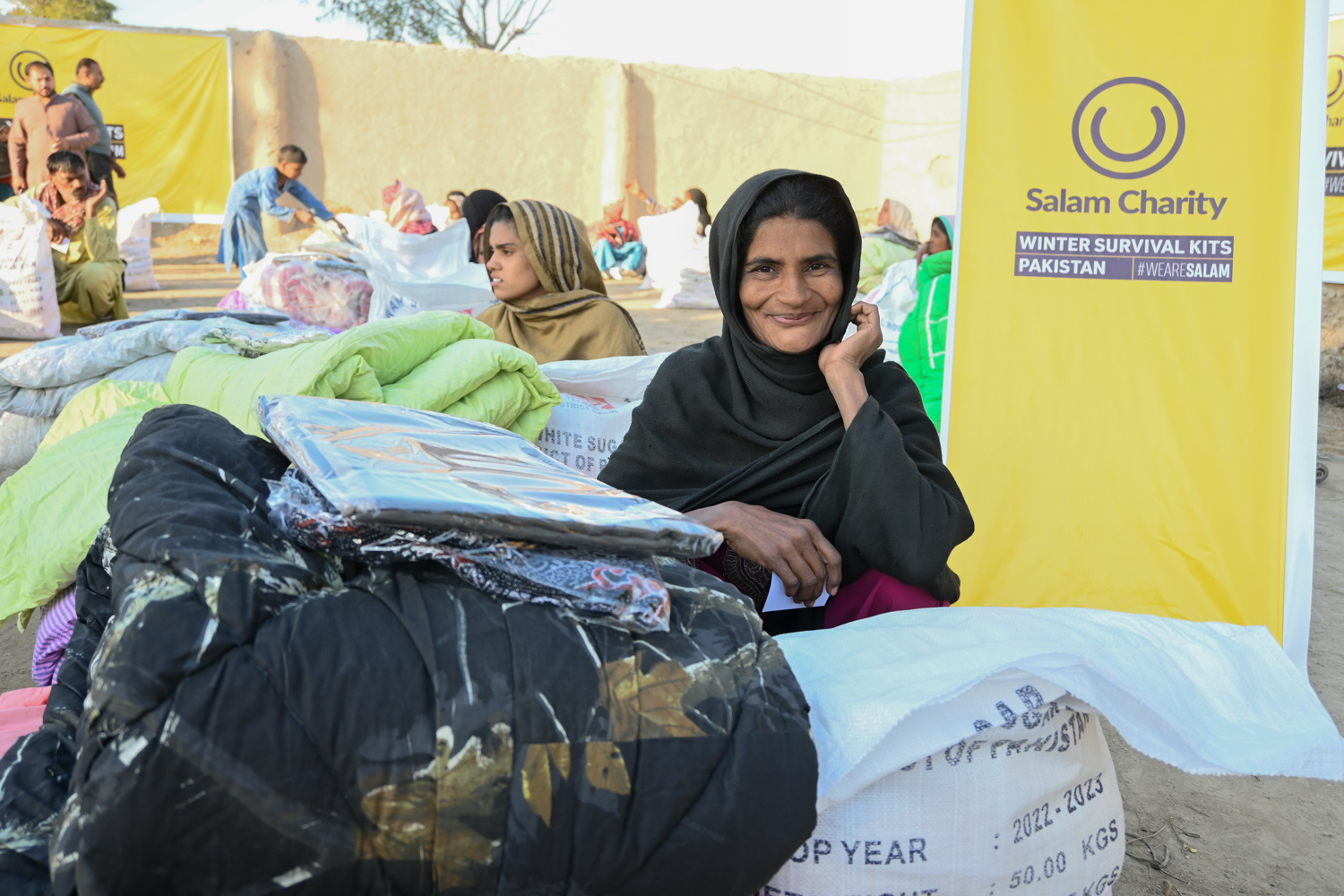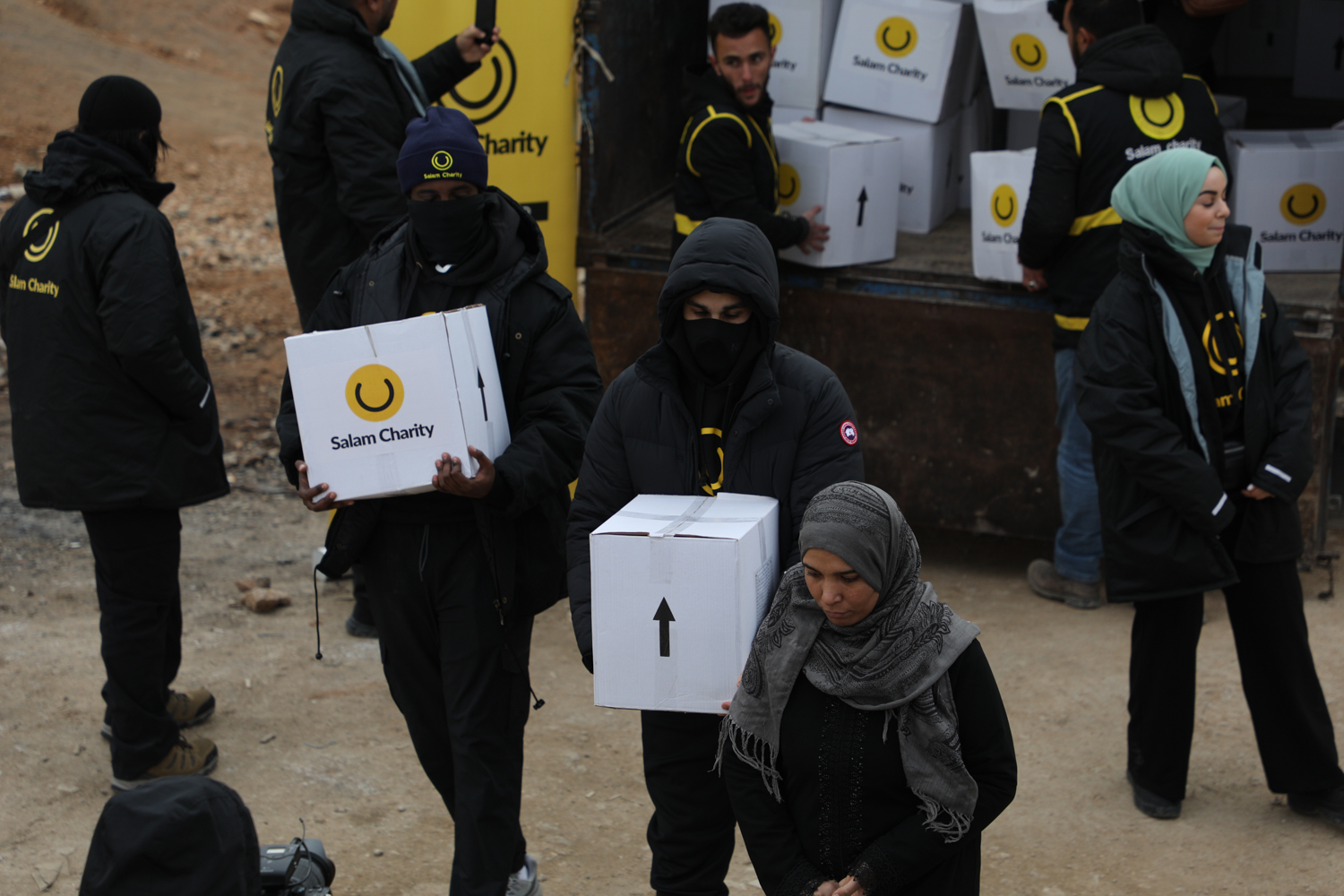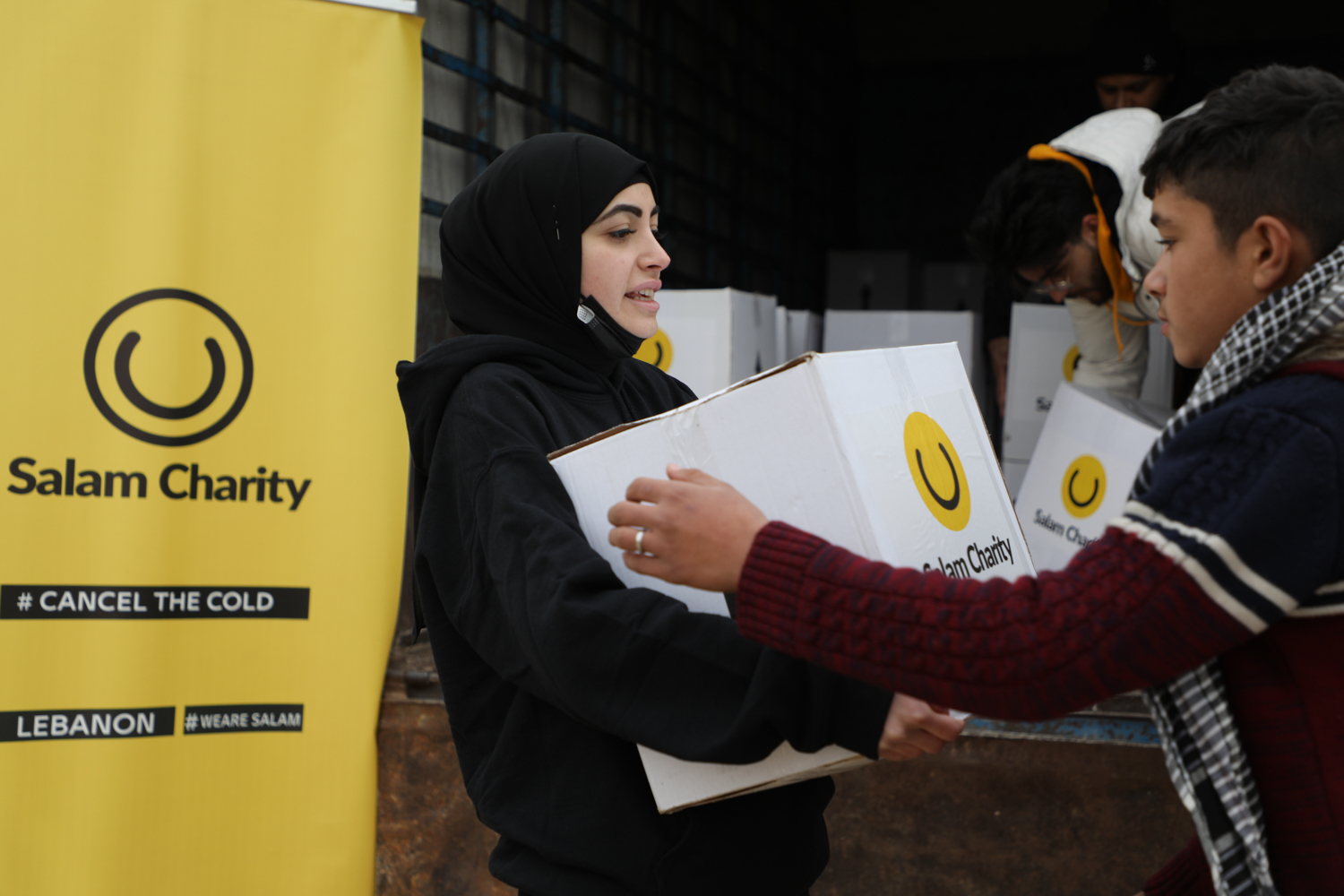 It was a busy month for Salam Charity. We've been running, building, delivering fuel, and even shopping!
Congrats to our Half Marathon Runners!
Team Salam completed the Marrakech Half Marathon in January. Thanks to our brilliant participants, we raised a grand total of £14,708, which will go directly towards our shelter project – Syria Home Rehabilitation.
It's enabled us to start work repairing 15 more damaged homes in Ariha in Syria. Repairing homes enables displaced people to return to their communities and rebuild their lives safely.
Surviving the winter
In Lebanon, the economic crisis has put many more people at risk. Winter can be deadly, so our team is always extra busy at this time of year. Our hard-working staff in Lebanon distributed extra blankets, clothing, and fuel to help people fight the freezing conditions.
Thanks to our generous supporters, we delivered:
250 food parcels
100 hygiene kits
100 winter kits
20,800L of fuel
300 hot meals
32 orphan sponsorships
5 family sponsorships
Our brand new Shifa clinic (the second we've opened) launched late last year. It's furnished with state-of-the-art medical equipment and a large team of specialists. In January alone, it provided free healthcare and medicine to 1,866 patients.
Healthcare is vital but we love to provide smiles, too. On a deployment trip with our volunteers, we took 50 children on a special shopping trip as part of our Orphans' Day.
Bangladesh
Next time you reach for a scarf, think about the people who can't afford one. In Bangladesh, winters are becoming colder, and we distributed 422 'winter kits' this month. We provided 225 families in Khaimpara, Sunamganj and Zakiganj with winter kits which included blankets, shawls, sweaters, winter hats and scarves.
Our Shifa clinic – with a specialist team and in-house pharmacy – continues to provide free healthcare to the local community. It's a lifeline for people who couldn't formerly access health services and supports babies, children, parents, and elderly people, saving lives every day. During January the clinic treated 800 patients, including free medicines.
Pakistan
We're also delivering winter kits to families in Pakistan and have supplied 145 in in Sindh and Dera Ismail Khan this January. These kits are designed to improve winter living conditions and they include food items, which the families can use to prepare nutritious meals. In all, each kit contains: mattress, quilt, waterproof floor mat, warm shawls, cooking oil, flour, sugar, tea, salt, lentils, and (as a treat) biscuits for the children!
Each kit costs £80 and we would love to assemble and deliver more this winter – you can donate here.
In Pakistan, our team also served 100 hot meals and rehabilitated one home during January.