The last 10 days of Ramadan
April 7, 2023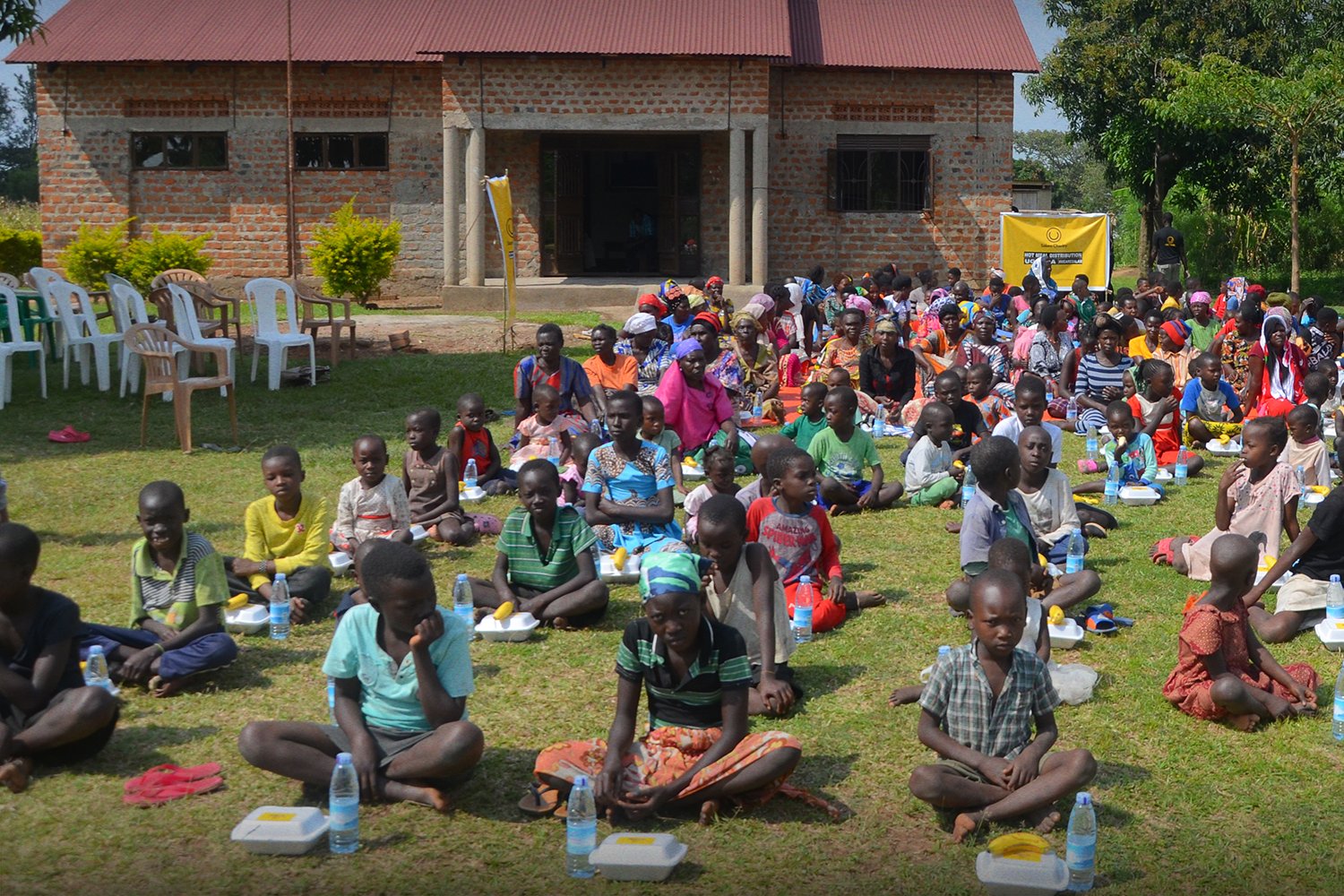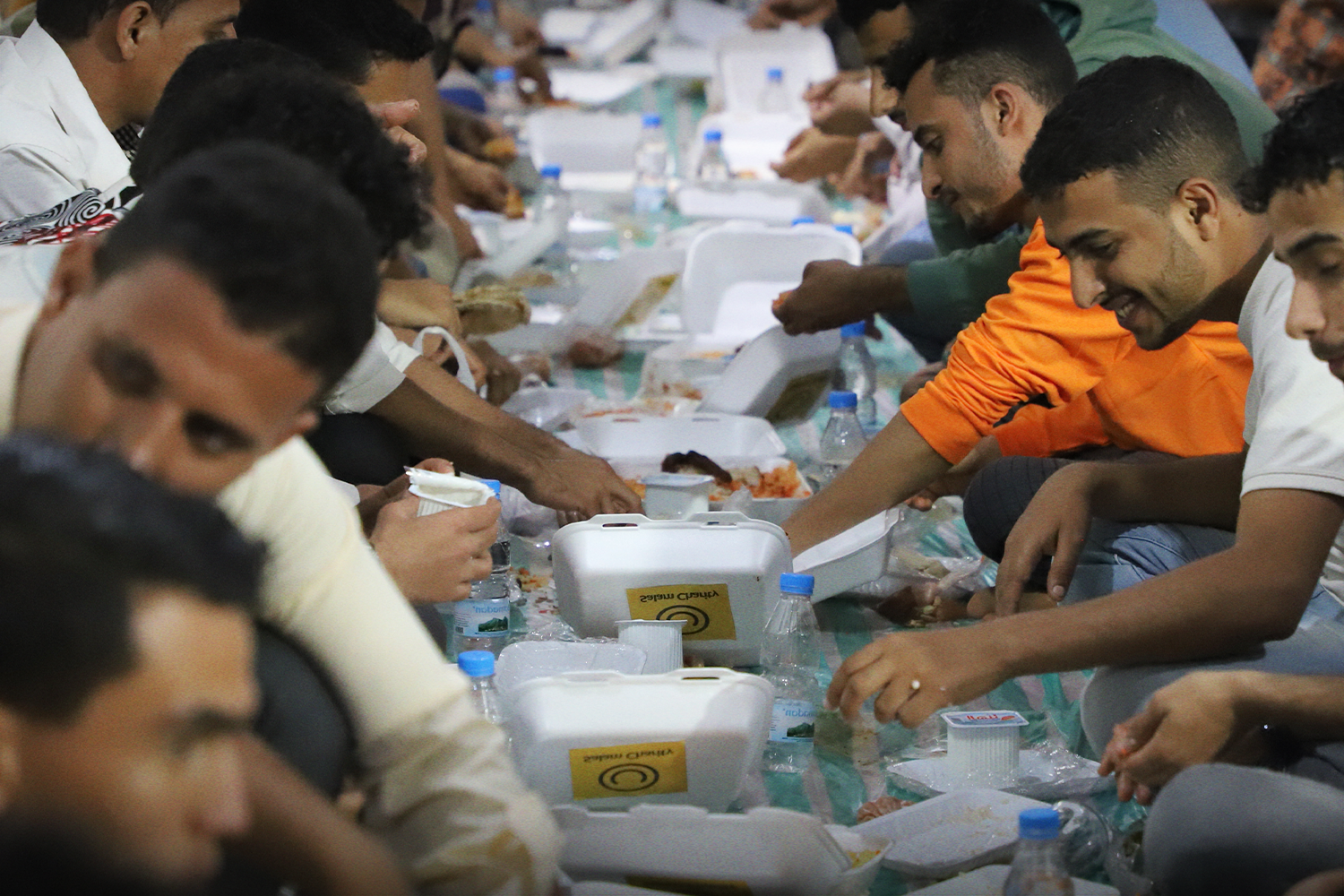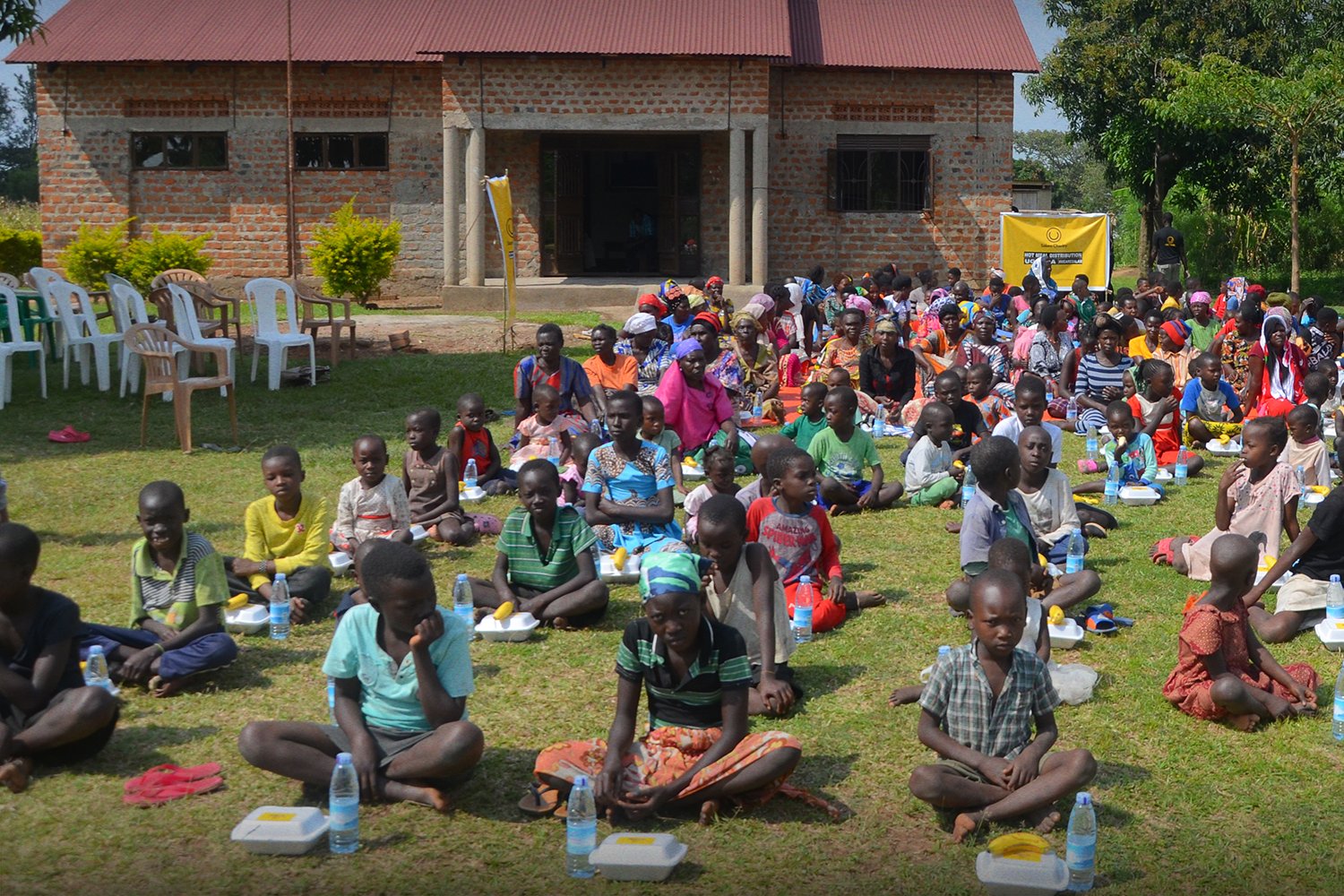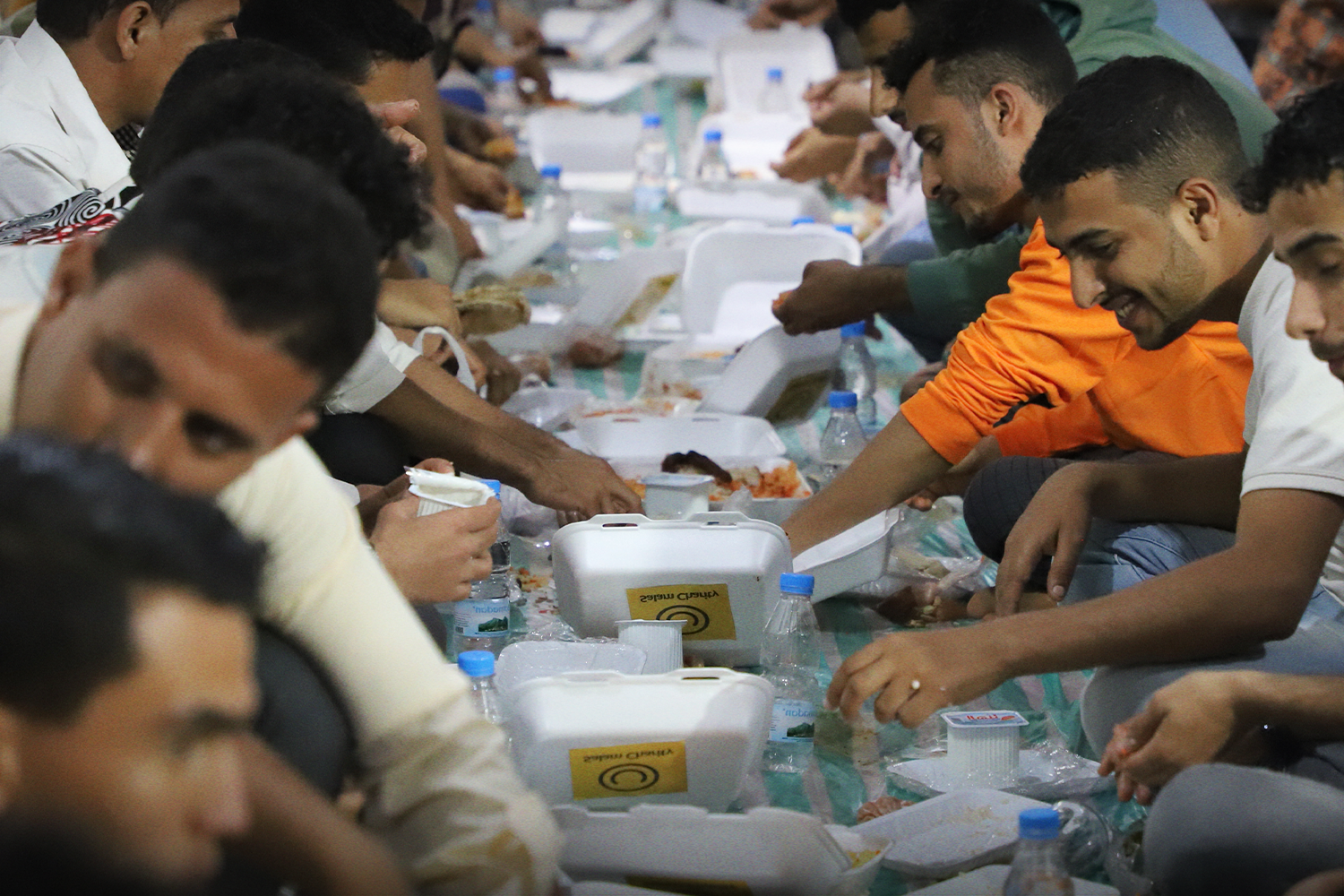 The last 10 days are regarded as the most important for worship and reflection. The Prophet traditionally spent these days in l'tikaf, praying and studying the Qu'ran.
Why are the last 10 days so important?
During Ramadan, we spend a month fasting and worshipping Allah (SWT). Although it's kept for a month (the ninth month in the Islamic calendar), there is one night which is particularly special.
The Night of Power – an odd night, around the 27th of the month – was when the Prophet (PBUH) received the Qu'ran in a visit from the Angel Jibrail. The first Surah revealed that Allah (SWT) is the Creator, and so had very special significance.
This night's now known as Laylatul Qadr. However, we cannot be certain that it was the 27th – it could also be the 21st, 23rd, 25th or 29th! Traditionally, the Prophet (PBUH) spent all of the last 10 nights in prayer and observance. Today many of us do the same, increasing our prayer and worship during the final 10 days of Ramadan.
Contributing Zakat or Sadaqah to those who are in need is also an important part of Ramadan. And making a donation which falls on Laylatul Qadr will bring you the reward of a thousand months.
If you'd like to do this, it is a good idea to spread your donations over the final 10 days. We thought we'd make this easier for you! Use MyTenNights to schedule them – you can make greater donations on the odd nights. You can also choose the appeal you want to support, and let us know if you're giving Zakat.
Whoever prays on Laylatul Qadr out of faith and sincerity, shall have all their past sins forgiven
Discover #HalfTheStory
As you'll have seen from our teams' reels on Instagram, our staff and volunteers have travelled to different parts of the world during Ramadan. They've handed out urgent supplies and served celebratory Iftars with whole communities. They've also met some special people who deserve our help and mercy.
Did you see baby Jawad? He had a cyst on his kidney. Left untreated, it would keep growing and cause dangerous complications. He's just 2½ years old, and lives with his parents in a refugee camp – with no electricity, sparse food, and poor hygiene.
That was his first #HalfTheStory… our supporters helped to write the other half. Thanks to our generous supporters, Jawad's life-saving surgery has been carried out, and he has a better chance at a happy, healthy childhood. We've also funded aftercare, and supplied a TukTuk to his father, who can become self-reliant.
The campaign rolls on to provide sponsorship for other families and children in the Syrian refugee camps. If Jawad's story has moved you, please donate.
Our teams regularly meet many more people with heartbreaking stories, and you'll find them on our Instagram page. Help to write a better #HalfTheStory – improving their future will also improve yours. Give to our Ramadan appeal today.
Allah, the Exalted, says, Spend, O son of Adam, and I shall spend on you.
Perfect for families: sponsor an orphan
If you want to talk to your children about the importance of Sadaqah during Ramadan, it really helps if you can tell them a story. Lots of families love donating to our sponsorship programme because they can care for a child in another country. It enables our partners on-the-ground to identify needy orphans and give them security – paying for their healthcare and education. We run this programme in Lebanon and Pakistan, and a monthly donation can change one young person's life forever. Help us to sponsor more children and families.