Celebrating Eid Al-Adha in Global Communities
July 20, 2023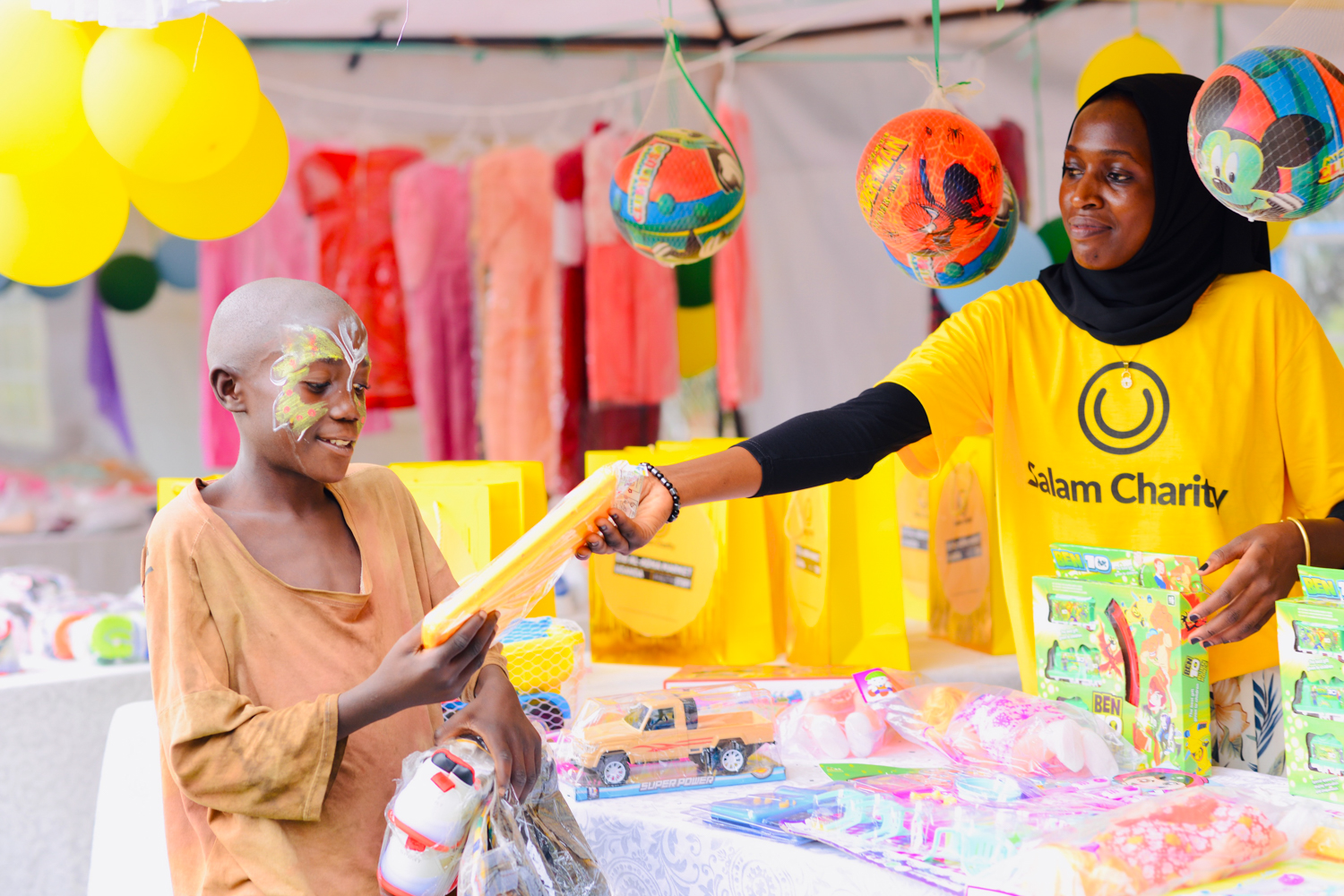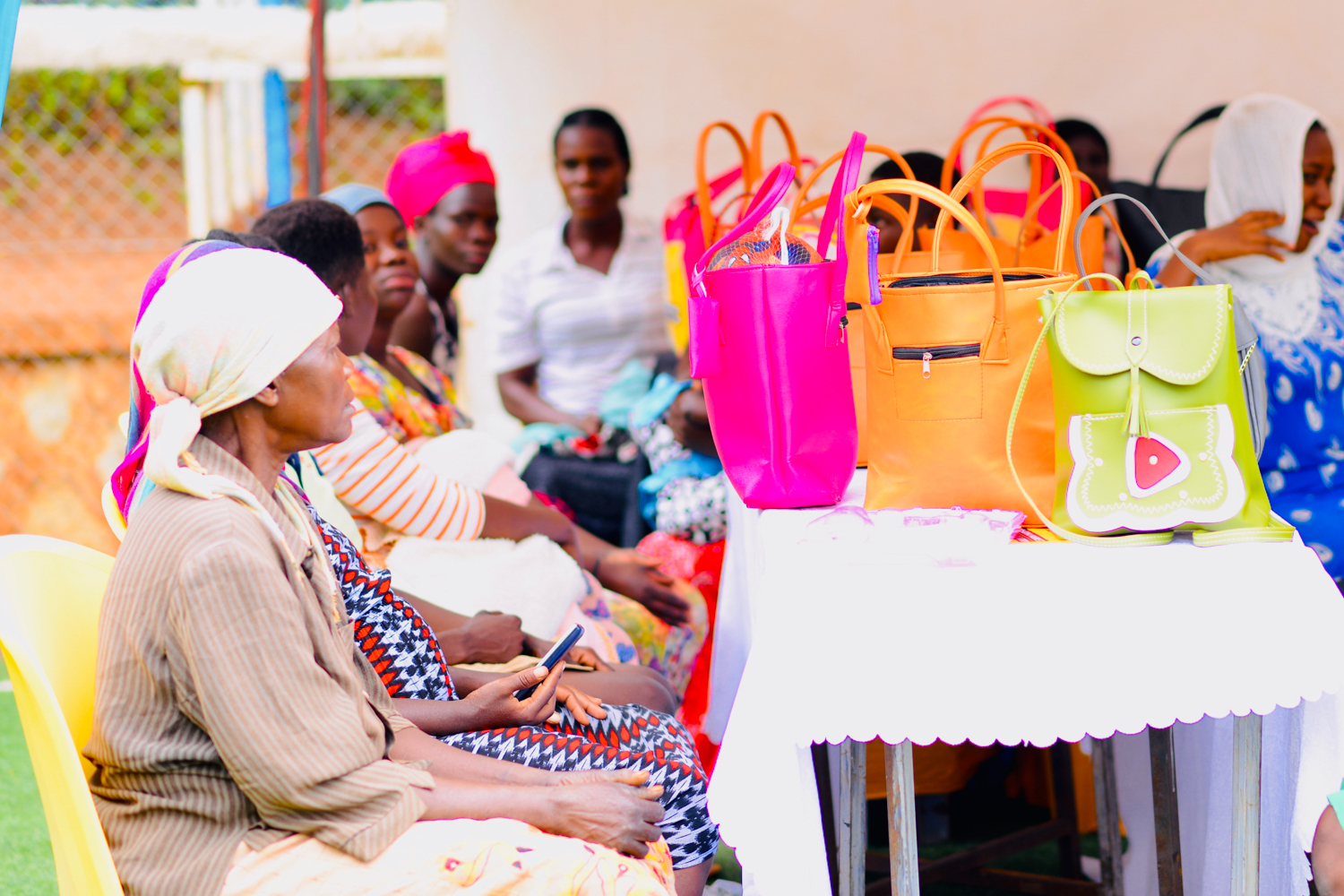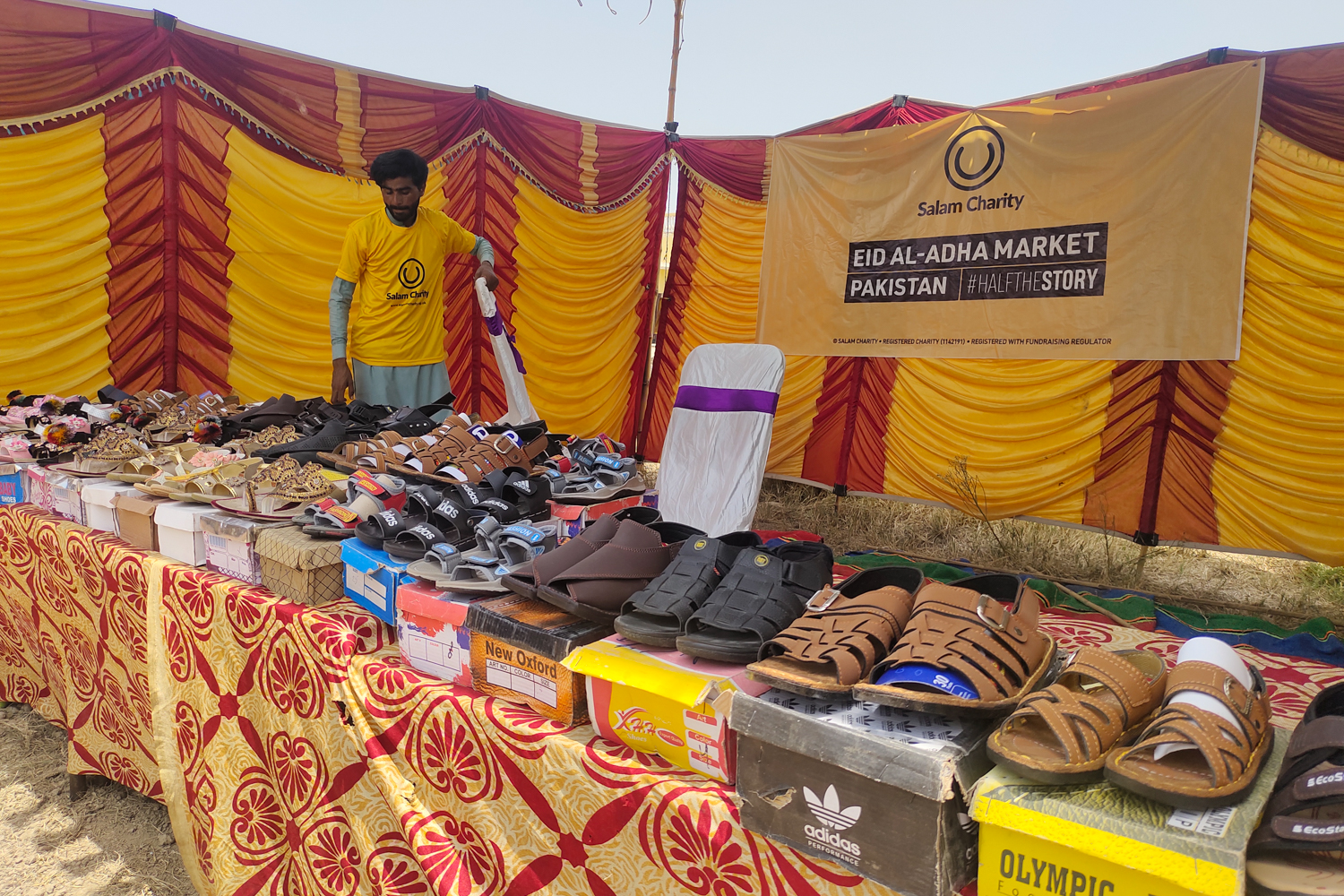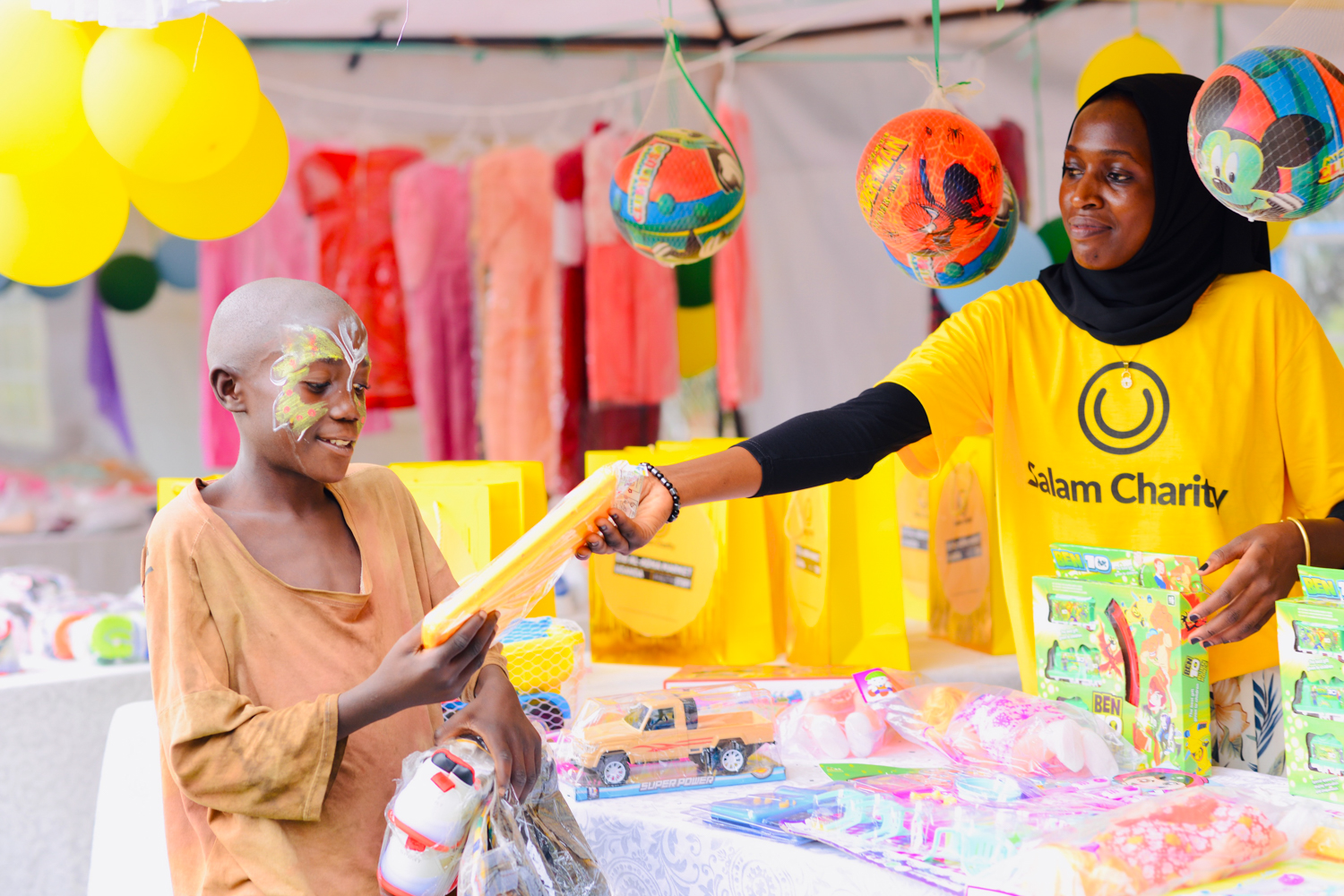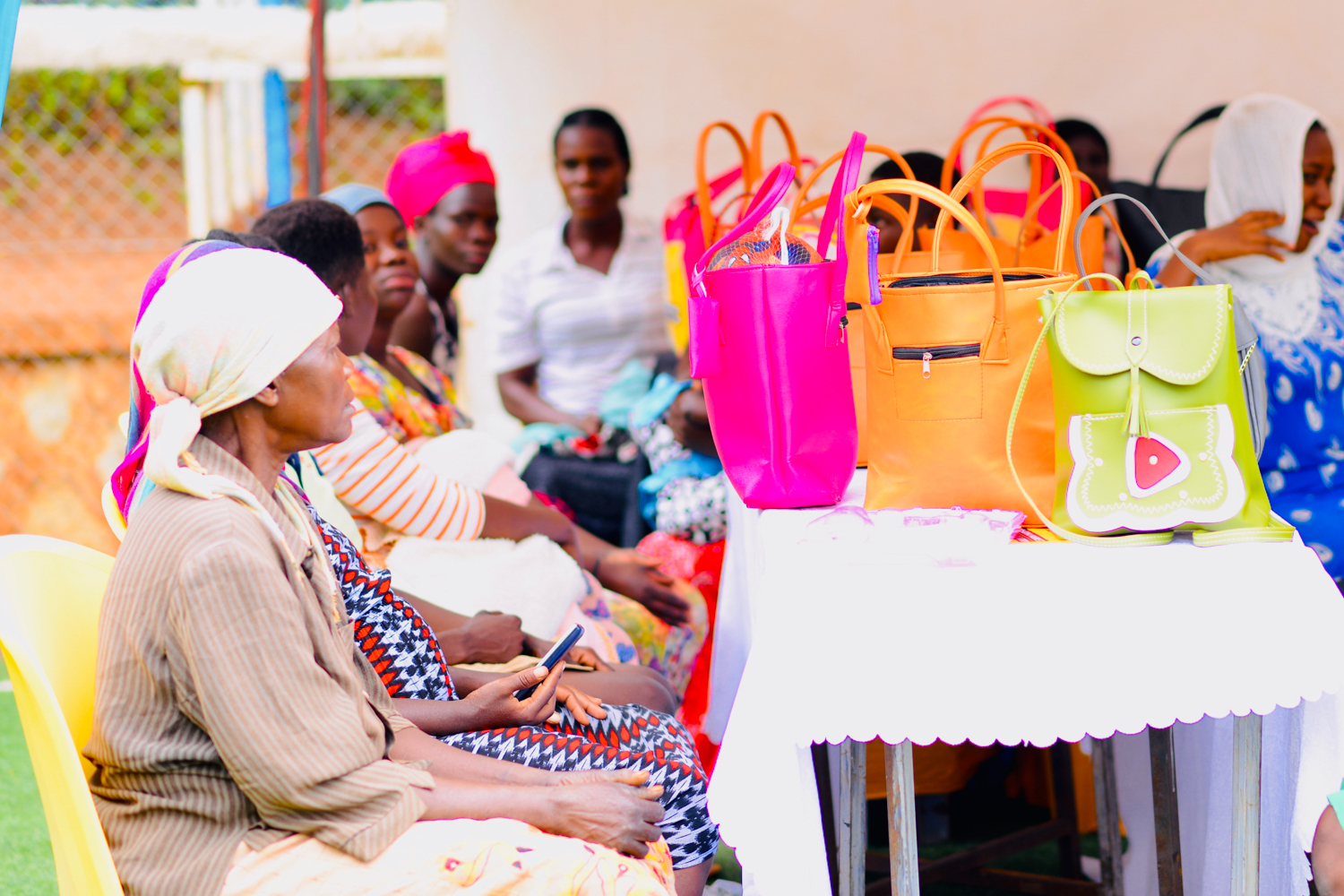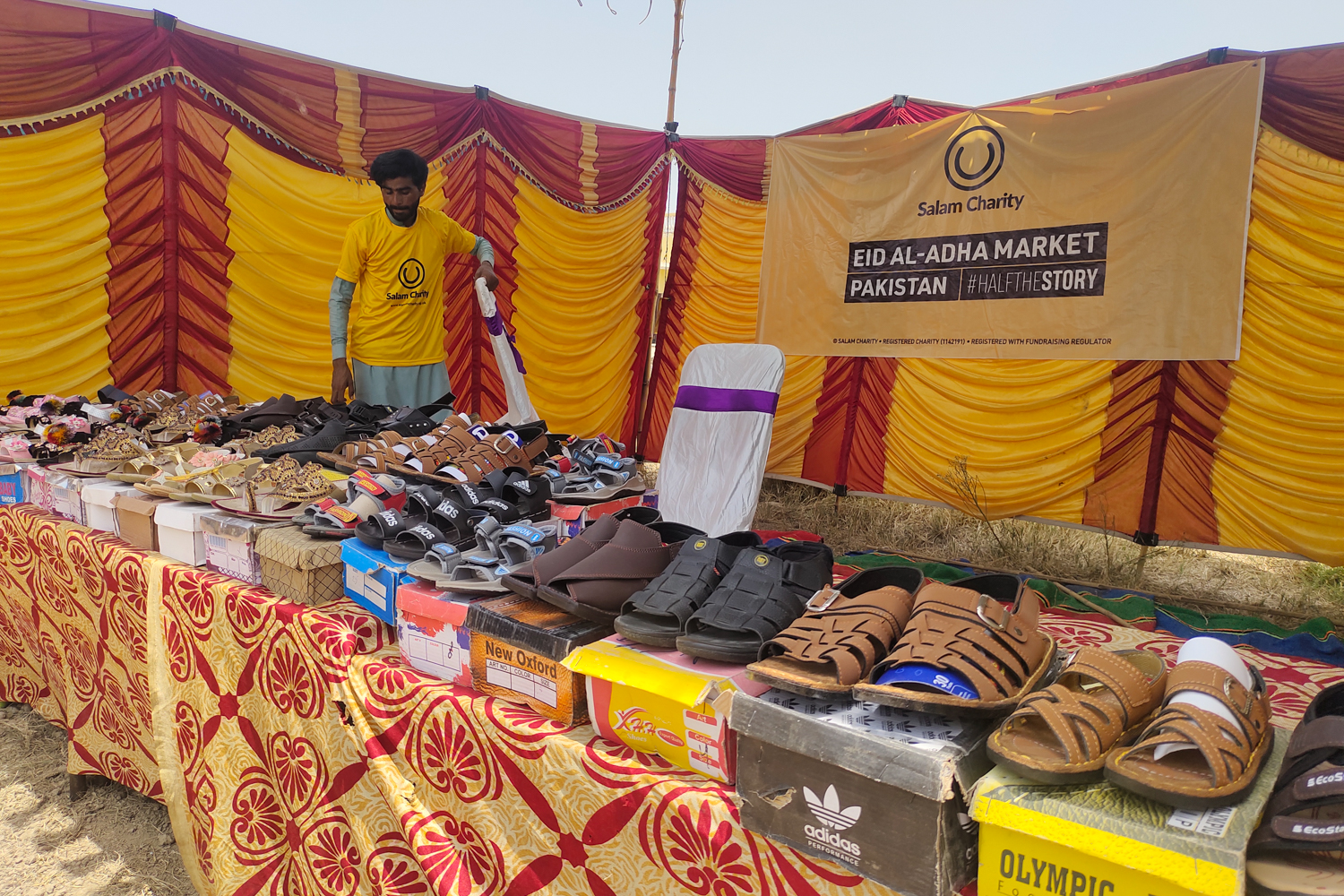 This Eid Al-Adha, Team Salam spread joy at Eid Markets in four different countries.
What is Eid Al-Adha?
The festival of Eid Al-Adha is a special time when we gather to celebrate and connect with our communities. We donate Qurbani and meat is distributed to people who need it.
Why did we organise Eid Markets?
Sadly, many people are unable to celebrate Eid Al-Adha because they are struggling to afford the essentials. Poverty is widespread in the countries where we work. For this project, we identified locations in four countries.
In Lebanon, an economic crisis has caused great suffering for families who can't pay their bills or buy basics. There's a significant refugee population (1.5 million) living in temporary shelter.
In Bangladesh, last year's floods displaced more than 7 million people (Source: World Health Organisation). The country is particularly susceptible to natural disaster and could have 13 million displaced people by 2050.
In Uganda, 42% of the population survives below the poverty line, despite an employment rate of 95.7% (Source: World Bank).
In Pakistan, flooding affected 33 million people in 2022. 46 million live below the national poverty line, and that figure is growing.
What did our Eid Markets involve?
We work with local partners on the ground in all four countries and they work tirelessly to deliver ongoing support to people in need.
For Eid Al-Adha, we wanted to do something special.
In each location, we stocked our 'shelves' with new clothes, gifts, toys and sweets. We hired professional hairstylists and entertainers. We even brought useful things like hearing aids so that we could respond to people's needs on the spot.
Mothers and children came together and enjoyed a hot meal with dessert. We provided bouncy castles, face-painting, and kids' games to enable everyone to relax and enjoy the sense of unity and celebration. We made it an incredibly special day with smiles all round!
How many people attended our Eid Markets?
Lebanon: 100
Bangladesh: 188
Pakistan: 100
Uganda: 150
What's next for this campaign?
We're already planning a bigger, better event for next Eid Al-Adha! We'd love to expand and develop this project and give families the best day possible.
Donate a gift.
We'll open the appeal again next summer so that you can help us to create memories for vulnerable people in the communities we support.
In the meantime, did you know that we run regular Orphan Days where we provide treats and entertainment for orphaned children in Lebanon and Bangladesh?